As a business owner, you constantly run around and interact with clients. It might just happen that you've forgotten to carry an important piece of document, or you forgot to carry your ID proof right before meeting a client.
How embarrassing would that be! But this is why this article is here to help you keep track of the essential items to keep in your bag, purse, or wallet! So come on, let's see what these are!
ID proof
This is the most important thing that you need to carry with you at all times. It can either be your driving license, passport, or any other government-provided document.
Even when you're not in your office or attending any client meeting, you should still have valid ID proof in your wallet.
Check that it's updated and contains important information, such as your name, date of birth, address, and ID number. If applicable, also make sure that the ID card contains your recent photograph.
A credit or debit card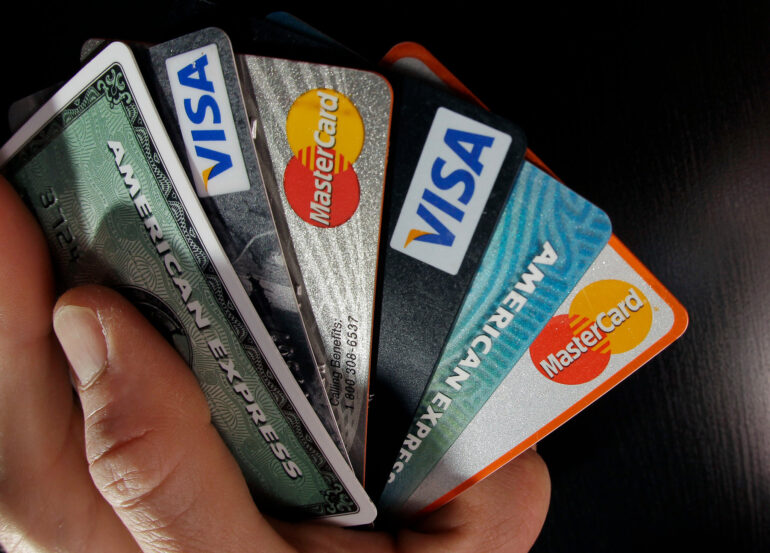 Even though most payments can be made via smartphones, a credit or debit card is still important. Not every payment merchant accepts online payments like PayPal and these methods of payment can fail at any time due to server errors. So carry at least one or two cards in your wallet.
You can carry both cards accordingly, depending on the transaction you need to make. For example, for large payments, go for credit cards instead of debit ones.
Business card
Any business owner knows the importance of carrying a stack of business cards. Instead of handing out paper-based business cards, switch over to online ones. After all, over 7 million trees are cut down annually to make paper business cards.
You have the power to save the ecosystem with one slight change. Instead of getting a stack of paper business cards repeatedly, switch to online business cards. This will also help you stand out from the crowd and show you are environmentally conscious.
Hairbrush or comb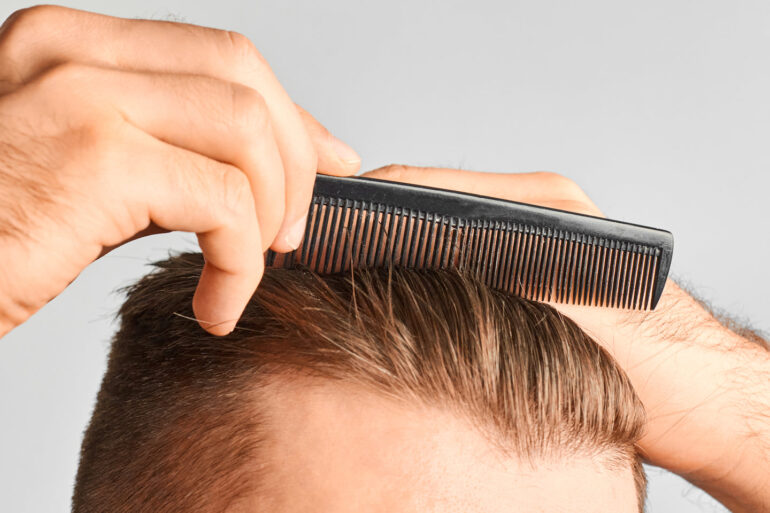 Even if you're a male business owner, keeping a small comb or hairbrush in your bag can save you from a lot of embarrassing moments. Imagine a situation where you have to make a business deal with a top client. Right before meeting them, your hair gets frizzy and messy.
Not only will your attire look unprofessional, but all your efforts to look good will go down the drain. So a hairbrush will be just the ideal last-minute touch to your looks.
Mints
If you talk to your clients at a close distance, they can smell your breath pretty well. And sometimes your breath might not be very appealing, especially if you have meetings after a heavy lunch or an afternoon snack. So, save the day by popping a few thin mints in your mouth.
Then, when a customer or a coworker notices how fresh you smell, they will appreciate your professionalism and the fact that you notice everything about yourself.
Perfume bottle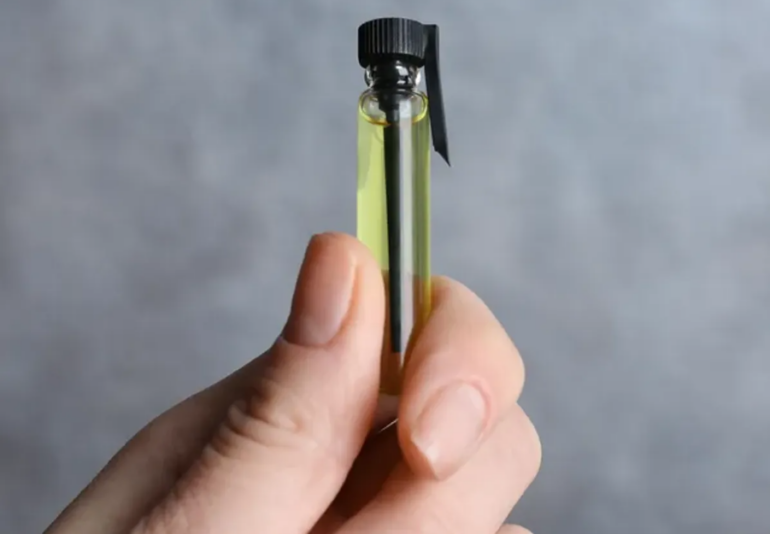 No, you don't have to carry an entire perfume bottle in your bag or purse, but you can easily take a small perfume sample bottle and slip it into your wallet. Perfumes can be especially handy if you feel you're sweating or just need to freshen up a little.
Simply spray a little on your collarbone and your wrists. In no time at all, you'll feel much better. However, don't carry any perfume samples in places that might have flammable substances nearby, such as a gas station.
Cash
Yes, cash is bulky, But it's also quite powerful. When all other payment methods fail, cash is always there to help you. It will make you look more prepared but can also help you to pay off a small amount of money.
However, don't always carry a big wad of cash or flaunt it around for everyone to see. Before the month begins, distribute all your tens and twenties evenly. Check how much you need to carry on average and pay a few extra bills just to be sure.
Pen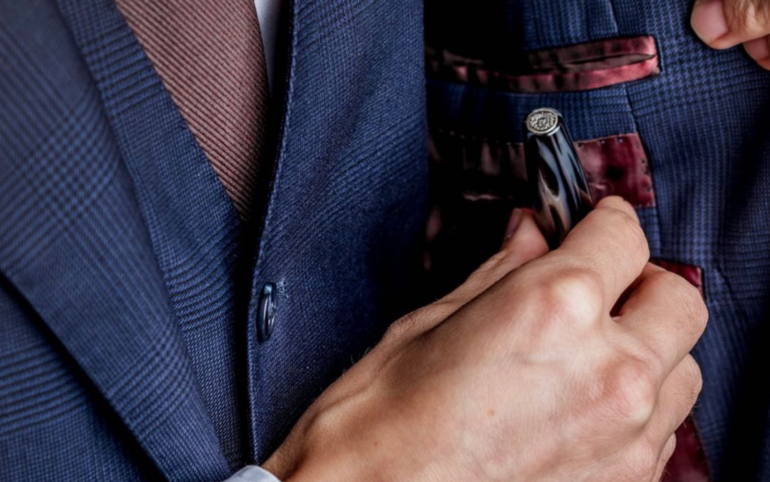 This might sound glaringly obvious, but most business people either forget to carry a pen or feel they don't need to take one. But that's a big mistake! This tip is especially for businesswomen because men can just shove a pen in their breast pocket.
Always carry a functioning pen because you never know when you might need to sign documents and deals.
Over to you…
These are some of the most essential things your wallet or purse must have. So the next time you go out to conquer the business world, prepare a checklist and put everything in!