If you want to know about the material you have to use/add in a resume or your job application, you have surely landed in the right place. A resume that is also known as the job application is the most comprehensive document or tool used by hiring managers to evaluate and shortlist potential applicants/employees.
In the section below, we will tell you about the most thoughtful and helpful parts of a perfect job application. Here we would like you to know that you can find tons of resume builder tools that already have built-in sections regarding different parts of the job application. But we would like you to know about the important material you have to focus on so that if you plan on making a resume traditionally on word, you can include these in the job application.
Common Resumes and application materials!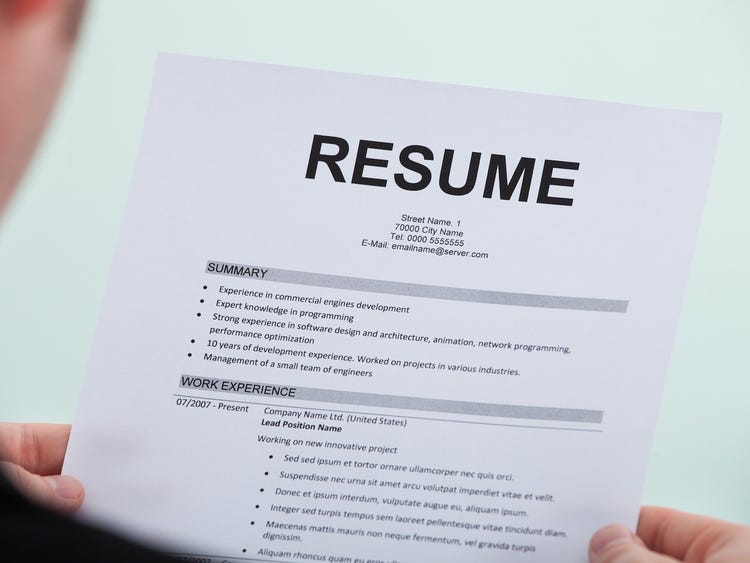 Here are the things that you have to focus on while making a resume:
Personal Information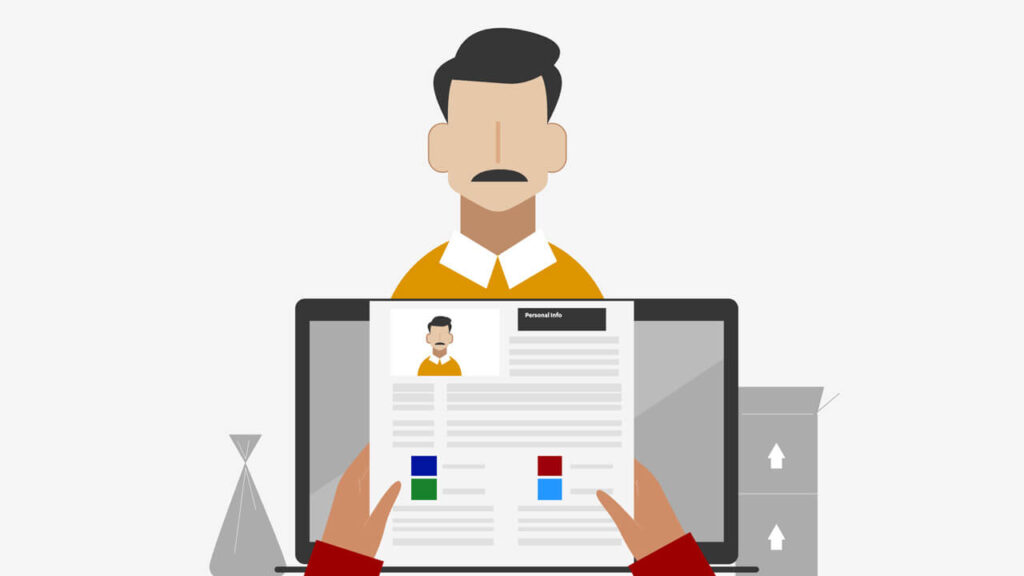 Personal information is the most important material on a resume or a job application. The resume's information section would include your name, current address, and contact information, including your home, work, and personal cell number. In this section, you also have to add your date of birth, your ID/SS number. Some people tend to avoid adding their date of birth because they think that they can be rejected based on their age, but this is not true because your education details will reveal your age anyway!
Position Section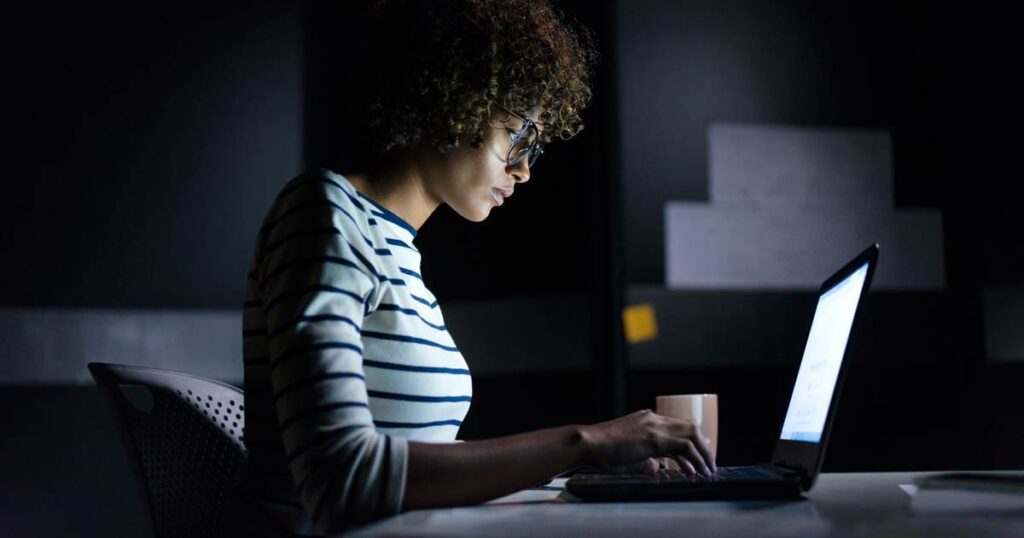 The position section is the next important material in a job application/resume. You must know that in this section, you have to include your desired position that you are interested in. Along with this particular information, you have to add the salary you are expecting and the earliest date on which you are willing to start the job. You can also add your qualifications that are complimenting the requirement of the hiring manager.
Education section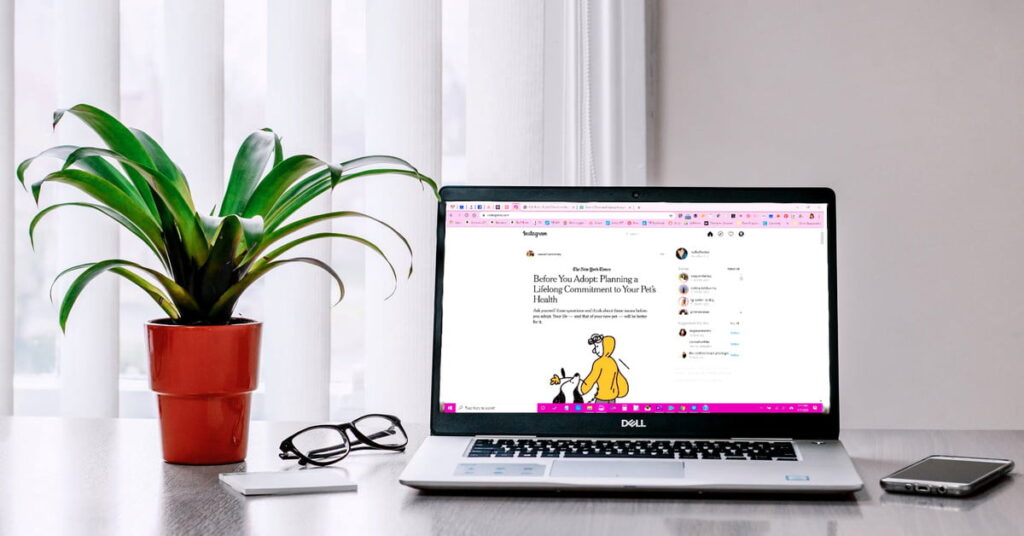 The education section is a very important one as it contains detailed information about your education and your ability to get the job. In the education section, you have to make sure that you add the institute's name from which you have studied, the years you have attended the school, the graduation dates, and your study area. You can also add a subsection in which you can add the activities, honors, accomplishments that you have achieved. You might have to add your grades of CGPA if the hiring manager requires it!
Work Experience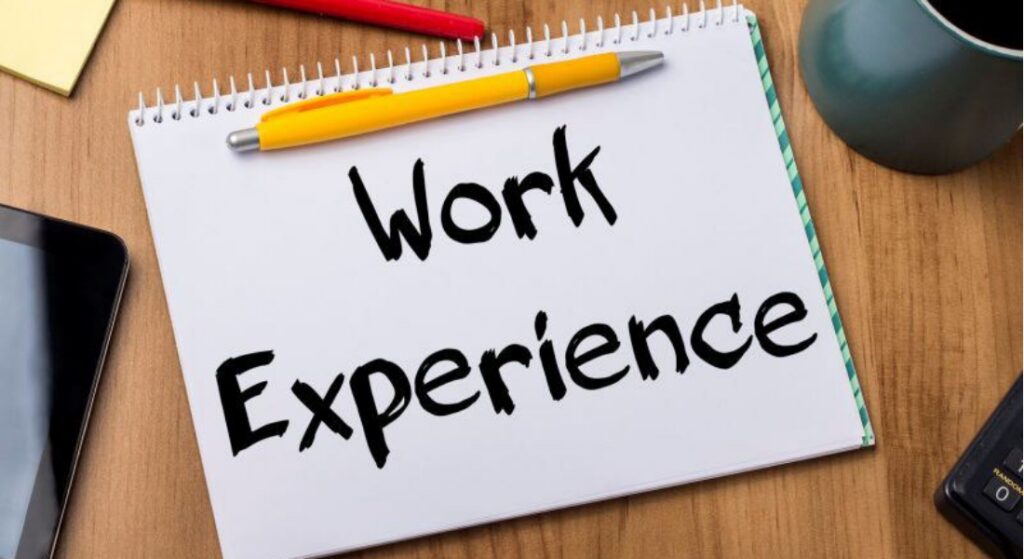 Applicants must also add this section to their resume. If you add employment history, then you are simply going to win the interest of the employer. In this section, you have to add the employer's name, the name of the company, the address, the supervisor's name, and other relevant stuff. You must also add the time you have worked for each company listed in the section. You can also mention the starting and the ending salaries if you want to. We would also suggest you also mention the reason why you left the previous job.
Reference section
This is an important material in the resume or the application. In this section, you have to add the people's details that can vouch for your character and your performance. Here in this section, we have seen applicants add information about their friends, not a professional approach. You must understand that friends can be biased, and so you have to enter the details of the people who are credible and expert in their work fields.
Miscellaneous section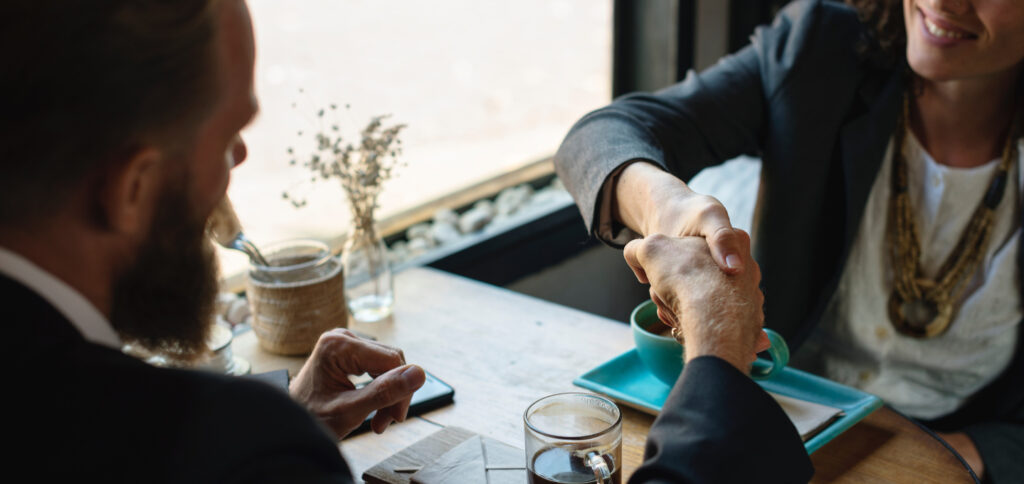 Most applications would have this section in them. It is up to you to add it or ignore it. In this section, you can cover a huge range of questions about your personality. You can add information about your hobbies, your marital status, your citizenship, any convictions or arrests that the company should know about. You can also add voluntary details, including your race, gender, and your ethnicity.
Certification
The final material that you can add to your resume or application is the certification that you have got from your academic institutes and your previous instates. This would help the hiring manager understand that you have left all the previous institutes on good terms and can add value to them!
Conclusion
If you don't want to add this information manually in the CV or job application, we would suggest using the resume builder tools. There are plenty of resume builder tools available online, and you can try out the most friendly and free one. One of the popular choices these days is SmallSeoTools free resume builder! This resume builder provides tons of options/templates and categories from which you can select the application format worthy of your requirements.