Being a homeowner means that you don't just enjoy the perks of having your own house, but that you also take care of every little thing that might go wrong. When you rely on other people, like your family or your landlord to do things for you, keeping up the house is much easier than when you need to do everything on your own. The first thing you will realize after purchasing your home is that the more you know about the basics of maintenance, the better it is going to be for you. This way, when you know things, you can easily prevent problems, fix them, or contain them until the professionals arrive.
Plumbing is something that we depend on, and if something happens to the pipes, we risk flooding and serious damages. If you want to improve your skills, and if you want to prevent problems in your home, you've come to the right place. Here, we are going to talk to you about some of the plumbing basics that every homeowner needs to know. Keep on reading if you want to learn some tricks, and if you want to save up on costs in the long run.
Water main location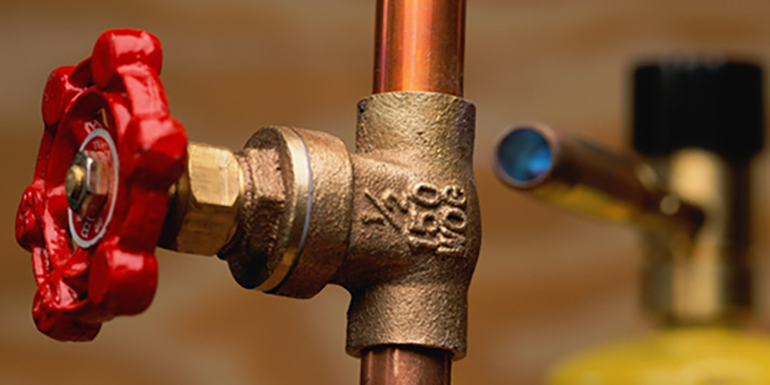 The first thing you need to know is where is the water's main location. You need this information so that in case there is leaking or flooding in your home, you can react right away. By stopping the water, you can prevent serious damages and flooding in the house.
For the exact location, you can talk to a plumber, but you should know that it is usually located in the basement if you live in a house, or in the main bathroom if you live in an apartment. It may be located next to a heater, and sometimes, it can be placed in the kitchen.
Water pressure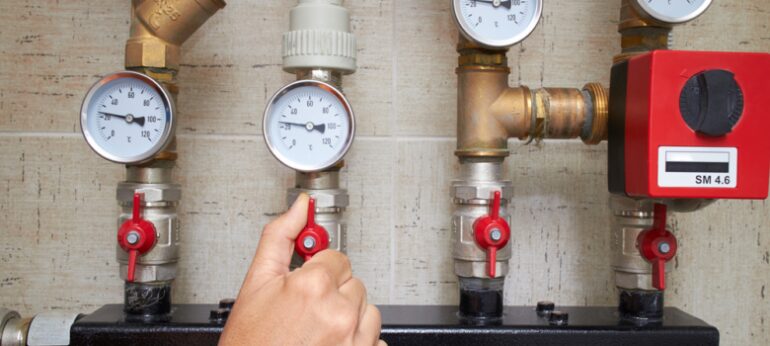 You should also have a sense of your water pressure, so if there is a difference, you can notice it and act right away. Know that if you are willing to invest in smart devices, you can get a water pressure monitoring device that can help you out with this.
According to Wirralplumbers.com, the reason why you need to keep a tab on this is that sometimes the pressure can be low because of leaking pipes or damaged drains. Talk to your plumber about what is correct and when you need to act.
How to unclog your drain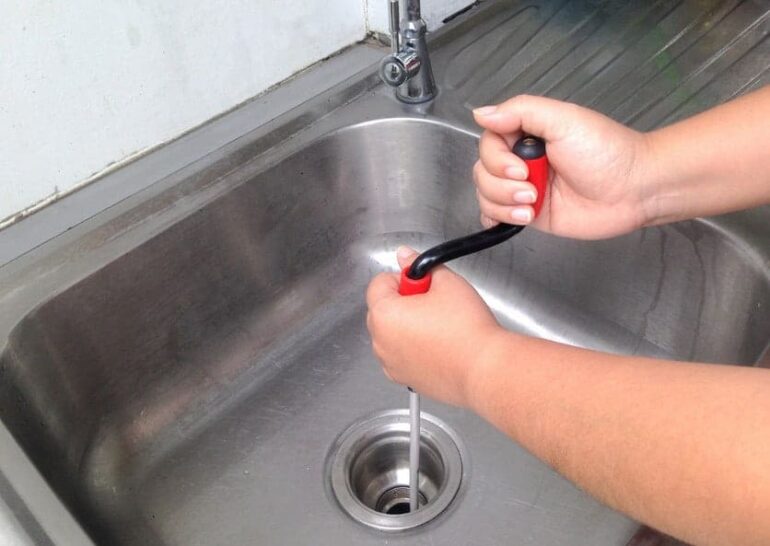 Unclogging your drain is usually an easy thing to do, and you can do it without any professional help unless there are serious clogs and damages. There are a lot of products that will do this for you, and the main thing to know is which chemicals you can use.
In addition to this, you can use different tools, including the traditional plunger, or even a snake tool that will remove all the things that could be the reason why your drain, pipes, or toilet are clogged.
What not to flush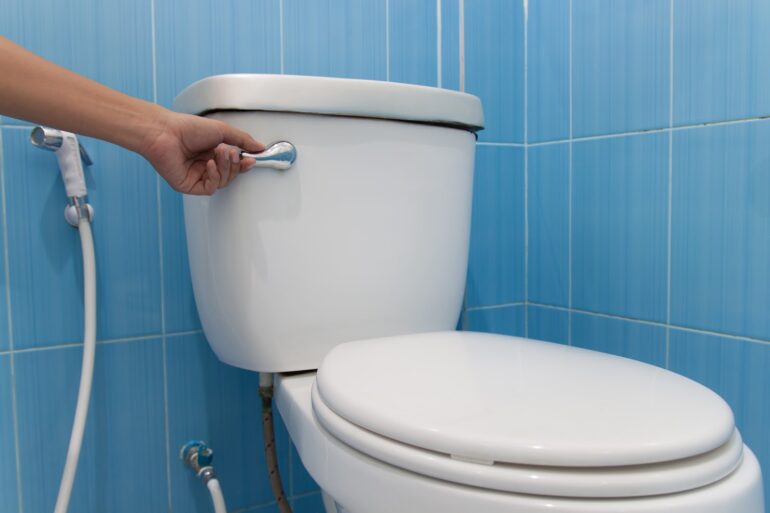 Know that knowing what you can and cannot flush can make a huge difference in your chores. No matter how good you are with unclogging your drain, if you constantly clog it, you are going to end up damaging the pipes.
Never throw q-tips in the toilet, floss, or even cotton balls. Hygiene products including wet wipes show not be thrown in the toilet and will clog the pipes.
When to call the plumber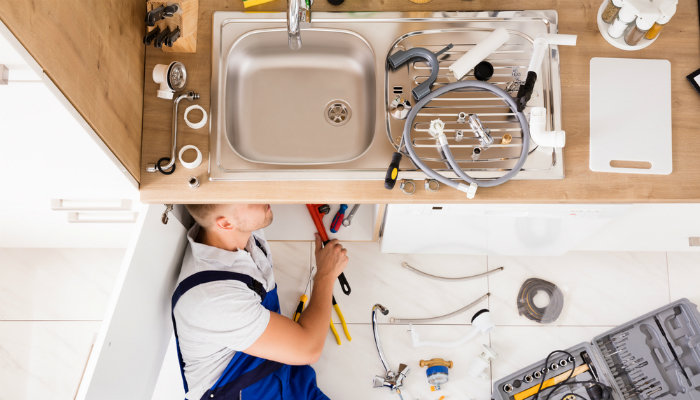 There are some things you can do on your own, and there are tasks that need to be left for the professionals. In case you try to do something and fail, you risk spending more money and causing more problems.
On websites like lpgs.com.au, you can see that finding a local plumber is crucial, and, for example, with a Norwood plumber you can greatly benefit from the right service, including getting timely service and working with trusted professionals.
How to fix leaking pipes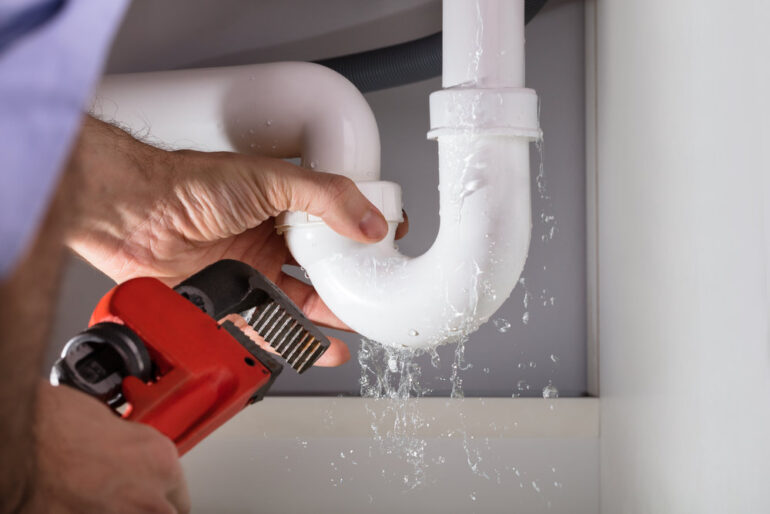 You must learn how to fix leaking pipes, or how to keep the problem contained until the professionals arrive. You can easily do this with a plumber's tape, or you may need to replace the faucet. Depending on the problem at hand, you can use a step-by-step guide that will help you get these things done in minutes.
How to clean your gutters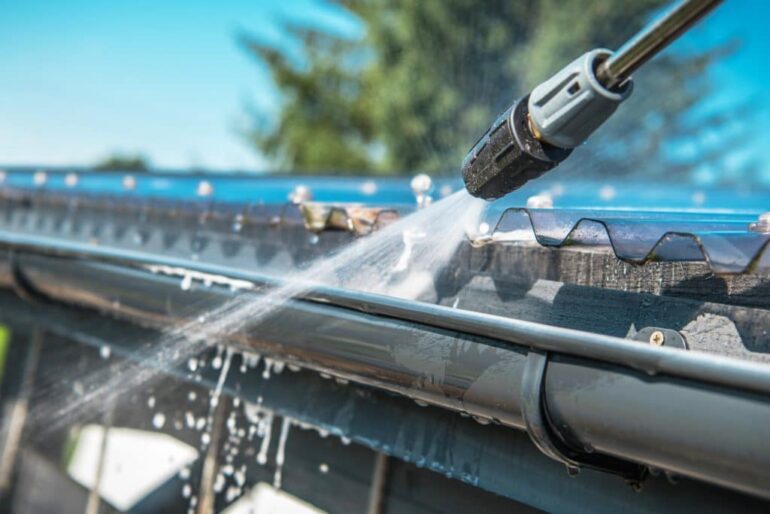 Cleaning your gutters is crucial, and you need to do this at least once per month. Note that in the fall months, you need to do it more frequently. By checking and cleaning your gutters, you will prevent mold, mildew, damages to the whole exterior, including the roof. You need to use the proper safety equipment, and you can also collaborate with professionals, and get these things done by experts.
How to protect your pipes
The last thing we are going to talk about is how to protect your pipes. Depending on the area where you live, the winters can be really harsh, and temperatures may go way below the freezing point. As you already know, when the water freezes, it expands, and it can cause serious issues with your pipes.
The interior of your home needs to have proper insulation so that it does not get too cold inside, and when it comes to outside pipes, you can install additional protection from the cold weather. Don't forget to frequently use all the water sources during the cold months, so that you prevent any possible freezings.
These are some of the main plumbing basics you need to learn as a homeowner. In addition to this, you should learn how to fix leaking faucets, how to notice if there are any additional leaks, how to prevent serious damages, how to replace the water heater, and how to use, clean, and replace your garbage disposal.
All of these things are pretty easy to learn and master, but you should also be aware of your skills, and when it is time to give up on a DIY project, and instead call a professional service. Use the right tutorials, don't skip on steps, don't assume you know better than the experts, and always look for a local service that will help you get things done promptly and correctly.