Like most people, you were probably really sad to see The Office leaving Netflix. What a way to start 2023, right? We'd like to let you in on a little secret, though – The Office is actually still on Netflix. It's just that you can't find it on the US library. Netflix no longer has the licensing rights for this show in the US – Peacock does now. So, Netflix can't show the series there anymore.
But they're still broadcasting The Office in other countries. Want to find out which ones? See more here from StreamCatcher. With this online service, you can find out where all Netflix titles are available to stream.
It looks like you can still binge The Office on Netflix, but you can only do it in: Canada, The UK, Japan, Sweden, Australia
You can easily trick Netflix into thinking you're from one of those countries if you use a VPN. It makes it look like you're surfing Netflix with a different IP address. So, the site will think you're from a different country (not the US). But how do you know which Netflix VPN to pick?
We'll try to offer you some helpful tips in this article. So, here's how to pick a good VPN that will help you unblock this show:
1. Check the Server Network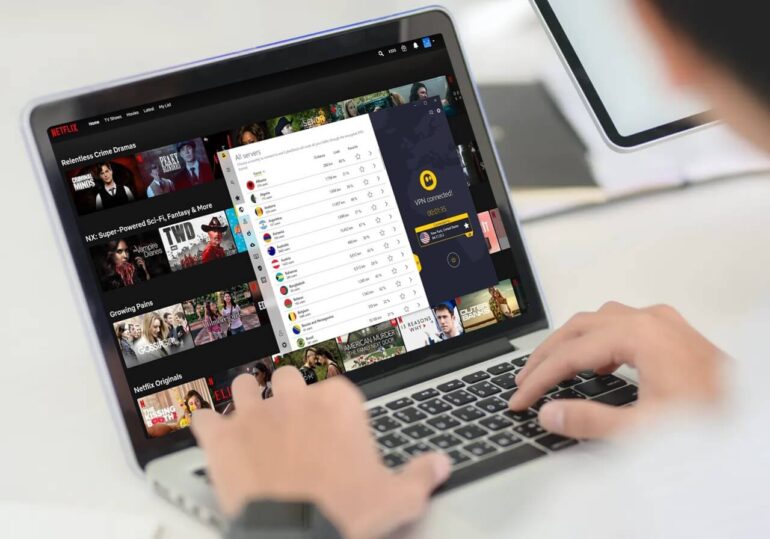 A large server count is always welcome – somewhere over 500 or 1,000, ideally.
Why?
Because:
It's easier to find nearby server locations (so you get faster speeds).
It's easier to find servers that aren't overcrowded (again, faster speeds)
You can use servers from different regions to unblock even more Netflix content.
In this case, you have to make sure the provider has servers in Canada, the UK, Japan, Sweden, and Australia. Our personal recommendation is to avoid VPNs that only have Japanese servers. You can use them to unblock The Office, sure, but only the first three seasons! The rest aren't available on the Japanese Netflix library.
2. Make Sure There Are No Data Caps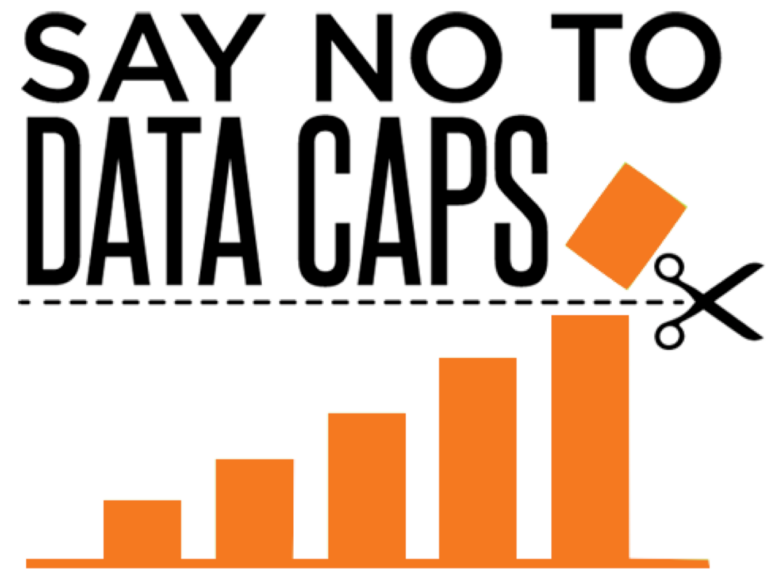 Unlimited bandwidth is the name of the game. That's what you want to see when you check the VPN's features. This way, you never have to worry about how much data you've used up while watching The Office.
With data caps, you always have to check the VPN app to see where you data usage is at. And you need to do it between episodes. Don't forget – watching about an hour of content on Netflix eats up around 2GB if you use SD and 3GB if you use HD. Data caps normally hover around 10-20GB per month, so there's no way you'll finish the entire series in just one month.
3. Look at the Protocol Variety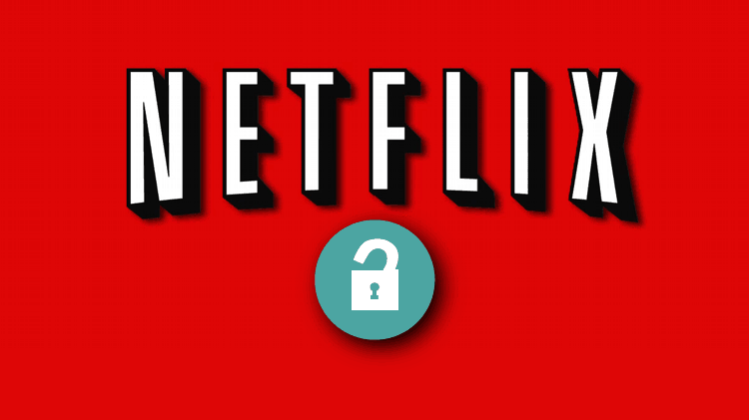 VPN protocols are rules that specify how a VPN app communicates with a VPN server. They're responsible for establishing the VPN connection, essentially. Most VPNs use OpenVPN by default nowadays. It's a very capable and secure protocol, so that's not really a surprise.
However, there's a problem – OpenVPN can be really slow. If your original speeds are pretty slow too, you might have a hard time getting over 25 Mbps with OpenVPN (the minimum speeds for 4K quality).
That's why it's important for the VPN to offer access to faster VPN protocol alternatives. Based on our experience, a VPN should also offer (on top of OpenVPN):
WireGuard (by far the fastest protocol we have tested)
IKEv2 (perfect for smartphone users)
L2TP/IPSec
Some VPNs might also offer PPTP. It's definitely fast, but not safe to use in our opinion. Its encryption is very weak, meaning hackers and surveillance agencies can compromise it. Using it with Netflix means you risk putting your login credentials, email address, and payment information in danger.
4. See How Cross-Platform Compatible the VPN Is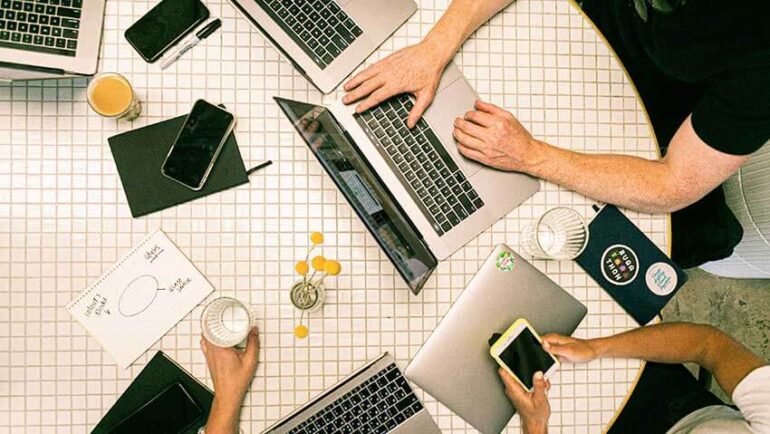 Picture this – you found the ideal VPN in your opinion, you're ready to unblock The Office with it, you sign up, pay for the service, head to the downloads section, and … you can't find an app for your device. Always check what apps the VPN offers before picking a subscription. A good Netflix VPN should work on the most popular platforms: Windows, macOS, iOS, Android, and Linux. If it has apps for smart TVs, even better.
Oh, and step-by-step setup tutorials are a good sign too – especially when it comes to devices with no native VPN support (like gaming consoles).
5. Check How Many Parallel Connections the VPN Supports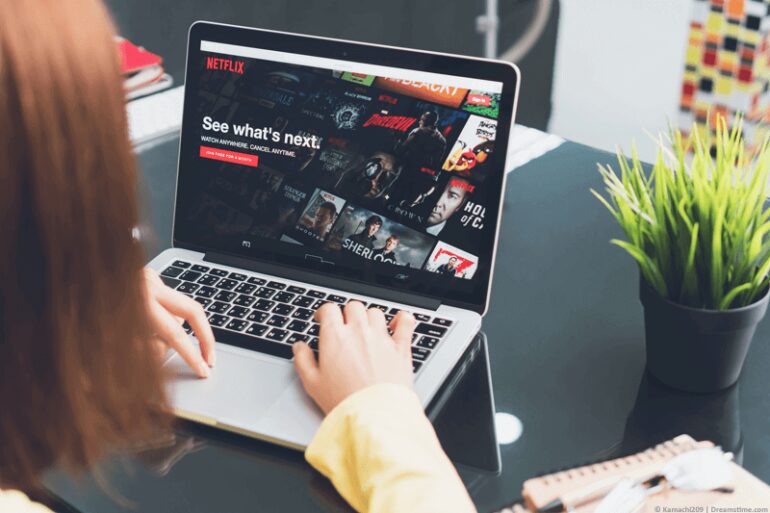 What if you want to watch The Office using a VPN on six devices at the same time throughout your home, but the VPN only supports five simultaneous connections? In that case, you need to always sign out of one device when you reach the limit. It gets frustrating fast.
So check how many parallel connections the VPN provider allows. Most VPNs support up to five and seven simultaneous connections, with some even letting you use their service on up to ten devices. And, sometimes, you might even VPNs that have unlimited parallel connections (like Surfshark, for example).
What Else Do You Look for in a Netflix VPN?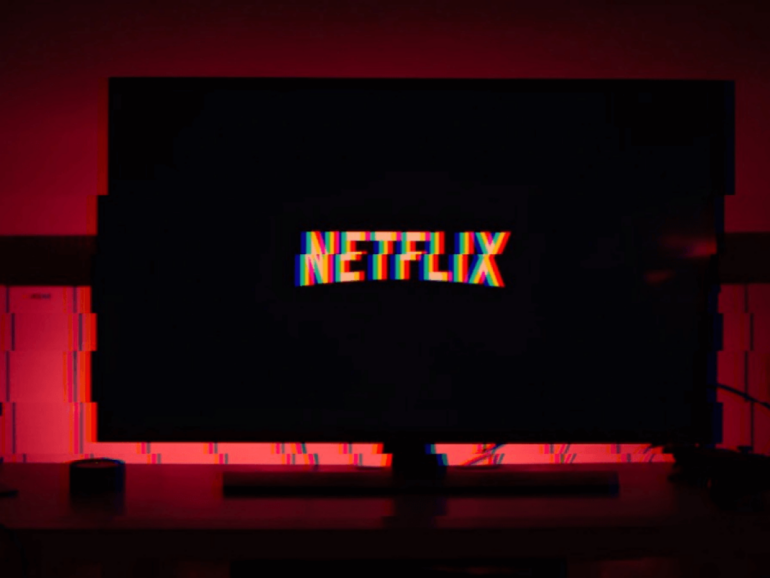 What other features should a VPN offer to make sure you can unblock The Office and enjoy watching it? Please let us know what you think in the comments below. Also, if you know other VPNs that work really well with Netflix, don't forget to mention them.