Product management is becoming increasingly significant as a cornerstone of product creation, development, and strategic market positioning. As the global marketplace becomes more saturated, the need for product innovation and strategic planning has increased the demand for product managers.
A product manager is a highly-qualified individual who manages a product's entire lifecycle, from an innovative idea to product design and launch, monitoring product performance in the market and making continuous improvements. A product manager's position necessitates various skills, including project management, market research, customer analysis, and technical understanding. Considering the importance of this position, many people are seeking ways to learn the skills required to become great product managers.
Attending an online product management bootcamp is one increasingly popular alternative. These bootcamps offer rigorous training in the essential skills and competencies to be a successful product manager. This article will cover seven reasons you should enroll in an online product management bootcamp. But first, let's take a look at what an online product management bootcamp is all about:
Online Product Management Bootcamps: Everything You Need to Know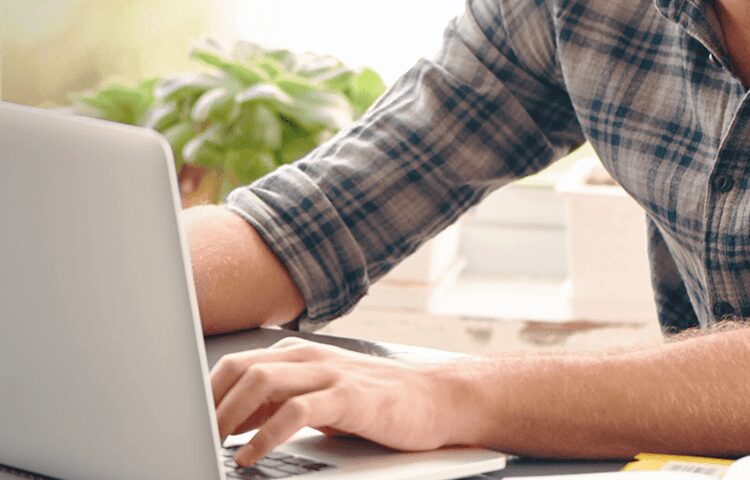 Unlike the lengthy on-campus degree programs, product management bootcamps are fast-track, rigorous training programs that equip students with the practical and real-world knowledge and skills required to become a successful product manager. Online product management bootcamps are the same as on-campus bootcamps, except that you can study at your own pace alongside your professional or academic obligations.
The good thing about online product management bootcamps is that you'll never fall short of options. When you lookup for product management education training on your browser, you'll find plenty of institutes offering online bootcamps, including some credible institutes like FullStack Academy. These short-term courses typically last for a few weeks or months and cover all essential topics related to product management, from ideation and concept development to product design and development, product launch, marketing, product analytics, sprint planning, and product backlog management.
Why You Should Opt for Online Product Management Bootcamps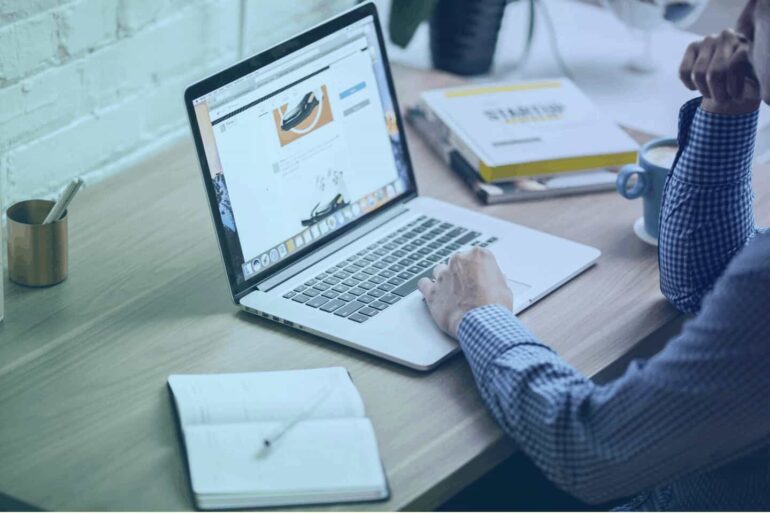 If you're considering enrolling in an online product management bootcamps, here are 7 compelling reasons why you should:
The Growing Importance of Product Management in the Modern World
With the increasing competition in the business world, there is a high demand for talented individuals who can develop innovative and extraordinary products and help businesses stay ahead of the curve.
Employers around the world are consistently on the lookout for qualified product managers with adequate educational backgrounds. An online product management bootcamp equips you with the right knowledge and tools to land a lucrative job and start a promising career in product management anywhere in the world. Moreover, it provides hands-on experience with the latest tools to help you climb the corporate ladder and grow in your career.
The Convenience of Remote Learning
When you read the world online, "convenience" is perhaps the first thing that comes to your mind. The widespread adoption of remote learning models has allowed students to enroll in the best institutes for their desired course or degree program and attend classes from distant locations.
Online product management bootcamps are specifically designed to cater to the needs of working individuals and provide them with a perfect blend of comfort and quality education. You can now get rigorous training online without disturbing your busy work schedules and compromising your work-life balance.
The flexibility of Scheduling Classes
Another prominent benefit of online product management bootcamps is the flexibility of scheduling your classes. You can choose a bootcamp that fits your schedule perfectly to take live online sessions easily without disturbing your routine.
Practical and Real-World Case Studies and Projects
To become a great product manager, you must have good practical experience and a strong conceptual background. The good news is that with online product management bootcamps, you get the best of both worlds. Not only do you get extensive knowledge of key product management concepts, but you also become part of real-world projects.
These real-world projects help students gain practical knowledge and skills of the entire product management lifecycle from industry experts and build a winning portfolio that showcases their skills to potential employers.
Access to a Range of Online Resources
Like any other field, product management is also evolving rapidly, with new tools and techniques introduced each day; students must stay up-to-date with the evolving concepts and the changing trends in product management. This is where online product management bootcamps take the lead.
These rigorous courses provide the latest curriculum and emphasize using the latest tools used in product management. Moreover, e-learning platforms provide access to a world of online resources that you may not find in on-campus training courses. The best part about online bootcamps is that you can download these resources for later use and access them 24/7 without any restrictions.
Learn from the Pros
Compared to long-term degree programs, online product management bootcamps attract top industry experts with extensive field experience. Their in-depth knowledge of the practical world is an invaluable asset for students. You can take advantage of their experience, knowledge, and expertise in the field and learn the trade tricks you may not learn anywhere else.
The beauty of online learning platforms is that you can actively participate in discussion boards and ask direct questions from your instructors. Their invaluable advice on your query can help you excel in your field and gain the knowledge that is hard to find in books.
Online Bootcamps are Cost-Effective
Transportation has become a major expense considering the rising fuel costs these days. One of the reasons online bootcamps have gained massive popularity is that you don't have to commute to the campus every day, saving fuel costs, relocation expenses, and time and effort.
Certain reputable institutions operate entirely online, which means they do not incur the additional costs associated with managing and maintaining a physical campus. As a result, these schools generally pass on these cost savings to students by offering discounted online product management bootcamps. In addition to saving on transportation and housing expenses, a lower fee adds further to your saving, making online bootcamps a feasible and cost-effective option.
Wrapping Up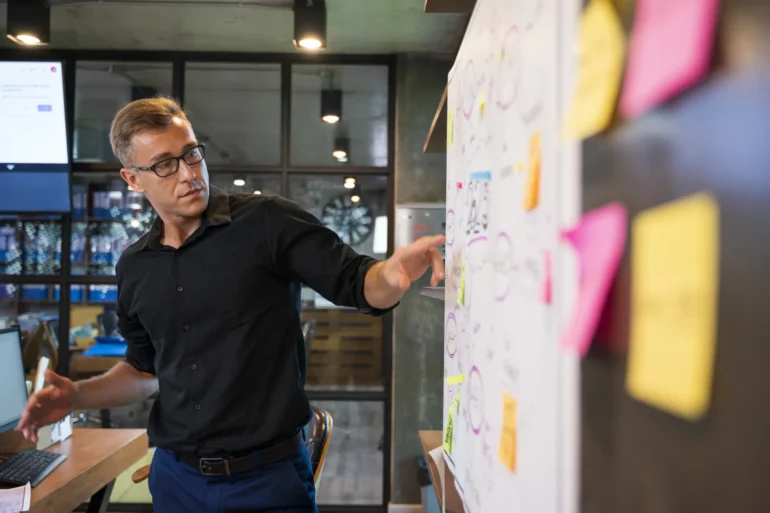 Online product management bootcamps are a great option for those looking to start a stellar career in a lucrative field or accelerate their career growth. The convenience, flexibility, and access to top-class resources and instructors make online bootcamps a perfect choice for working individuals and remote students. With the skills and knowledge you gain through this course, you can take your career to the next level and set your path to success.