One of the holidays that has the greatest sentimental value is approaching – Mother's Day. It is a holiday in honor of mothers and is celebrated in the beginning of May. On this day we show our gratitude to the person who gave us life and who always put himself in a different place. Every day in the year should be dedicated to mothers, these beautiful creatures who carried us in their stomachs for 9 months, who spent so many sleepless nights when we were sick or out with our friend, a person who gives us the greatest support in every situation in life, the only who will never give up of us.
So, this day should be completely dedicated to our heroes, to our greatest support throughout life, a day when you will pay special attention to your mother and show her how much you love her and how grateful you are for all the selfless love she gives you. well, it's time to show it with a gift! Of course, the gift does not have to have great material value, but it is important that it is chosen with special attention that your mother will recognize.
Mom is the person you have known for the longest time in your life and to whom you have given everything and anything so far. From drawings and greeting cards made at school, through flowers and makeup, to clothes. Whether it is for mother's day or simply a gift for your mother, find your perfect Mother's Day flowers with online flower stores such as Sing See Soon. If that is why you have no idea how to make your mother happy next time, we are here to help you. Here are some of the ideas that can help you choose the ideal gift.
1. Gift card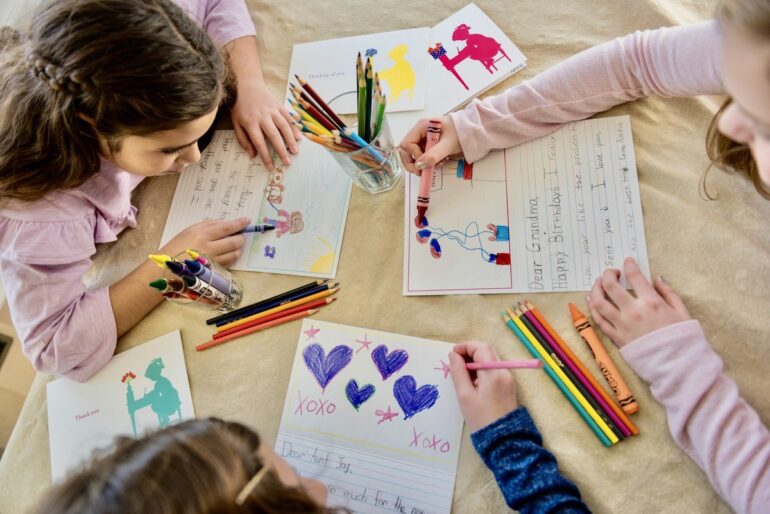 You may at first think that this gift is a cliché and does not show special attention, but we assure you that it is the opposite. Why not write a nice greeting card and put a gift card for the weekend in the wellness center in the envelope.
Let your mother know that you appreciate everything she does for you and your family and that it is time for her to relax and enjoy a day dedicated to herself. Another idea could be a gift card from her favorite boutique. Now she can buy that fantastic dress she watched for a long time in the shop window!
2. Make her lunch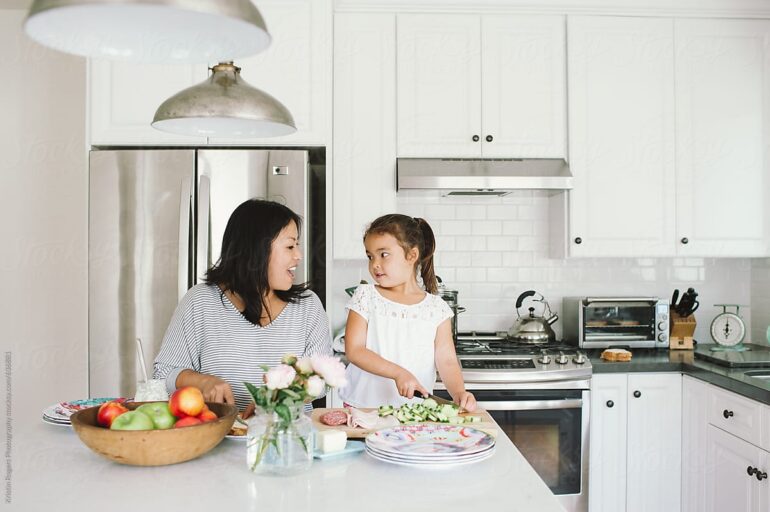 If you haven't had time to buy a gift, but you don't give up the intention to make her happy and surprise her, you can do it by making her favorite lunch or doing some household chores that she does every day. Show her that you appreciate everything she does for you. After lunch, dedicate yourself completely to her, make her coffee, talk to her, go for a walk. Remember that life is made up of little things!
3. Personalized stuff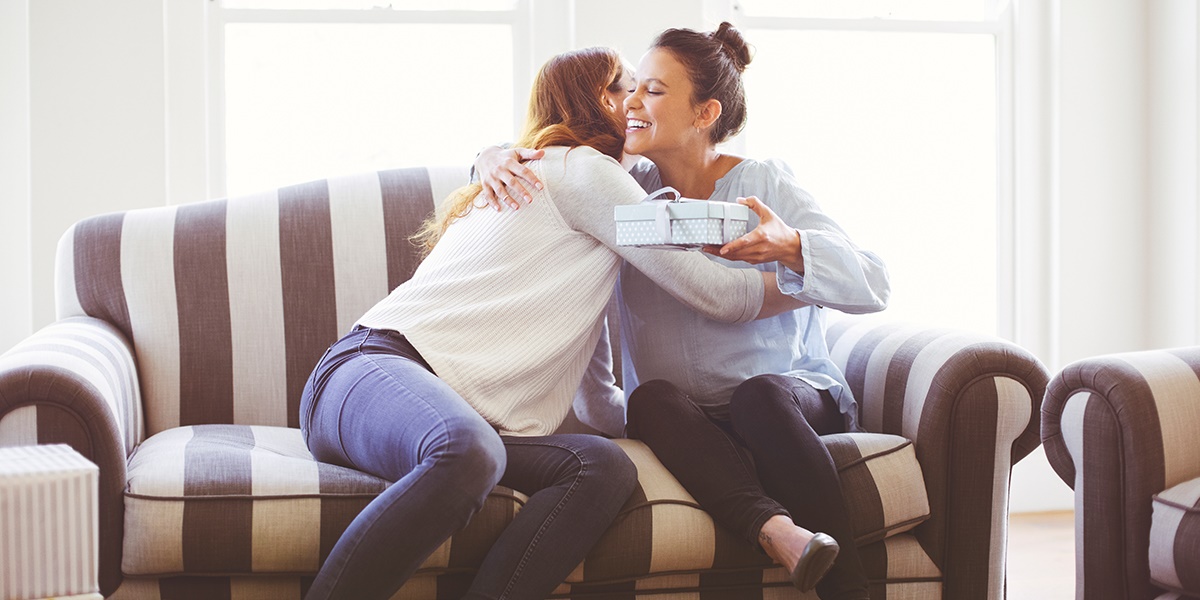 If your mother has her own morning routine of drinking coffee or tea, give her a cup with some unique inscription or picture. "Thank you for always being there," "The best mom in the world," or "You're my best friend" are just some of the ideas. The gift can also be a key ring that carries a similar message. As suggested by Paris Lash Academy, the piece of make-up is always a good choice.
4. Favorite perfume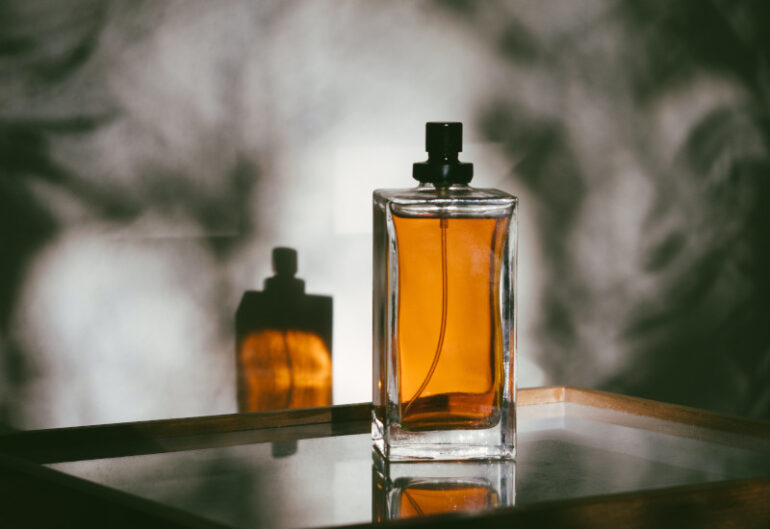 We've already mentioned that mothers often "skimp" on themselves. Yes, you know her favorite perfume is Gucci, but you've noticed she hasn't worn it in a long time. Buy it, we are sure she will be happy, as much as the gift itself, the more the fact that you paid attention and noticed that it was missing.
5. A book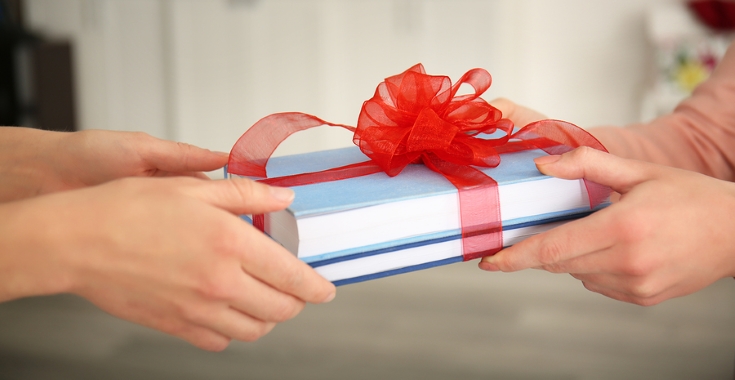 Everyone has a hobby. If your mother's hobby is reading books, buy her one. There is no more precious gift for real book lovers, and this year a large number of intriguing titles came out – both for fans of thrillers and horror and for those who love humor, young adults, and the like. Books are not just for those who spend their evenings reading…
Not to be overlooked are beautiful photo books, professional titles, cookbooks, and other specific books that are sure to delight your loved ones. The book will have a special value if you write the dedication and the date on the first page.
6. Nightgowns and pajamas – gifts for moms that mean intimacy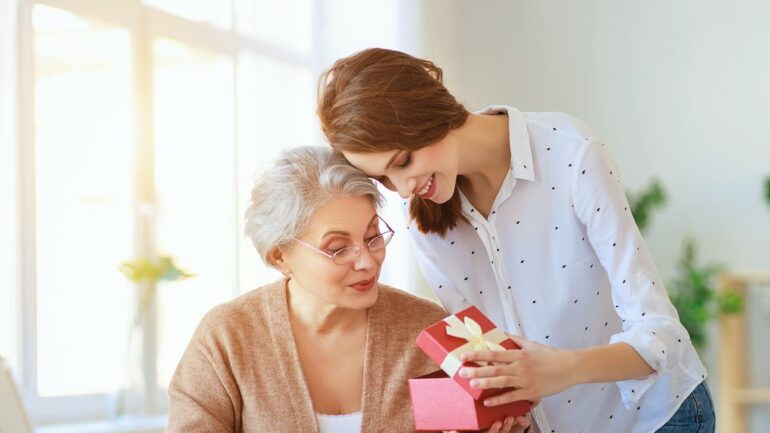 Choosing a bathrobe or pajamas as a gift will show every mom that you think their comfort. On the other hand, choosing colors and patterns don't have to worry you that much because they will be worn at home anyway. You can never go wrong with this gift, everyone needs another pair of pajamas!
7. Gift basket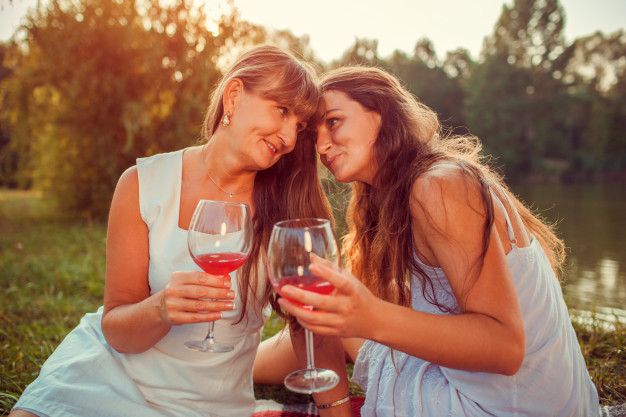 This is a gift with which you can improvise as much as you want. Simply fill it with what your mother loves the most – fruit, a bottle of good wine, favorite chocolate, coffee for a good start every morning. When finished, place in cling film and garnish with a large decorative greaseproof. The gift is ready! A set of her favorite body care products can also be found in the basket. You can give this gift to her in person, or you can send it to her address. Mother's Day gifts to India can now be sent in the most hassle-free way due to the seamless services of GiftstoIndia24x7, to see the curation click here.
8. Smartwatch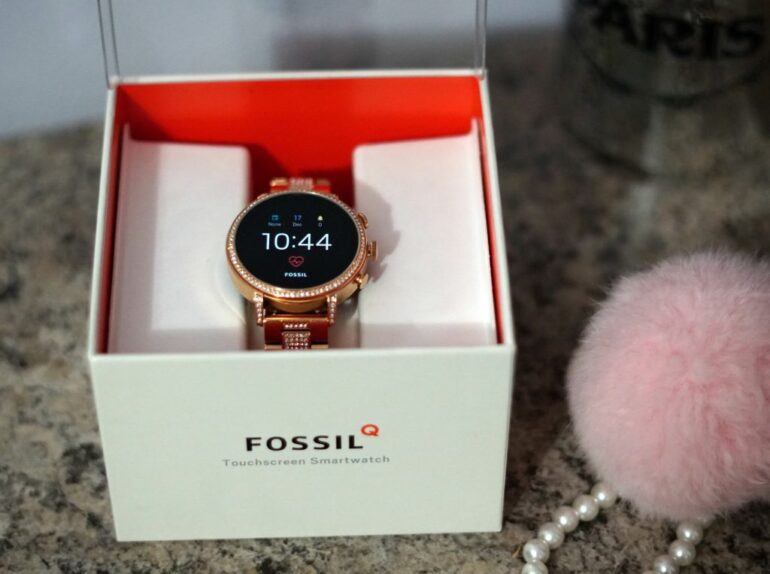 This is a great gift for any mom. If it is a younger, physically active person who follows fashion well, he will surely be happy with a modern smartwatch. If it is an elderly person, this smartwatch can help them with measuring their heart rate, blood pressure, and steps they take during the day. Isn't this a better accessory than a pressure gauge?
9. A watch with your pictures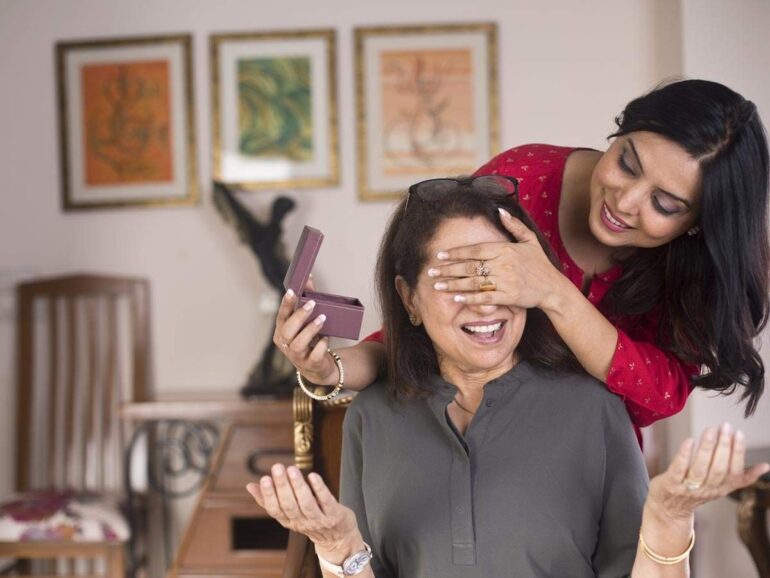 Buy 12 picture frames and a clock mechanism. Choose 12 favorite photos, frame them and place the frames where the numbers should be placed.
Final thoughts
Whatever gift you choose, it is important to choose it with care and love. It does not matter what the material value of the gift is. Of course, if you can, and you know your mother needs it, buy her a car! What we want to say is that honestly chosen gifts have sentimental value, and that is something that no money can buy.
After all, whatever you choose, you won't go wrong. If you do not have something special money available for a gift, a rose and chocolate will suffice, as we said is an important sign of attention.