There are many types of legal cases that come under family law problems. Family law is a term used to deal with the conflicts involving the family and its members. Many people believe that only divorce cases are involved in family problems, but several different cases are classified under this category. One needs to have full information about the terms and conditions before filing a family issue case in court. It is better to stay informed before moving into the courts.
DIFFERENT TYPES OF FAMILY LAW ISSUES:
Let us go through a quick summary of all the different types of family problems that comes under this law:
CHILD SUPPORT: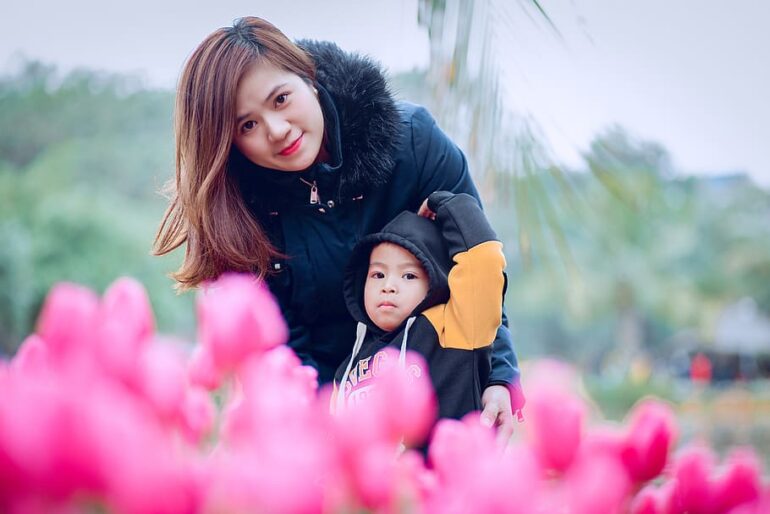 The law says that if parents are not living together with their children, it is their duty to give their kids financial support. When kids live with one parent, the other parent is required to provide funds to them. Sometimes stepparents also need to support the child in case they are living together financially.
This rule is applicable only until the child becomes 18 years old or until he gets married. The child support law may exceed this age if the child continues his/her further studies or cannot earn for his/her survival due to some disability or other health problems.
To help you with this problem, we recommend you to visit https://www.kabirfamilylaw.co.uk/.
CHILD PROTECTION: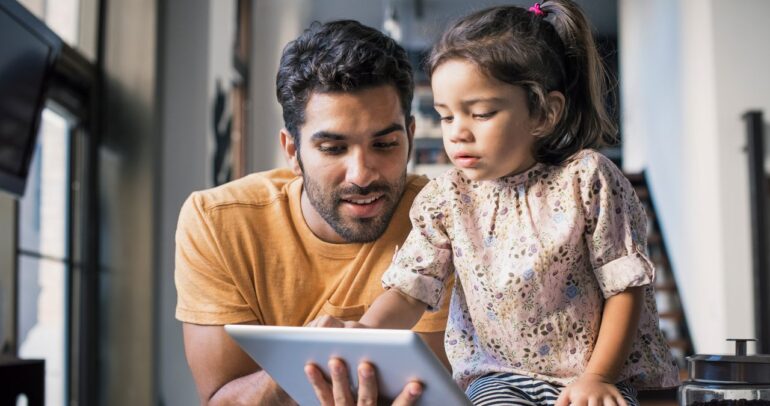 This law is made for children who go through many troubles such as sexual, emotional, or physical harassment. The authorities of this protection act have the right to step in the family whenever required to protect the children's interests. Kids can also be separated from their parents if no other solution is available for their abuse.
SPOUSAL SUPPORT: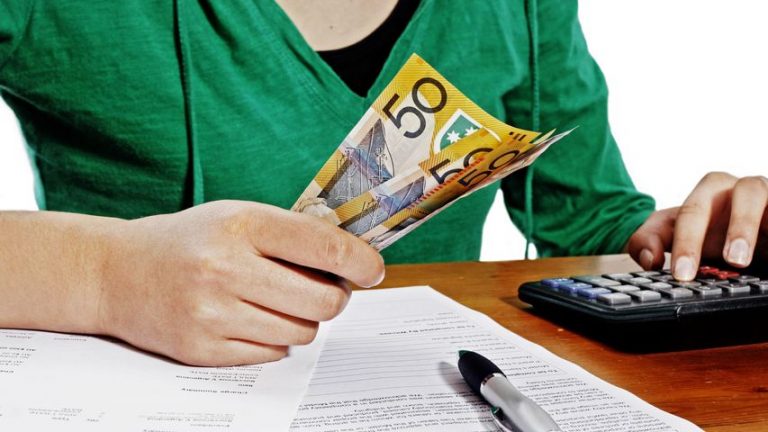 Per the family law act, a spouse is defined as both married as well as common-law partners. A person who has been living with his partner for no less than 3 years and has adopted a child together are known as common-law partners. Spousal support encourages the couples to be financially independent. However, if one spouse sacrificed the job to take care of kids or changed the jobs frequently because of the other spouse, support is expected in such cases.
Spousal support can either be for a definite period or permanent. The factors that tell us whether you should pay the spousal support or not include the following:
The present income and the earning capacity of the couple.
The duration of the marriage.
Age and role played by each spouse in their marriage and after their separation.
The impact on their capabilities to produce earnings due to the roles played by them.
MARRIAGE AND DIVORCE:
The minimum age for marriage varies from country to country. In India, the legal age for marrying is a minimum of 18 for females and 21 for males. In Canada, people with the age of 16 can marry if they consent from their parents. Any of the spouses can apply for the divorce under the following terms:
If the couple has lived under the same roof and got separated for no less than one year.
If one partner in a marriage has committed or performed adultery.
In case the couple does not live together because one of them treated the other with mental and physical abuse.
PROPERTY DISTRIBUTION: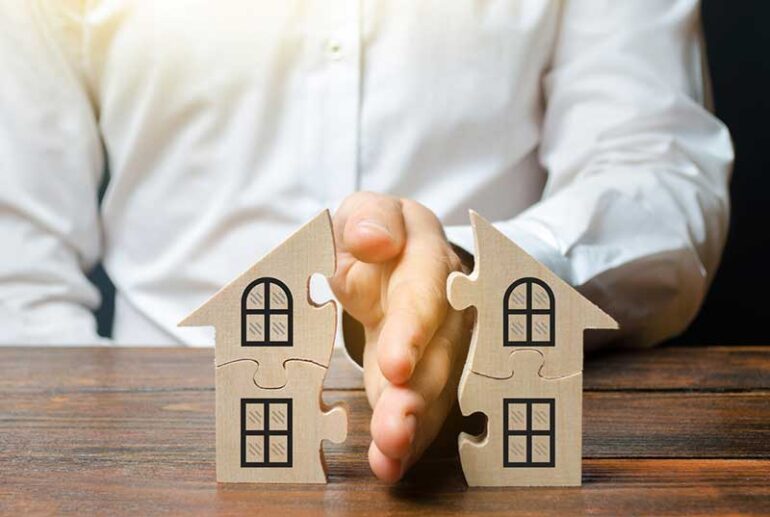 Marriage is a partnership where each spouse is given equal contribution and share of the family's property. This also includes the properties obtained during marriage years by any of the spouses registered under his/her name. Upon a divorce, the property that comes under equal distribution incorporates the following:
The full value of houses or cottages regardless of when they were bought
All vehicles
Personal belongings such as jewelry, books, clothes, etc.
Household things like appliances, furniture, etc.
Money from bank accounts and investments
It also includes pension and the debts
RESTRAINING ORDERS: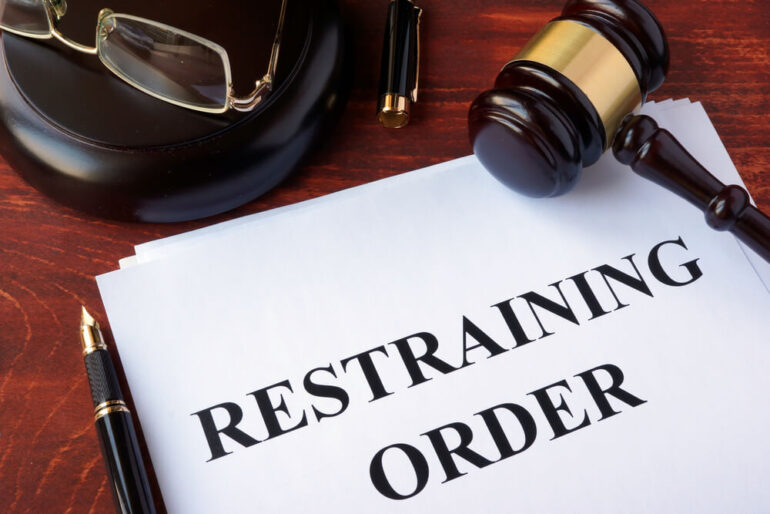 In some cases, women experience intimidation and harassment by their ex-husbands even after the divorce. Restraining orders provide an important tool to the families to keep the women, and the kids secure from their ex. A court can issue this order if a female is capable of providing enough evidence against her ex-partner. These pieces of evidence include the following terms:
Providing information about the criminal record of the ex-partner.
Details about the ex-partner's threats through emails, telephones, letters, messages, posts on social media, etc.
Details about his stalking behavior and its witnesses.
ARRANGEMENTS FOR THE CHILDREN/CUSTODY: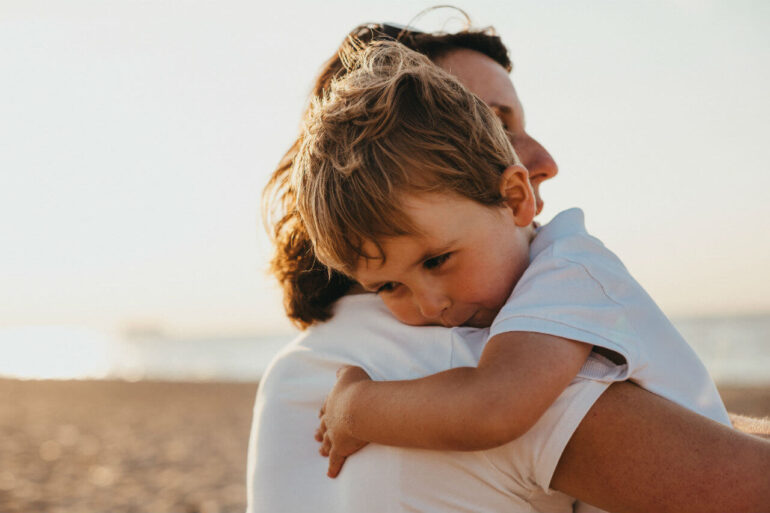 After a couple's separation, decisions need to be made regarding when and how their children will spend time with each parent. Under the Children's Law Reform Act and the Divorce Act, every decision is made considering the children's best interests, and this also includes custody. If you've filed for sole custody, you might be thinking of changing your child's last name as well. If so, you'll need to consider the cost of a legal name. For example, if you live in California, EZ Name Change explains that the cost ranges from $525 (if you do it yourself) to $715 (if you hire name-change specialists to handle the process for you).
DOMESTIC CONTRACTS: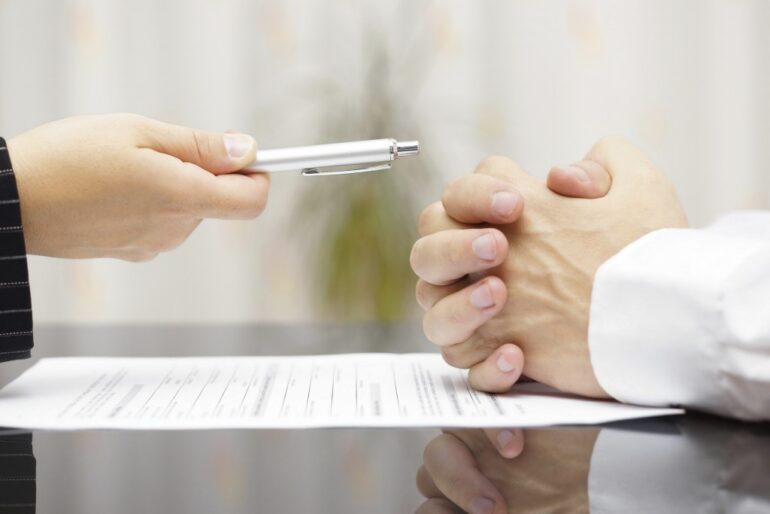 The legal agreements between the couples are known as domestic contracts. It comprises the terms and conditions to set their own relationship. These legal bindings are in the written form and are signed by both partners. If any of the partners sign the agreement, they must seek lawyers' advice so that they can understand the terms and conditions in a better way. A domestic contract is considered null or void if one partner is forced or pressured to sign the contract.
TO SUM UP
Many people don't have full knowledge about the legal matters they are thinking of proceeding with. Some even don't know the name of the case they are willing to file in court. We did our best to explain to you all the types of common family law issues.
One can always hire a lawyer or some legal agency to get all the information regarding household matters. There are a lot of provisions made for children and women to protect them against cruelty.