Adult, or sex toys, are something that exists for much longer than a vast majority of people can presume. Most people think that they have been in use for the last couple of decades. But when you scratch the surface, you will see that our ancestors have been using these for a couple of thousands of years.
There are even scientific proofs that this was the case. Archeologists have found numerous pieces of evidence for this claim. Not only that, many old manuscripts, for instance, from Ancient Egypt, confirm that this was the case. Naturally, the toys they used at that time are completely different from those we have now.
Nowadays, you can choose from a wide array of different adult toys. All these come with their strings of features. Even though it may look like they are all similar, this is not the case. According to Tantaly, all of them are unique and are used in different ways for the same purpose.
Without further ado, let's check some of the commonest adult toys out there.
1. Penis Rings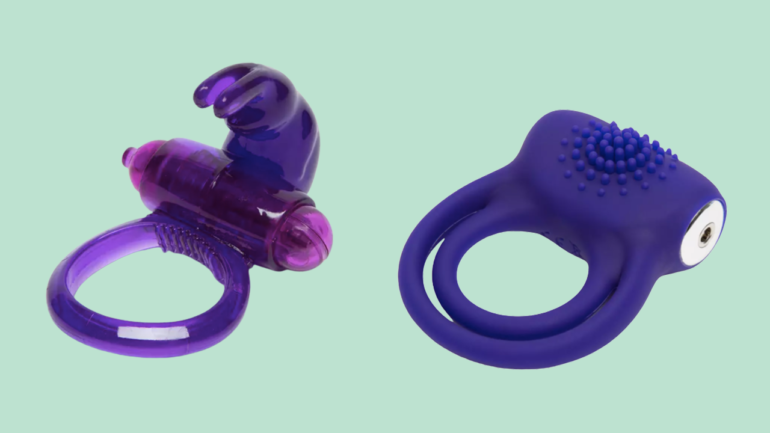 The first type we want to talk about is penis rings. As you can see from the name, we are talking about a ring that surrounds the penis and scrotum. The point of using these is to make the erecting much harder and more durable. We don't believe it is needed to say why this is an important aspect to consider.
It needs to be said that the safest ones you can use are made of softer materials, which prevent any sort of injuries from coming your way. Also, these materials have a goal of these rings being safely removed. That's why you shouldn't purchase those that are made of harder materials. Be sure to read the product description before you buy.
The right way to practice with these is pretty straightforward. You shouldn't have them on longer than half an hour. The reason is quite simple, they will make the blood flow much slower, which can damage the veins. As soon as you feel some discomfort while wearing one of these, we advise you to remove them immediately.
2. Dildos
Dildos are different from vibrators, even though they are often mixed. They come in a wide array of different shapes and sizes. What is common for all of them is that the foundation is a phallic shape. The differences in shape are that some are more realistic and others are a little bit abstract.
Naturally, they are curved just enough to fulfill their purposes. They are made of numerous different materials. We are talking about probably the simplest adult toys to use. The only thing is that you shouldn't force them too much. Otherwise, inflicting some damage to the uterus is quite possible.
3. Vibrators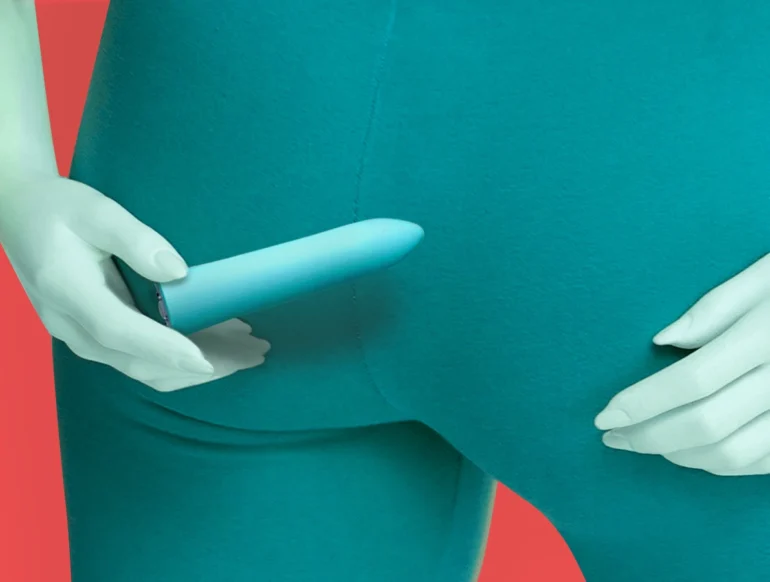 The next type we would like to talk about is probably the most widespread one out there, vibrators. While it needs to be said that this term is used to describe a wide array of different items, they all belong to one concept. Two main groups need to be addressed.
The first group is made of those who have the goal of stimulating the clitoris externally, and the second addresses those who have the aim of targeting the g-spot. Since these two have different goals, using them, in the same way, will not produce any pleasant effect. So, the user should be aware of how to use them before they are bought.
Nevertheless, using these is not a complex thing to do. What needs to be said is that they should be cleaned thoroughly before they are used. The reason is quite simple, the number of bacteria that can accumulate on the device can become dangerous for the user if the item is not taken care of properly.
4. Handcuffs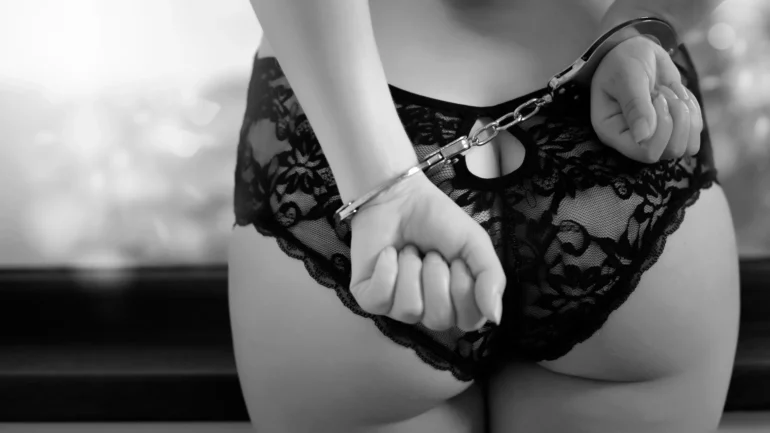 Even though handcuffs cannot be considered a classic adult toy, many users will beg to differ with the general opinion. It's quite easy to say that. Think about it, these are used with this purpose practically every day by some people. Naturally, we are talking about those who have this preference.
They truly represent a great way for the couple to start the bondage play and prepare themselves for the experience. So, not only that we can refer to them as adult toys, but we can also describe them as toys that can be used by couples. We are sure that a vast majority of people will disagree with us.
When it comes to using these safely, we do not think there are any unknown things about them. Just make sure not to squeeze these two hard. Not only that this would hurt the person who uses them, but they can also cause prevent blood from reaching the hands.
5. Wand Vibrators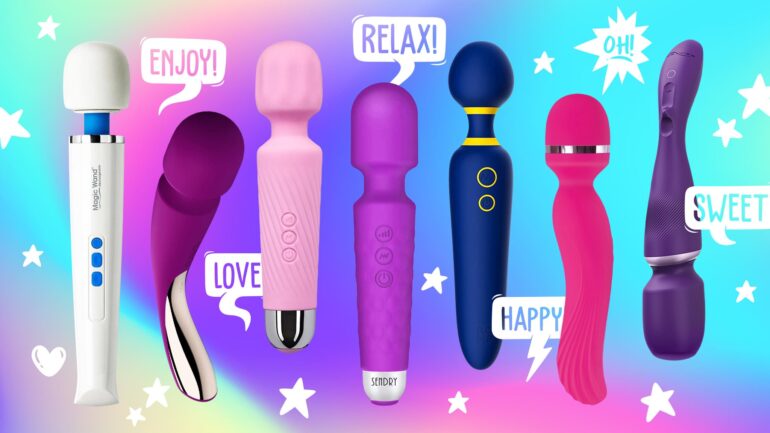 Last but not least, we want to discuss wand vibrators. They are one of the most popular devices out there. It's because they are easily one of the most efficient ones. Using them is guaranteeing you pleasure. These are made of two different parts, the handle and the wand which slowly rotates and vibrates.
Of course, the value of vibration and rotation can be adjusted to meet the user's needs and preferences. In some more advanced devices, you will find a high number of volumes. However, we do not believe that these need to be so detailed. Nevertheless, even the most advanced devices of this sort have proved to be quite beneficial.
Being careful with using these is an absolute must. When the rotation and vibration are higher than they should be, they can do significant damage to the clitoris. The same can be said about the situation when they are not used properly. That's why education on how to use them properly is an absolute must.
The Bottom Line
Since using adult toys is not taboo any longer, then nobody should be hesitant about using them. Here, we've presented you with the commonest types of these and how to use them safely. We're sure you will find this insight useful.