Escort services are often shrouded in misconceptions and mystery. People have all sorts of wrong ideas about what they do, how they work, and the people who use them, and quite frankly – none of them are remotely close to the truth.
Well, we're interested in truth and truth only.
In today's article, we'll do our best and try to name and debunk ten of the most common myths and misconceptions about escort services.
1. It's Only For The Wealthy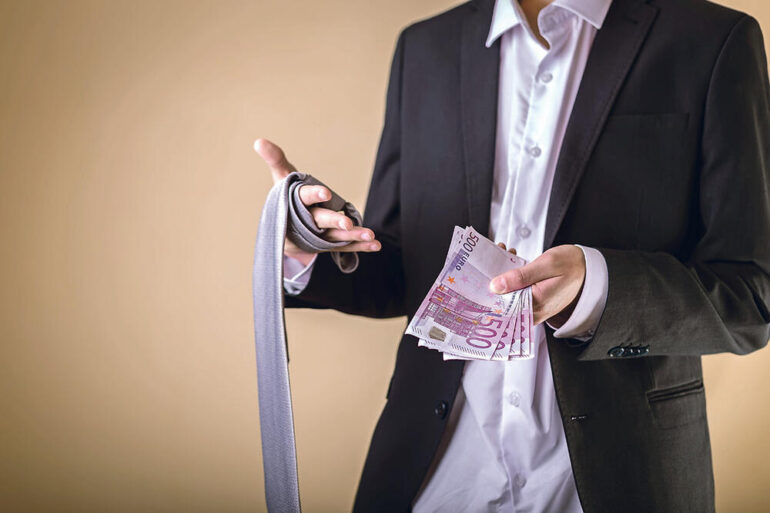 Most people mistakenly believe that you need to be wealthy in order to afford the company of an escort. This is simply not true. Escort services can be enjoyed by anyone, regardless of their income level. In fact, many escort services offer budget-friendly options, so that everyone can enjoy the company of a beautiful lady (or a lad) on their arm.
2. It's Only For Men
While it's true that most of the clients of escort services are men, there is a sizable number of women who use these services, as well. In fact, many escort agencies cater specifically to women, offering companionship and other services that cater to the unique needs of female customers.
3. It's Only For Those Looking For Sex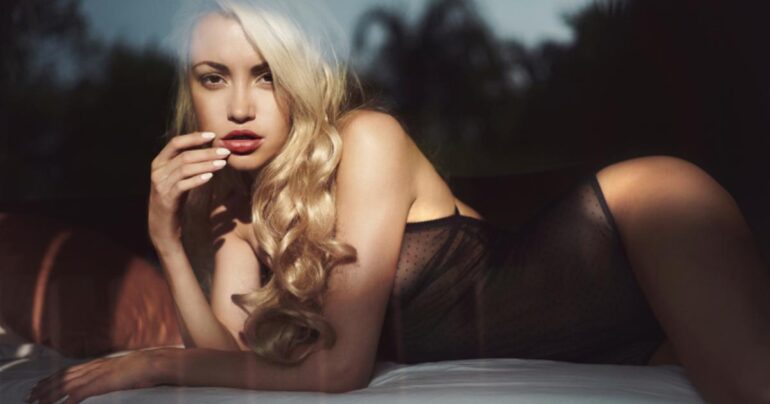 While many clients do request intimacy as part of their experience, not all clients are seeking sexual services from their escorts – nor are all escorts offering them. Some may simply be looking for a companion or friend to talk to or spend time with. Others may be seeking someone to accompany them to an event or business function. There is no one-size-fits-all answer when it comes to the services that clients seek from partners for the night.
4. It's Degrading To Women
This is a common misconception held by those who do not understand how the industry works. In reality, most escort services are very professional and treat their employees with respect. The women who work as escorts are doing so by choice and they take pride in their work. They are open-minded, self-sufficient, empowered women, well-paid for their time and services, and they often have a great deal of control over their schedules and who they choose to work with.
5. It's Just Prostitution With Another Name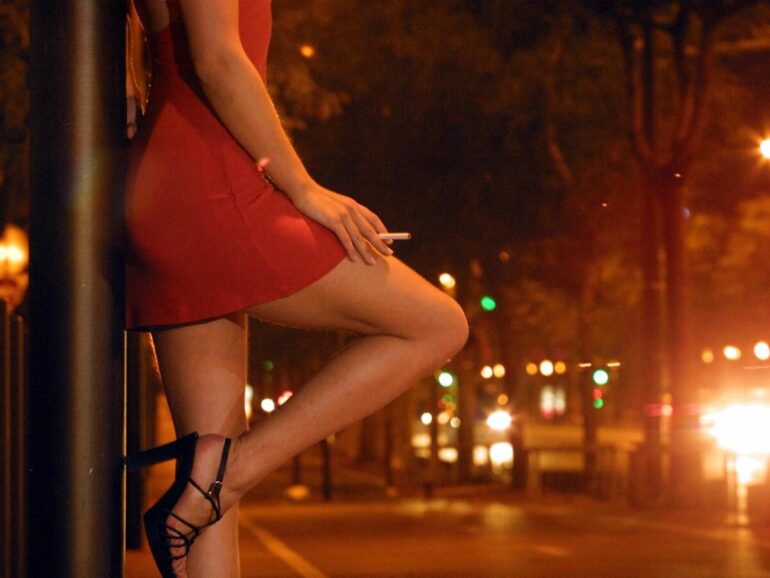 Even though it is not uncommon for lines to be blurred on this particular topic, this is simply not true. This is undoubtedly one of the biggest delusions about escort services. In reality, a prostitute and an escort are two very different things. An escort is someone who provides companionship and sometimes other services but does not necessarily engage in sexual activity for money. A prostitute, on the other hand, performs sexual acts in exchange for money or goods. These two are not the same.
6. It's Illegal
This could not be further from the truth! Escort services are legal in quite a few countries and there is no risk of legal trouble as long as you are operating within the law – as https://www.fgirl.ch/filles/lausanne do.
Many escort services operate their business in an upstanding and professional manner, making this a very safe option for those seeking companionship or intimacy. Even if services rendered by the escorts are sexual in nature, some countries, like Switzerland, have legalized it a long, long time ago.
7. It's Just For Lonely And Desperate People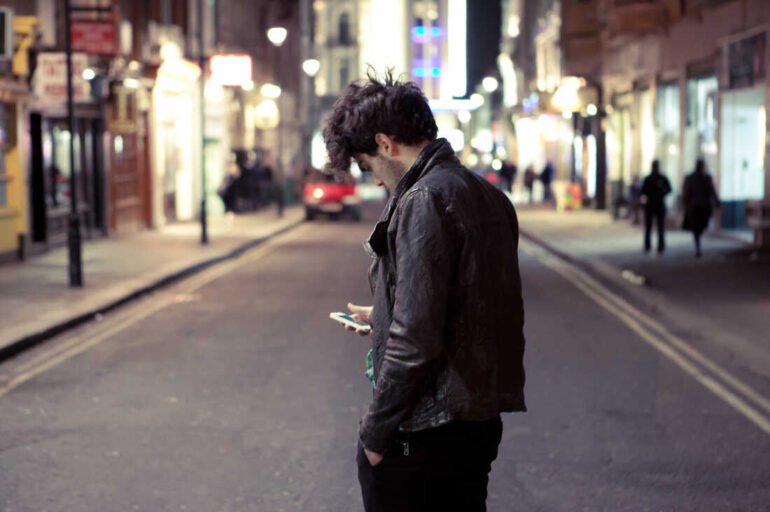 This is one of the most hurtful false notions about escort services. The reality is that people from all walks of life use and enjoy the company of these ladies and gentlemen. This includes people who are single, married, divorced, widowed, etc.
Many clients of escort services simply enjoy the company of a beautiful companion and the unique experience that comes with that. And for many people, this is a much healthier option than trying to find a romantic connection in bars or nightclubs. So don't assume that only lonely or desperate people use escort services – there are plenty of happy and healthy individuals who enjoy the company of escorts as well!
8. It's Unsafe And Dangerous
This is simply not true. In fact, escort services are often very safe and professional. Many reputable agencies work closely with their clients to ensure that all interactions are safe and consensual. They also carefully screen each of their employees to ensure that they are in good health and have no criminal history.
Additionally, many escorts take precautions to ensure their safety, such as meeting clients in public places and letting someone else know where they will be. So while there are always risks associated with any type of sexual activity, escort services are generally safe and professional.
9. It Promotes And Glorifies Drug Use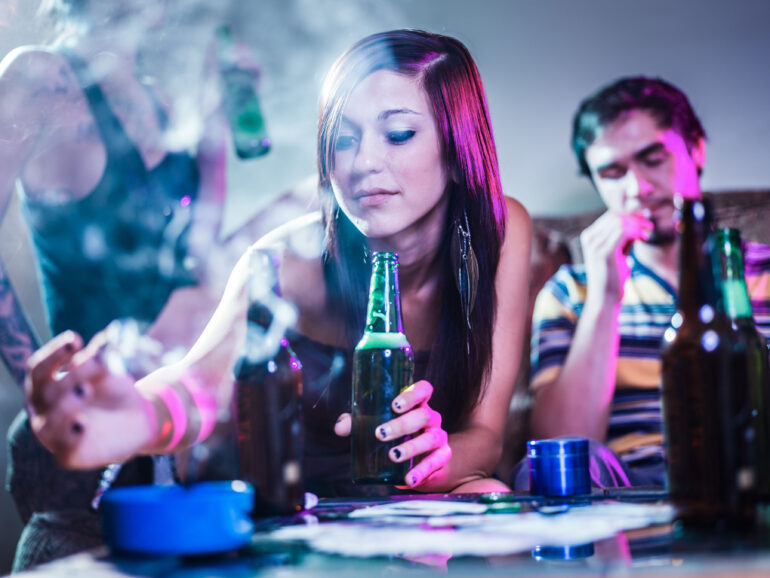 This is another harmful gaffes about escort services. In reality, excessive drug use is nothing more than propaganda and stereotype perpetuated by movies and media.  The truth is, most escorts do not use drugs and those who do usually keep it under control. The same goes for sex workers in this industry. While there are certainly some who engage in this activity, the majority of escorts are not even casual drug users. They are simply women who enjoy providing companionship and intimacy to their clients.
10. It's An Easy Way To Make Easy Money
This is another common misconception about escort services. In reality, most escorts work very hard to provide a good service to their clients. They often have to contend with difficult or demanding clients, as well as manage their own time and finances. While they may be handsomely paid for their time and services, it is by no means an easy way to make money.
As we've said, these ventures are often serious businesses with careful screening, professional boundaries, and safety protocols in place. So don't be fooled by stereotypes or misconceptions – escort services can be a safe and rewarding option for those looking for companionship and intimacy, but it's by no means a way to make "easy money".
Conclusion
As you can see, most of the common beliefs are nothing more than ill-founded fallacies and misconceptions.
Hopefully, this little article way eye-opening and has shed some light on the true nature of this business, as there is no reason for anyone to believe these lies and deceptions.