Video content is becoming the most effective method for online marketing. Videos can catch people's attention quickly and generate more engagement. Therefore, it is a useful tool to raise brand awareness and support sales.
With the rising need for video content, online video editing tools have proven their crucial role. Many online video maker sites, such as promo.com, have become useful for marketers. Here are 5 cool marketing ideas that you can implement with online video software.
#1: Use An Online Video Maker to Make Ads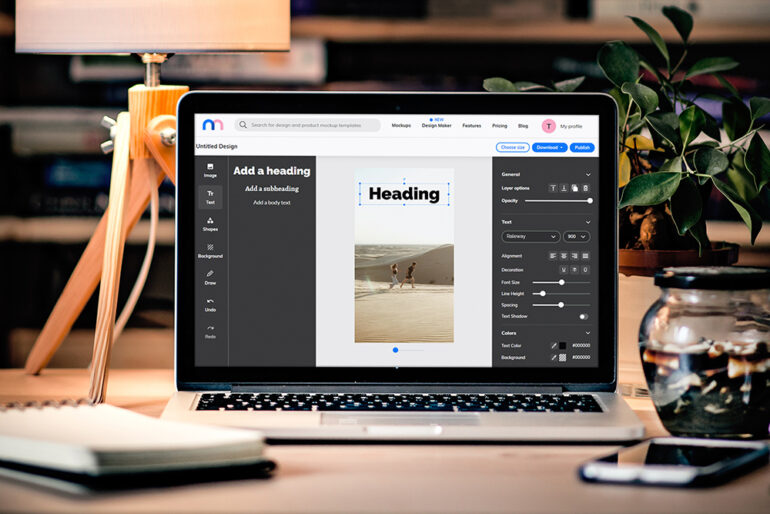 Promotional videos are videos that mainly focus on the products and their benefits. This is a classic method to promote your business. Short advertising videos attract customers' direct attention toward the brand's product. With the help of an online video maker like InVideo, you can create video ads that highlight your product's best features.
There are many video features you can apply in creating your ads. The most common way is to show close-up shots of your product. This method seems to bring the best results in the food and beverage industry. By catching users' eyes through yummy-looking footage, it is easier to trigger customers' cravings for food. Therefore, they're more likely to look for the product to satisfy the craving.
Another way to make ads is to focus on the making of the products. A skillful process could upgrade a brand's credit. This method works very well, especially in the industrial and hospitality field.
Indeed, there are many other ideas you can try. Online video maker websites offer you many inspiring samples to study and adapt to bring out the best of your ideas.
#2: Conduct Blind Testing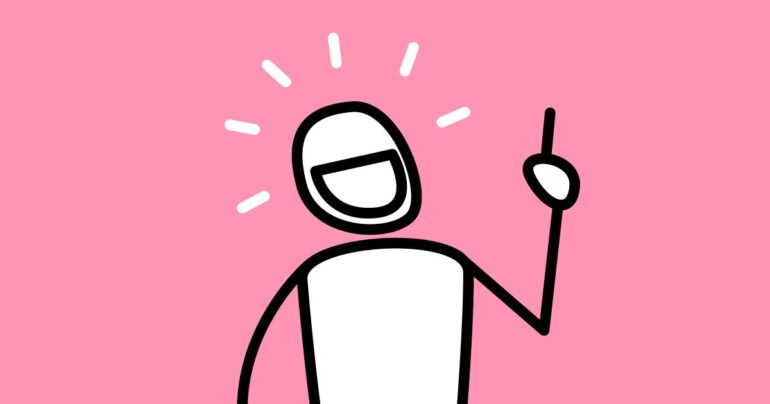 Collecting users' reviews is a way to make your products more trustworthy. However, nowadays, they have lost faith in review videos because they're often staged. A blind test is a better method that allows users to talk from their point of view without bias. Besides, you can show off your product's unique selling point compared to other brands.
The idea is very simple. First, gather a random group of people of different ages, gender, and jobs. The more diverse the focus group is, the higher the credibility. Let them try 2 or 3 products (including yours) with the same main features. Then ask them questions (preferably beneficial to your products) based on the product's criteria. Let them rate and compare products to decide which one is the best.
This kind of video is very tempting to watch because it makes people feel eager to know the result. Besides, blind testing videos are more friendly to viewers thanks to the subtle marketing messages.
Compared to other video content, this is a smart way to promote your product through customers' voices. Using an online video maker to add extra elements will make your videos more captivating. For adding voice overs to your video in different languages, you can use an online Murf.ai tool. With this tool, you can make interesting and engaging videos for your target audience.
#3: Make Whiteboard Videos with An Online Video Maker
A whiteboard animation video is an effective and affordable explainer video. This method is typically used to sell a product or describe a system.
If you are a small business with limited human resources, this is a perfect choice for you. All you need to do is prepare a whiteboard, a camera, and a tripod. Thus, you will need a person who can draw and good lighting as well. Then, choose a topic involving a product tutorial or problems solving and just doodle it.
The key to the success of these videos is editing. You can speed up or slow down the drawing process to focus on crucial information about your product. Being able to hold users longer or not solely depends on video editing. An online video maker can assist you in frame-by-frame video editing and add cool sound effects to your whiteboard videos.
#4: Sharing Brand's Stories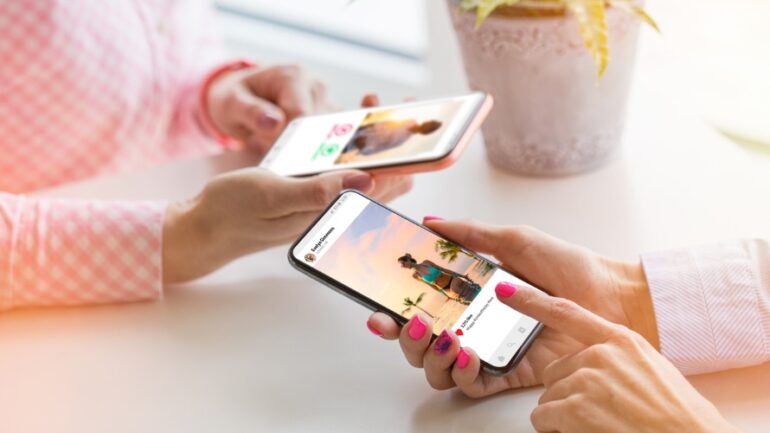 This method is more about building a brand name rather than push sales. Besides the product's quality, the brand's belief also affects customers' buying decisions. An insightful marketing video will bring many benefits to your company, especially big firms. When customers are facing different options, a brand with a good image will stand out.
By sharing your brand's story, you can reach wider audiences who share the same concerns. Also, inspiring content can be viral on social media like Facebook, Instagram, and YouTube. Therefore, your brand could make use of free mouth-to-mouth marketing.
#5: Have Fun With Parody Videos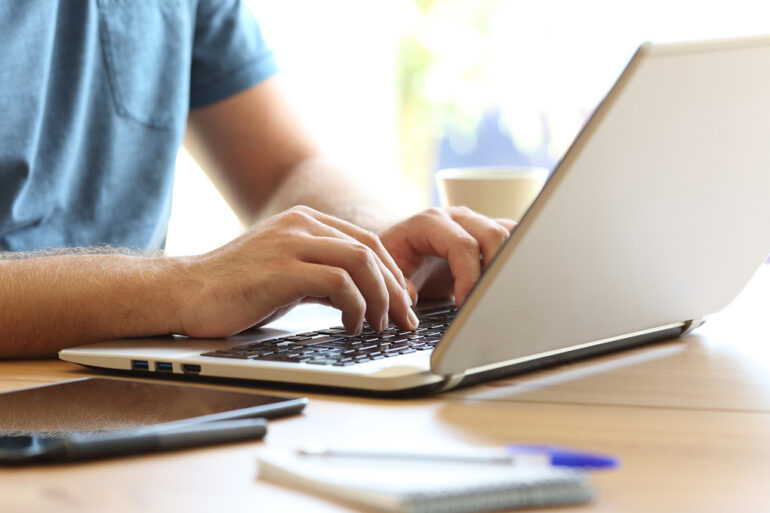 Creating parodies is an uprising trend on social media. Parodies are videos that take after popular content in a funny way. It is very helpful in saving time for brainstorming. By remaking old content, you can easily show off your creative ideas in marketing.
Funny video clips tend to reach more diverse groups of customers and have a higher retention rate. Therefore, social media algorithms greatly encourage creative content like parodies.
You can hire celebrities, KOLs, or influencers for your videos to make them go more viral. Besides, having your product used by a well-known person could also upgrade your brand image. This type of product endorsement is one of the most effective marketing tactics.
Parting Words…
An online video maker is fully functional in helping you create your first video from scratch. You only need to come up with a tempting idea, which you can browse online, or pick from above. A video editor tool will do all the editing perfectly with a cost-saving budget.