In today's time, cryptocurrency is gaining extreme popularity. In fact, 2022, the global crypto market was valued at USD 800 billion in 2022, and it is expected to grow in the coming future. Several traders and investors are jumping into the wagon to get opportunities in this market, and one of the vital tools is the crypto terminal.
To enhance your crypto potential with advanced tools and instruments with utmost safety and transparency, check out the cryptocurrency trading terminal Bidsbee.
If you have reservations about crypto, below is a complete guide on using crypto terminals and its advantages too.
What Is a Crypto Trading Terminal?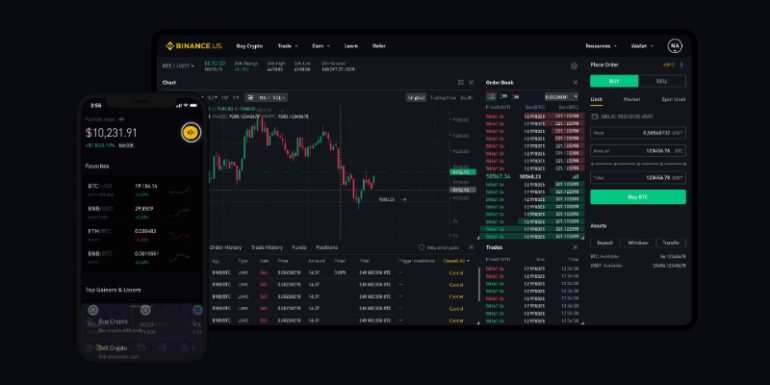 Crypto terminal is a program that provides you with a set of advanced tools. These tools help you to make informed decisions, and these are not available on crypto exchanges. One of the huge benefits of using crypto terminals is that you can trade on multiple exchanges on a single platform. These tools, such as real-time data, trailing stop loss, etc., make your trading journey a breeze. This is the reason these terminals are quite popular among the traders.
How To Use Crypto Terminal?
If you have a basic knowledge of cryptocurrency terminals, you must be excited to know how you can utilize them. Follow these steps and be ready to join a reliable crypto trading terminal.
The first step is to pick a reliable terminal. The cryptocurrency world is indeed expanding, so it is the cyberthreats, too. Hackers might try to get your details. So, always go for the platform which is safe and secure.
The next step is to set up your account and go through the verification process.
It is time to connect with your crypto exchange. You can see the live price, trends, etc.
Now you have the platform and the relevant data, you can use these data to formulate some strategy, and you can place your market order. However, remember that even though you have followed your strategy, it is always advised to be cautious. Do not forget that success is not guaranteed, and it depends on the market condition, and the cryptocurrency market is volatile.
Benefits Of Using Crypto Terminal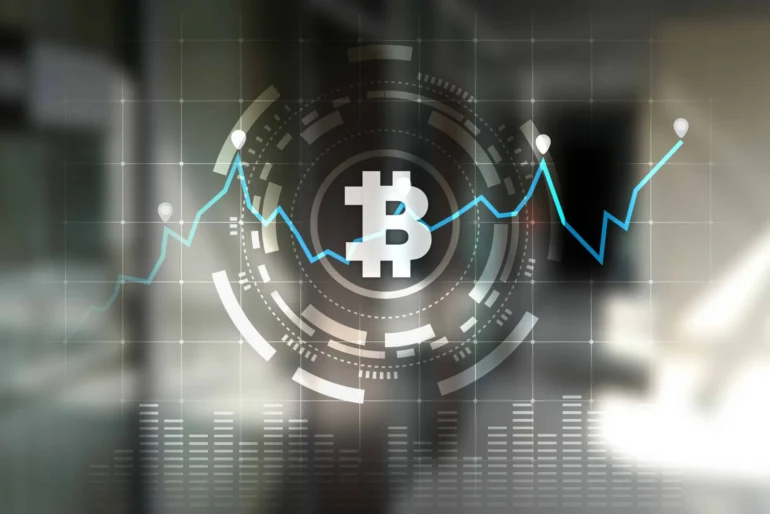 The benefits offered by cryptocurrency trading terminals are:
These terminals get data from various exchanges, and they also show the market trends, allowing the trader to make informed decisions.
Traders can use different trading toolkits provided by the terminals. Also, they get their hands on several resources, all in one place.
Since these terminals are customizable, traders can use them according to their preferences.
Conclusion
Summing up, trading in cryptocurrency is one of the best ways to make some profit; however, there are risks, too. The profit depends on the market conditions, and since it is volatile, the situation can change anytime. However, you do not have to worry about that because, with a crypto trading terminal, you get the live data so that you can make decisions accordingly. The cryptocurrency market is booming, so visit a reliable site, set up your account, and start trading!