Marketing is the foundation of any successful business. Whether your business will be successful or not depends on how you present it to people. There are many ways you can lead a marketing plan in the modern world. Some of them require more investment, some market diversification, while some are simple and profitable.
Either way, one of the more effective marketing strategies today is to include gift cards in your business program. Promoting gift certificates is an ideal way to maximize your profit and demonstrate your business. They are very easy to use and affordable. Using this program offers many benefits for both you and your customers.
Isn't it convenient when you can buy gift cards online from your comfortable armchairs? Websites like Grabatt.de will certainly point out many benefits, discounts, and news related to this marketing instrument. If you consider marketing your business with gift vouchers, then you can do so independently or by using a third party, and you can see how that looks on the aforementioned site.
By providing good discounts, you can stand out among other shops and retailers. But is that the only advantage of this strategy?
Here are 8 reasons why gift vouchers are a clever marketing tool:
1. Promote brand awareness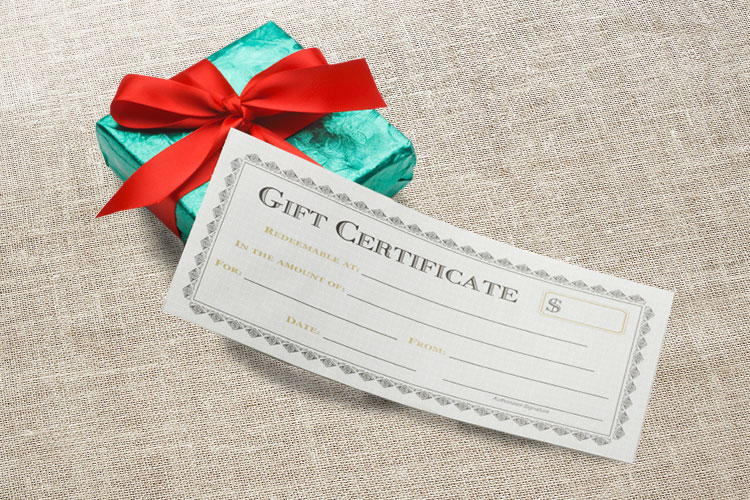 A very important goal of every company is to be unique and different from the other companies on the market. You must have heard of branding for businesses! This is where it enters the stage. To appeal to customers, you will need to hire some people to take care of your company's image.
Gift cards can help us here as well. The logo of the company, business name, or your interesting products should be the main association of your corporation to customers. It is these cards that contain all these elements and help popularize your brand.
Make sure that they give a lot of information about your company and products, nicely designed and eye-catching. Sharing gift cards allows you to spread people's awareness of your brand. Therefore, it's more likely to conquer new markets and a larger number of interested customers.
2. Improve cash flow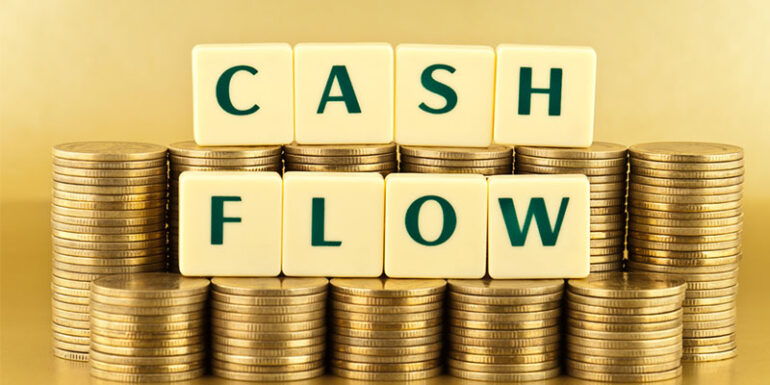 Gift cards are a great marketing technique for improving a company's cash flow. With other marketing strategies, we expect a return on investment after we sell a certain amount of products. This is not the case with gift cards. Wondering how? The sale of gift cards records the turnover of money even before the purchase of the product. By selling these cards, we already record the profit growth!
3. Captivate new costumers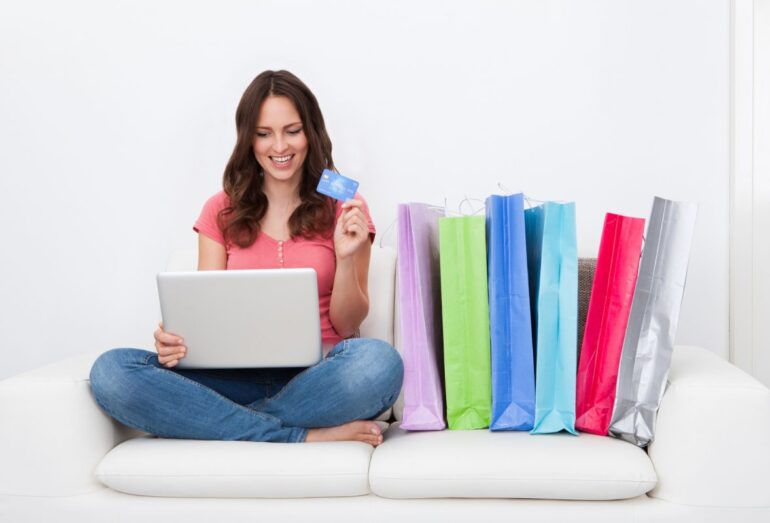 The goal of every marketing is to bring new clients. This job is not very simple and it requires time. Gift cards are a great opportunity for increasing the recognition of the company as well as the product itself. One of the most important things to consider when promoting these cards is the way you sell them either online or in the store.
Customers can see your cards near the cashier in supermarkets or on the special shelves, but one of the most important things is the word of mouth. Usually, your clients are the ones who use your gift cards, if they're satisfied with your products and services, they would recommend you to their friends and family and there you can see the positive side of your business.
This way you don't just increase the number of customers but you also increase the loyalty of existing clients.
4. Simple for distribution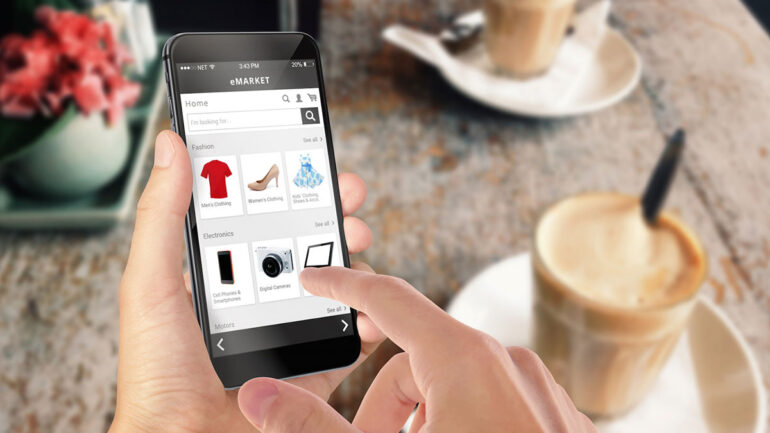 We know that sending a sample of your product to your customers would be a very complicated and expensive job, but is there a simpler and more efficient way to inform your clients about your product? Of course, there is! It's a gifts voucher. Distribution of these items can be done in person or by mailing them to your customers.
The goal of these distributions of cards is to bring in new customers to visit your store/ company. You should be aware of the fact that the price of distributing these cards would be profitable in the end because clients will always buy more items that will cover the cost of the cards.
5. They are safe to use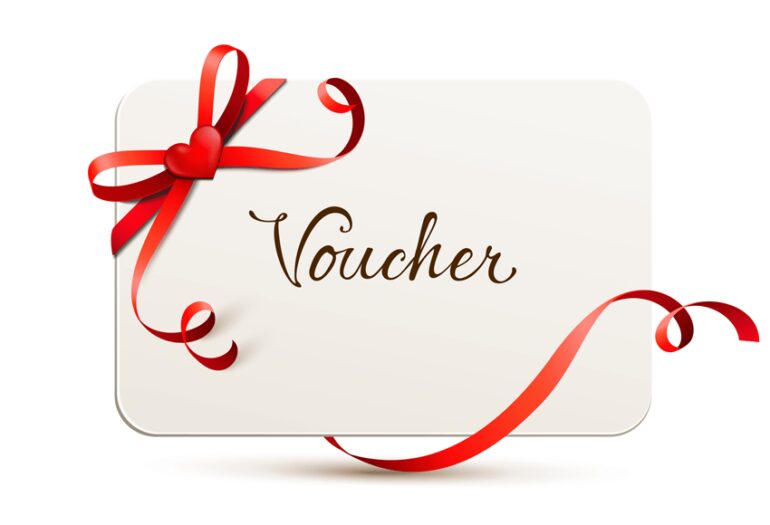 When they were first used, these cards were made of paper and they were very popular. Because they're made of this material, they were frequently subject to fraud, illegal distribution or duplicating, etc. But, nowadays with the technological advances in the world, they're made of plastic with special security measures implemented in them.
Today these vouchers have better success and they are much easier to use. Earlier you could get a refund from this card, but today you are not able to do that. The reason for that is to keep money circulating in the company.
6. Gift vouchers and the new age of promotion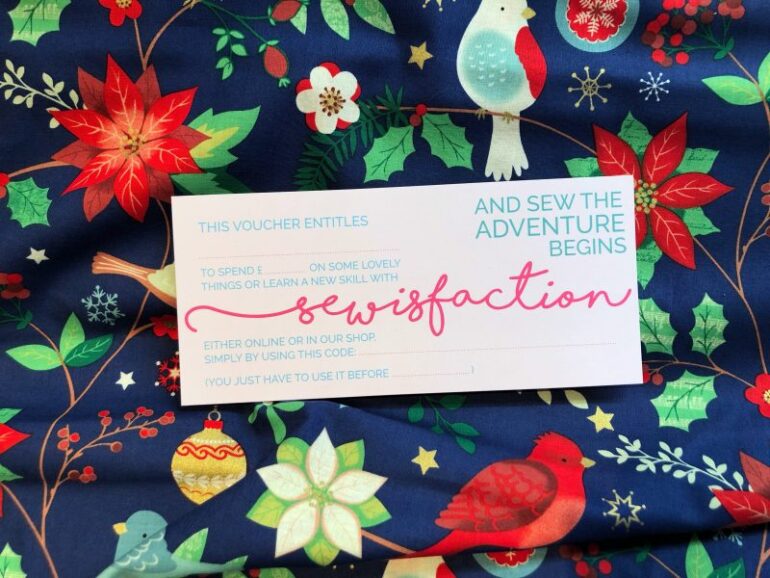 Use these cards as a creative marketing trick. Adopt their design to the current trends and activities. That way you'll always follow the new trends and get more attention to new users.
Offer a specific amount of free gift vouchers or offer them as a gift with some products for promotion. Also, you can make them very likable if you deliver them as a nicely wrapped gift, either with the current product or another promotional product. Remember: customer always comes first!
7. Use gift cards to help others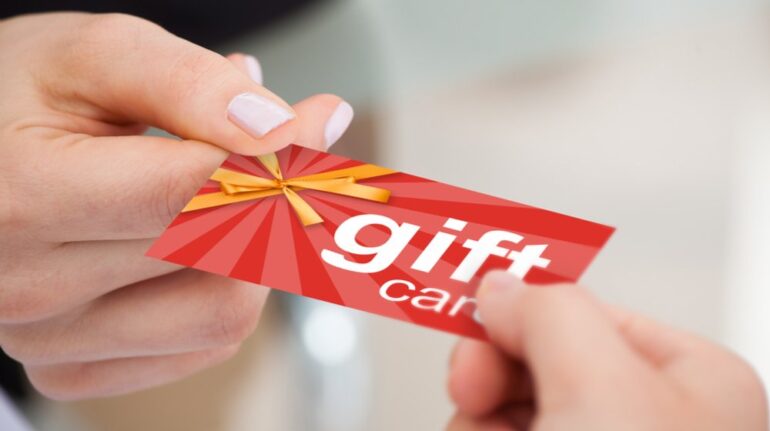 At the first glance this might seem like a non-profitable marketing strategy, but let us assure you that is not the case! Donating and helping others can bring you, new customers, because doing humanitarian stuff increases the reputation of your company. Charitable promotions could be simple to execute. For example, offer the donation as a percentage of earnings from a specific item.
Do you think that this move would bring you new customers? We assure you it will! This kind of marketing is great for many reasons. One of them would be a charitable cause in other words will of the company to help somebody in need.
The other one would be the possibility to bring new clients, their loyalty as well as creating a positive brand image of the company. Nonetheless, this will increase the profit. Think about it!
8. Seasonal promotion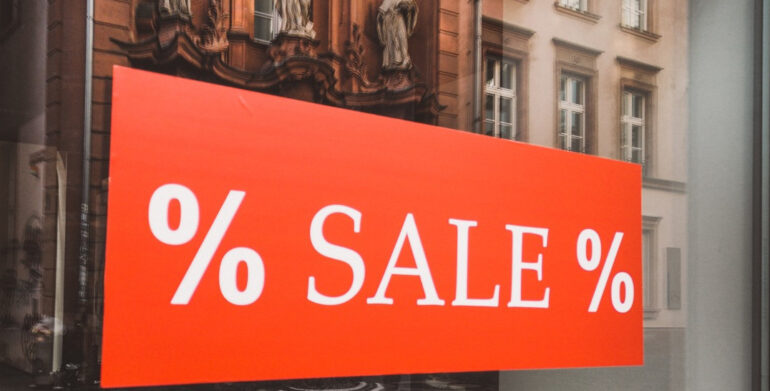 Make your voucher flexible and adapt to the new trend throughout the whole year. This way you can keep track of the current trends and make use of seasonal marketing opportunities. Gift cards can bring your attention during every season of the year.
Sales, design, and offerings can bring new customers to make more events throughout the whole year and promote your products with specialized sales and design for that specific season or event.
This way you can expect a larger profit through the whole fiscal year and increase the sales during a certain time. Make sure that you have promotions during holidays like New Year, Christmas, etc. During these times people attend to shop more. These cards can be very simple and unique gifts for friends and family.
Did we make you consider using these cards as a marketing tool for your company? We need to be aware that shopping this way is increasingly popular among youth and elders. The increasing number of online shopping and "Boohoo" users gives us the perfect way to use this kind of marketing and grow your profits. Look at marketing as a creative and profitable part of the business, use your imagination and have fun!