Laptops are not built for gaming and that is the reality. To stay compact, light, and sleek, manufacturers have to cut a lot of corners when it comes to hardware. A weaker CPU with a power limit, a weaker GPU built for mobile uses, and very thin cooling solutions.
However, the gaming on a laptop situation is much better today (thanks to AMD). The CPU market is so much more competitive which ultimately led to a lot more gaming laptops that can provide decent FPS in games such as PUBG.
Whether you go for a Ryzen or Intel device, you will definitely have enough power to handle demanding video games. But, you will also have to make sure that all of the other hardware complements the CPU.
The graphics card is just as important as the process, if not more important. These days, you should be looking for NVIDIA's latest series GPUs. These would offer you the best performance in PUBG. But, there is also some budget option that can be more than enough.
So, what kind of gaming laptop should you be getting for PUBG? Let's see exactly what you would need.
What kind of Gaming Laptop do you need for PUBG?
Before we can start listing different pieces of computer hardware and laptop models, let's see exactly what you would need to run this game.
1. GPU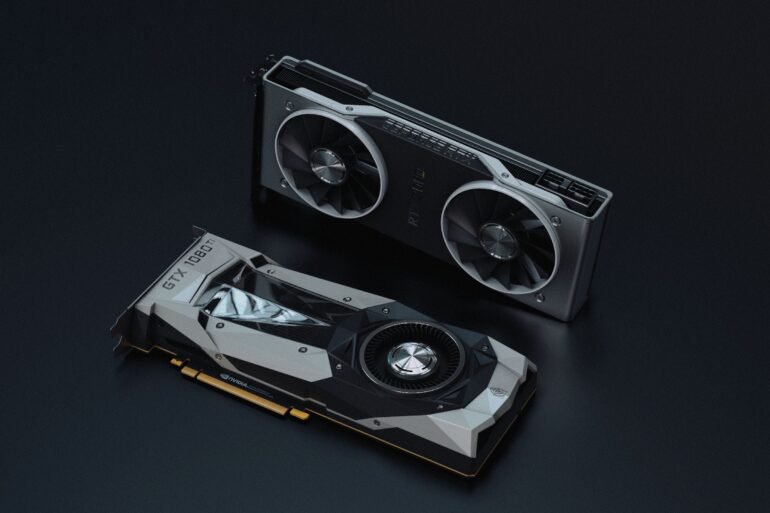 For a GPU-dependent video game such as Player Unknown Battlegrounds, the most important component in your computer should definitely the graphics card. It is going to be doing most of the work.
Naturally, if you want the highest possible FPS in PUBG, you will need a high-end GPU.
These days, you will only manage to find high-end GPUs from NVIDIA because AMD has been lacking in this market. The only options you have right now from AMD would be an RX 5600M or RX 5500M, but none of these are exactly high-end.
In other words, you will have to stick with NVIDIA this time around. That is not a bad thing at all because NVIDIA is providing pretty impressive performance with their mobile RTX 3000 series.
If you want the best of the best, look for laptops rocking the RTX 3080 or RTX 3070. An alternative would be to go with older models which are pretty good too. RTX 2060, 2070, GTX 1660 Ti, and 1650 would have no issues with PUBG.
2. CPU
Like I mentioned previously, the competition between AMD and Intel has brought amazing CPUs to both the PC and laptop world. You really can't go wrong with either option.
However, if you want the best of the best, you should be going for AMD's Ryzen 5000 series (if you manage to find one). Their chips are beasts at every task you throw at them. Benchmarking, multi-tasking, rendering, gaming, and anything else you can think of. Intel's 11000 series are right behind AMD's heels, but they run a bit hot.
If you can't manage to find a Ryzen or an Intel 11k, 10k series, don't worry. You can even go for older models such as the i7-9750H and you will still be set to game as much you want. The HP ZBook G6 is rocking that CPU and it has no issues handling demanding games, especially PUBG. For more information, visit https://viphouse.rs/c/laptop-racunari/27070.
3. RAM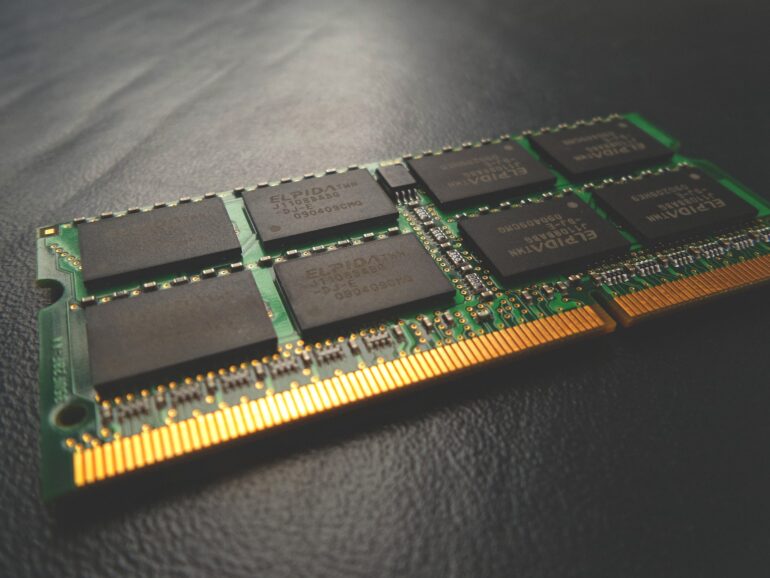 Random Access Memory or RAM doesn't have any major impact on the performance of your games, but it's nice to have at least 8GB of RAM. 8 GB these days is standard and would be enough to run PUBG at high settings.
However, it would be best to go for 16GB to leave a bit more headroom for other applications.
Good laptop options for playing PUBG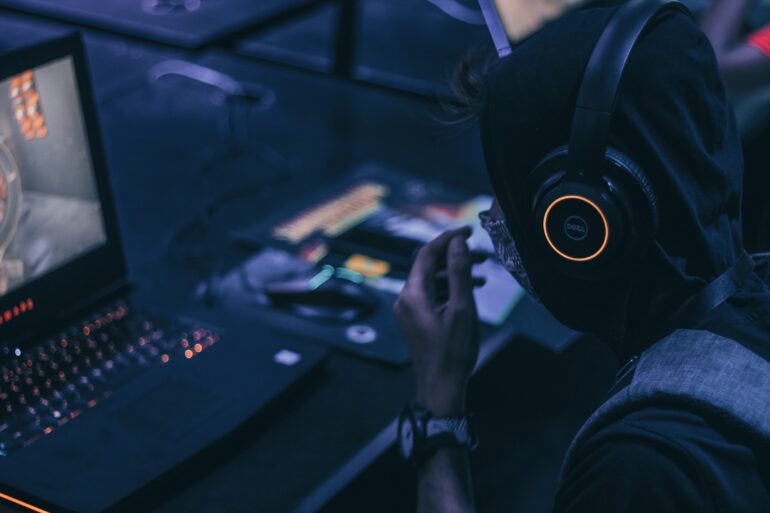 Even with all of this information above it can prove difficult to find the right laptop. Especially in 2023 when almost everything is out of stock. Everyone is getting interested in getting into the gaming world because of the coronavirus outbreak.
Nevertheless, to help you make the right decision, we are going to list several laptops that can easily handle Player Unknown Battlegrounds.
1. Acer Nitro 5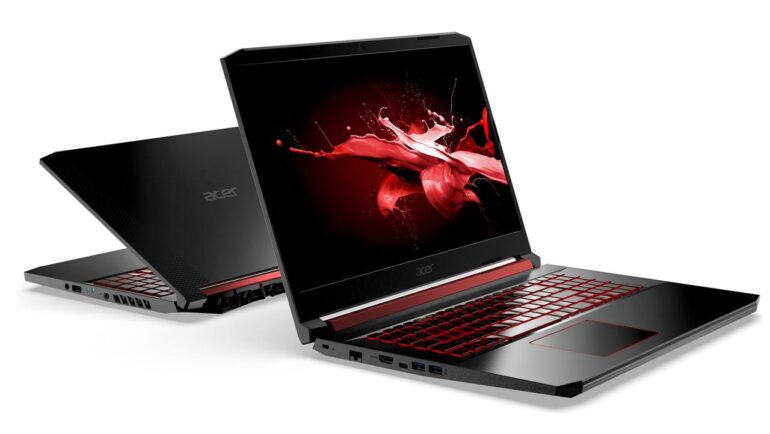 If you don't care about getting the highest possible framerate in your favorite games and you just want stable 50-60 FPS while playing at high settings, this model from Acer is perfect. It's possible to grab the Nitro 5 for less than $700, but even if you find it higher than that, it is still worth the money.
With the Nitro 5, you'll get AMD's Ryzen 5 4600U which isn't part of the latest CPU lineup, but it's still pretty good, considering that it's 6 cores and 12 threads. Combining the Ryzen with a GTX 1650, it's not a bad combination.
By default it comes with 8GB of RAM, but if you want you could easily upgrade that to 16GB in the future.
A solid budget choice.
2. ASUS ROG Zephyrus G14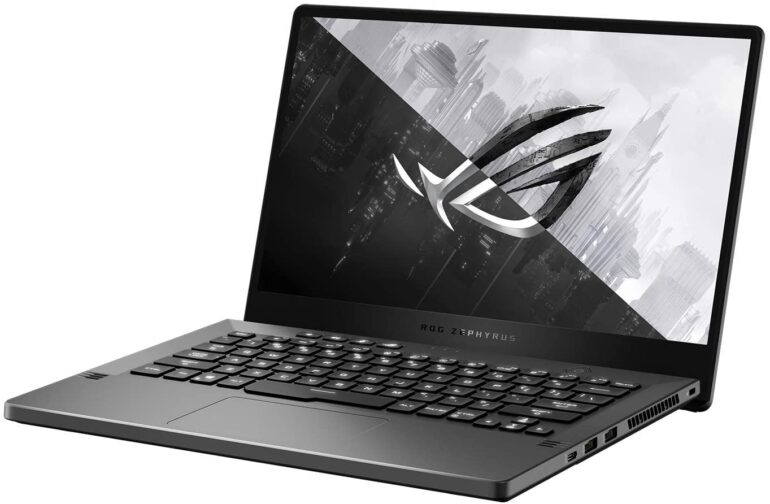 The Zephyrus G14 is considered to be one of the best laptops in the world. It's amazing to think that this device is so thin and light while also delivering incredible performance in every aspect. It is only 1.7Kg even when paired with an RTX 2060.
It doesn't have the most powerful GPU, but with the Ryzen CPU combined with amazing cooling, you will easily reach over 100 FPS in PUBG with competitive settings. Of course, if you want, you could comfortably run it on all ultra.
3. Alienware m15 R4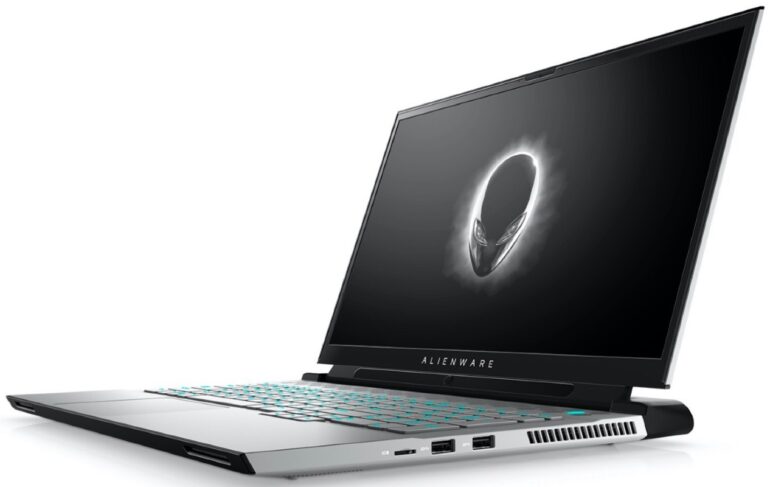 If weight and thinness aren't your priority, the m15 R4 is an option you cannot ignore. This thing comes with an RTX 3070 which is one of the most powerful cards in the world, 4K display, and 16GB of RAM. All of this paired with an Intel i7-10870H which might be one of the best mobile gaming CPUs currently.
Getting this beast of a laptop is going to cost you over $1500.
PUBG might not have been the most optimized game in the past, but since then it has come a long way and the hardware has too. So, as you can see, finding a laptop that can run this game won't prove that difficult, especially with this information in mind.