Creating an app that you plan on using or showing to the world doesn't have to be as tricky or complex. A lot of people are afraid of giving it a go, but the truth is that everyone can do it! This is because nowadays you can create an app without having any coding skills. Mobile apps are a lot cheaper than you might think, and both Android or iPhone users can come through with their designs. This article will go through each big & crucial step when it comes to developing an app in the shortest and most affordable way possible. Keep on reading to find out all there's to it.
How to develop your own apps without having to do any coding??
Although it might sound impossible or hard, the truth is that almost everyone can do it and have a successful and positive experience with their apps. All you need is an app builder platform. Thanks to it, you will get all of your needed and pre-programmed templates for your apps. You can have your information and enjoy the site practicality knowing that your salon, restaurant, radio station, or car repair shop can be easily navigated through these apps! Options are endless, meaning that anyone and everyone can benefit from them.
Step 1: Make sure that you choose a proper app template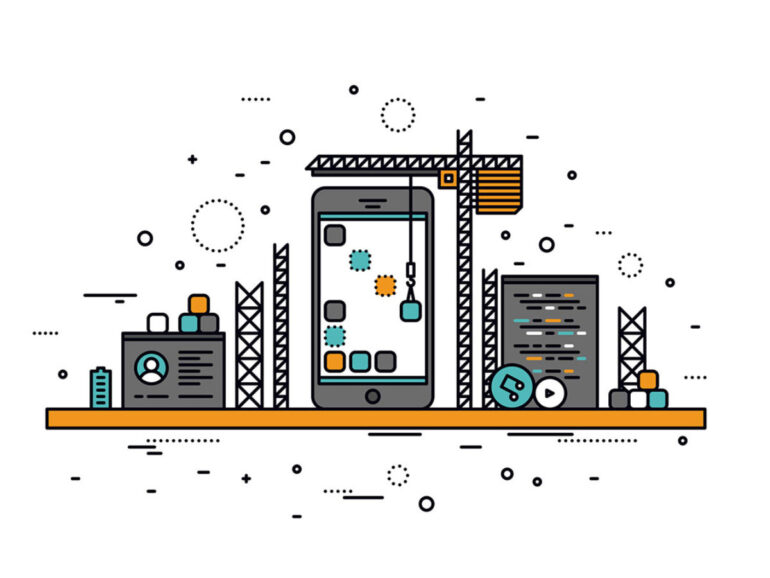 The first step in the mobile app development process is choosing a template that works well for you and your brand. This means that you should choose among loads of different formal or informal categories, sticking to one that goes well with your business type and case, as well as your aesthetic. What and how so?
If you are a beauty salon you should aim for a template that has some pretty and practical booking features on the side.
Gym and fitness centers should have a dashboard of group programs and workouts.
Radio stations should use a template for live-stream broadcasts, music, etc.
If your business doesn't fit any of the existing templates, you can make a mobile app from scratch and only add the pages and features you need with a couple of clicks.
Step 2: Branding is important
It is all about using colorful, bright, as well as cute colors for your template and your brand. Go for a suitable palette for your app that matches your existing branding. Most app-building or web-building sites will work with you hand-in-hand while sending you a preview of your chosen color and concept. After that, you should choose your logo. Make sure yours stands out and is instantly recognizable so people can quickly access your app. Do not try to blend in with the rest, and be fully creative.
Step 3: Your content will speak for you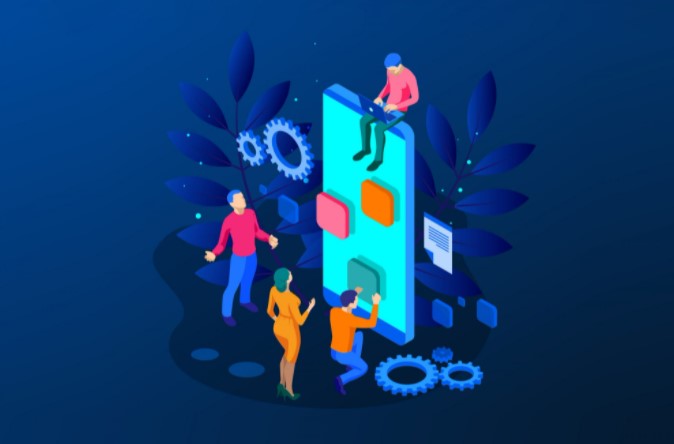 Each mobile app template comes with preloaded content, but you can always customize it and cater to your needs. You can play around with the welcoming site, about your page, as well as phone number & picture content. It's also easy to remove features you don't think will benefit your audience through one or two clicks of a button. You will also focus on its back-end, meaning that you can customize your notification center and get a certain sound or a pop notification as you receive a message.
Step 4: Publish it for everyone to enjoy
Once you create and customize everything per your preference and your needs/wishes, you can finally publish your app. Make sure that you make it available for both iOS and Android users. Just follow proper one-by-one steps to set your app live on the App Store, the Google Play Store, or both. You can play around with the name, a category where it belongs, desired and important keywords, as well as an in-depth description.
FAQ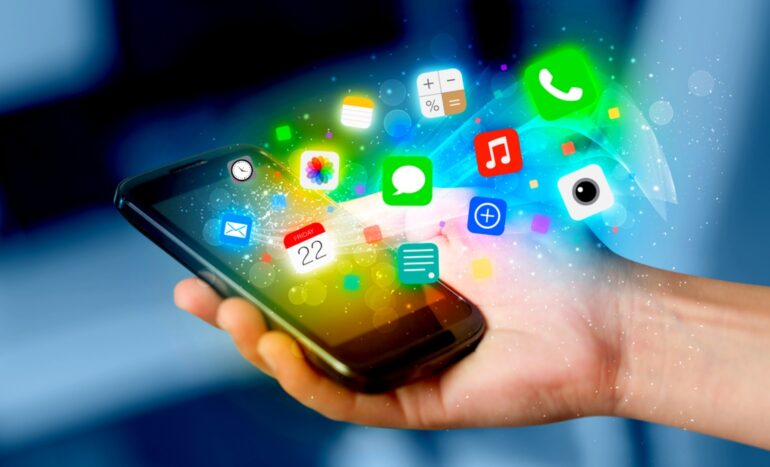 1. Who can use the app builder?
Anyone who wants to get noticed or is creative will enjoy the perks of building apps. You can do this step if you are:
An entrepreneur
Small business
Enterprise
Get the right level of exposure that you need, want & deserve. You will look a lot more serious and professional as well.
2. How much does it cost to build an app?
The final price point will vary and depend a lot on your goals, preferences, as well as the exposure that you're trying to get and receive. How complicated the app is going to play a major factor in its pricing. However, an app builder will always be cheaper when you do it on your own without booking tech companies or technicians.
3. Is creating it too complicated?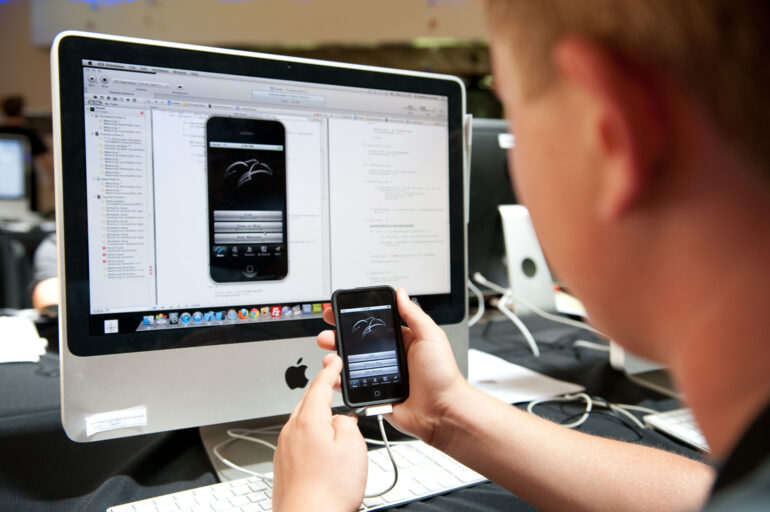 Not at all. If you have any type of experience with social media or running a website you won't have an issue with setting this up either. Blog-owners will easily get the hang of it. It will take you less than a couple of hours to get it looking just right, perfect, and spot-on!
4. What is the price like when it comes to publishing it on the app store?
This price is almost always a fixed price. You will need a developer account before you publish it on the app store. This costs $25 for a Google Developer account to publish on the Play Store. To publish it on the App Store, however, will cost you $99 a year for the Apple Developer account.
Are you ready to get started?
Since now you know all there's to it, why not give it a go? As you can see, creating your own app can be a fun & easy experience that won't take you a lot of time or money to master. With the help of www.builder.ai you can build anything that you imagine! You will pay 70% less than with other competitors while still getting the same type of results with their software. Build the right type of content and enjoy its elegance and practicality. You can also browse through their past work, while also getting in touch and getting help from their experienced team of experts for any type of questions that you might have.