Moving is a challenging process. You have to uproot your life and start again somewhere else. What makes the big haul worse, besides the exhaustion, is the search for new service providers in the neighborhood. Without basic services like television, life is empty. So, when you have to dive deep into the TV market, you can often feel confused, because of the plethora of options there. Hundreds of television providers offer unique plans and packages. How can you tell which one is better, and which one to choose for your home? Let this post help you out.
Evaluate Your Needs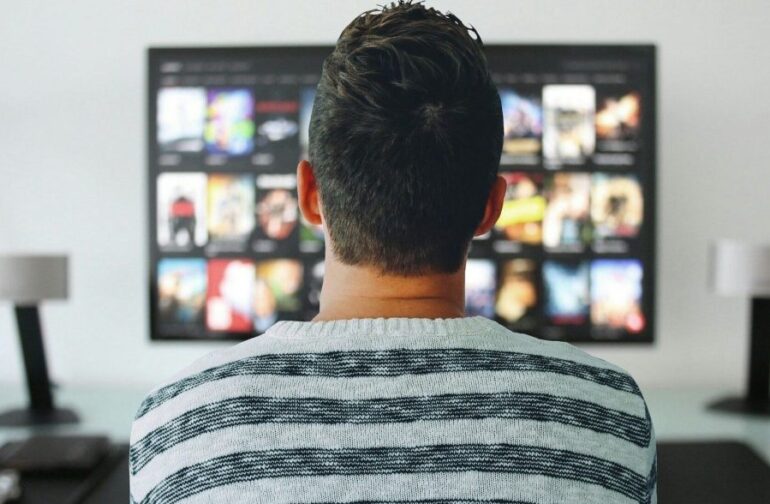 Before you can go around looking for the perfect TV plan, sit down somewhere quiet and evaluate your needs. What exactly do you want in a television service? For instance, if you're big on local news channels, then grab a package that gives you the best of local broadcasts.
Or, if your week is hectic and you can't find time to catch up on your favorite shows, then keep an eye out for a TV provider that delivers show recording options. Navigate to this website to find a DVR service unlike any. Thus, noting your needs will help you narrow down the search for the most suitable television provider.
Choose a Service Type
Not all TV providers work the same way. Generally, you may come across four kinds of TV connections in the market. These are:
Cable TV – This is the most traditionally popular television type. Cable TV transmits programming to your home through coaxial cables in the form of radiofrequency signals.
Satellite TV – This is the oldest form of television system. Satellite television transmits programming to your home in the shape of broadcast signals, distributed via geostationary satellites.
Fiber TV – This is the golden standard of TV technology. Fiber-optic television delivers programming to your home using glass or plastic-based fiber-optic wires, through which signals flow as super-fast light pulses.
Streaming TV – This is the latest type of television service. Streaming TV delivers programming to your home over the internet.
Which TV type appeals to you the best? Pick one and start your search there.
Explore Your Area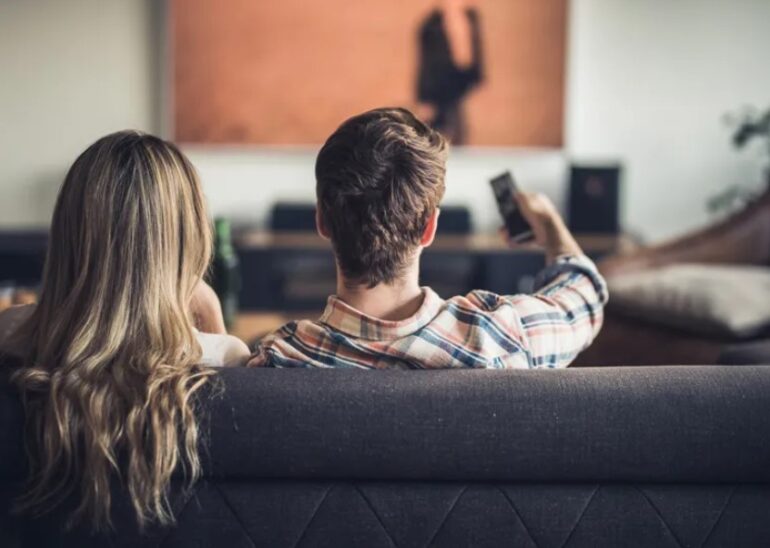 Now that you are aware of your television requirements and the usual types of television connections in the market, you can finally head out and go on a shopping spree. Use the provider search tools online to get a list of TV providers functioning in your area.
All you have to do is enter your zip code or street address, and the tools will lay out the most relevant entries for you. Another thing you can do is visit your neighbors and inquire about the television services that they have subscribed to. The candid reviews you get from them will help you a great deal in the next step of the process.
Compare Provider Options
No matter which TV category you select, you will find quite a number of TV providers in that respective domain. It's time to compare! Suppose you've picked cable television for your home, keeping your needs and your wallet in mind. There may be at least two to three top cable TV providers serving your area. Visit their websites and consumer forums for a detailed survey. See how many channels they are providing and the diversity of television networks they've got up their sleeve.
Check out their plans and deals, and compare their pricing. Love college sports? See which cable TV company has a specially designed package for that. After a thorough examination and filtering, choose a television provider which makes the most sense to you.
See if Bundling is Right For You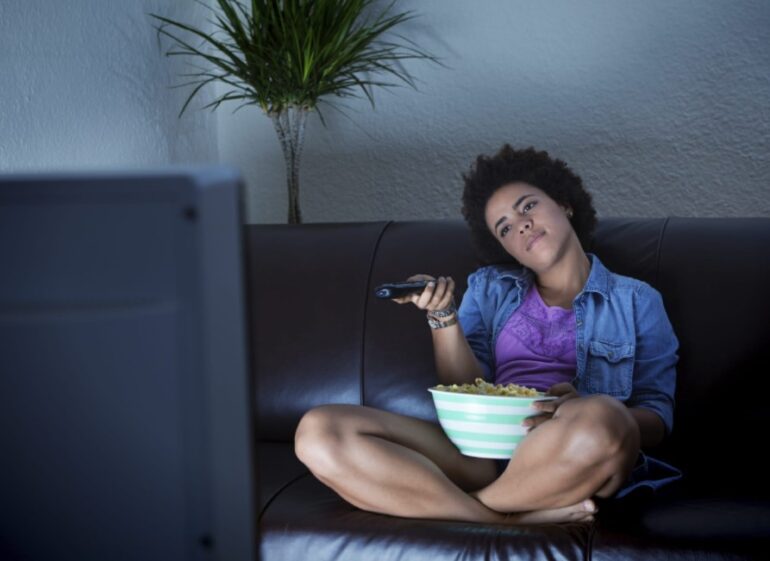 You've found a TV provider? Congratulations! You're almost there. Nearly all TV providers offer bundles to their customers. Bundles are combinations of two to three services, which can be television + Internet, TV + Phone, or TV + Internet + Phone, etc. Bundling has several benefits. For instance, a bundle…
Gives you the best of all services in one neat package
Saves you from dealing with individual providers for separate services
Allows you to pay for all two or three services on a single monthly bill
Slashes off prices and hands you discounts that you may not get on standalone plans
Thus, see if bundling is right for you or not. If you've already got good internet and phone services at home, then, just ignore this step.
Look out for Promos & Freebies
The TV market is a super-competitive one. Providers go the extra mile to attract prospects and convert them into long-standing customers. One of the ways TV providers ensure a higher customer acquisition rate is by giving out freebies on their channel packages, which could be anything from a gift card to free SHOWTIME or HBO Max for a period of time, and promotional rates. New TV customers are eligible for these freebies and discounts, so do ask about them when you sign up for a package.
Negotiate with Customer Service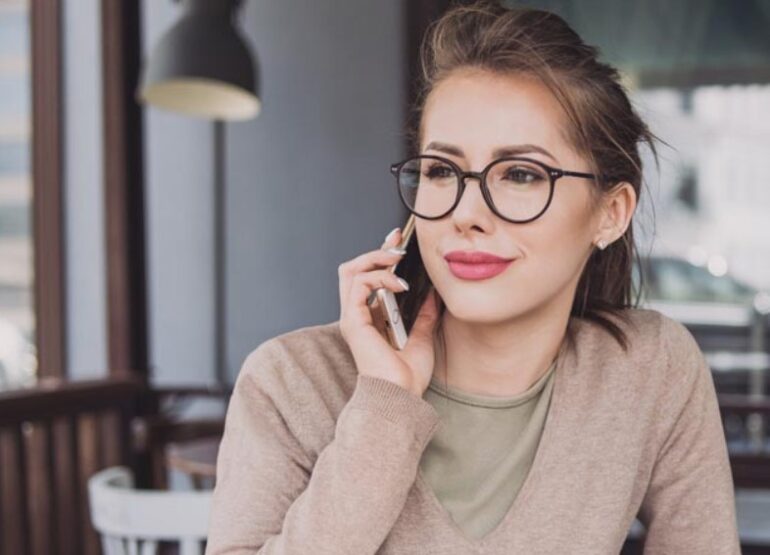 There may be a chance for you to bring down the rates of a TV subscription even further. How? Through effective negotiation with the customer service agents of your chosen TV company. Use the market knowledge of competitive offers to your advantage to sweeten your deal.
Play your cards right and stay polite to entice the representative to add more benefits to your TV package. Don't give up if this trick doesn't work on the first try. Keep calling again and again until you're hooked with the right agent.
Read up on T&Cs
People often neglect the legalities. So, when their promotion expires without warning, they have no choice but to pay 3x more than the advertised rate. This really puts a dent in their budget and leaves them more frustrated than ever. Make sure this doesn't happen to you. Read up on the terms and conditions of your contract in detail. Stay on top of your game and don't let your TV company get away with hidden fees or legal traps.
Oversee Installation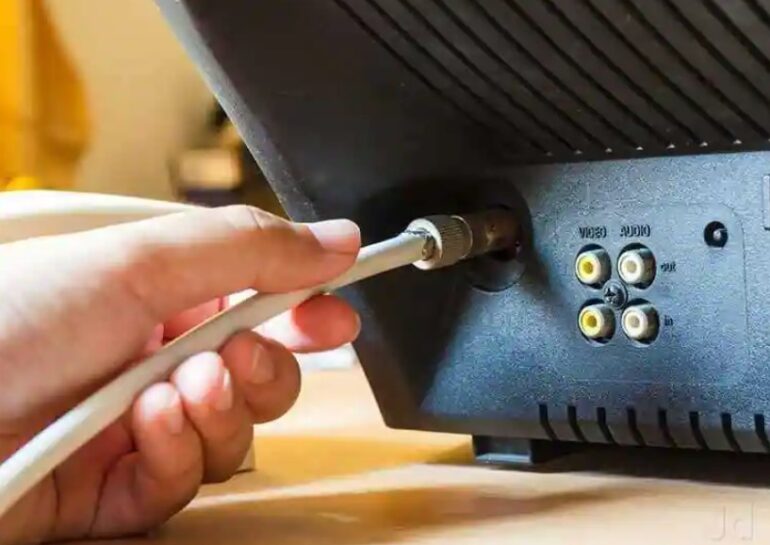 Once the sign-up process is complete, your equipment may arrive at your doorstep, depending on the type of service you've selected. If it's a cable service, you may get a cable box or DVR in your welcome kit. Similarly, if it's satellite TV, you may receive a satellite receiver. Streaming TV doesn't require special hardware.
You can just watch Netflix by installing the application on your phone or TV. Anyway, with the equipment in hand, go for a DIY self-install or request for professional installation from your provider. Set up everything by following the directions in the user manual, call for activation, and start watching TV in your new home.
Wrapping Up
Finding and choosing a TV service provider is easier said than done. Don't worry, though. Use the aforementioned guidelines to look up and subscribe to the best TV provider in your area. Catch up on your favorite programming and relax away!