Recently many people have raised concerns about the high usage of CPU on their computers. This situation makes the experience sluggish and causes your device to overheat. None of these are good signs. So, it is important to make timely fixes for this problem as it can lead to damage to your PC.
Oftentimes unnecessary tabs or applications can slow down your PC. It happens with phones regardless of the connection speeds or the specs. So, you can feel sloppy you get after paying Spectrum internet gig price plan or some other ISP's plan with a pay-as-you-go option. Taking a similar approach as the fixes in this blog can help you resolve those issues too.
The following are some easy fixes you can try:
Exit Unused Applications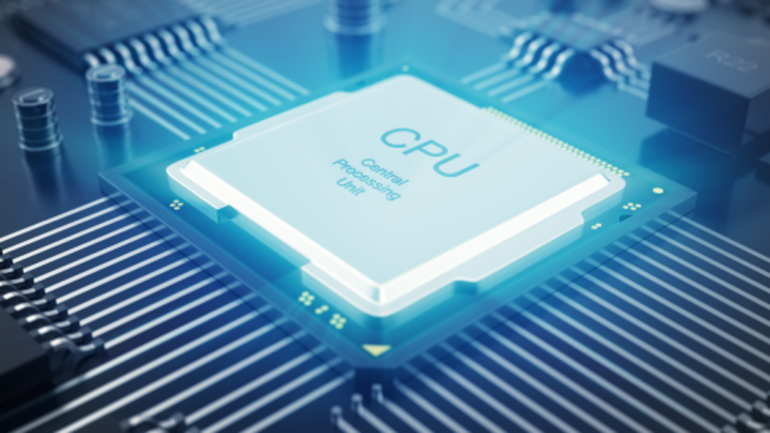 One of the most common reasons behind a laggy PC can be the multiple applications open in the background. The problem with these apps is that they put an unnecessary burden on the RAM, CPU, and other components.
You are likely to face the issue of slowing down your PC more when you are using resource-hungry apps like games or editing software. It is best to close all the background applications when you are using these apps. It is one of the easiest fixes and it is effective in most cases.
Close Excessive Browser Tabs
A web browser is one application but the number of tabs open can put an unnecessary load on your PC's resources. Six to ten open tabs may not slow down your PC. But when you open tens of tabs, your computer's performance will get choppy.
In addition to the number of open tabs, another factor that can affect your PC's performance is the nature of browsing. For example, if you are using YouTube or some other website with videos, the load is sure to be higher than opening simple websites. Plus, if you have multiple browsers open with different apps, your PC is more likely to get slowed down. So, decrease the load on your PC by not testing it beyond its limits.
When you are streaming, downloading, or uploading, make sure to reduce your number of tabs. This is one easy fix to enhance your PC's performance.
Reboot Your PC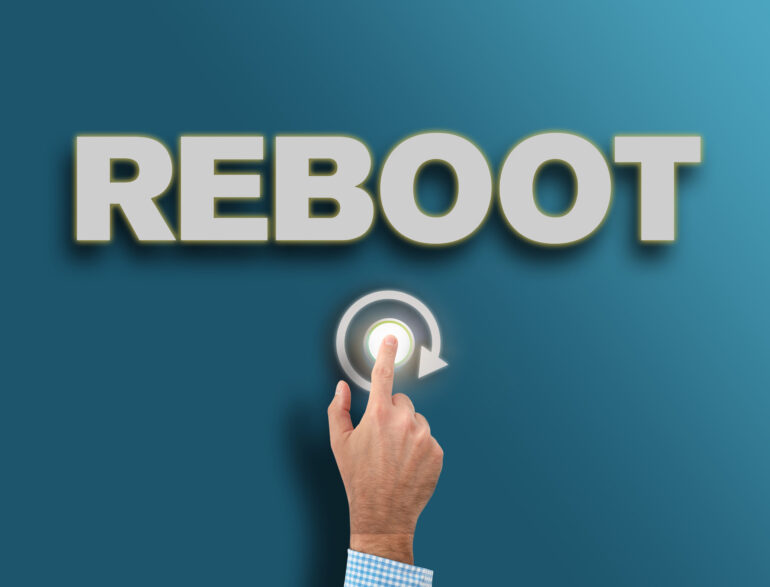 Before you think about tweaking your laptop or desktop's settings or trying complex fixes, one fix worth always giving a shot is rebooting your PC. It is the easiest fix and most of the time it will take to resolve your overheating problem.
Continued use without closing the applications can make your PC feel slow over time. And when you keep doing it for an extended period, it takes a toll on your PC. Extended use in such a situation can result in your PC shutting down without notice. Such abrupt shutdowns can cost all your progress. So, it is best to save your progress on different apps and shut down your PC every once in a while.
End or Restart Processes from Task Manager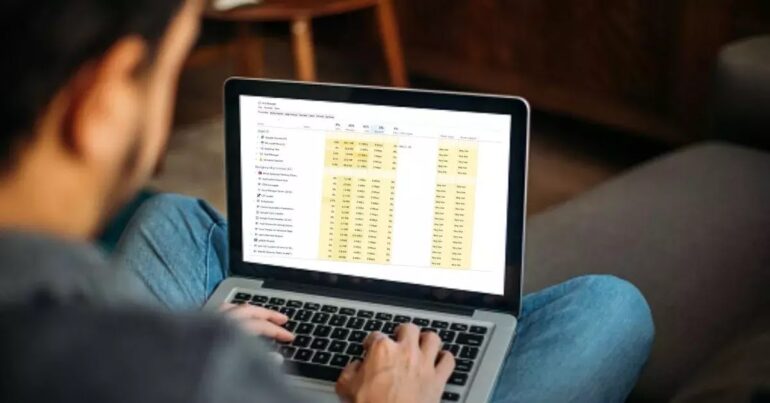 When your PC is getting choppy or blowing way too much heat, it is best to visit the task manager to see which apps are using up the CPU resources. You can open the task manager by hitting the CTRL + Shift + Esc together. It will open the task manager tab where you can see what apps are causing your PC to slow down.
When you are playing games or engaged in some other activity that demands your PC's resources, seeing a high percentage of usage is fine. But what you can do is close the background apps that are adding to the already high resource load. Left-click on the apps and select the end task from the dropdown menu. It will relieve your CPU and can increase your CPU's performance.
Scan for Viruses
If the above two fixes do resolve your problem of high CPU usage, it could be because of some virus. Often malware lurks inside your computer under fake names that don't raise suspicion. So, it is better to do an antivirus scan to find these impostors and resolve the problem.
Do a complete scan using the Windows defender or some other antivirus available on your PC. Check the CPU usage stats again after the scan and see if your problem is resolved. It is better to not delay the updates of your browser or operating system. It is because the updates come with patches for the vulnerabilities of the previous versions and fixes against more known threats. Still, it is better to do a scan of your computer every now and then since it is better to fix the problem in due course.
Tweak Performance Options
Sometimes, the performance options on your computer/laptop can cause lag on your device too. So, if the above-mentioned fixes do not overheat or cause your PC some other problem, you should try tweaking the performance options. Search the "edit power plan option" on the search option next to the Windows icon on your computer screen. On the next screen, click the "power options" tab further select the show "additional plans" option, and choose a non-power plan. Try restarting your computer and see if your problem is resolved.
Look for Other Fixes
If none of the fixes mentioned in this blog work, your problem could be different. It is very likely to happen so don't write off the possibility. If that's the case, it is best to look up your computer's situation on the internet. You may find a fix for your situation. Chances are that you can find some solid solutions on Quora and PC guides. Try different fixes and see if your PC is performing better.
As for the last resort, you may have to back up your files and reinstall Windows. If in some unfortunate events the problem is not resolved, it is best to have your hardware checked by an expert instead of trying to fix things on your own.