The modern era has unlocked unprecedented opportunities for constructing homes tailored to individual preferences, budgets, and dreams. With innovation in tools and techniques, building a residence no longer remains confined to professional builders alone.
This exploration serves as a comprehensive guide to various aspects of creating a dwelling, whether you opt for DIY or professional help.
Let us delve into the multifaceted realm of home build solutions, making it accessible, and perhaps even enticing, for everyone. If you want to know more about how to carry out the building of your home efficiently, you came to the right place.
Preparing Your Homebuilding Project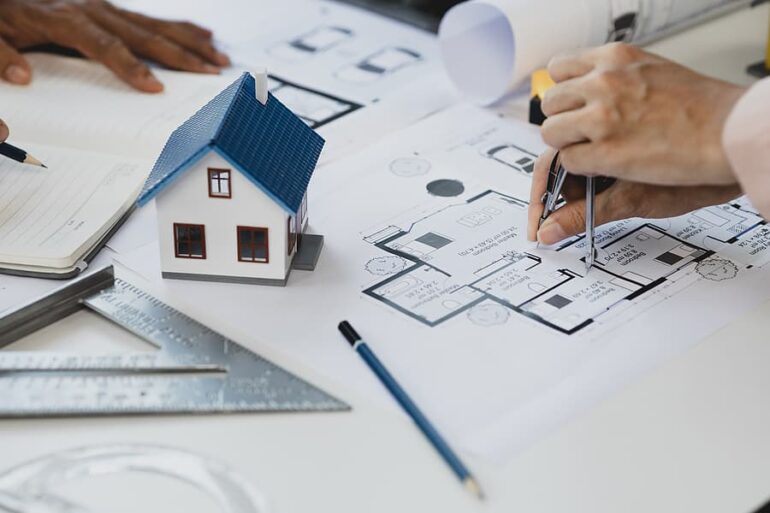 Embarking on a house construction project necessitates proper planning and attention to detail. From budgets to blueprints, meticulous preparation paves the way for a seamless building process.
Engaging a skilled architect to assist in design and a contractor for construction management can be a wise starting point. However, staying involved and understanding each phase can help align the project with your vision.
With preparations underway, setting clear timelines and defining responsibilities becomes paramount. Employing tools like project management software or a simple timeline can alleviate stress and keep everyone on the same page.
Enlisting professional support such as surveyors and structural engineers may be essential, depending on the complexity of your project, ensuring accuracy and compliance with building regulations.
Exploring DIY Homebuilding vs. Professional Contractors
Taking the DIY route in house construction can be a gratifying experience, though not without challenges. It offers a chance to customize each detail according to personal taste and might save on labor costs. Nevertheless, without the right skills, the learning curve can be steep, and unexpected obstacles might arise, demanding time and resources.
Opting for professional contractors, on the other hand, offers the advantage of experience and expertise. With specialists handling various construction stages, the process often becomes smoother and more predictable.
However, this route may involve higher costs, and finding a trustworthy contractor requires careful research and consideration. Balancing personal involvement with professional guidance can sometimes offer the best of both worlds.
Essential Tools and Equipment for Homebuilding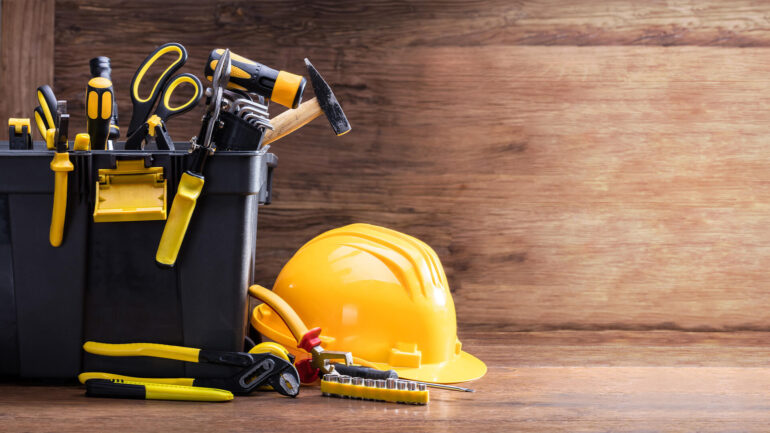 Constructing a dwelling involves an assortment of tools and equipment tailored to various tasks. From simple hand tools like hammers and screwdrivers to more complex machinery such as concrete mixers, each has its unique purpose. Having a well-organized toolkit can simplify work, increase efficiency, and enhance safety.
Beyond the basic toolbox, specialized equipment may be needed for particular stages. This might include laser levels for accurate alignment or power saws for cutting large materials.
Renting these tools instead of purchasing them can be a cost-effective approach, particularly for unique or one-time uses. Knowledge and training on proper usage are also vital to ensure safety and effectiveness.
Navigating the Permitting and Legal Aspects
Legal requirements and permits are vital aspects of constructing a residence that can't be overlooked. Obtaining the necessary permissions from local authorities ensures that the building complies with zoning laws, environmental regulations, and safety standards. This step can be complex, and legal assistance might be beneficial to navigate the intricacies.
Staying informed about local and national building codes is a non-negotiable part of the legal process. Adhering to these regulations not only prevents potential legal issues but also ensures the long-term safety and integrity of the residence. Collaborating with knowledgeable professionals like building inspectors can offer guidance and facilitate compliance.
Selecting the Ideal Location for Your Home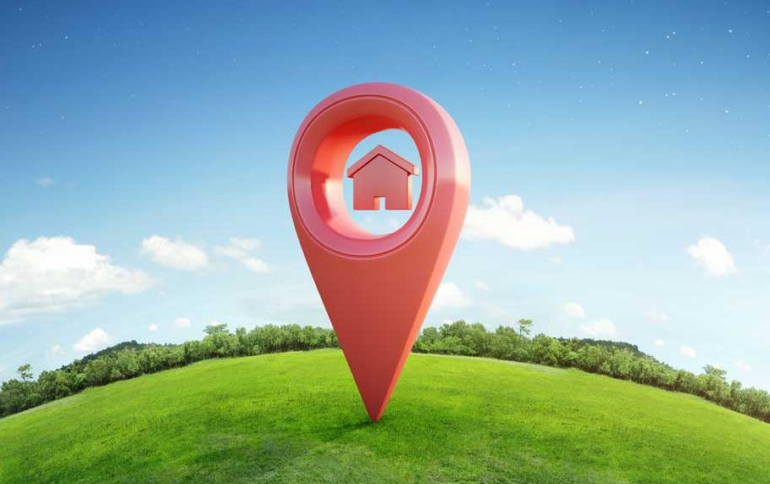 Choosing the perfect spot for your residence is much more than a matter of personal preference. Factors such as neighborhood amenities, accessibility, safety, and long-term value play pivotal roles in this decision. Conducting thorough research, visiting different areas, and engaging real estate professionals can provide a clearer picture and guide the choice.
Once a location has been selected, understanding its unique characteristics is crucial. Aspects like soil quality, drainage, topography, and even local climate must be considered to ensure a sustainable and robust structure. Tailoring the design and construction to harmonize with these factors can enhance both the aesthetic and functional appeal of the house.
Designing Your Dream Home
The design phase is where imagination meets reality, shaping the future dwelling. Collaborating with an architect to translate ideas into a feasible blueprint is often the first step. Consideration of aesthetics, functionality, future growth, and lifestyle needs guides this creative process, resulting in a plan that reflects individuality and practicality.
Technology plays a vital role in modern home design, with software enabling 3D visualization and virtual walkthroughs. This approach allows adjustments before construction begins, potentially saving time and money. Integrating energy efficiency and environmental considerations into the design can also align the house with sustainability goals and reduce long-term costs.
Exploring Sustainable and Green Homebuilding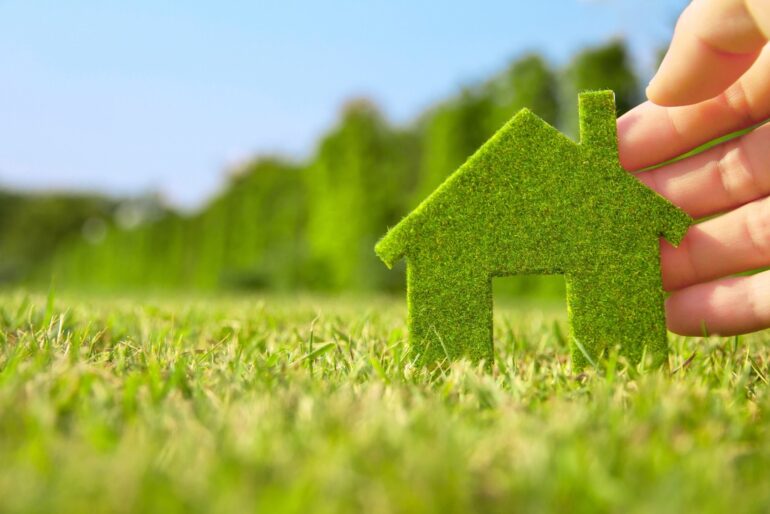 Sustainability in construction has moved from a niche preference to a mainstream consideration. Green building practices incorporate materials and techniques that reduce environmental impact and enhance energy efficiency. This can include the use of recycled or sustainable materials, energy-efficient appliances, and solar power.
Water conservation, landscape design, and indoor environmental quality also fall under the umbrella of sustainable building. By investing in these aspects, a house can not only minimize its carbon footprint but also provide a healthier living space. Engaging experts in green construction or obtaining certifications like LEED can add credibility and ensure adherence to recognized standards.
Managing Homebuilding Budget and Financing Options
Managing finances is a critical and often complex component of building a home. Creating a realistic budget, accounting for potential overruns, and securing the necessary funding all form the foundation for a successful project. Working closely with financial advisors or mortgage specialists can offer valuable insights and tailor financing options to suit individual needs.
Monitoring expenses as the project progresses helps maintain financial control and make informed decisions. Utilizing budgeting tools or software, and maintaining open communication with contractors and suppliers, ensures transparency and minimizes surprises. Considering long-term costs like maintenance and energy efficiency during the planning phase can lead to a more financially sustainable home.
Final Thoughts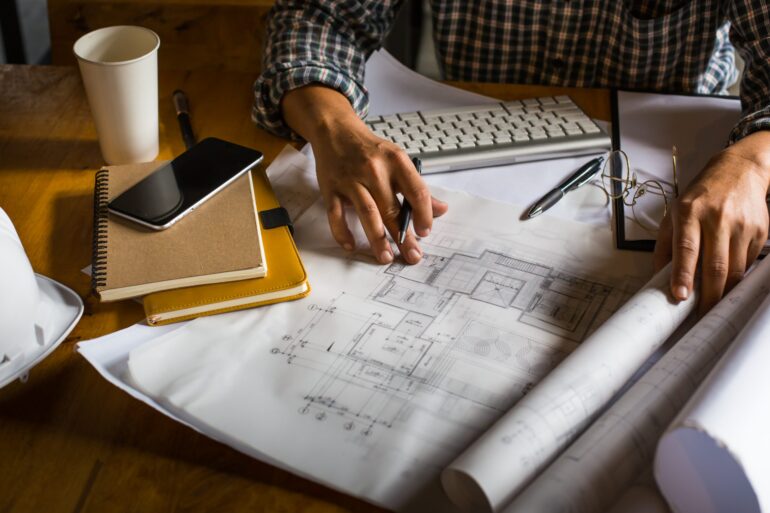 Embarking on the journey to construct a house is both an ambitious and rewarding venture. Whether choosing a DIY approach or engaging professional contractors, understanding each phase and its intricacies is essential. From legal aspects to green building practices, every decision plays a role in shaping the dream dwelling.
By embracing modern tools, sustainable practices, and an informed approach to planning and execution, the path to homebuilding becomes accessible to all. This guide's insights aim to inspire and equip you with the confidence to take this significant step, creating a residence that is not only a structure but a reflection of your life and values.