The developing healthcare sector, followed by the rising reliance of people on the same, has one major problem in its lap to solve. The problem is related to administering medicines so that people get their hands on them as and when they need them. Hence, the quality of the medicine should be maintained at all costs. The best way of doing the same is to preserve them.
Preserving the medicine with the help of portable refrigeration equipment is a prevalent trend that helps people find here rather than moving from one place to another. The first thing while checking for options that help in medicine storage without impacting its quality and condition is one of the major problems.
One should understand that all medicines are combinations of various salts and substances. They are different from each other, and hence, their sensitiveness to certain conditions also differs. Temperature is one such thing that tends to alter the conditions of different medicines. It tends to affect the medication stability and alter the same for future use and intake. Here are some things to know about how temperature affects medication stability.
3 Ways In Which High Temperature Can Affect Medication Stability
Pharmaceutical companies, manufacturers, and other service providers understand that it is better to play safely around medicines as they are exposed to major alterations and issues if exposed to extreme temperature degrees. Here are 3 ways in which exposing medicine to issues like high temperature can impact the medication stability. Hence, people who want these medicines regularly face more issues due to the changes and unavailability of medicines.
1. Chemical Alterations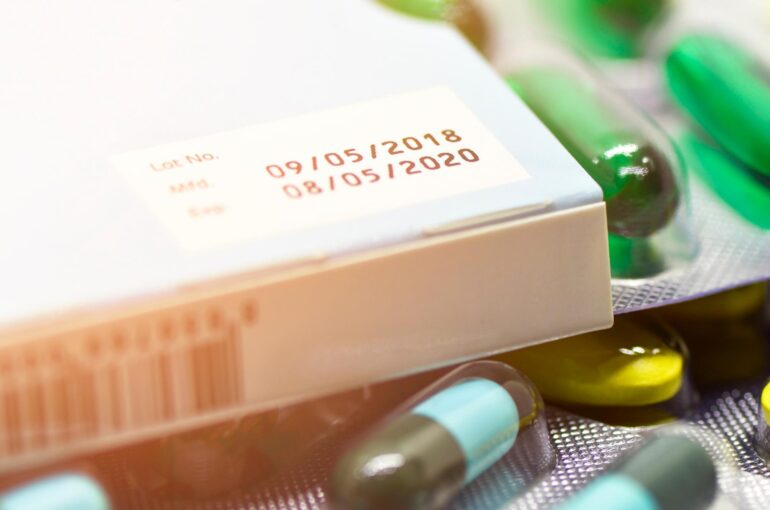 It is a common fact that medicines have different chemicals stored in them. These chemicals are combined, and hence, chemicals are given different medicinal shapes like capsules, tablets, syrups, and others like powder formats. These medicines interact with the human body and cure different medical illnesses. Chemicals enter the body and function effectively.
The temperature rise can increase the level of impurities in the medicine and harm the person who consumes the same. Also, excessive heat or increased temperatures will push the medicine components and compounds to break down. Medicines will lose out on their goodness and hence, harm the person consuming the same instead of doing any good to their health.
2. Physical Changes In The Medical Properties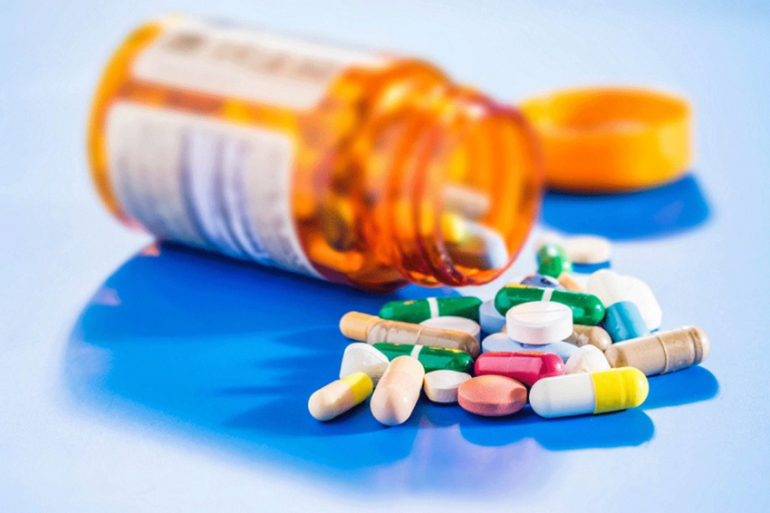 Exposing different medicines to problems like high temperature invites various kinds of struggles. Physical changes in the medicine can be spotted with the naked eye. People who do not have much information can also spot such changes and restrain themselves from consuming such medicines.
For example, exposing a medicine to issues like high temperature will result in color and texture changes. In some situations, when the impact of temperature is worse, medicines might start emitting a bad odor, and if people consume them by mistake, they might taste bad and cause other issues.
If the medicines are liquid like syrups, the temperature can introduce viscosity changes followed by other changes like chemical breakdowns in the midway and potency loss with time.
3. Other Issues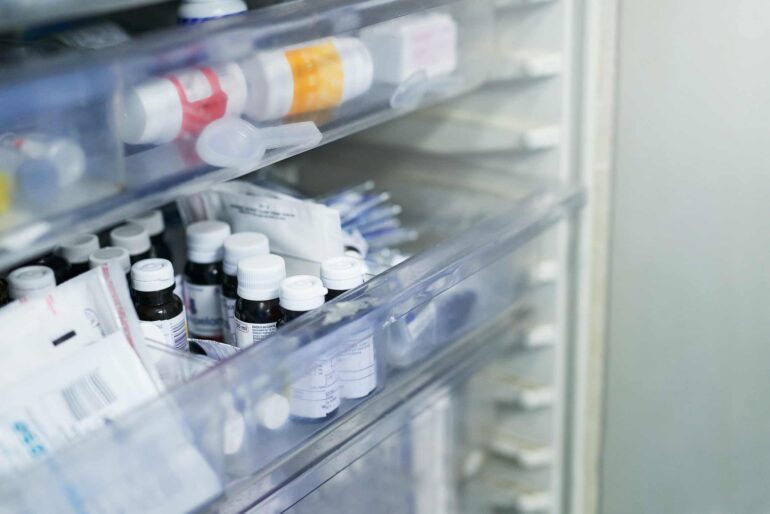 Different temperature degrees followed by their impact on different medicine and salt combinations give rise to storage and transportation facilities. There is a constant need to maintain the temperature range, and any change in the temperature will hamper the quality of the medicine.
The common man may or may not know the same. If they consume such medicines, it can deteriorate their health and further invite other health conditions and problems. So, instead of falling into such a trap, ensure the intake of medicines that are a part of the right temperature.
Possible Way Out
The first thing to understand while discussing the temperature variations and their impact on the medication stability of different medicines is that a difference of even 1-2 degrees is enough to alter its properties. Such a difference or temperature change is enough to run the properties of pharmaceutical products and hence, should not be taken a chance. So, here are some possible steps that pharmaceutical product dealers and manufacturers can take to ensure the quality of medicines and save them from the impact of temperature increase.
The World Health Organization has laid down certain rules that the pharmaceutical producers and manufacturers can follow while maintaining the quality and composition of medicines due to temperature changes. They are as follows:
Store medicines in places that have good air passage and ventilation.
Keep medicines away from any odor or light.
The humidity level should be maintained.
General storage of different medicines should be done between 15 to 25 degrees celsius.
Keep medicines from any situation that will lead to its dehydration.
Good Transportation Facilities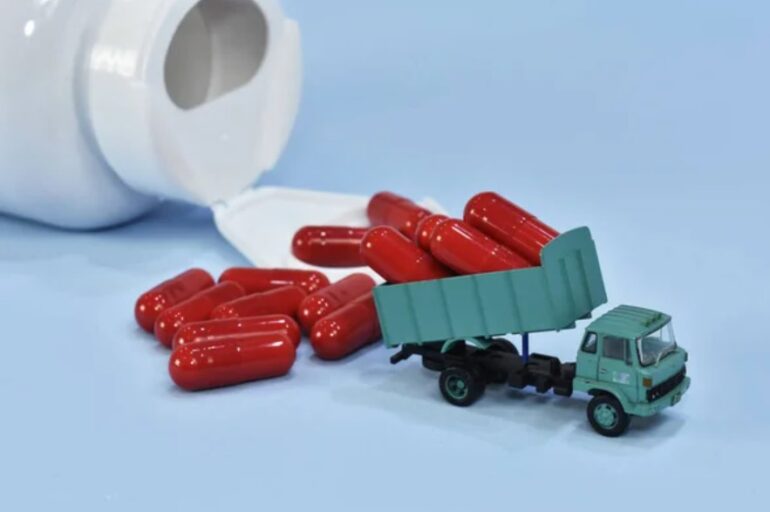 The pharmaceutical manufacturers and production companies should ensure the maintenance of medicines during transit. The best way is to invest in storage facilities that offer stable and reliable services. These facilities make sure that the drugs and other medicines are stored at the ideal temperature to be supplied when demanded by the potential patients or their caretakers. Such facilities are vigilant and leave no space for silly errors or issues resulting from temperature variation. They offer accuracy in their services and complete compliance so that there is no situation of urgency or health deterioration. They maintain a custody chain, as well, and reduce extra expenses or complexity.
Conclusion
Medicines and their storage are subject to risks that can impact their stability. Amongst the common factors that have the power to alter the medicine's effectiveness and efficiency, one is temperature. There are other factors like light, oxidation, pH value, and enzymatic degradation. So, while transporting or storing medicines, it is better to cater to these requirements to ensure the credibility of medicines followed by their basic role of helping improve the condition of any human body.