Non-Fungible Tokens (NFTs) have taken the world by storm, carving out a niche in the digital economy that's both fascinating and controversial. These unique digital assets have sold for millions, but why do they command such high prices? In this post, we'll dissect the factors that inflate the cost of NFTs, from scarcity to celebrity influence. Their role in reshaping digital art and collectibles is undeniable, offering a new form of value in a digital landscape.
What Are NFTs?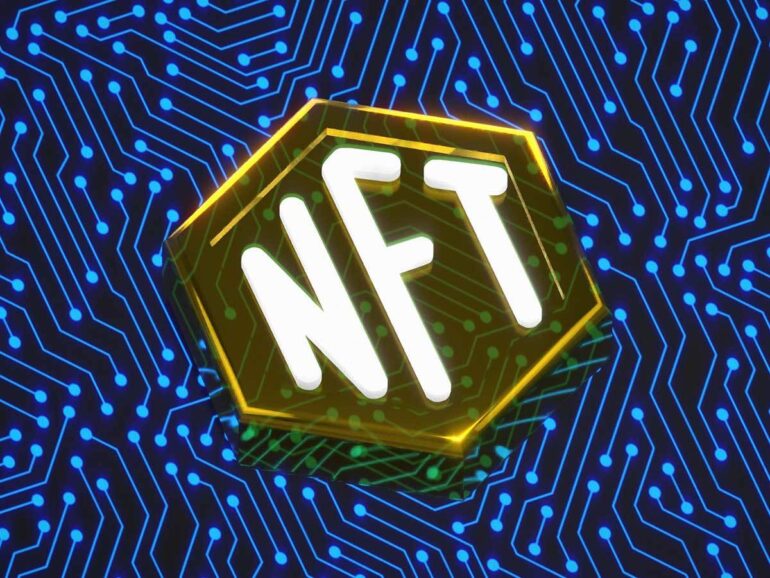 NFTs are digital tokens that represent ownership of a unique item or piece of content, primarily using blockchain technology. Blockchain serves as a digital ledger, creating a permanent record that confirms an NFT as one-of-a-kind. Unlike cryptocurrencies like Bitcoin, which are interchangeable, each NFT has a distinct value tied to the specific asset it represents. This uniqueness makes them a new frontier in collecting and ownership.
Scarcity and Ownership
Scarcity is a driving force behind NFT prices. Just as a rare painting's worth skyrockets due to its uniqueness, so does an NFT's. When you purchase an NFT, you're securing a distinct piece of digital property. Art provides a clear parallel; owning an original Van Gogh is invaluable, and similarly, owning a one-of-a-kind digital artwork offers a modern form of exclusivity.
Digital Provenance
Provenance, or the history of ownership, adds immense value to art. NFTs bring this concept to the digital realm with a transparent and immutable record of ownership, even in applications like a free to play NFT game, where in-game assets can possess unique histories. The blockchain's role is pivotal; it authenticates an NFT's history, ensuring that each transaction is secure and traceable. This level of provenance is unprecedented in digital transactions, bolstering the worth of NFTs.
Rarity and Demand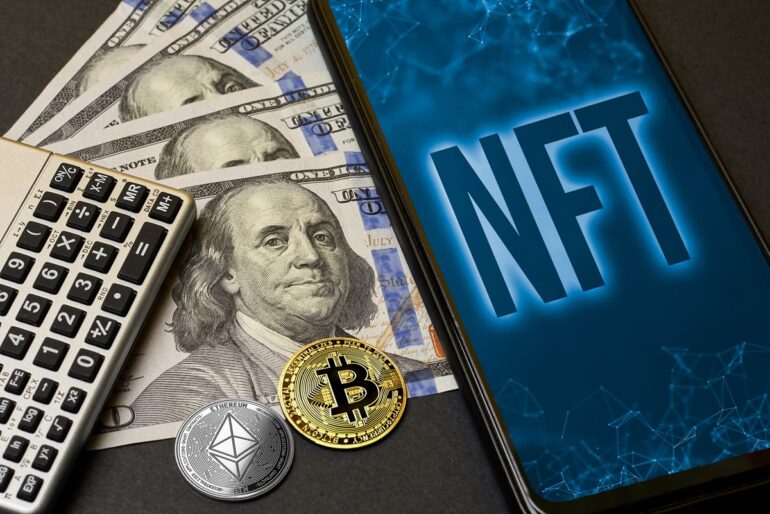 Rarity generates demand, which in turn drives value. Artists control the rarity of their NFTs by limiting their quantity. This exclusivity can create a high perceived value among collectors, who are willing to pay more for items that others cannot own. This principle of supply and demand is a traditional economic driver that remains relevant in the digital space.
Celebrity Endorsement
Celebrities can magnify an NFT's value simply by participating in the market. Their endorsements act as a form of social proof that can attract a surge of attention and capital to a particular NFT, inflating its price. Numerous high-profile figures have dipped into the NFT pool, sparking media frenzy and encouraging fans to follow suit.
Speculation and Investment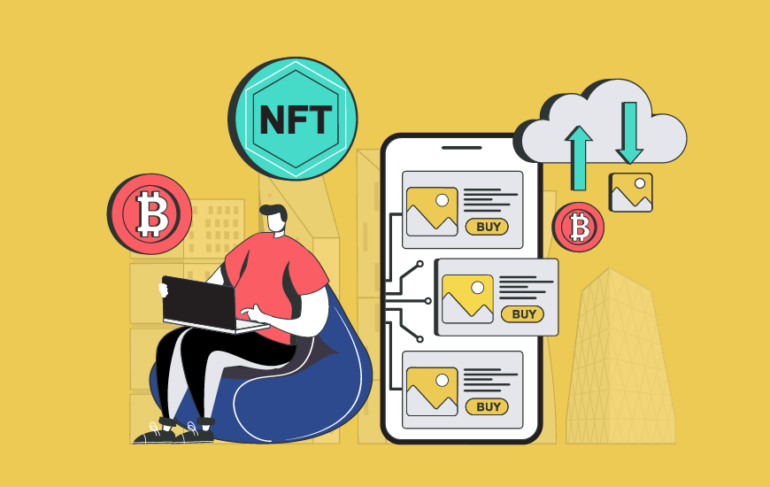 Many view NFTs as speculative investments. Buyers often purchase with the hope that the value of their NFT will increase over time, much like stocks or real estate. This speculation can drive prices up, particularly for NFTs created by well-known artists or tied to popular media. However, the market is volatile, and the risk of value fluctuation is significant.
Conclusion
The high cost of NFTs is multifaceted, influenced by scarcity, digital provenance, rarity, and celebrity endorsements. These factors, coupled with speculation and investment potential, create a unique economic environment for digital ownership. As this space evolves, the concept of value and ownership will likely continue to transform alongside technological advancements.