Moving house was a relatively rare event in most people's lives until quite recently. These days, however, there's nothing unusual about changing addresses as you chase better opportunities or are in search of a more fitting place. Regardless of your reasons for moving, it's the moving company you choose that largely determines your experience.
Don't get us wrong, the responsibility's all yours at the initial stage. Your biggest task is to find a crew of professionals you can rely on, and that's easier said than done. With these tips, however, you can count on quality assistance.
Be Prepared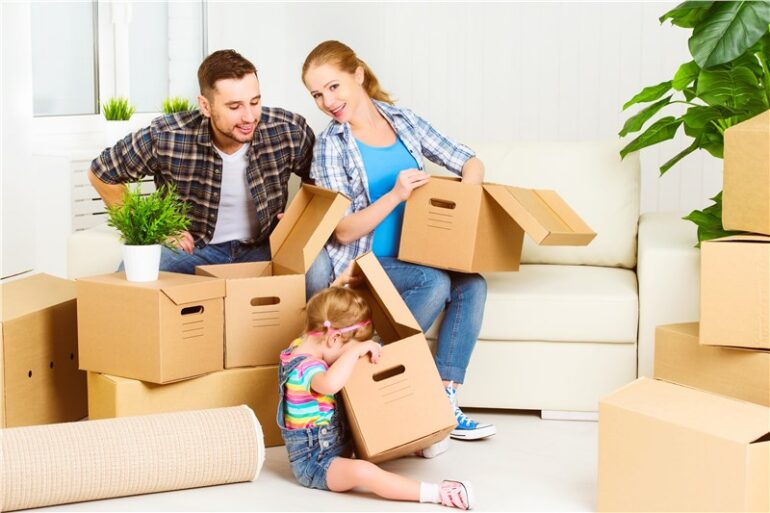 You can't overestimate planning beforehand when it comes to moving. The moment you've made up your mind as to what your next location is going to be, it's time to start preparation. The most essential step is to gather recommendations.
Talk to someone you know and trust about their moving experience, but don't just ask if things went smoothly. Instead, ask for details, such as whether the provider met their estimates in the end and which kind of possessions they dealt with. However, it's not the only option you can use.
Which sources to address for recommendations?
Let's imagine you proudly own a rather cumbersome yet much-cherished vanity set your grandmother used to do her hair in front of. It happens you've recently purchased a house, also proudly, and the doors there rather fall on the narrow side.
Moving surely becomes a somewhat challenging task now. In fact, it sounds like a recipe for disaster. Just imagine a careless contractor cracking that precious mirror! Before you start seeing nightmares, however, it's worth asking for people's advice.
Ask your friends for moving experience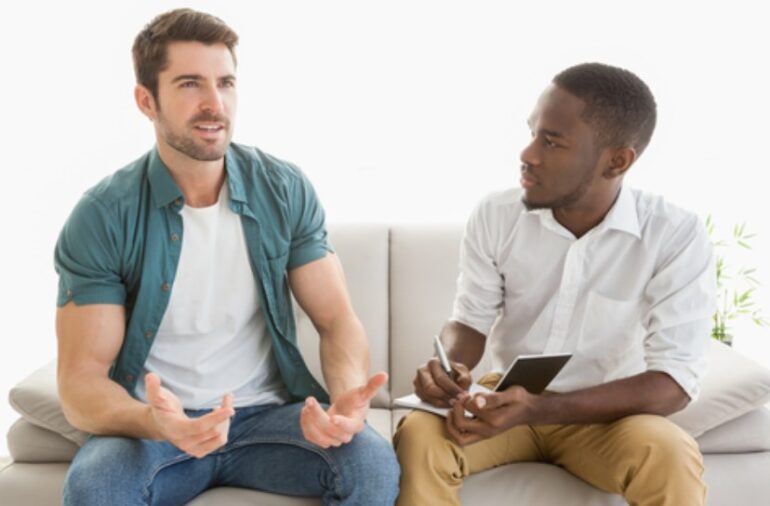 Contact that artist friend of yours who has recently moved his entire studio full of expensive art supplies and ask him about his experience. Did the contractor break off one of the easel's legs? Well, this leaves you with one less candidate to consider.
Explore the reviews on the Internet
If you asked everyone you know for a trustworthy moving company, and there's nobody to help you, don't lose hope. The Web is full of first-hand reviews written by customers after they receive their services, so why not give them a try?
Start by looking for a company based in your area and reading their reviews. It's essential that you google it beyond its own website; otherwise, the feedback is more likely than not to appear 100% sweet.
Once you find a company that sounds like you can trust it, go on to read the terms and conditions. Typically, the potential contractor's representative will ask you to provide some input describing your situation so that they can estimate the cost and figure out what they can offer to you. If you can afford some time, it's best to collect several candidates so that you have different companies to choose from.
Use social media for more information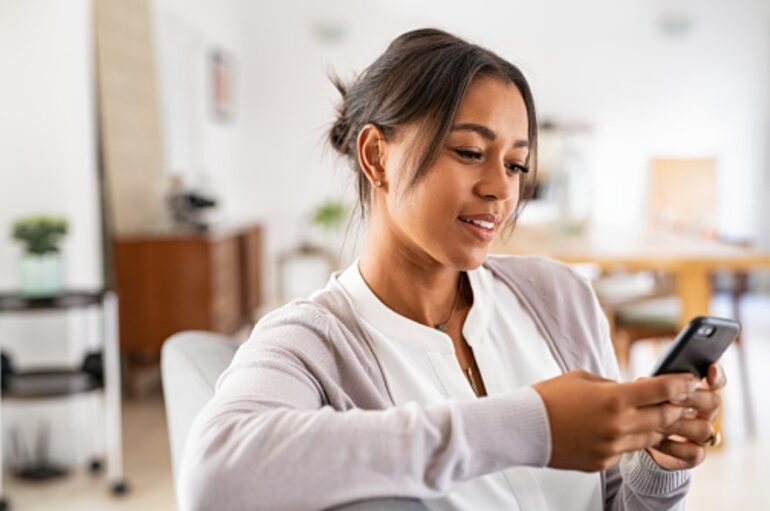 Finally, it can be a viable solution to use the power of social media. Why not find a local online community to post your query in? Our social circles tend to be much broader on the Web than in real life because the internet enables very skin-deep and low-effort communication that can still feel rewarding. Try and see if someone is willing to share their valuable experience with you.
Know Your Property
According to SEKA Moving, a specialized company based in New York, there are all kinds of everyday objects that might require careful treatment. From pianos and fine art to delicate wardrobe items, you just can't treat them the average way and hope for the better.
Now that you hopefully have a number of referrals or candidate companies you found on the Web, it's time to check their websites for feedback. Look specifically for items that you also possess and are worried about. It's also never a bad idea to ask whether the organization is capable of giving your heirloom the special treatment it deserves. Factor in any peculiarities that both your old house and your new property might have, such as narrow door frames.
This step requires some preliminary work, and you're almost sure to miss it when moving in a hurry. If you can afford it, though, don't hesitate to create a checklist of delicate items you need to have transported. Be sure to mention whichever peculiarities your property has to the people you're going to hire. You can't possibly overdo it when it comes to moving. This way, you'll spare yourself a lot of frustration.
Talk About It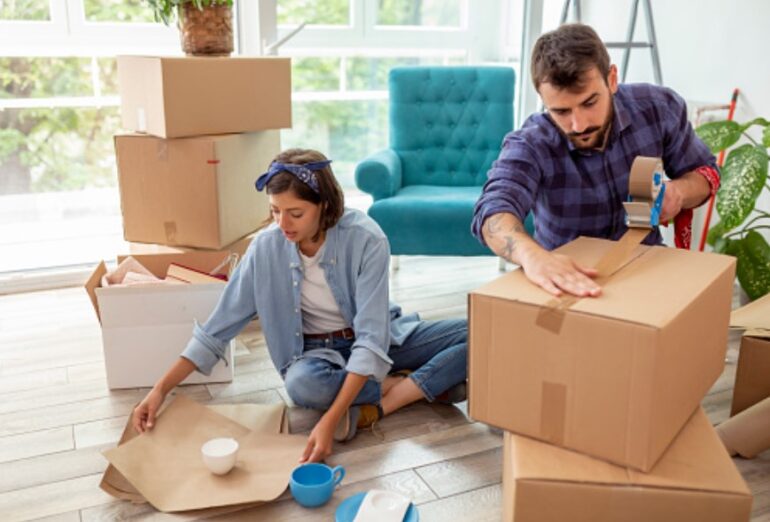 Now that you have made sure the company or companies you are considering can help you with your plans, it's time to get into detail. Ask them if they offer any additional services. With the scope of work determined, you should have an estimate of the cost too.
Discussing your plans with a professional can also be beneficial to the entire undertaking since it helps you get a clearer perspective of what you'll need to cover. It's not uncommon for people to forget about little details in the midst of moving houses.
Chances are high that you'll find yourself in need of some storage space sooner or later or give up after trying to disassemble a piece of furniture for several hours straight. There's no guarantee that a random moving company will come to the rescue. However, you can count on qualified help if you've agreed beforehand that you might need assistance, which should significantly relieve your burden.
Moving Doesn't Have to be Overwhelming
Finding a moving company you can trust is key. You don't need to worry as long as you have an agreement with one that factors in all the details and a team of professionals to rely on. It might be time to plan a housewarming party if you want to, or simply enjoy your new place with all of your cherished old things safely transported to their new home.