Choosing a math curriculum for your 4th grader sounds like a piece of cake on paper. However, in reality, it's a long, complicated process that will leave you second-guessing yourself. Fortunately, you don't have to do it alone. In this guide, we've curated practical tips to help you choose a good math curriculum with comprehensive 4th grade math lessons at brighterly.com.
However, before we hop right into it, it's important to explore the core foundation of any math lesson. What makes a great math curriculum? What should you look out for in a curriculum? Let's find out, shall we?
The Tenets of a Great Math Curriculum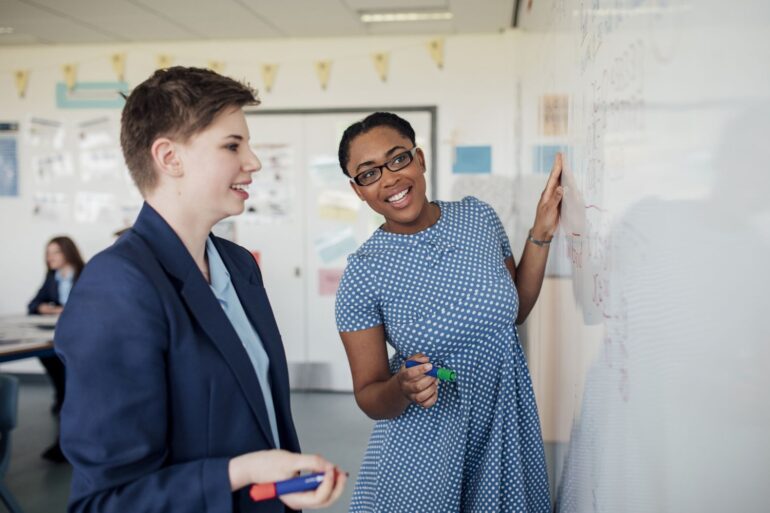 Everyone loves apple pie. But you can't exactly whip up this pie without apples. In the same vein, a curriculum can't be considered excellent if these "ingredients" are missing from the recipe:
Adherence to educational standards
Every state has educational standards which schools and learning centers are held to. Whether it's a traditional school or a platform that teaches 4th grade math online, the curriculum has to adhere to state standards. Thus, you will ensure that kids learn what they need at each point in time, which leaves no room for lagging.
However, this doesn't mean that a curriculum has to be rigid/unyielding. While adherence to educational standards remains a topmost priority, the curriculum should be adaptive. You're probably thinking: adherence and adaptability? Sounds like a whole lot of work.
An adaptive curriculum makes provision for kids who learn differently from the majority of peers. Let's picture the famous parable of the sheep. A curriculum that's merely adherent would cater to the majority (the 99), leaving the one lost sheep behind. However, an adherent and adaptive curriculum ensures that no one ever gets left behind.
Comprehensiveness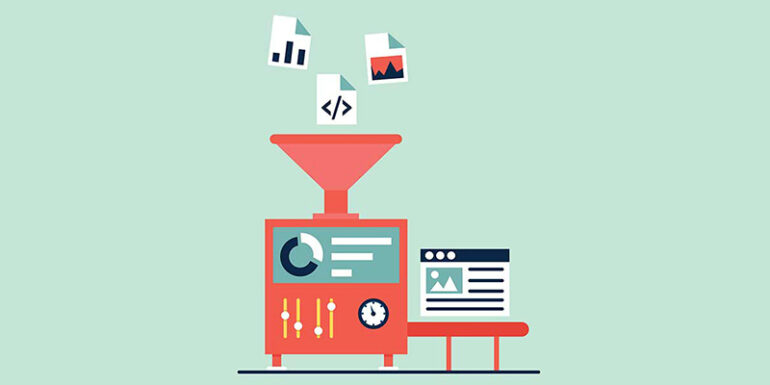 Another feature of a great math curriculum is its ability to explore topics holistically and comprehensively. Math topics are often interlinked and have several layers. For instance, under the broad umbrella of fractions, we have different types of fractions. We also have interlinked topics such as "fractions with decimals" or "fractions in equations."
Does the curriculum uncover each topic, layer by layer, ensuring that the intricate links aren't broken? Or does it just breeze through the core topics, leaving a student to figure out the rest by themselves? If the former is the case, then congratulations! You've found an excellent curriculum. If it's the latter (as is often the case), you'd need to dig even deeper to find a curriculum that's comprehensive and holistic.
A healthy balance between pace and mastery
The essence of teaching math to kids is to achieve mastery. Usually, learners are said to have mastered a topic when they can use their knowledge and the principles learned to arrive at a solution. In math, concepts are layered, and this means that students can't move on to a new concept until they've learned the previous one.
To achieve mastery of a concept, a learner has to experiment with it in different forms. For instance, to master fractions, a student has to work with proper fractions, improper fractions, conversions, and so on.
A great curriculum ensures that these different layers are addressed to achieve mastery. But it doesn't just end there. The curriculum also has to create a structured pace, ensuring that a learner spends sufficient time on a concept. In the same vein, the pace shouldn't be too slow to avoid lagging behind.
What Is the Best Math Curriculum for 4th Graders in 2023?
Looking for a platform where you can access comprehensive 4th grade math lessons? Although there are a few good options on the market, we'll stick to only the best of the lot. Let's take a look at them, shall we?
Brighterly

Brighterly.com is an edtech startup created to teach kids math and help them love the subject. It is targeted at kids in Pre-K, Kindergarten, and Grades 1 to 8.
One of the Brighterly's most outstanding perks is that its curriculum fulfills the criteria of adherence and adaptability. On the one hand, it meets the US educational standards, ensuring that its users are on the same level (or higher) with their peers in traditional schools. On the other hand, the curriculum is personalized and adaptable, which means that it can be adjusted to meet each student's individual learning needs.
As one of the leading 4th grade math tutoring websites, Brighterly also utilizes game-based learning to create an interactive and fun learning experience for kids. Students get to learn through a combination of fun videos, games, lessons, and worksheets.
The best part? Brighterly also offers a free demo session for parents who would like to "test the merchandise" before buying. You get to sit in on a class, and if you enjoy it (as you most likely will), you can then choose from one of its numerous subscription plans.
Saxon Math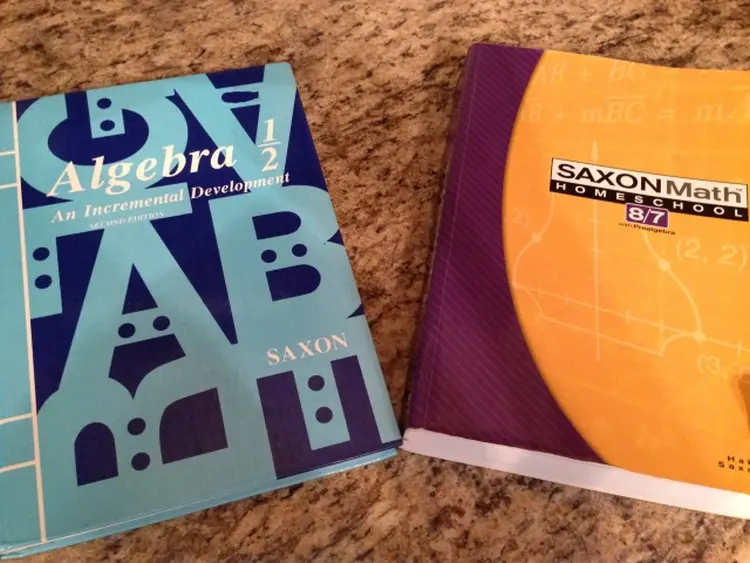 Saxon Math is an in-depth math learning program that's a perfect fit for a homeschooling parent and their child. Aligned with core curriculum standards, this program uses drills to teach math concepts.
Interestingly, its curriculum uses the spiral method to achieve mastery of a concept. This means that a kid gets introduced to a math concept for starters. Over time, a learner revisits the topic until they completely understand it.
Horizons Math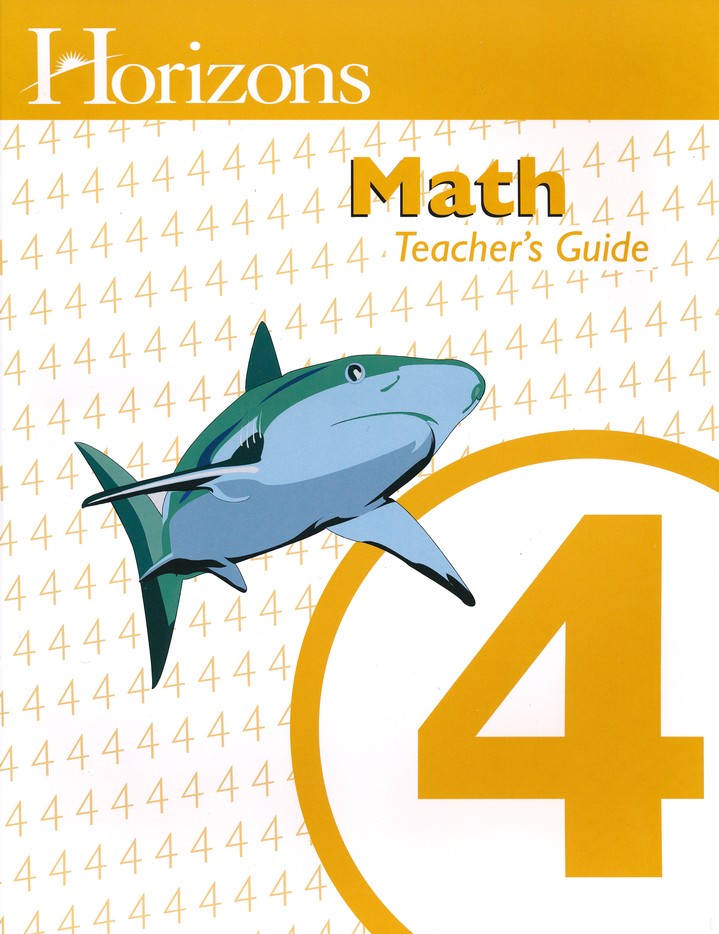 Horizons Math is another online math 4th grade program with an excellent curriculum. Just like Saxon Math, this program uses the spiral method to allow students achieve mastery of concepts.
Although this curriculum isn't entirely aligned with core standards, it's fast-paced and ideal for students who like a tough challenge.
Pro Tip: If you're a homeschooling parent who's considering this curriculum, it's advisable to pair it with a teacher's guide and a script.
Final Thoughts
The curriculum is the foundation of every math lesson. It determines what your child learns and how fast they progress academically. Thus, when selecting a curriculum, choose the one that covers the school program while catering to your child's specific learning needs. Fortunately, Brighterly meets this criteria but if you're looking to explore other options, speak to other homeschooling parents or search via social media platforms.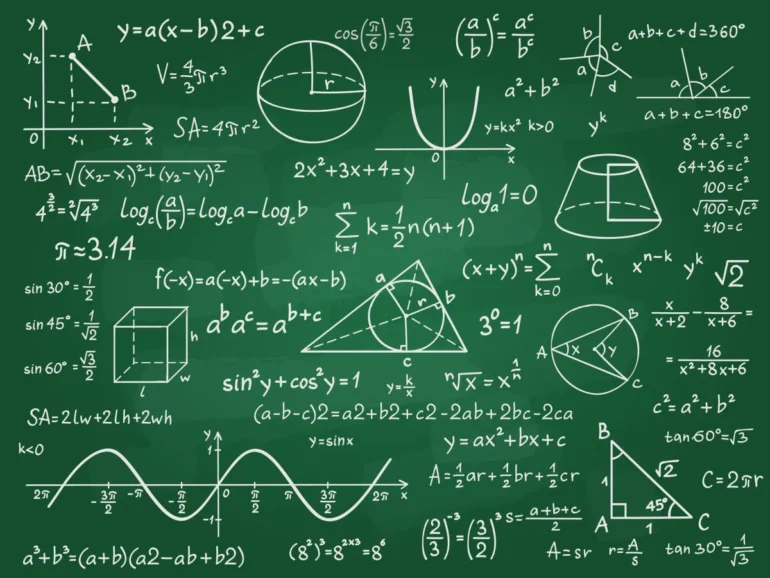 Good luck!