It's exam period again, and that familiar knotty feeling at the pit of your stomach is back. Exam anxiety is common, so if you feel stressed out at the thought of your exams, you're not alone.
However, you should also know that the anxiety you feel cannot help you in any way. Therefore, we want to give you eight tips that will help you beat exam stress and stay relaxed for your exams.
1. Revise with a Time Table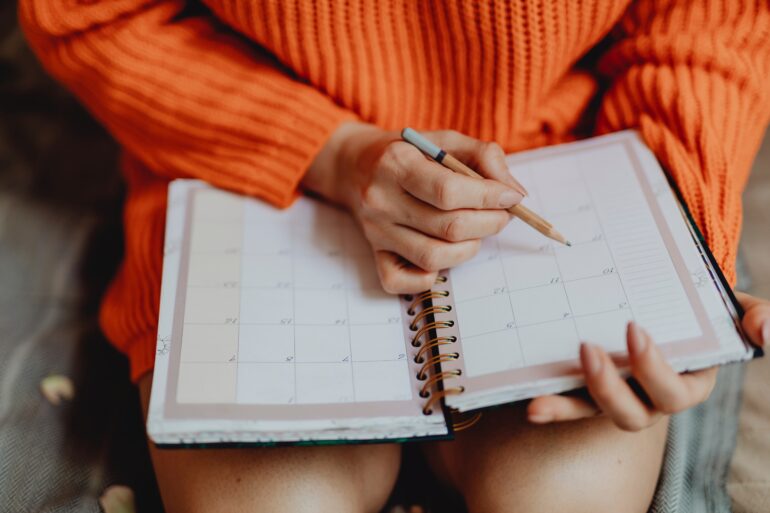 First off, start your revision now and create a timetable to make things more streamlined. Revising with a timetable makes you prepared and on track with the aspects you have and haven't covered.
This way, you can cover enough ground before your exam and be confident in the exam hall. Furthermore, buy thesis paper when necessary for personalized help in your study.
2. Be Realistic
When you set your timetable, be realistic in your goals – or you may end up getting frustrated. Being realistic means assessing your situation and maximizing your productivity to achieve the grades you want. Also, avoid setting too many tasks for one day; study consistently, not non-stop.
3. Eat Well
Out of anxiety over the many topics you still need to cover before your exam, you may find yourself skipping meals. However, skipping meals will not help you; you'll be too hungry to concentrate or assimilate anything. Thus, eat healthy foods such as vegetables, eggs, protein, and fruits, and remember to stay hydrated.
4. Sleep
Having a good sleep is particularly crucial during the exam season as it helps your body rejuvenate. Scientific studies have shown that having good sleep helps your brain absorb and remember information better and longer. Overall, a good night's sleep and naps when necessary help reduce exam stress, enabling you to concentrate better.
5. Manage Your Time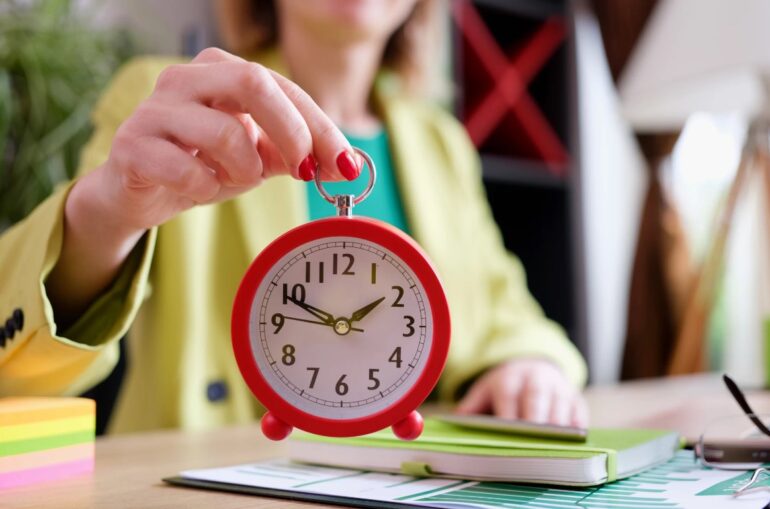 Students are often anxious about exams because there is so much to study and very little time. You can easily counter this problem if you learn how to manage your time, starting with early preparations.
Furthermore, divide your subjects based on their difficulty level, setting a specific time for each. This way, you can relax and study more comfortably, and exam thoughts will no longer stress you out.
6. Exercise
Exercise is probably the last thing on your mind right now, but you'll feel a lot better after exercising. Exercise gets your heart pumping and blood flowing, producing master stress-eliminating endorphins. By the end of your workout, you will feel lighter and a lot more alert.
7. Cut Social Media for Now
You'll be surprised how much anxiety you can eliminate when you step away from social media while revising. Therefore, while studying for exams, avoid checking your social media accounts; time passes fast when you're sweeping through social feeds.
8. Do Mock Exams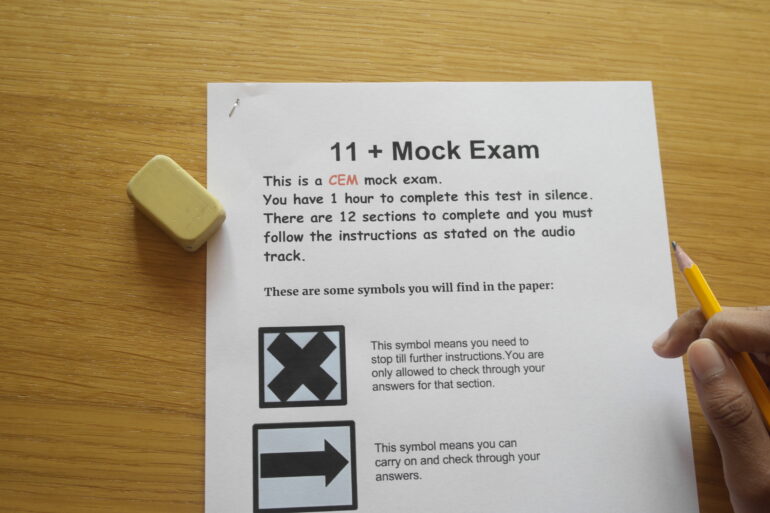 Another way to beat exam stress is by doing mock exams at home – it will give you an idea of what to expect. Look for past exam questions for an idea of topics that will likely come out in the exam.
Conclusion
The exam period doesn't have to be stressful; you just need to find what works for you. Also, ensure you manage your time well and take it one topic at a time. Before you know it, you will have covered much ground and be confident when the exam comes.