Uber, the ride-hailing company, has revolutionized how we think about transportation. But it is more than just a transportation firm; it is a technology company that has disrupted traditional business models and created a new industry. And one of the reasons for its success is its expert business plan. Let's know more details about it!
Importance Of Uber Business Plan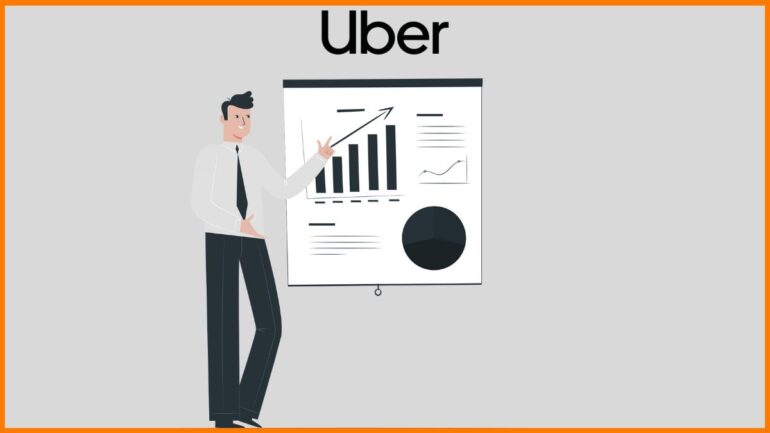 A professional business plan is a thorough, in-depth document that defines a company's success plan. Among other things, it contains market research, financial forecasts, and a competition study. Uber business plan is a shining example of a professional business plan, and it is becoming more and more well-known for several factors.
Initially, it offers a success road map. It provides everyone in the business with a clear grasp of what has to be done to achieve success by articulating the company's goals, strategies, and methods. In the case of this company, an Uber business plan explained how the company intended to use technology to connect passengers and drivers to disrupt the conventional taxi sector. This vision helped forge a devoted following of users—riders and drivers—and got communicated to investors, staff members, and customers.
A professional business plan also offers a means of gauging success. Setting specific goals and objectives enables the business to monitor its progress and make necessary modifications. Financial forecasts were part of Uber business plan, which enabled the company to assess its profitability and revenue growth. These forecasts also assisted the business in luring investors who recognized the possibility of a significant return on their investment.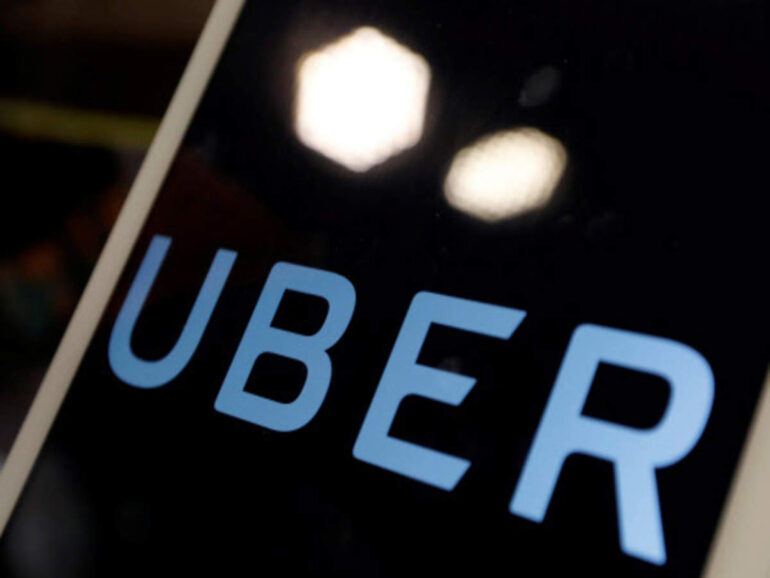 Next, a comprehensive business plan offers a means of luring talent. The organization attracts people who share its values and are driven by its objectives by describing its mission, vision, and core values. Top talent in the technology and transportation sectors got drawn to Uber's business plan because they recognized the potential for a disruptive firm altering how people thought about transportation.
Fourth, it allows the organization to stand out from its rivals. It distinguishes the business from its rivals and gives it a competitive edge by highlighting its distinctive strengths and talents. For Uber, the business plan emphasized the company's use of technology to provide riders with a seamless and convenient transportation experience and its novel economic model, allowing drivers to set their hours.
Finally, a professional business plan lets stakeholders hear the company's vision. The organization establishes credibility and confidence with investors, staff members, and clients by succinctly stating its goals and objectives.
In the context of Uber, the business plan outlined the company's goals for an environment where transportation is more cost-effective, sustainable, and efficient. This concept struck a chord with people worldwide and contributed to the growth of a devoted group of riders and drivers.
Final Remarks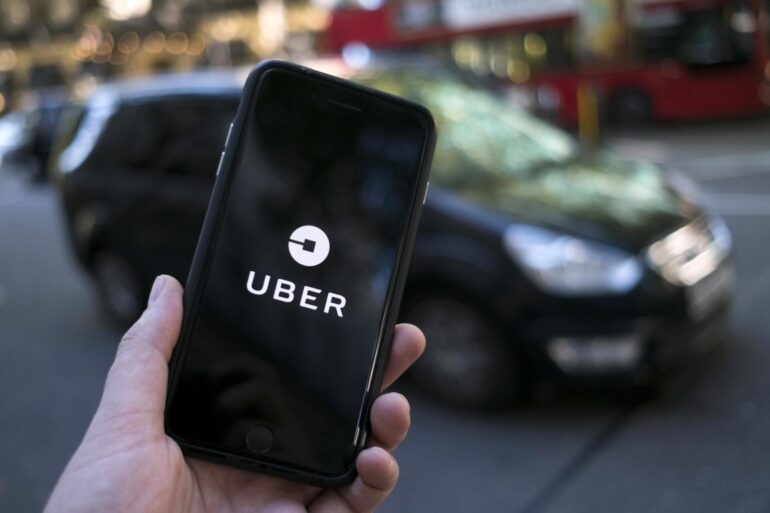 In conclusion, Uber business plan is becoming more and more well-known. It offers a road map for success, a way to gauge success, a way to draw in talent, a way to set the firm apart from its rivals, and a way to explain the company's goal to stakeholders.