If this is the first time you've heard of this term, RDP stands for remote desktop protocol. It is developed by Microsoft to provide secure network communication. The basic function of RDP is to allow individuals or employees to access their computers from anywhere or from other computers.
It is very helpful for companies that rely heavily on computers for their daily operational success. It is the reason why more and more business managers and owners adopt RDP to enhance their employees' productivity. Like-minded people who buy RDP think proactively to get one step ahead of their competitors.
What are the functions of RDP?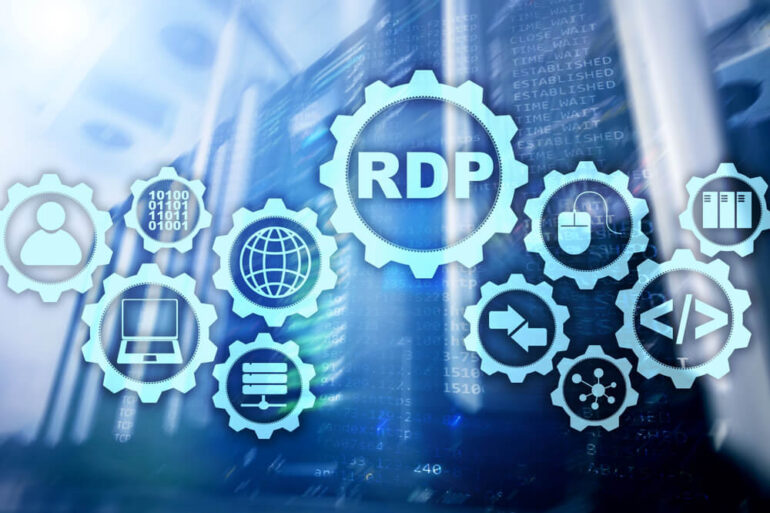 RDP enables network managers or administrators to monitor and access individual computer users remotely. They can also diagnose problems that individual desktop users encounter and give users remote access to their desktop computers.
The RDP server is ideal for employees who alternate between working onsite and working from home because it allows them to access their physical desktop computers in the office from their homes. Here are some of the specific things that users can do with RDP installed on their system:
Identifies the program that is launched when a user logs in to a remote environment.
selects the RemoteApp through which users can access the program. Additional instructions and details for the RemoteApp are specified.
Copies and pastes information from the remote computer to the server desktop and vice versa.
Users can play audio at their remote desktop location from the server desktop.
Users can print documents from their remote desktop server. However, the contents are converted into a pdf format that users can print from their local computer.
File Sharing. Users can upload and download files from the remote desktop to the desktop server and vice versa.
Although these are the actions that users can take with their RDP, it is still dependent on the type of provider and RDP plan they have.
How does RDP work?
Remote desktop software is able to use a variety of protocols, including Virtual Network Computing (VNC) and Independent Computing Architecture (ICA), but RDP is used more commonly. It works through a remote desktop application. A remote desktop is a piece of software or an operating system that connects to the user of a computer in a different location. It works like a local area network (LAN), but with a much wider range.
This software captures a device's screen, keyboard and mouse inputs and transmits them to a different device where the user can remotely control it as if they were just sitting in front of it. Tech support companies use this concept to access their clients' computers. They use remote desktop connectivity to assist or fix their clients' computers. Similarly, it is how RDP works.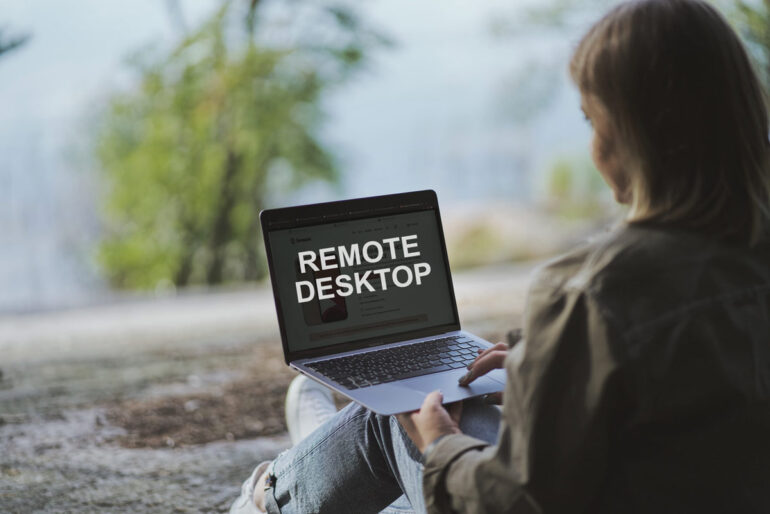 RDP is supported with tools that allow file sharing and control from one computer to another. Except for certain versions of Windows, RDP can be used on all Windows PCs and servers. It can also be used with Mac operating systems. To adopt RDP into your computer system, you need two things: an RDP server and an RDP client.
A Windows PC can serve as the typical RDP server you are connecting to and will control, while the RDP client is a PC or mobile device with an RDP client app installed. It is where you can control or view the RDP server. However, even though RDP operates over an encrypted channel, it is not 100 percent safe from unauthorized access. The good news is that RDP can be fully and completely secure in Windows, Vista, Windows 7, Windows 8, and Windows 10.
Buy RDP online to increase productivity at work
RDP is a welcome development in the tech industry as it makes users work more efficiently. Most people buy RDP online to increase productivity at work. On top of this, tech companies and experts outline other benefits of RDP for the company's performance:
Restricted content can be accessed from any endpoint, providing access to help desks, call centers, and service desks for remote users that provide technical support.
Offers work flexibility (e.g., users can work virtually anywhere by accessing the company network and content);
Reduces the company's overhead costs (employees can work remotely via RDP server technology, thus reducing electricity consumption, etc.).
Allows clients to access the company's files and products remotely, sparing themselves the time and effort of interacting onsite physically.
Allows employees, contractors, vendors, or auditors to connect to a desktop server to simulate an office environment.
Data is encrypted for security and protection.
Aside from the value of work it contributes, it also gives users the freedom to do other things while monitoring or doing their work remotely. Users can easily shift between leisure and work, reducing work-related stress.
RDP plans for costumers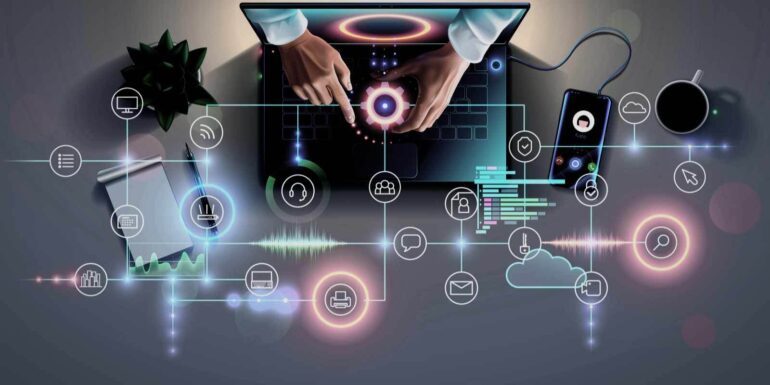 Different tech companies offer different RDP plans. RDP plans vary according to the user's or company's requirements. Prices also depend on the number of users who are allowed to remotely access the company's network. So, to spare yourself from stressing over which RDP plan to buy, we advise that you identify your requirements first. Here are some examples of RDP plans for customers:
All-in-one property management. This RDP plan offers to manage your entire business's operations.
RDP plan with full admin access. Users are allowed to install software or do admin work without requesting permission. Access to some admin privileges.
Basic Plan and Starter Plan RDP. Recommended for beginners. No admin access.
Browser RDP. It is the cheapest RDP plan. Users are only permitted to browse. Downloading is limited to small files. No admin access.
Most RDP providers offer admin access and dedicated servers. Pricing varies according to gigabyte allotment (from 2GB to 32GB). Prices range from $6 to $30 per month.
Residential RDP
As the term suggests, Residential RDP is a desktop service that allows users to access their RDPs from a remote location using a residential internet connection. It is generally used by large groups to run admin work. Residential RDP is mostly dedicated to management and remote administration. While many service providers provide Residential RDP, not all of them are trustworthy. The most important thing to consider when buying a Residential RDP is your security. Make sure that you are purchasing a trusted network protocol.
Streaming RDP
Streaming RDP is a remote desktop protocol application that is dedicated to streaming purposes. There are several tech companies that offer RDP streaming plans. Most of these RDP servers offer 24/7 lives streaming without interruption. So, users can smoothly live stream on YouTube and Facebook.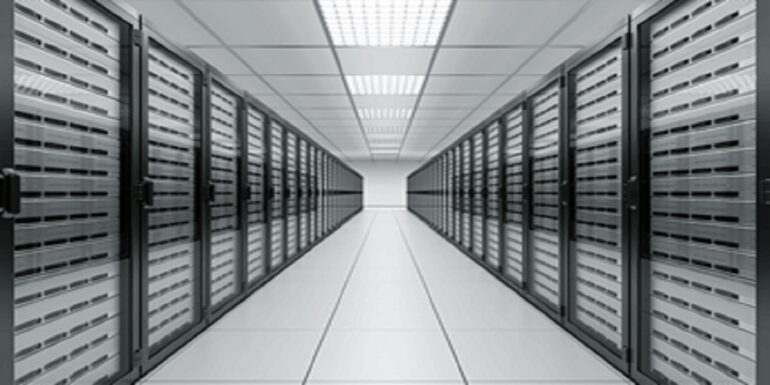 Price ranges from $19.99/month to 54/month. To make sure that you get a reliable provider, it is recommended to sign up first for a trial demo. This way you can see if the RDP streaming that you are buying meets your needs.
Features of Dating RDP
Dating RDP is used primarily for dating apps and websites. The majority of Dating RDPs use a residential IP address. Dating RDPs have a variety of features. They vary depending on their plans' prices. Since this is a Dating RDP, one of the most important features to look for is the 100% access to anonymity feature.
Why Choose Buy Cheap RDP?
Most RDP servers are expensive because they provide excellent service and a wide range of features. RDP providers that target big companies and organizations are more expensive. But if you don't necessarily need the special features afforded to big companies and businesses, you can opt for a cheaper RDP. If you only want to work on a Windows interface without spending too much time updating applications and desktops, it is advisable to buy a cheap RDP. Cheap RDP offers basically the same service, which is to allow users remote access to the desktop server.
Uses of RDP Server
To summarize what was mentioned earlier in this article, the three main uses of RDP include:
Allows administrators to troubleshoot or access computers remotely via another desktop or mobile phone.
Allows selected individuals in a company or organization remote access to the desktop server; whether the user is at home, in the office, or traveling.
Allows remote configuration changes by an administrator on network servers.
Remote Desktop Protocol (RDP) is one of the most popular servers today because it provides numerous advantages to users. Having an RDP server in your organization or company can be liberating because it allows users to work from home or anywhere else.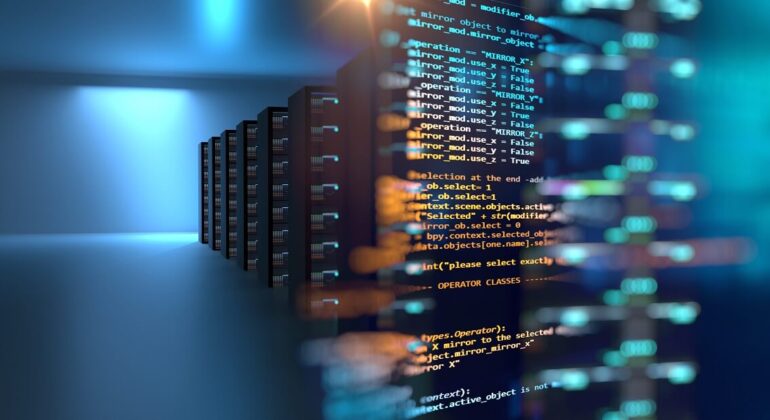 For companies and businesses, it enhances employees' performance and increases productivity because they can access their work anywhere, anytime. It is also good for those with online stores as it allows customers to browse their products directly through their online stores without having to use online store applications.
Finally, RDP is not limited to organizations or businesses; anyone can use RDP for professional or personal purposes. RDPs are now available to buy online at a cheaper price and can be easily installed.