When you mention the term "snooker player", ask anyone what they think first of. Most people will mention how well-groomed they are.
In most cases, they are wearing a waistcoat and bowtie. If you do not follow the sport closely nor bet on it at snooker bookmakers listed at Bookmaker-Expert.Com, you might be pondering something that many people do. Why do snooker players dress in waistcoats and bow ties?
Waistcoats and bow ties are worn by snooker players as part of a tradition that dates back to the game's inception when the British nobility participated in the 18th century. The requirement that persons from a higher social level wear it throughout the game still stands. Even with this background in mind, there are still many unanswered questions about the precise purpose of the waistcoat and bowtie.
Why Did Bow Ties Become Part of Snooker Players' Attire Instead of a Tie?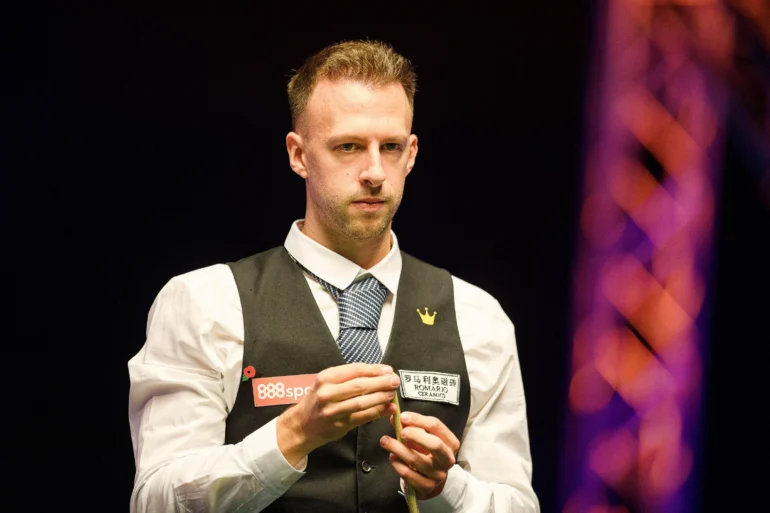 When players lean over the table to play, long ties dangle out over it. When this happens, they obstruct the game. But because they are worn firmly around the neck, bowties do not get in the way of the balls.
This does not, however, imply that all players wear bowties; some do. Bowties are simply favored because they will not subtly impair performance when playing.
What Color Should the Waistcoat Be?
Traditionally, a white shirt is worn underneath a black waistcoat. Recently, though, this restriction has been loosened to allow the use of tones apart from white and black.
However, it depends on the competition. Within the snooker community, there is a heated discussion about proper attire. As a result, the rules regarding whether or not participants may wear various colors will vary between events.
Is There a Snooker Dress Code?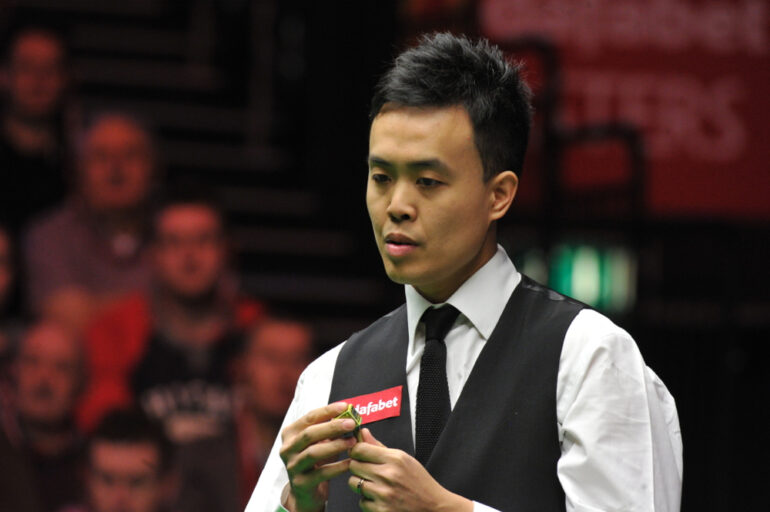 Snooker players' compliance with the customary dress code is another topic of discussion. The bulk of snooker competitions currently mandates that participants dress traditionally.
The Home Nations event chairman revised the series' dress code in 2019 to require black fitted long sleeve shirts to be worn with black or any shade of dark tailored trousers, removing the bow ties and waistcoats entirely.
A campaign to allow polo shirts has indeed gained popularity too. The athletes are already permitted to don polo shirts as opposed to the customary dress at the lesser competition known as the Shoot Out.
Why Wear Traditional Clothing?
Although some events have more flexible clothing requirements, most tournament dress guidelines stay the same. Why is that so?
Many snooker players think that an essential component of the game's identity is the dress code. The bow tie and waistcoat are frequently associated with snooker, thus eliminating them would mean eliminating one of the game's most important symbols.
Additionally, a lot of players think that permitting a more flexible uniform policy would be perceived as 'dumbing down' the game and thereby making it appear less respectable and professional.
What Justifies Loosening the Dress Code?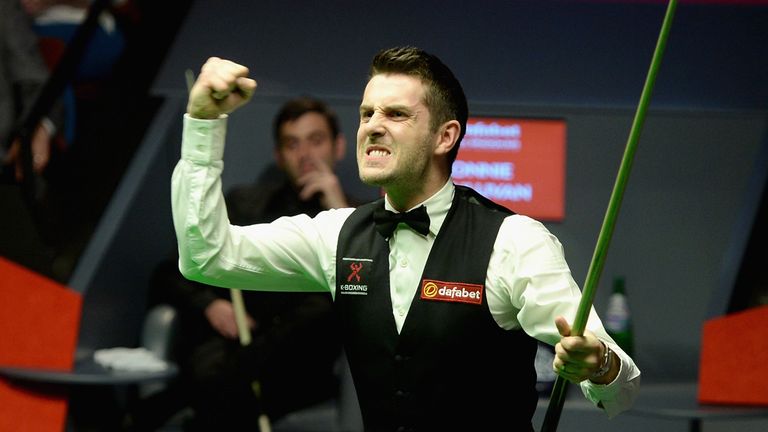 Snooker players who favor a laxer dress code note how uncomfortable the customary outfit is.
The restricted movements of the snooker players' uniforms prevent them from striking their shots as they would want. They overheat beneath all the lights because it is also quite warm.
The head of the Player's Commission contends that by continuing to wear waistcoats rather than having their own branded clothing like golf does, they are 'bleeding out' commercially.
Should the Dress Code Be Changed to Attract Younger Players to Snooker?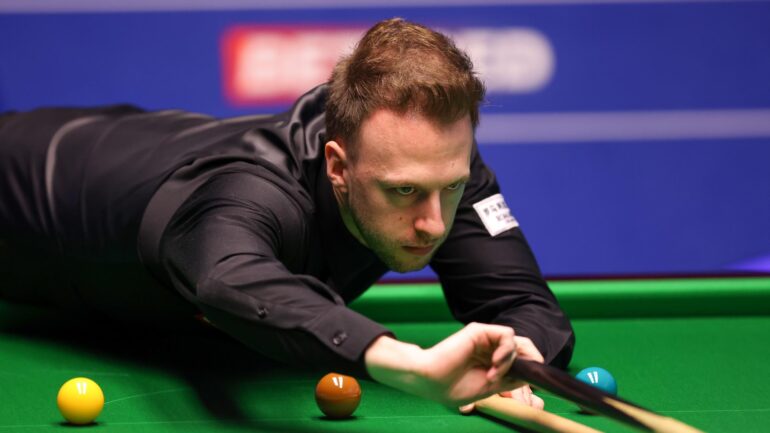 Another justification for modifying the dress code is the fact that it will make the game more commercial and attract younger players. If they are not required to wear such formal attire, the younger generation might be more engaged. There is simply no way of knowing for certain though if this will succeed.
Additionally, it is possible to alienate snooker aficionados who are enthusiastic about maintaining the customary dress. You thereby run the danger of losing the game rather than attracting attention to it.
Final Thoughts
The snooker players appear more professional when wearing waistcoats and bowties. They appear 'sharp' and 'gentlemanly' as a result. It seems unlikely that a tradition-based clothing code that plays a significant role in the game's identity can be forgotten so quickly.
However, many organizations today have reduced the dress requirement over the years. Due to this, a lesser number of bowties, waistcoats, and undershirts of various colors are starting to be worn.
Even while there is a movement for change, it is likely that we will continue to see that emblematic bowtie and waistcoat at most competitions in snooker for a while.