When you think of deciding the whole theme of your wedding, you want everything to be precisely done and must be different from ordinary weddings. What is the most important thing for you at your wedding?
The majority of the people agree with the fact that photographs are one of the most important things at the time of your big day. Photographs are the only things that help you to cherish the most important memories in the future.
You should use the best lightning setup so that you can get the best picture for your album. Lightning comes in different forms, and you should choose the various forms according to your venue and theme. To capture the best shots, you need some tips and tricks of lightning; further, we will discuss it in detail.
Some Of The Tips And Tricks Of Lightning That Will Help You To Give A Good Album Of Photos
It is important to use these tips and tricks so that you can make the best day of your life more memorable and cherishable.
1. Decide Whether You Want Natural Or Artificial Light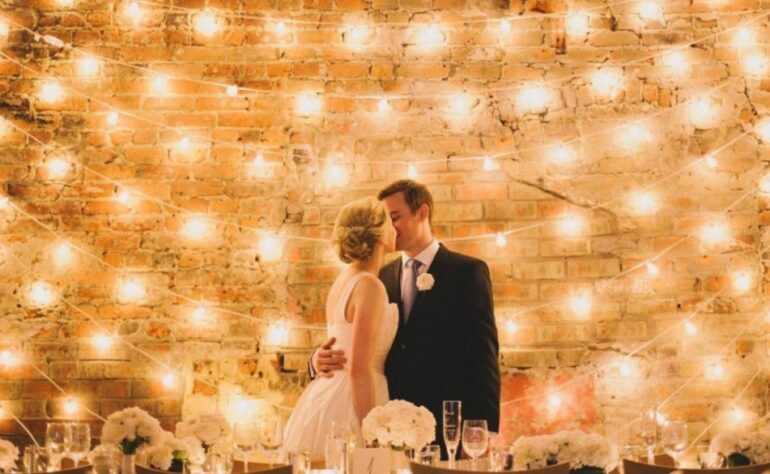 Before deciding anything, one of the main questions is what type of lighting will go best with your wedding theme, especially with the venue. Photographers usually face the issue of visualizing the shot in different themes and lighting, and once they get a lead and know what will suit the best with your events, nothing can stop them from taking good clicks.
Sometimes the photo booth you require needs your supervision also, so first, you should check it out by yourself and then execute the whole photo booth theme. Both natural light and flash have a unique look and distinctive advantages and disadvantages.
If you want natural light and want to have all the photo sessions in minimal and normal light, you can go for natural lighting. Still, if your wedding ceremony is taking place under a closed venue, then you must go for artificial lighting.
2. Choose A Perfect Theme For The Photo Booth
The photo booth holds the most attention because it is the attraction point and easily gets everyone's attention. It must suit your aesthetic and the whole vibe of your wedding. It is important to have a fair knowledge of the style you want to keep for the lightning system near the photo booth.
While some of the focus shots aren't possible without a flash, sometimes, the decision on how to light the shot is simply a matter of style. Style matters the most, and before deciding on the photo booth place, check what type of lighting will suit the most.
Without a flashlight, a backlit sky will be overexposed to white instead of blue. Many people usually face this issue, and afterward, they regret it a lot, so if you don't want to face this in the future, please check it in advance.
3. Use Appropriate Backlight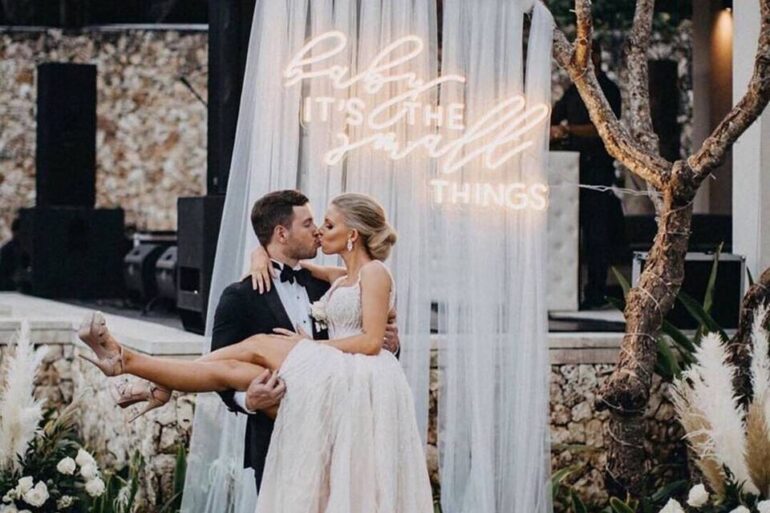 Good shots are all about the direction the light is coming from; it plays a huge role in executing the best photoshoot possible. Weddings are all about good photo booths and celebrating the best time of your life.
If there is a lack of natural lighting, then backlighting is considered a favorite way of getting good shots because of the way wedding attire looks when backlit is fully lit, not to mention the halo-like glow that backlighting creates in any portrait is really admirable by many people.
The advantage you get by backlight is that your wedding attire will appear to glow when backlit, and you will admire the wedding gown's glow when it pops up in backlighting. Even though backlighting is a really good option for getting the best shot near the photo booth, people still use full coverage photobooth light because they don't want to lack anything.
4. Getting Amazing Photo Booths
As technology evolves, there are many advancements in the wedding organizing agency. Digitalization has changed the wedding scenario. You do not need any physical photo booth to have amazing images and memorable photoshoots. You can get several digital copies in just a second that can easily be shared with anyone through mail and SMS.
Their quality is remarkable, and now most people don't go for physical photo booths because digital booths are totally easy to access. Every guest who comes to your wedding will be amazed by the event management and talk about it with other people.
Now digital photo booths are taking over the events, and if you want to have one for yourself, you can check out lavishphotobooths and photo booth hire Melbourne can be helpful for you a lot.
5. You Actually Do Not Require Any Photographer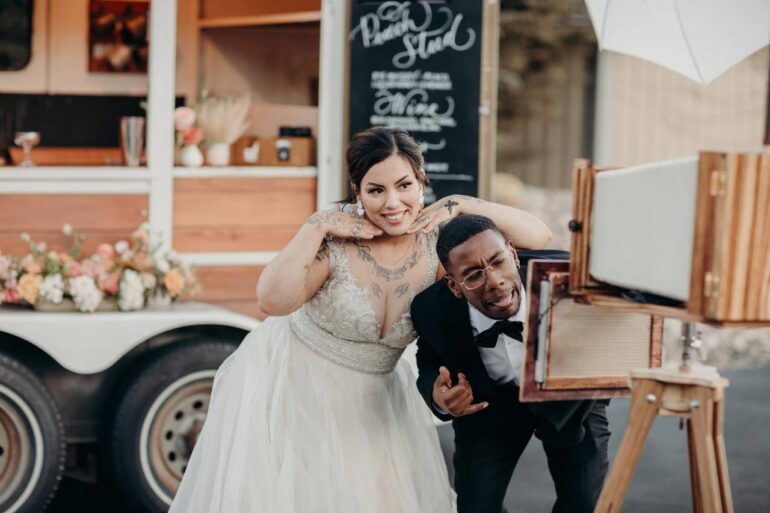 This might sound really unacceptable to you but now it is totally valid. For the lighting in the physical photo booth you require so much resources, first you need a booth and then you will require a perfect lighting setup and also a photographer that will take the shots but now you can skip all these steps just by using the services of the photo booth hire Melbourne. Digital booths have accurate lighting and also give a lavish experience to you as well as your guests.
You can ease out your work by just using digital booths because there is no need to install anything other than just using the services of digital booths. It also allows you to take the digital copies with you and store those memoirs for the future so that you can have access to them whenever you want.
Bottom Lines
The photo booth lighting tips and tricks for your wedding that are mentioned above are some of the essential ones that can help you out a lot on your main day. This will help you a lot in organizing your main day and will ensure you to provide the best experience of the elegant and chic wedding to your guests.
Always choose that type of photo booth lightning that asks for very less effort because you want to enjoy your day rather than wasting your time in organising the photo booth area.