Technology is ever-present in modern life, and nothing isn't in any way immune. Just look at the hand-held devices, and how they have made it easy to run mundane tasks. Handhelds also known as palmtops and PDAs(Personal Digital Assistants) are electronic devices that are able to share information with PCs.
They can organize and manage your personal information, such as contacts, appointments, to-do lists, and more. The best feature of modern PDAs is that they connect to the internet, making them a go-to choice for browsing, streaming, and more.
You just need an internet connection, and there is nothing that you cannot do with your smartphone. However, there is a wide range of smartphone options available in the market. While some perform optimally, others are lethargic. The same goes for the internet. You can only make the most of a smartphone if it is of good quality and the internet is reliable.
When it comes to the internet, especially, you should not make substandard choices. Always choose a top-rated internet, such as Optimum. It offers the most exciting deals and unrivaled customer service. Icing on the cake, you may get special assistance if you are a Spanish speaker, click here for more info.
Anyway, when you look at modern handhelds, it can be said that they have come a long way. It is obvious that they will keep on changing and becoming more powerful than ever. Having said that, this article will guide you through the lane of stages these PDAs have come through.
History of PDAs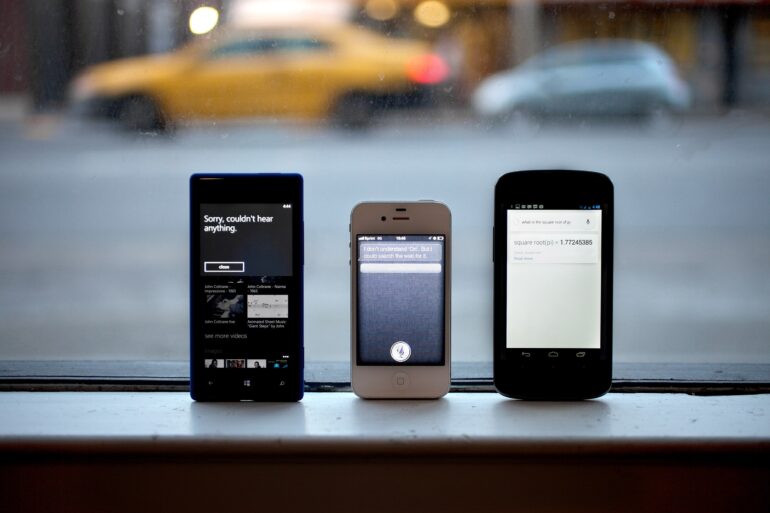 The term PDA was first defined by John Sculley, then Chairman and CEO of Apple. The first ever PDA was developed by Apple in 1993, which was named Newton MessagePad. This means that the PDAs evolved exactly 30 years ago.
The inception of Newton MessagePad was obviously a breakthrough that many tech companies then were looking for. It was a revolutionary product that created a new market gauging customers interested in using high-end technology in daily life. The device was highly regarded; which is why 80,000 units were sold in 1993 alone.
Newton MessagePad had features like character recognition, handwriting recognition (although limited), and infrared support.
After producing many devices, Apple had to leave the PDA market in 1998 due to a lack of high-end technology to produce devices at a low price.
In 1996, Palm, Inc. developed Palm Pilot Device, which had an improved writing recognition feature and a more sophisticated graphic user interface. So, in many ways, it was a better option than Newton MessagePad, as it was also small and affordable.
In 1997, Palm started licensing the Palm OS platform, making Palm Pilot Device the first ever PDA with wireless internet access.
Features of Palm Pilot Device
20,000+ third-party applications
Graffiti Hand-writing recognition
Synchronization with Windows and Macintosh Computers
How could Microsoft, one of the leading tech companies, resist producing one of its kind to compete with Palm and Apple? Soon, in 1996, it launched Windows CE OS. Making a smart move, Microsoft developed software and relied on other companies to make hardware.
They tend to port Windows desktop OS to PDA, which did not become successful. However, the second device in line, Windows CE v2.0 came with color support for displays and more stability. What set it apart from the competition was its release of devices with small keyboards.
Features of Windows Pocket PCs
Pocket versions of Microsoft applications, such as Excel, Word, etc.
Synchronization with Outlook on Microsoft PC.
Three Handwriting Applications
Windows Media Player
Types of PDAs
Fast Forward to 2023, you can find the following types of Personal Device Assistants.
Traditional PDAs
You may find traditional PDAs in the market, which include Palm Pilot and Microsoft Handheld PCs. While Palm Pilot devices run Palm OS, Microsoft Handheld PCs run Windows Mobile. How Windows phones flopped is another story, we better keep it for another time.
Smart Phones
The most advanced mobile phone is a smartphone that comes with advanced features and applications. They help you make calls, send messages, surf the internet, play and record audio, and play and make videos. In sum, the smartphone can do everything that a computer does, and the only difference is the size of the display screen
Smartphones are commony used by consumers today as part of their routine life. These devices provide access to a plethora of mibile applications and computational functions. Thus, they have become an intergral part of life today.
Some of the common uses fo smartphones in modern life include;
People can use email and messaging applications to send and receive emails and messages on their phone.
It would not be wrong to say that one of the popular uses of mobile phone is social networking. Users can install social media apps and stay connected to other people from around the world in a go. Even finding love by dating apps is becoming commonplace!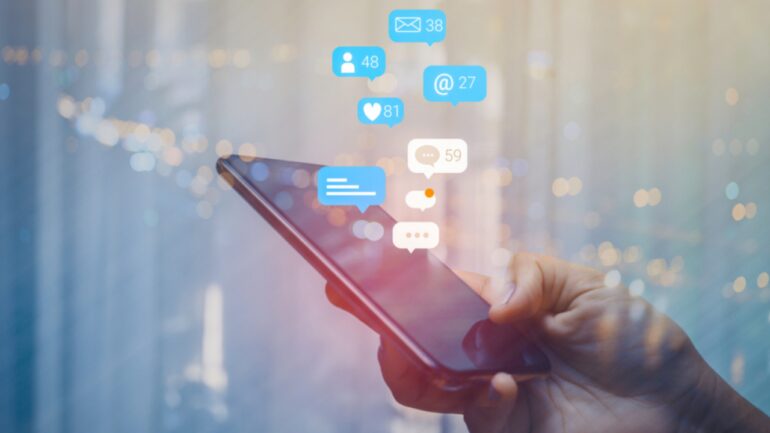 There are a wide range of health and fitness applications that users can download to keep a chek on their physical and mental health.
Gone are the days when people would make payments through papers. Now, they can do it with a swipe on their phones, anytime and anywhere.
Connecting with other Iot Devices
Smartphones can connect to other devices such as smart home appliances and wearable devices to access and control them anytime and anywhere.
Bottom Line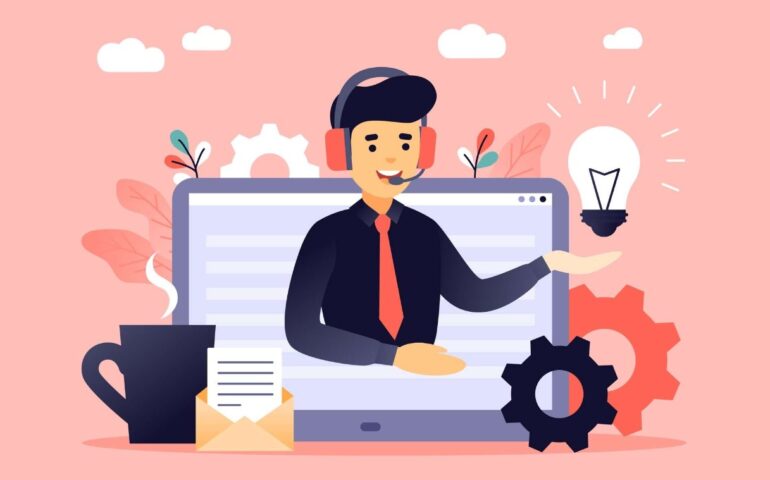 PDAs have always been important for people from all fields of life to make the most of their features and use them to communicate and share data. Although smartphones are advanced in all their manifestations, many people have a passion for collecting retro devices. If you are one of the, you can look up on the internet to find a traditional PDA.