In recent years, the landscape of higher education has been transformed by the emergence of online degrees. Once seen as an alternative for those with limited access to traditional universities, online education has now become a mainstream choice for learners across the globe.
While the convenience and flexibility of online degrees are widely acknowledged, there are several lesser-known benefits that often go unnoticed.
In this article, we will delve into these hidden advantages that online degrees offer, shedding light on the multifaceted benefits that make them an attractive option for both traditional and non-traditional students alike.
Global Networking Opportunities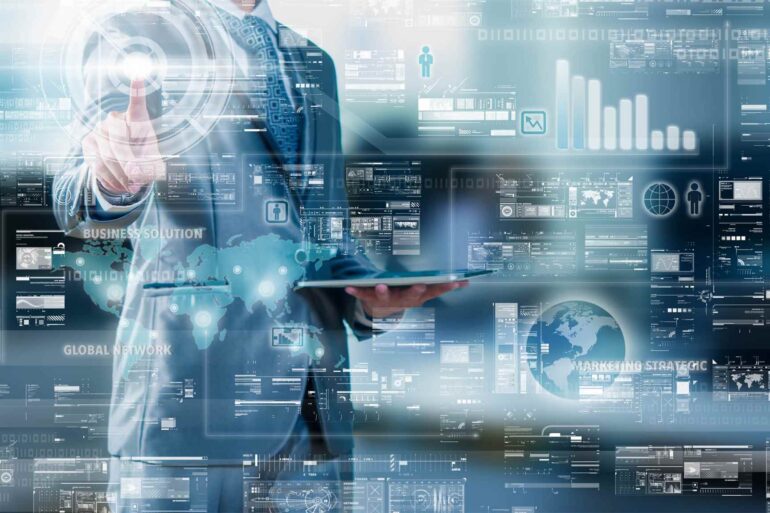 In the interconnected world of online education, geographical boundaries fade away. Online degrees provide an avenue for students to connect with a diverse and global network of peers. Unlike traditional classroom settings limited by geographical constraints, online classrooms bring together students from all corners of the world.
This enables learners to interact with individuals from various cultures, backgrounds, and professional experiences. The resulting exchange of ideas and perspectives fosters a rich learning environment, enhancing the overall educational experience.
Enhanced Digital Literacy
In pursuing online degrees, students naturally become adept at utilizing digital tools and technologies. These skills, ranging from using learning management systems to collaborating on virtual platforms, translate directly into the modern workplace.
Graduates with online degrees tend to possess a higher level of digital literacy, which is increasingly becoming a crucial competency in today's technology-driven world. The online learning environment itself becomes a training ground for navigating and leveraging digital resources effectively.
Online undergraduate programs have gained popularity due to their flexibility and accessibility, enabling students to earn their degrees while managing other commitments.
Tailored Learning Environment
Online education allows for a personalized learning journey that caters to individual preferences and learning styles. Through adaptive learning technologies, students receive content that is tailored to their pace, strengths, and areas needing improvement.
This boosts engagement and retention and empowers students to take ownership of their education. The ability to learn at one's own pace and revisit complex concepts fosters a deeper understanding of the subject matter.
Sharpened Time Management Skills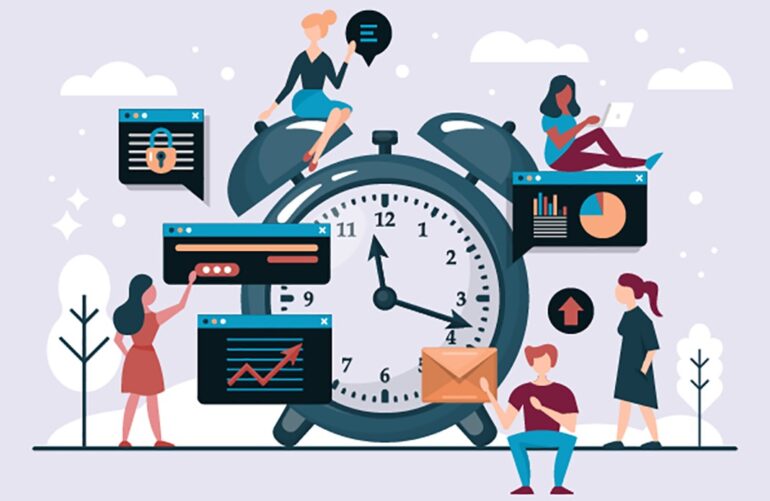 Successfully completing an online degree requires impeccable time management skills. Juggling coursework, assignments, and personal commitments hones these skills to a fine point. Graduates of online programs are often better equipped to manage their time effectively, a trait highly valued by employers across industries.
The structured yet flexible nature of online courses demands disciplined time allocation, preparing students for the demands of modern work environments.
Transferrable Professional Skills
Beyond academic knowledge, online degrees equip students with various transferable skills that hold value in any career. These include effective communication in digital formats, self-discipline, problem-solving in virtual environments, and the ability to collaborate remotely.
Such skills are increasingly sought after in the modern job market, positioning online graduates as adaptable professionals. The collaborative nature of online coursework fosters skills necessary for virtual teamwork and remote collaboration.
Access to Expertise
Online degree programs often attract renowned experts and professionals who may not be geographically accessible otherwise. This opens doors to high-quality instruction from thought leaders in various fields, enabling students to benefit from their expertise without the constraints of location.
Guest lectures, virtual workshops, and live interactive sessions with experts provide an enriched learning experience that transcends geographical barriers.
Inclusive Learning Environment
For individuals who may face physical disabilities or challenges in attending traditional classes, online education provides an inclusive environment. The digital learning experience can seamlessly incorporate accommodations for diverse needs, making education accessible to all.
The flexible nature of online formats enables the customization of learning materials and tools to cater to a wide range of learners. This ensures optimal accessibility and inclusivity in education.
Cost-Efficiency
While the cost-effectiveness of online degrees is not completely hidden, its extent is often underestimated. Online programs generally have lower tuition fees and eliminate expenses related to commuting, housing, and textbooks.
This makes quality education more affordable and accessible to a broader demographic of learners. The reduction in overhead costs associated with physical infrastructure results in significant savings for both institutions and students.
Career Advancement While Studying
Online degrees allow individuals to continue working while pursuing higher education. This unique advantage empowers professionals to gain advanced qualifications without interrupting their careers.
As a result, they can apply newly acquired knowledge and skills in real time, resulting in immediate benefits in their professional roles. The ability to balance work commitments and educational aspirations enables seamless career progression.
Demonstration of Self-Motivation
Completing an online degree demands a high level of self-motivation and discipline. Employers recognize this commitment and determination, viewing online graduates as individuals who can set and achieve goals independently – a characteristic highly prized in the modern workforce.
The self-driven nature of online learning showcases an individual's ability to take initiative and excel in autonomous settings.
Green Learning Initiative
Online education has a significantly lower carbon footprint compared to traditional education. By eliminating the need for physical infrastructure and reducing commuting, online degrees contribute to a greener planet.
Choosing online education aligns with the values of sustainability and environmental responsibility. Embracing online learning supports eco-conscious initiatives by minimizing resource consumption and reducing emissions.
Cultivation of Virtual Teamwork Skills
As online degrees often involve group projects and discussions, students develop virtual teamwork skills that mirror real-world collaborative dynamics in remote work settings. This prepares graduates to excel in distributed work environments and manage teams across geographical boundaries.
The experience of collaborating in virtual spaces fosters adaptability and effective communication in digital workspaces.
Conclusion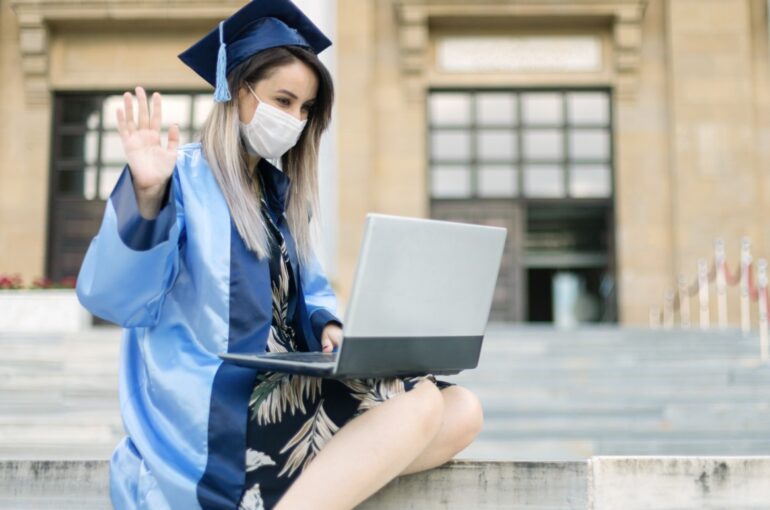 While the benefits of online degrees are widely recognized, a wealth of hidden advantages often remain unexplored. From global networking opportunities to cultivating virtual teamwork skills, online education equips students with diverse competencies that extend beyond academic knowledge.
As the education landscape continues to evolve, these lesser-known benefits highlight the holistic value of online degrees in preparing students for success in a rapidly changing world.
Whether you're a working professional seeking career advancement or an individual with unique learning needs, online education holds a treasure trove of opportunities waiting to be unlocked.