If you did some digging online, you have probably discovered that infrared heating panels are one of the most effective and beneficial options for keeping your house warm. Although most people think that installing these panels is daunting and complex, it's actually quite simple and it won't take a lot of your time. This is why you might now be wondering – what steps will I need to take in order to properly and efficiently install infrared heating panels throughout my house? Luckily for all homeowners that are searching for an answer to this question, the article below might help you! Let's take a look at the steps you'll have to take:
Step 01: Firstly, Choose A Suitable Number of Panels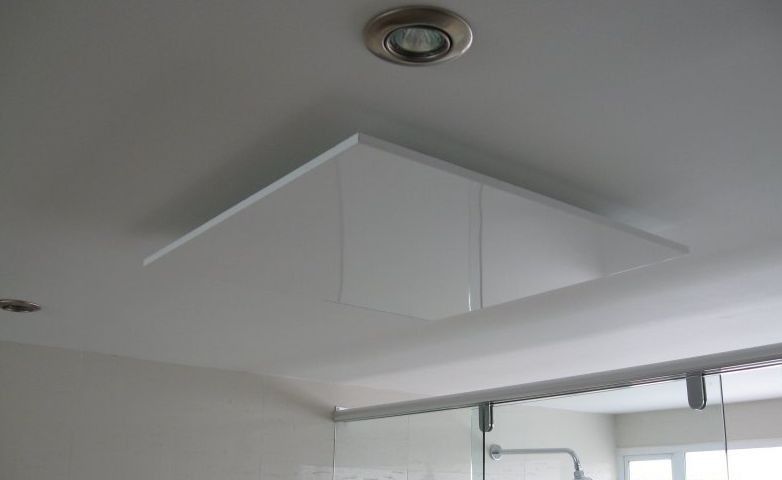 Before you could do anything else from this list, the first step you'll have to take is to opt for a suitable number and dimension of the heaters. Now, if you have already purchased them, you can simply skip to the next step, however, if you haven't, you might want to stick around and finish reading this paragraph.
So, if you want to purchase an infrared heating device, you'll need to learn how many 'zones' you have in your residence. A zone is basically an area that you and your family members use frequently, including your bedrooms and other common areas like the hallways. Keep in mind, you'll have at least 1 heater for each of the zones you count.
There aren't any strict rules on learning how many panels you'll require, and besides calculating the zones, you must also consider some other factors including how old is your house, the amount of insulation, the window quality, as well as the layout of your home. If you don't believe you can determine how much of them you'll need, you could always ask a professional for some advice.
Step 02: Positioning Them Properly is Crucial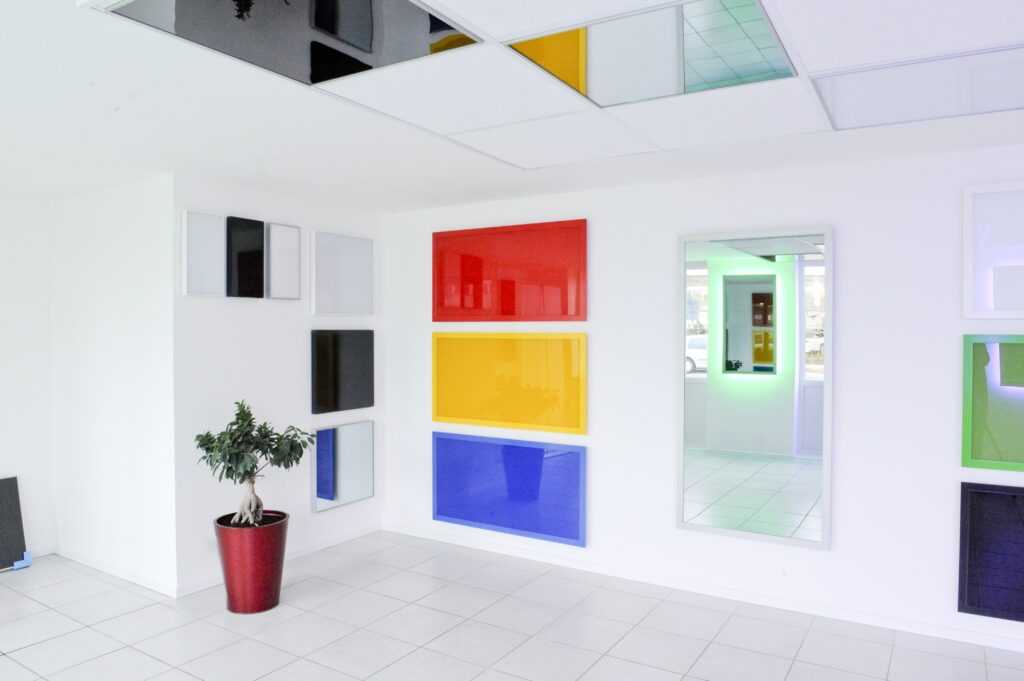 If you take some time to analyze the best locations for installing the system, you'll be able to get the most out of it, especially since they'll transmit heat directly to you, hence, you'll want to position them at a place where the heat could quickly reach you and your family member. There are 3 strategies for positioning them, including:
You could place them on your ceilings,
You could place them on your walls – which is the option most homeowners choose,
You could place them on the floors by fastening them to a platform.
Opting for the ideal location for the system will also prompt you to think about your everyday habits. For instance, you may want to think about where you spend most of the time and where do you usually relax. Additionally, if you want to utilize a thermostat like the one featured on www.futofolia.hu, you need to also think about when you occupy certain rooms in your residence.
This means that, if you consume a lot of time in the living room, relaxing on the couch during the evening, you'll want to place them on a wall where they'll be able to transfer the heat straight to you. For the bedroom, the most suitable place would be the wall opposite your bed since it'll ensure that you're not too hot throughout the night.
Keep in mind, the panels shouldn't be installed too high on the walls, mostly because they won't be able to transmit the heat entirely or properly. Hence, keep them at a mid-height. Lastly, you should know that they're quite lightweight, meaning that you can easily take them from one area to the next.
Step 03: Attach Them to Your Desired Location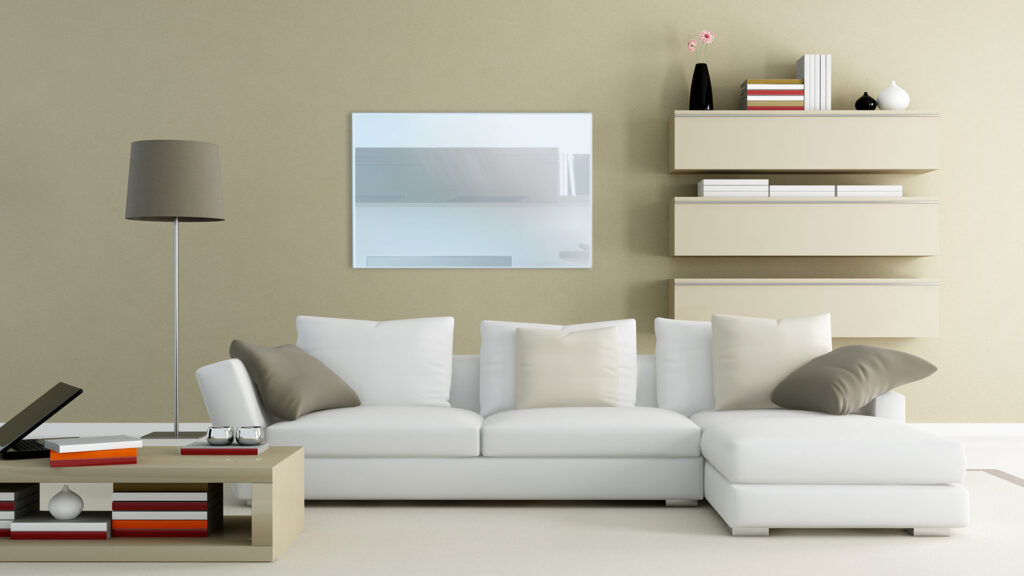 If you decided to place them on your walls, you'll need to have a masonry drill and a screwdriver, as well as a spirit-level since this will ensure that it's aligned. The plugs and screws you'll need will be in the box the system cam in, and there, you'll also be capable of finding the user's manual. In most situations, you'll get a template for showing you where you should drill the holes and you could either choose to hide the wires or leave them exposed. If you want them hidden, you could purchase adhesive conduits, simply place the wires in the containers, and you'll be good to go.
Keep in mind, you'll need an experienced electrician to connect the system to your power source, and unless you're an electrician yourself, you should definitely choose to hire someone. Once it's connected, you should simply follow the rest of the steps mentioned in the instruction manual you received.
We cannot really finish this article without mentioning how you can install the panels on your ceilings. Hence, if you choose this location for the panels, you'll need to utilize the ceiling kit that you got with the device. This kit will allow you to install the panels securely, so, ensure that you use the kit.
What does the kit do? Well, it'll allow you to install the devices really close to the wall, however, it won't come into contact with it, which means that there will be a safe air gasp behind the heater. This will hinder any heat from building up, which in return, will prolong the longevity of the heaters.
Keep in mind, if you got the kit in the package, yet didn't use it, it probably won't be covered in your warranty if it falls and injures someone, hence, you should definitely guarantee that you use it. Again, if you're uncertain about your knowledge and skills for installing such a system in your house, it's always better to call a professional company that will help you install the heater throughout your home.
Conclusion
Although a lot of individuals think that installing infrared heating panels, it's actually extremely simple. And, if you opt for following some or all of the steps and tips we mentioned in the article above, you'll be capable of making the entire process even less daunting and complex. Hence, now that you're aware of how you should install these heaters in your residence, you might not want to waste any more of your time. Instead, you should start browsing online, as well as brick-and-mortar businesses in order to find the system that will suit your needs, requirements, and budget.