iMovie is Apple's flagship video editing software and has built a reputation for being a free and spontaneous video editing software. It is used by a wide range of users, from editing for just basic needs to professional video editing. It comes packed with powerful features, an intuitive UI and is overall easy to use. Since iMovie has become so popular, it is natural for Windows users to want to use iMovie on PC. If you are one such user looking for iMovie for Windows, then you have come to the right place.
In this article we will be talking all about iMovie for PC, how you can download and install iMovie on Windows 10, 8 and 7.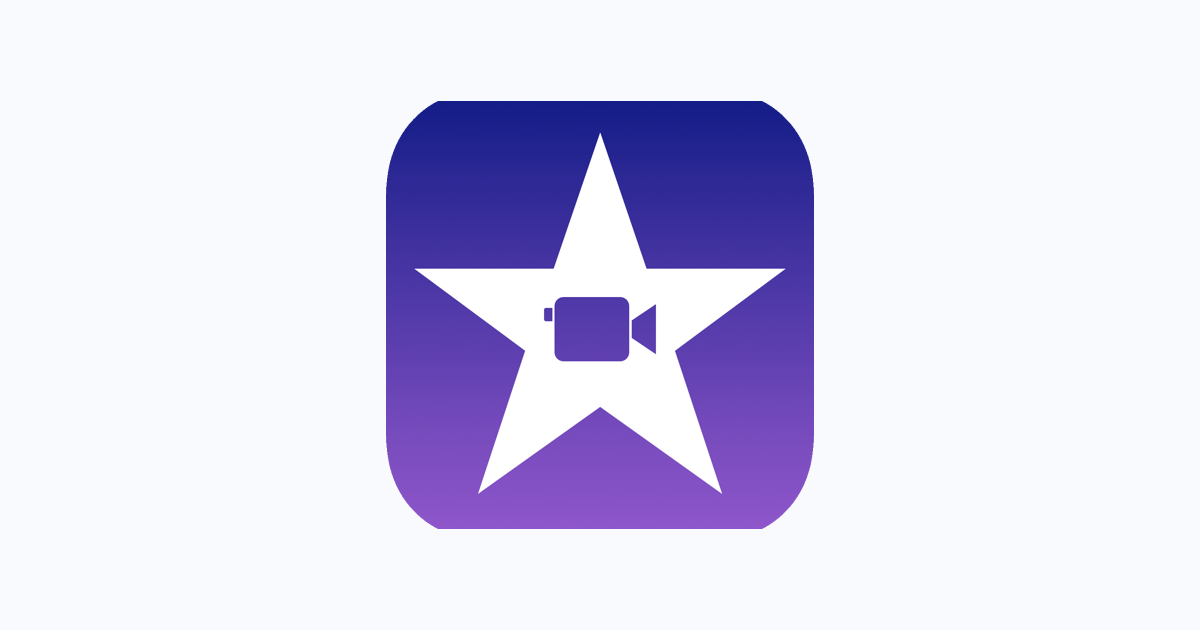 iMovie for Windows PC: Everything You Need to Know
So here is everything that you should be knowing. All your doubts will be answered within this article.
Is iMovie available for PC?
Unfortunately, much like most of Apple's resources, iMovie is only available for Apple Devices and is not available for Windows. However, you shouldn't worry because there are tons of iMovie alternatives for your PC available that are just as good as iMovie and will serve your needs, and then some more.
We will be discussing all these best alternatives in detail so that you can pick out the one you like for your Windows PC.
iMovie for Windows Alternatives
Let's take a look.
1. Wondershare Filmora
Tons of users have regarded this beast of software as the best alternative for iMovie for PC. It sports support for most video formats, has a simple interface, and has a collection of tons of effects, transitions and more. You can Trim, Crop, Cut, Combine, rotate, pan, split and zoom along with so much more.
And this why Filmora is a really good alternative to iMovie: simple and powerful. We would recommend this too. You can get Filmora from here.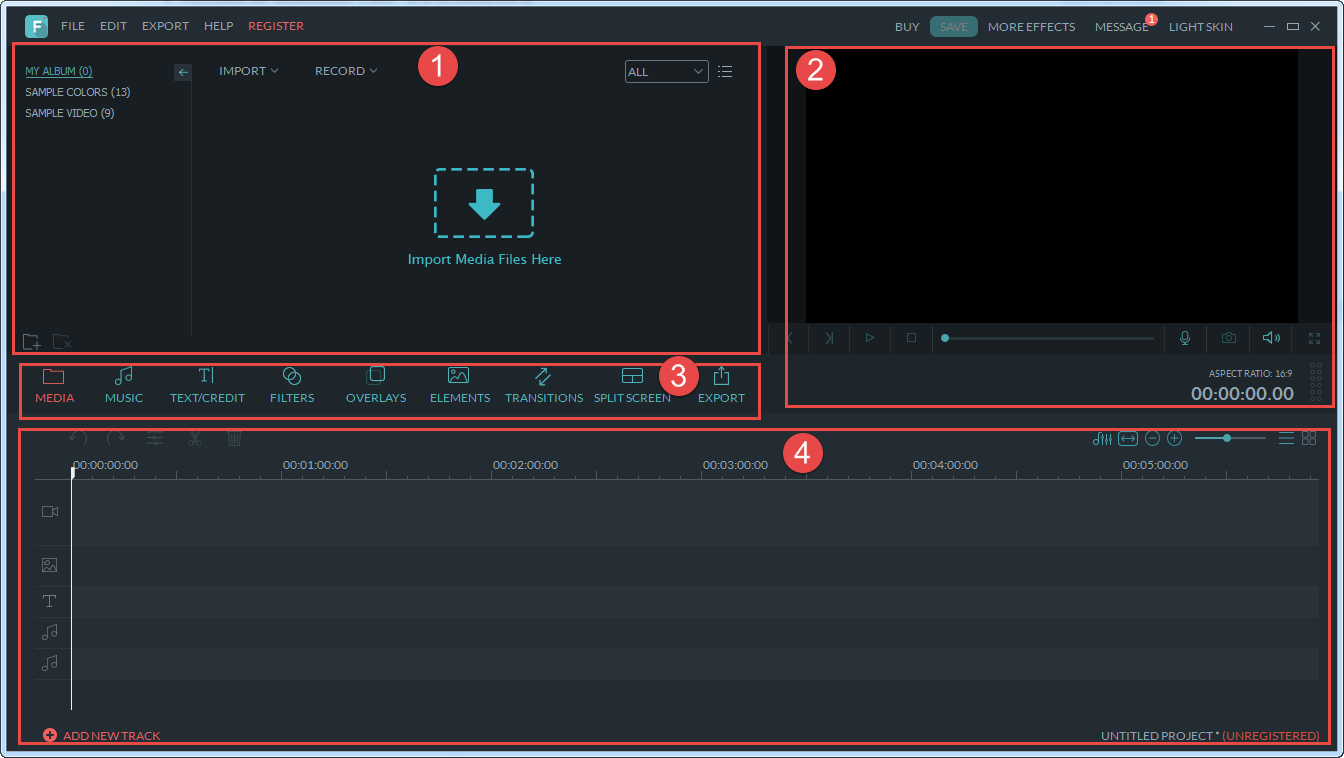 2. Movavi Video Editor
Movavi is another popular software that a great number of users recommend using as a regular video editor and iMovie alternative for PC. It claims to help you make a professional-looking movie in just an hour. Supported by its simple functionality and a wide range of artistic effects, we do not find that hard to believe.
The transitions are so stylish and smooth and are just like the ones you have in iMovie. It sports a Slideshow Creation Mode, supports most popular video formats and you can use other features like Animation, Chroma Key, and Slo-Mo.
A worthy alternative to iMovie, you can get Movavi here.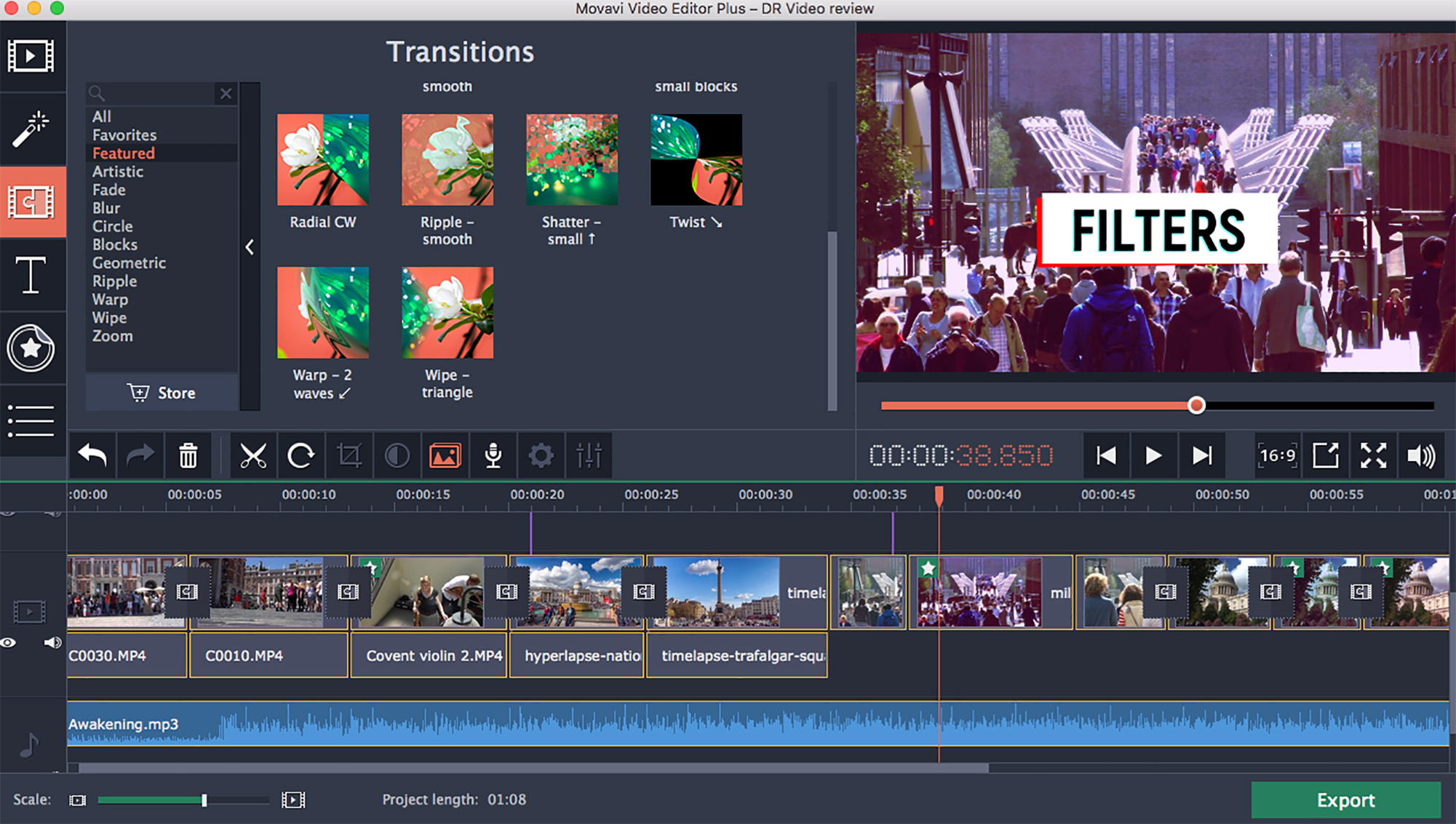 3. NCH VideoPad
iMovie's core purpose was to create a video editor for home video makers. And that is why we cannot consider professional video editors like Sony Vegas Pro as a good alternative for iMovie for PC. However, VideoPad might just serve your purpose. It has all the features of a good video editor, and you can create videos easily on your PC, just like iMovie.
You can try your hands on NCH VideoPad here.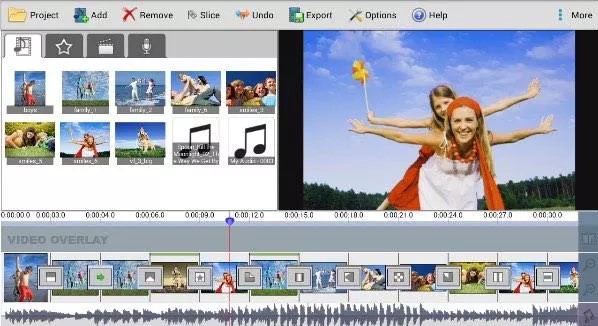 4. Lightworks Free
Lightworks has been far regarded as one of the best video editors for your PC. It also doubles as a very good alternative to iMovie for your PC. The Pro Version costs an amount, but if you're a basic user then the free version should be good enough for you. With Lightworks, you definitely get a Mac-like interface feel that is very smooth and aesthetic. As powerful as any other Video Editor, Lightworks is definitely recommended as an iMovie alternative for Windows 10 PC.
Check out Lightworks here.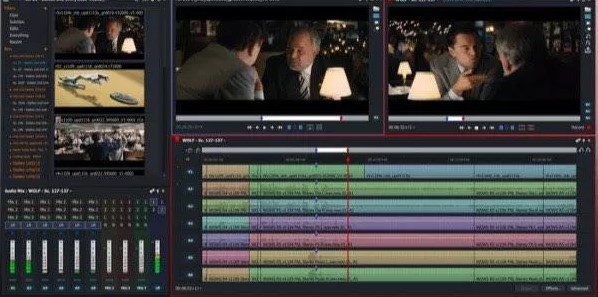 5. Shotcut
Everyone loves software with clever wordplay. However, there is no doubt that Shotcut is a great open-source video editing software that is highly likely to solve your iMovie Alternative needs. Shotcut sports tons of easy to use Keyboard shortcuts that actually make video editing so much less of a hassle. It has a variety of video and audio filters, transitions, and other powerful features.
Definitely, worth a try, you should check out Shotcut here.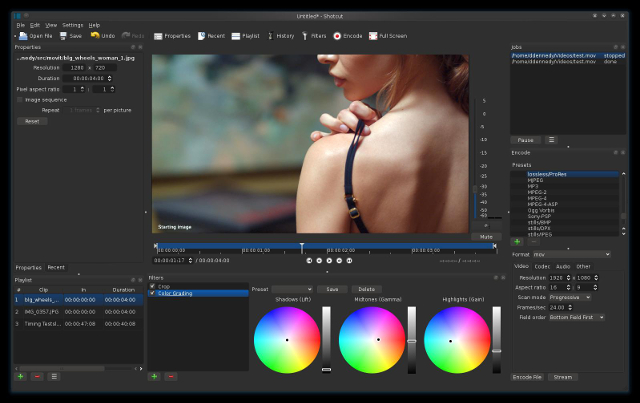 6. Corel VideoStudio
Corel VideoStudio is hands down one of the best alternatives for iMovie for PC that you can get your hands on. It constantly updates its resources- the tools, filters, transitions, you name it. With it's basic and simple design paired with a powerful back-end, Corel VideoStudio helps you make videos for friends and family easily. It also has advanced features like Chroma Key, a powerful multi-cam module, and also the ability to edit a 360 video. Not to mention it is pretty easy to learn and start using, which makes it an ideal iMovie Alternative.
Get Corel VideoStudio here.
7. Davinci Resolve
Davinci Resolve is a video editor for enthusiasts. It is completely free, with no limits or watermarks, and has a very easy to use interface. It also has functionality for color grading, audio production, and compositing. All of this makes it an ideal alternative to iMovie for PC. Although the free version is more than enough, you may enjoy extra features with the Pro Version for 300$.
Its aesthetic look and design, combined with powerful software are definitely worth trying out. Get your hands on Davinci Resolve here.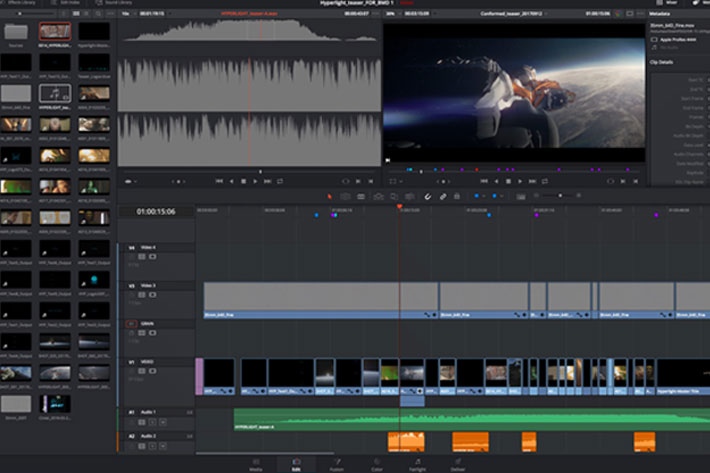 8. AceThinker Video Master
Another great alternative to iMovie for PC, AceThinker Video Master has an easy to use interface, a built-in screen recorder, a built-in video player, along with all functionality for smooth and powerful video editing. It is highly known for its ability of customization. Users use it as their regular Video Editor, and it is easy to learn.
Coming highly recommended, you can take a look at AceThinker Video Master here.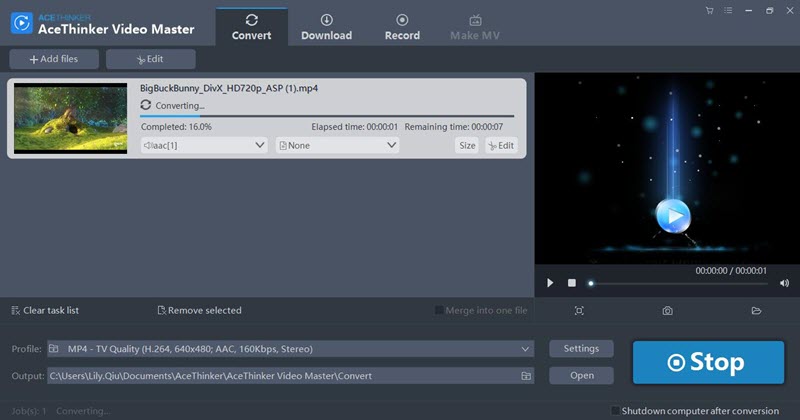 9. Cyberlink PowerDirector
A highly popular as well as powerful video editor, PowerDirector is easily a fan favorite when it comes to alternatives for iMovie for PC. It is correctly known to bridge the gap between professional video editing and consumer ease of use. You get amazing features with PowerDirector just like iMovie (some even better), like- Pre-cut, Nested Video, Multicam in Video Collage, AI art styles, Text effects, filters and so much more.
You can get Cyberlink PowerDirector here.
10. ApowerEdit
Last but not least, ApowerEdit is a great alternative to iMovie for PC. Sporting a clean and straightforward interface, ApowerEdit is easy to use, while at the same time has tons of powerful features. It may not have advanced features like chroma key, but if you're a basic user who just wants an iMovie type easy video editor, this is for you. Otherwise, it has all the features of a regular video editor, like crop, split, etc.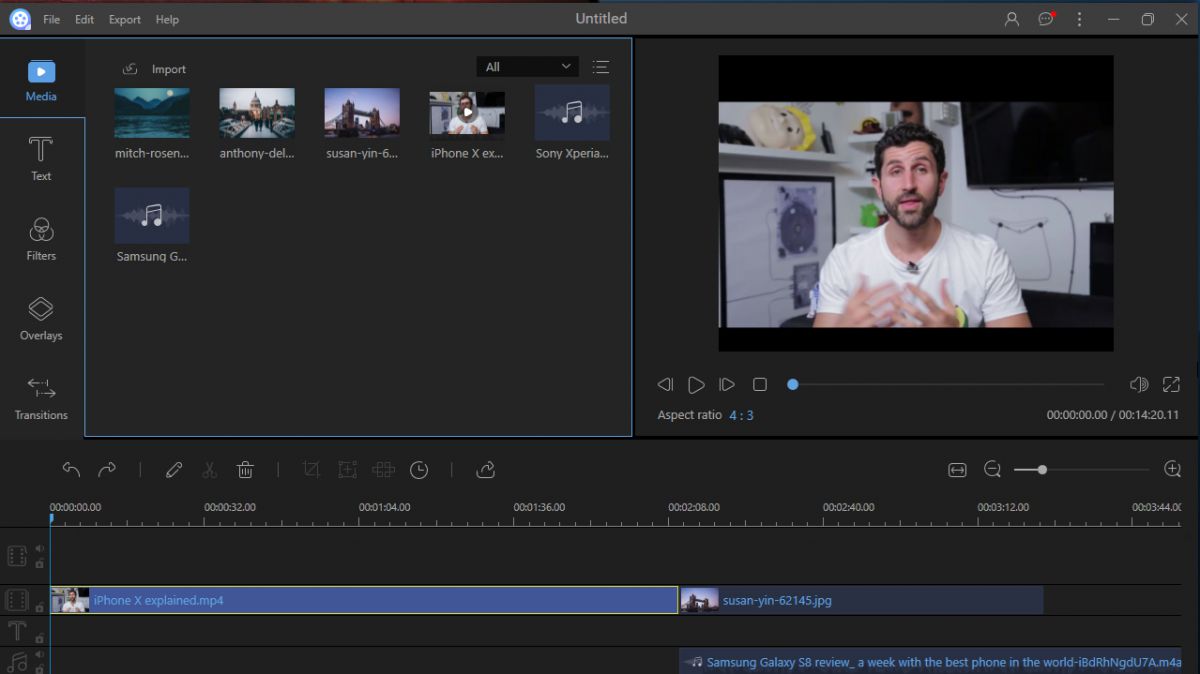 List of Free iMovie Alternatives for PC
Here is a list of the above-mentioned iMovie Alternatives, each better than the other:
Wondershare Filmora
Movavi Video Editor
NCH VideoPad
Lightworks Free
Shotcut
Corel VideoStudio
Davinci Resolve
Acethinker Video Master
CyberLink PowerDirector
ApowerEdit
Also Read: Best Video Editor Software for Windows
Final Take
We hope that by reading this article you were able to get an idea about the various iMovie alternatives there are out there for your PC, even though Apple's flagship video editor isn't officially available for Windows. If you have any further doubts regarding any of the video editors mentioned above, you can drop us a comment below and we will get back to you with a relevant answer.