Yesterday you had windows 10 on your laptop/PC. But now, when you turn on your system, you're welcomed with error following with code 0xc0000034, "The Boot Configuration Data file is missing".
The only good news is that your data isn't lost, and you can get it all back (we'll show you how). The bad news is that you'll have to do a little work to restore that missing file. This is  how to fix a 'configuration data file' boot error in Windows 10 operating system:
What is Error "0xc0000034"?
A few users reported an annoying problem with their computer or notebook. Instead of booting into Windows, those mentioned computers run into a cryptic failure and instead of greeting the user with the users desktop, those computers only display error boot configuration data file is missing some important information with error code "0xc0000034"
What are reasons for this error?
Here are some of the reasons behind occurring of this error in your system.
Error code 0xc0000034 is related to BCD. If the Boot\BCD file is damaged or missing some important information, error 0xc0000034 will appear on your screen.
Unreadable system files are stored in the bad sectors of the hard drive.
You may install some hardware or software that are incompatible with the computer system.
In this case, the Windows operating system needs to be restored or reinstalled.
How To Fix 0xc0000034 on Windows?
Unfortunately, there is no option given to fix this issue and also no user-friendly explanation on what to do next or even what this error actually means and why it is happening. You need to know that your computer, no matter what Operating System is installed, consists of different parts.
Error Code 0xc0000034: That's a recovery error code it shows boot configuration data files does not contain valid OS. This post shows you how to handle error code 0xc0000034 for Windows 10/8/7.
Here are some ways that can be used to address this issue.
1.  Manual Repair
i.  Boot into the installation media and when you see Press any key to boot from CD or DVD click any key on your keyboard.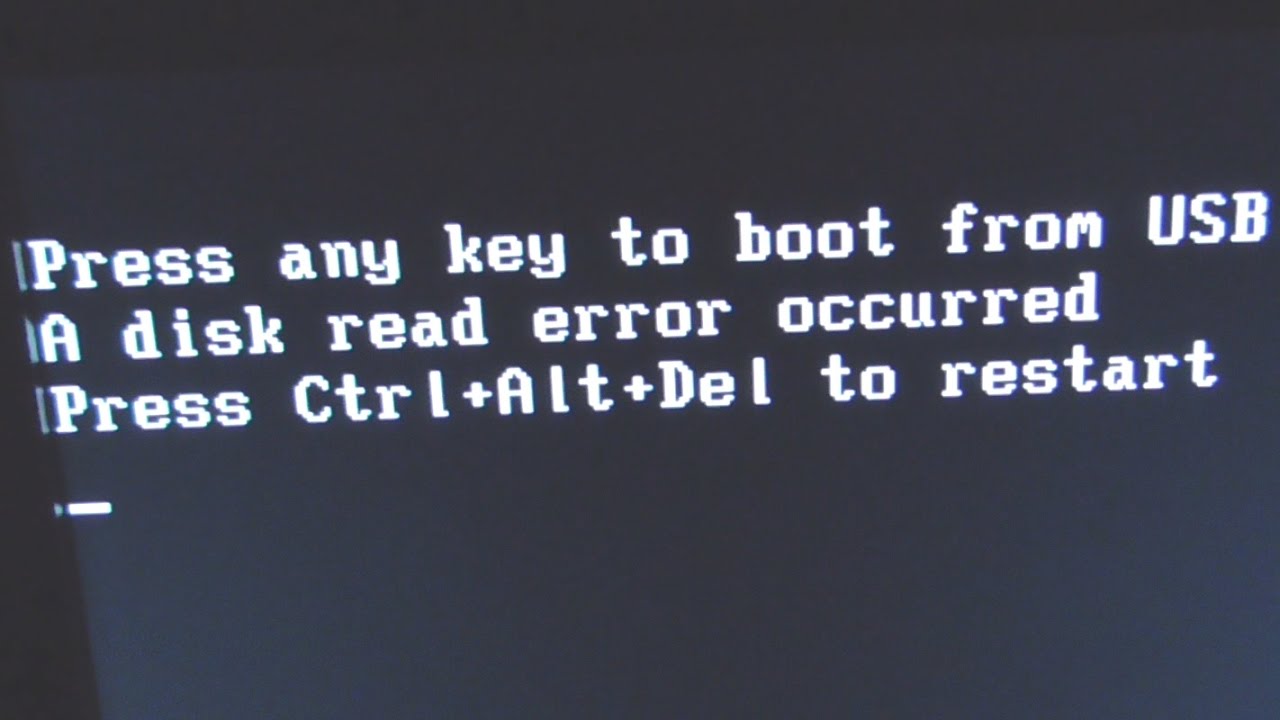 ii. Now click on Next and then on Repair your computer.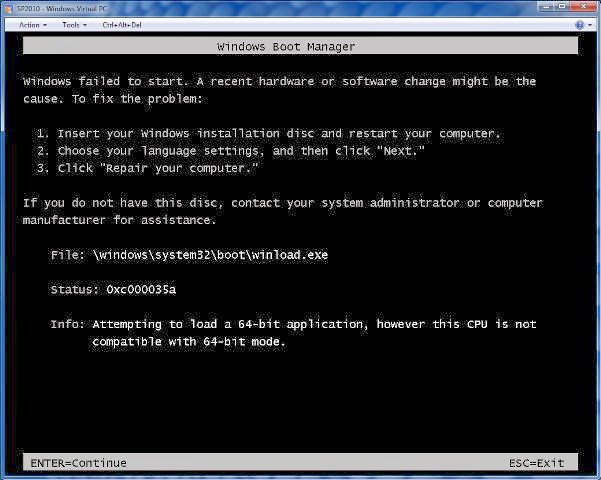 iii. Next to Troubleshoot > Advanced Options. Now press on command Prompt.
iv.  A new black window will open. Type in the following command, followed by hitting Enter after every line. 
Bootrec /fixmbr

Bootrec /fixboot

Bootrec /scanos

Bootrec /rebuildbcd
The command Bootrec /scanos will give you a list with all the Windows systems found. Please click A and Enter to install them into the boot information and then proceed with the next commands.
Afterward, try restarting your computer and check if the problem still persists.
2. Fix Error 0xc0000034 Using Windows Automatic Repair
Windows automatic repair tool providing by Microsoft to a windows user. It's automatically repaired windows small errors.  The best part is its built-in windows you do not need to download additionally but we need windows Installation media such as windows booted USB or DVD. Follow the below steps.
Reboot your Windows system and Insert the Windows Installation media. Press your Laptop Specified key to boot (Key is according to Laptop brand & model) when key Display on-screen.2.Click Next on the startup menu and then choose to Repair your computer.3. Now click on Troubleshoot and then select Automatic Repair.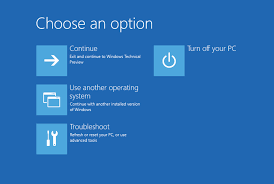 4. Click on Operation system and it will check your windows system Problem and fix it.
5. Windows Automatic Repair tool takes time to wait till the complete it.
6. If the Automatic Repair tool cannot fix this error then try the next solution.
3. Refresh Your PC

Operating a refresh of your Windows 10 would not affect your personal files. To run the refresh operating, go through these steps:
Restart your computer.
Press the F8 key or the F11 key
Click Troubleshoot.
Click Refresh your PC.
Follow the instructions to complete the process
4. Check And Repair Bad Sectors
If the error occurs quite often, you can check and repair bad sectors of your Hard-drive. There are many tools that can be used for this purpose.
Here are some tools that can be used;
EaseUS Partition Master Free
Note: Repairing bad sectors damages data stored on or near bad sectors, thus you should back up files before trying repairing them. If bad sectors cannot be repaired by software, you'll have to send it to repair center or replace the hard drive with a new one.
Conclusion
All the methods mentioned above will surely help you in fixing 0xc0000034 error on Windows 10, 8, 7. If you feel any problem in implementing the above-mentioned methods please let me know in comments.
If you still need help with anything at all, do let us know in the comments section below and we shall get back to you with a solution as soon as possible.