Money really makes the world go round, and that's just a fact, as it makes everything much easier. Of course, in order to save some money, we create a monthly budget, just to keep up and be informed of where we spend that tough earned cash, and understandably, bills somehow always cause most problems. Namely, if you did the math before, you are probably aware of how much money we actually spend on bills, as paying the rent, mortgage, credit card, electricity, and many other bills take a lot of space of our budget.
Yes, that's just how things are, and yes, we sometimes get carried away and buy house appliances that we don't really need or, even worse, don't use that often. What most people often forget about is that even if they don't use some appliance, let's say the washing machine, but the machine is connected to the power source, it still uses electricity, just not as much as it would if we actually used it.
Furthermore, having electricity difficulties with some major appliances is not something anyone wants, and that is why doing the research before buying some is a must, especially when it is about something that you will often use, like the electric stove, for example. Electric stoves are actually quite popular, as they have plenty of benefits, but what troubles many is how much electricity these stoves use? Well, it all depends on the model, brand, size, and, of course, power, which is why we gathered some facts to make your decision on whether to get one for yourselves much easier, but first, let's check what electric stoves actually are.
What are electric stoves, and how do they work?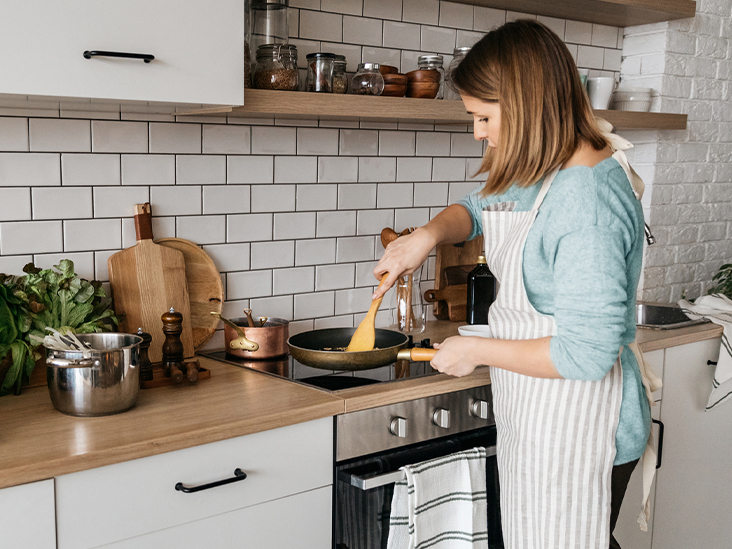 In the very beginning, we need to explain what electric stoves are and how they work because it is the only way to understand how much energy they need for their operating. We can find two types of them, and one of them has exposed coils, while another has it inside the surface, together with a glass-ceramic flat top. Both of these types use electric energy for their operating, and once we turn it on, it heats the metal by running through coils and gives them an orange color.
The orange color is the sign that coils are hot, and it is never a good idea to touch them until we are sure they are cold again. Keep in mind that they may lose the orange color and still be hot, so you need to double-check if they are cold enough. Now, let's focus on the benefits.
Why are they so popular?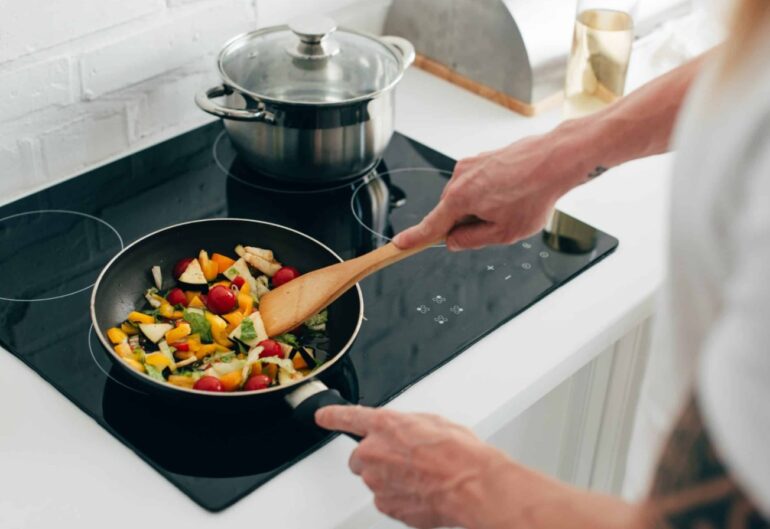 Let's be honest and admit that the price always plays a huge role, just sometimes when it is about something really significant, the fact that something costs more doesn't affect our decision. But all that is not a problem with electric stoves as they are more than affordable, and one of the biggest advantages of electric stoves is their price because they are not too expensive to buy nor maintain. That is the main reason why we can find them in almost always rental apartments and why landlords prefer them.
They are also great for everyday use because they are easy to clean, especially those with glass-ceramic smooth top since they have a flat surface that we can clean without too much effort. The ones with exposed coils might be a little more difficult to clean because grease can stay on the edges, but on the other side, we can replace them without paying too much money once we think it is necessary. The overall impression is that they are neither pricey nor difficult to maintain.
How much electricity do these use?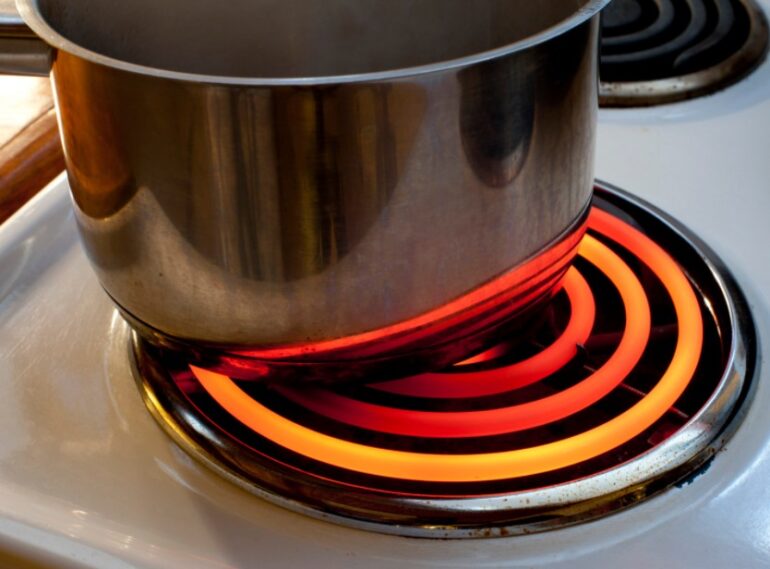 As for the electricity, these stoves use somewhere between 2.000 and 5.000 watts on average. Of course, this all depends on how often you use them, whether you use the oven and how long do they work when you are preparing a meal. You may not be satisfied with this explanation, but we cannot say that they use neither too much nor less electricity as these facts vary from one case to another. In general, what's great about them is that they are easy to use, and no matter how often you use them, the benefits always beat the disadvantages.
Disadvantages of electric stoves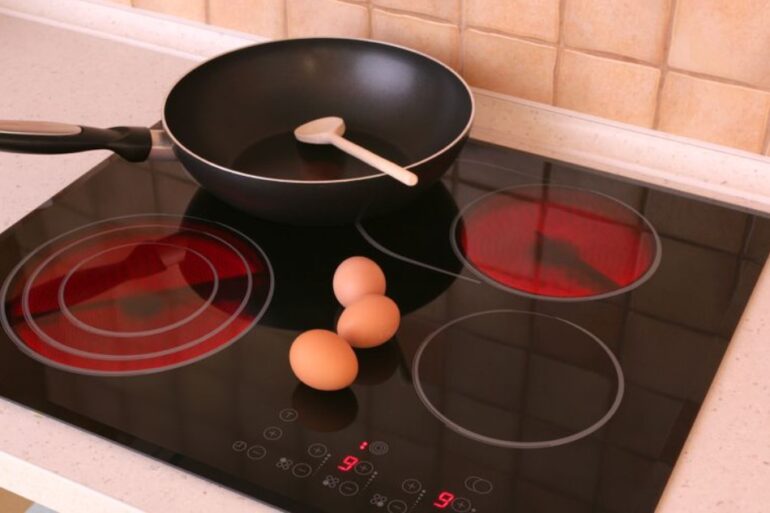 Nothing is perfect in the world, so it is the same thing with electric stoves, and like everything else, they have some flaws. Many professional chefs avoid using them because it can be pretty challenging to have control over the heat of coils. Electric stoves do not heat instantly as some other types do, and because of that, it is crucial to be careful when setting the temperature and keep in mind that it needs some time to change.
It can also be difficult to know when the temperature is good for the dish we want to prepare, and no matter how the knobs are set, we cannot be sure that it will give us the right temperature like it is with the gas stoves when we can see the flames. Another disadvantage is that besides coils do not heat up instantly, they also do not cool down immediately, and if we forget that, we can get burned or burn the dish left on them.
Because of that, it is crucial to be careful while cooking and pay more attention. Although their price is not too high, and we can say that they are affordable, we need to keep in mind that electricity costs are much higher than those for natural gas, so we need to think about it in time.
To summarize
In the end, it's all about personal preferences, but if we can grant one thing, that would be that you will not be dissatisfied with an electric stove if you decide to get one for yourselves, far from it. The benefits are vast, and the fact that they are so popular says a lot about their quality and usefulness. It's actually much tougher to decide where to get one, but worry no more as all the info you may need about them you can find here www.stoves4life.co.uk.