Restraining orders, or protective orders, are court-issued instructions that restrict an individual from contacting or coming near another individual. For these purposes, contact could mean anything from texting to talking to the person in question.
In fact, restraining orders are typically granted when a judge decides there is a substantial risk of violence against someone if the restraining order is not granted.
You can seek the legal advice of a family lawyer from Karp & Iancu, S.C., if you want to get a restraining order to protect yourself and your children during a divorce. A judge can grant a restraining order to protect you if they believe that your spouse is likely to harm you.
The court can also issue a restraining order if your spouse has been convicted of certain violent crimes, such as rape, sexual abuse, child molestation, and kidnapping.
Let us now see into the most common grounds for a restraining order.
Physical Injury or Harm, Such as Battery
You can get a restraining order if your spouse has physically harmed you in the past or has threatened to do so again. A judge can issue a temporary protective order if you need the protection immediately.
Sexual Assault or Abuse
You can get a restraining order if you are afraid of being sexually harmed or assaulted by your spouse. In such a case, you should speak out in court about the abuse and request a protective order.
Stalking Behavior, Such as Following or Harassing the Petitioner
You can get a restraining order if you are afraid of being stalked by your spouse. A restraining order will prevent your spouse from following you, contacting you, and harassing you.
Mental Abuse, Including Verbal Threats and Insults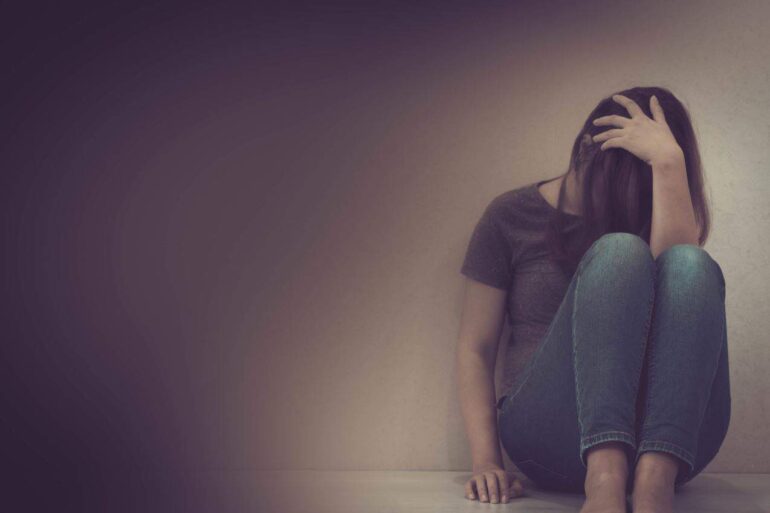 You can get a restraining order if you have been emotionally abused and threatened in the past by your spouse. This can include verbal abuse and threats to harm you. A restraining order will protect you from such behavior by your spouse.
Financial Abuse, Such as Preventing the Petitioner from Having Access to Their Own Finances
You can get a restraining order if you have been barred from having access to your own finances. In fact, you can have a restraining order if you are scared that your spouse will prevent access to your assets and property. This allows you and your children to keep and use your finances yourself.
Child Abuse
Child abuse refers to any form of physical, emotional, or sexual mistreatment or neglect inflicted upon a child. It is a grave concern that can have long-lasting effects on a child's physical and psychological well-being. Restraining orders can be sought by concerned individuals to protect children from abusive parents or caregivers, ensuring their safety and promoting their welfare.
Fear for Safety
A fundamental ground for obtaining a restraining order is when an individual reasonably fears for their safety or the safety of their children. This fear may arise due to a history of violence, threats, stalking, or harassment.
They provide a legal mechanism to address such concerns and help create a safe environment, offering peace of mind and the assurance of protection.
Cyberbullying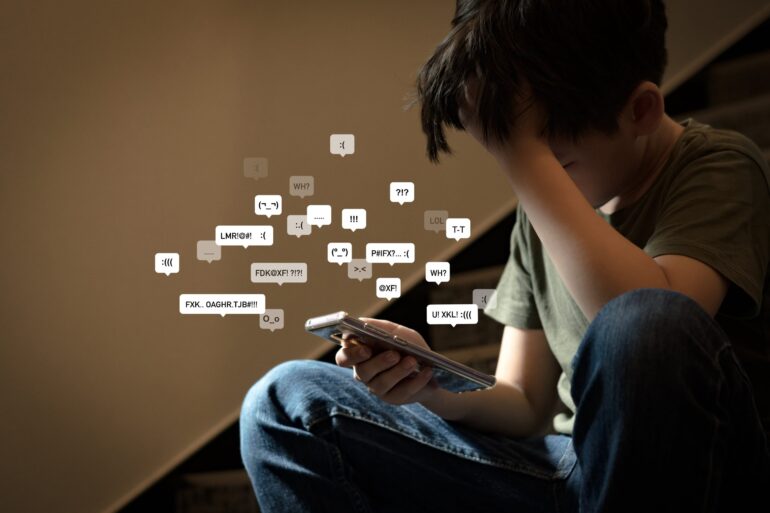 With the rise of digital communication, cyberbullying has become a serious issue affecting individuals, particularly children and adolescents. Cyberbullying involves the use of electronic means, such as social media, texts, or emails, to harass, intimidate, or threaten someone.
Restraining orders can be sought to prevent further digital contact or communication from the perpetrator, ensuring the victim's safety and well-being.
Workplace Harassment
In work environments, persistent harassment can create a hostile atmosphere that compromises an individual's well-being and professional growth. Restraining orders can be sought to protect employees from ongoing harassment, threats, or intimidation.
This legal recourse provides a means to address workplace harassment and safeguard the victim's rights, promoting a safe and inclusive work environment.
Violation of a Protection Order
When someone disregards a previously issued restraining order or protection order, it poses a significant threat to the safety and well-being of the protected individual. Violation of a protection order may involve contact, proximity, or communication prohibited by the order.
Seeking legal action for such violations reinforces the importance of abiding by the terms of the order and ensures the continued effectiveness of the protective measures.