A new computer must have—apart from the hardware—the right software if we want to take advantage of it, which enable us to enjoy the graphics and the speed, either when you are working or when you're having fun and want to play in NetBet Casino.
Sure, Windows has some useful tools, but sometimes they aren't enough. We have to resort to third-party solutions, so here we present you with a list of the nine, and mostly free programs, that will help you in your daily life.
1. Dropbox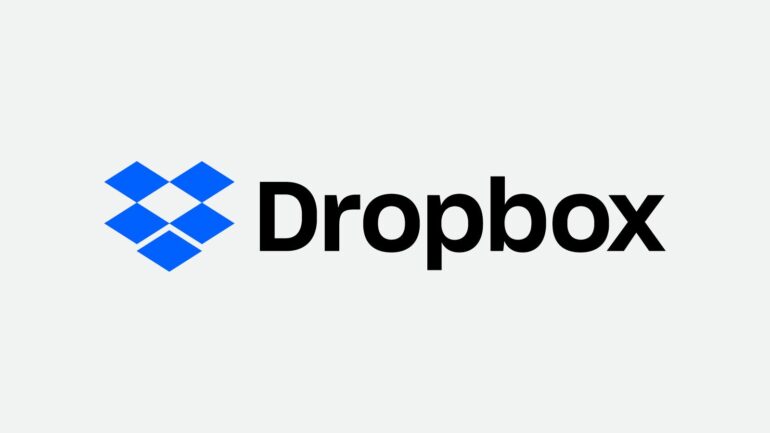 Dropbox is a great application that lets you organize your files from wherever you are. If you use more than one computer to do your various tasks, with Dropbox, you can sync all your files to one account. Forget transferring files to USB sticks or multiple emails. You now can place all your files in your Dropbox folder, and once you have the corresponding application installed on your computer or mobile (since it's available for free for all platforms), you have direct access to them. Finally, in the worst case, if you lose your mobile phone or laptop, all your files are stored on Dropbox servers so they are available from wherever you are.
2. CCleaner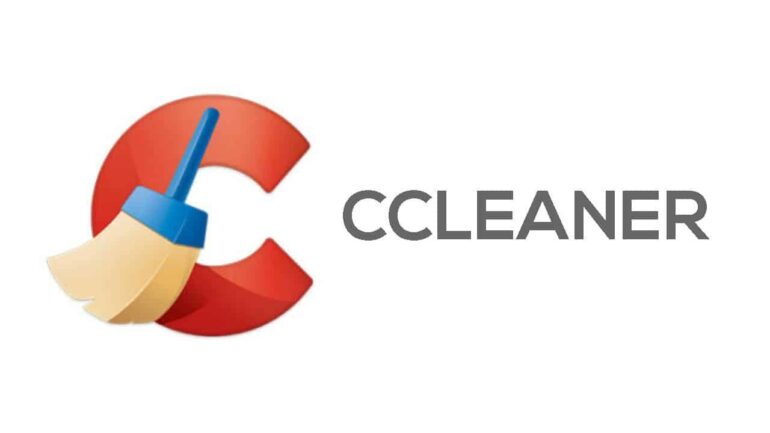 The well-known and necessary cleaning tool for all computers couldn't be missing from our list since, although it's outdated, its existence and its functions make it irreplaceable for years now. With this, and of course, depending on the number of junk files on your computer, you can save a lot of space on your hard drive. You'll also see a noticeable upward difference in the overall performance of your computer.
This is because several items that are useless are deleted from various programs such as Google Chrome, Microsoft Office, Winrar, Mozilla Firefox, etc. Finally, among other things, its second basic function is to clear the registry of your machine, which deletes either those entries that are empty (i.e., don't lead anywhere) or those that aren't needed. However, it would be good to keep a backup (there's an appropriate option in CCleaner) every time you perform registry operations, not to be surprised later.
3. Speedfan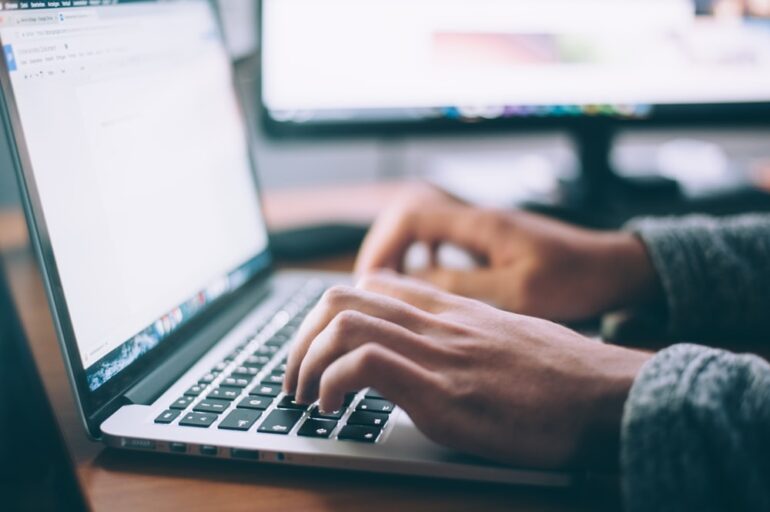 Those of you who are into the sport of overclocking will surely know this program. With Speedfan, you can see in real-time the temperatures, trends, but also the speeds of the fans that are in your computer hardware. If something overheats, there's an option to change the fan speed, so the temperatures will appear (but also change) dynamically at the bottom right of your screen. There are generally several indications that you will notice. Speedfan is recommended for computers with overheating problems.
4. Teamviewer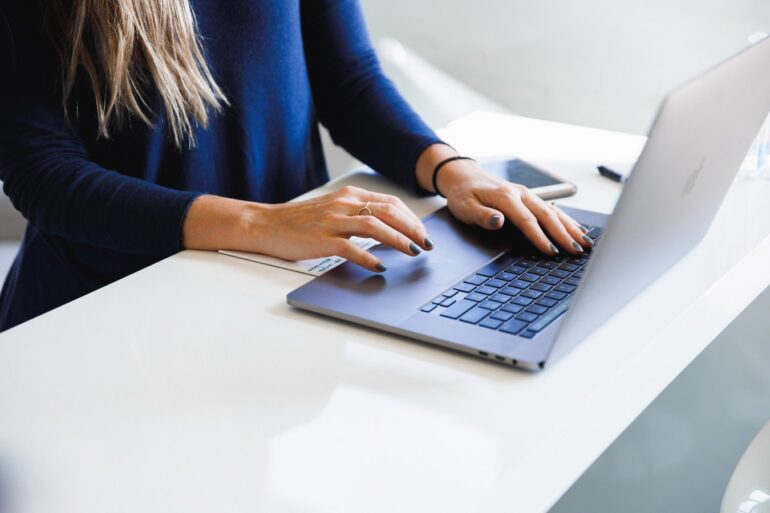 If, in the end, you don't get rid of your computer problems and would like a second opinion (or perhaps a more expert opinion), then Teamviewer will free your hands. With this remote management program, you can receive or lend a helping hand over the internet. It's considered a basic tool for computer technicians as they can now manage almost all their customers remotely through a secure connection. It supports several languages, is easy to use, and can be used for both VPN connections and file transfers.
5. Recuva

How many times, mostly out of habit or by mistake, have you emptied your recycle bin and then regretted it bitterly since there was something inside that you didn't want to be erased? Well, don't worry since there's always a way to recover it. No, you don't need to resort to very expensive solutions (although sometimes this seems inevitable) since with Recuva, you can restore different files even after formatting.
6. Microsoft Security Essentials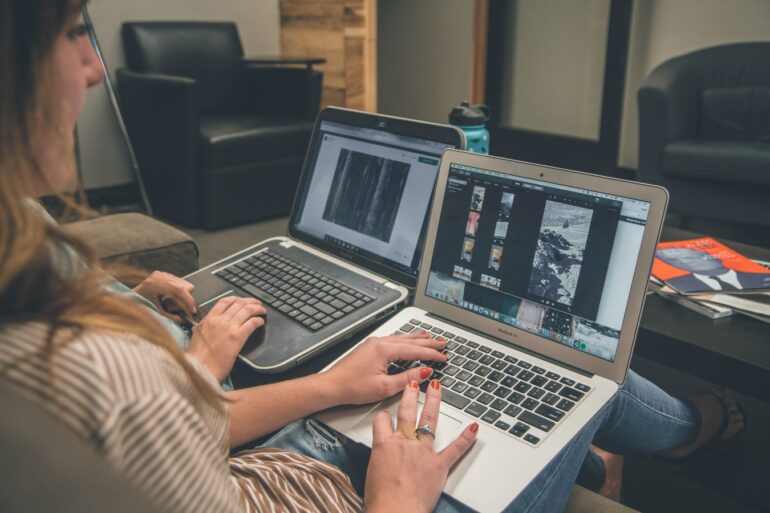 We know that there are many suggestions for free antivirus. In fact, opinions often differ on which one is most effective. But one of the simplest, easiest to use, and with the highest detection success rates, is MSE. It can detect and clean several of the viruses, spyware, and various other malicious programs that circulate uncontrollably on the internet. With daily updates, programming capabilities for automatic control, and very low resource consumption of your system, MSE seems to have something more and stand out from the rest of the competition.
7. Revo Uninstaller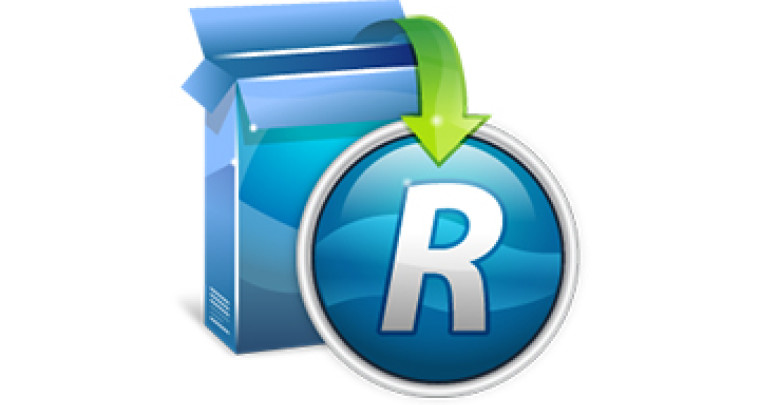 Many times you will notice that after uninstalling a program from the classic Windows Add/Remove tool, some files stubbornly refuse to be erased and remain on your harddrive. With the use of Revo Uninstaller, however, this isn't going to happen again. Selecting the program you want to remove gives you the opportunity (after running the necessary uninstall file) to fully search your computer for any leftovers.
The search is not limited to your local harddrives but also extends to the registry, which can lighten up a lot of the specific process, thus gaining a lot in performance and reducing the stress on your system. The scan may take a little longer, but it's worth it.
8. Easeus Partition Master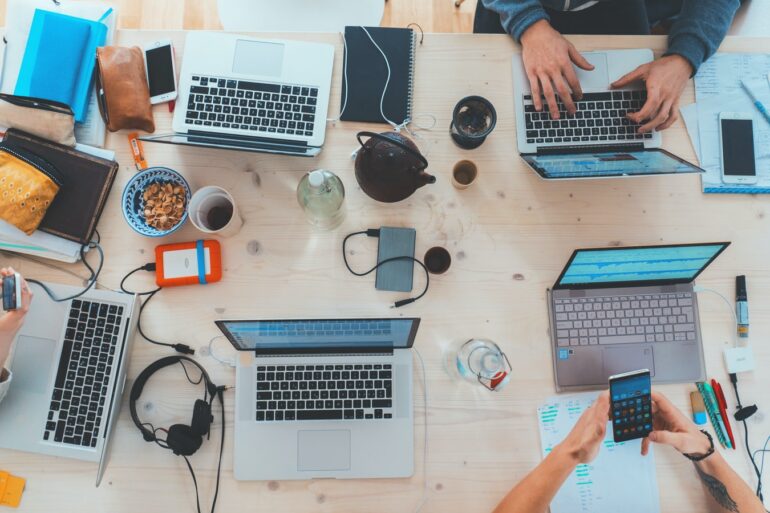 You have reached a point where your harddrive can no longer operate, and you have decided to invest your money in a new 2TB that you wanted for a long time. However, 2TB is a bit too much. Wouldn't you like to have, for example, four separate virtual disks, one for your operating system, one for your games, one for your music, and so on? With Easeus Partition Master, this process now becomes easy.
Forget the awkward Windows Disk Management tool since with Easeus (you'll remember it as Partition Magic), you can now resize and compress/split your harddrive just the way you want it. Finally, you can change the format from NTFS to FAT32 and convert the logical partition to primary and vice versa. There are paid editions for the more advanced details, as well as professional and business editions. The latter is ideal for small businesses.