Apple's most stunning post-production video editing app, Final Cut Pro is the best app for Apple users and provides many features that are worth the money. Also, many Windows user are planning to switch to Final Cut Pro with buying a Mac PC. But many Windows user who can't afford for both Mac & the software Final Cut Pro are looking for ways to install Final Cut Pro on Windows. Your search ends now since I have got a few solutions for you in this article.
You just keep reading and you will find the answer to your Question – How to install Final Cut Pro on Windows?".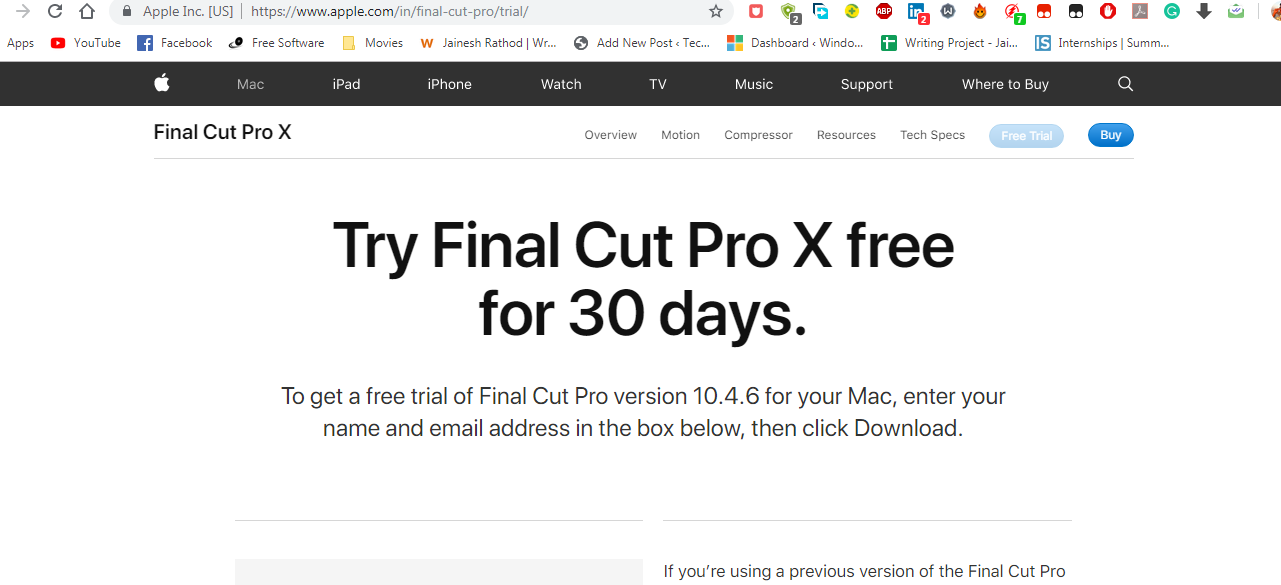 Can we run Final Cut Pro on Windows?
The product is launched by Apple and is specially developed for MacOS. So, it is obvious that the software is Not available for Windows. But, with Windows having so many advancements, there are many developers who have created such software that can run another OS without changing the current OS.
And also, other developers have created alternatives for video editing which offers features similar or even more better than that of Final Cut Pro features. So, you can install Final Cut Pro on Windows using the methods in the article or you can use the Final Cut Pro alternative software for Windows.
Also, the methods mentioned below will help you install Final Cut Pro for Windows 7/8/8.1/10.
How to install final cut pro on Windows?
There are 3 easy alternatives using which you can use Final Cut Pro on Windows. I will guide you through all 3 of them one by one and you can follow which step you feel is best for you.
1. Virtual Box
A Virtual Box is a software developed that allows users to use multiple operating systems in one single operating system of a PC. You can use any operating systems like Windows, Linux, Mac, whichever you want to use and the best part of using this app is you don't need to remove your old operating system.
You can download the Virtual Box software from here.
Install the software and run it.
Open the OS that you want to open using the Add button in Virtual Box. But you need to download the Virtual Box image file of that O.S. in your system beforehand.
After the O.S. is added you can use the Final Cut Pro software to create the videos howsoever you wish.
Apart from Virtual Box, there is another similar software for using multiple operating systems i.e. VMWare Player. If you have already installed VMWare then you can use it for the installing Final Cut Pro for Windows.
2. VMWare Player
VMware player is also the same as Virtual Box and can be used to install any operating systems on a single PC and run multiple OS at the same time. The steps for the installing VMware would be the same as those of Virtual Box but for your reference, I will guide you using these simple steps:
Download the VMware using the link.
Install & run the software now.
You must have download OS image file (MacOS image file for VMware) already in your PC.
Add the OS using the add button and after installation is done, you can start using it.
You can now create the best videos using the Final Cut Pro software in Windows and use them for various applications you want.
3. Boot Windows to Mac OS
In this method, you can download and create a bootable drive(like pen drive) to install the MacOS on your Windows PC. You can use the devices as an external bootable drive to use it for MacOS(but it should have a large space of more than 16GB) or you can boot it into your device keeping or removing your Windows OS during the process and install MacOS.
The whole process can be followed using this link.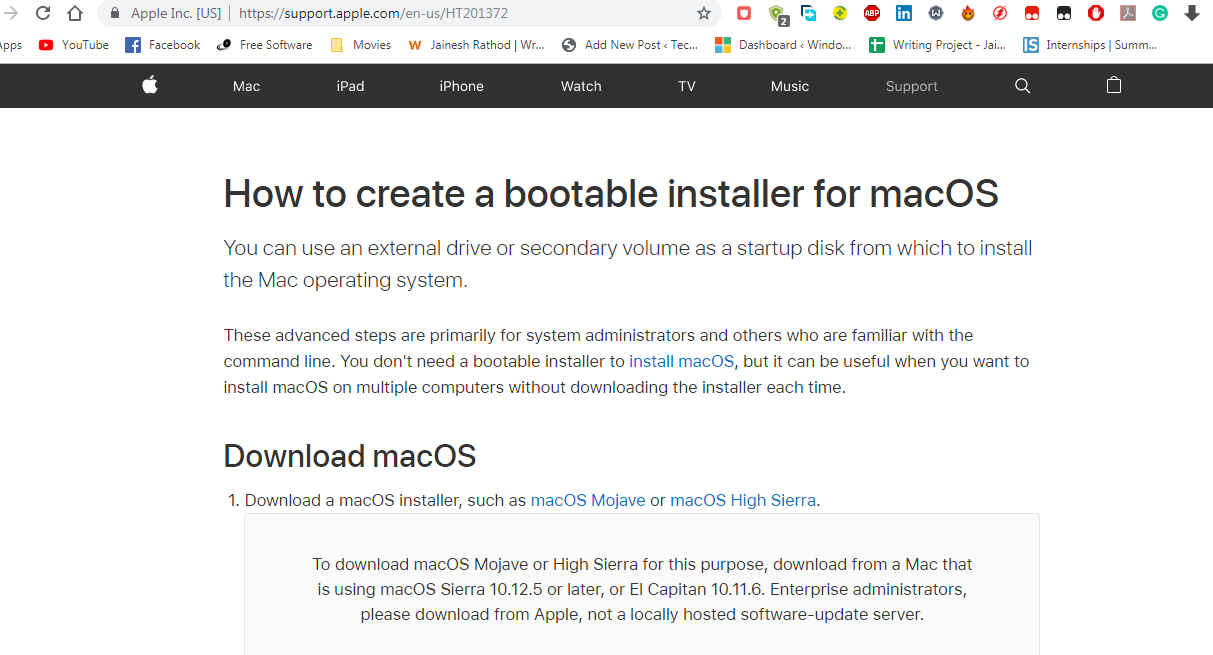 After the MacOS is installed using any of the above mentioned 3 methods, you can now download and install Final Cut Pro software to your MacOS.
The link to download Final Cut Pro for Windows is here.
Using these methods you can download Final Cut Pro for Windows 32 bit or 64 bit and use it for editing or creating videos. But an important note – Apple has not legalized the use of MacOS in Windows by anyway yet and using the Final Cut Pro in Windows isn't legal.
10 Final Cut Pro Alternatives for Windows
There are many video editing software available for Windows that you can download easily from the internet. Some of them are free and some are paid but offer a free trial version that you can use to see if you comfortable using the software and the software gives worthy output.
These are the 10 best software alternatives for Final Cut Pro Windows that you can download from the link's provided when you click on the respective software name.
Conclusion
The article shares with you the answer to the question like – Can we run Final Cut Pro on Windows?, How to Install Final Cut Pro in Windows & What are the alternatives of Final Cut Pro? You can choose the best suitable method for you can get hands-on with Final Cut Pro in Windows asap.
I hope you get the answers to all your questions in the article. Also, if you have any doubts, queries or suggestions (about any new method or alternative software) then you can mention it in the comments below and we would like to hear from your side. Also, if you used any of the above methods and let us which one it was and how was your experience.