Work smarter! Not harder! In today's fast-paced world, efficiency and effectiveness are paramount, especially when it comes to completing construction projects or tackling DIY tasks around your home. The right equipment can make all the difference, and that's where excavators come into play.
This is enough motivation to consider the helpful excavator hire Melbourne vendors have on offer. And we're referring to construction, homeowners' DIY projects and many other scenarios you may face today or some time in the future.
Features that Make Excavators so Popular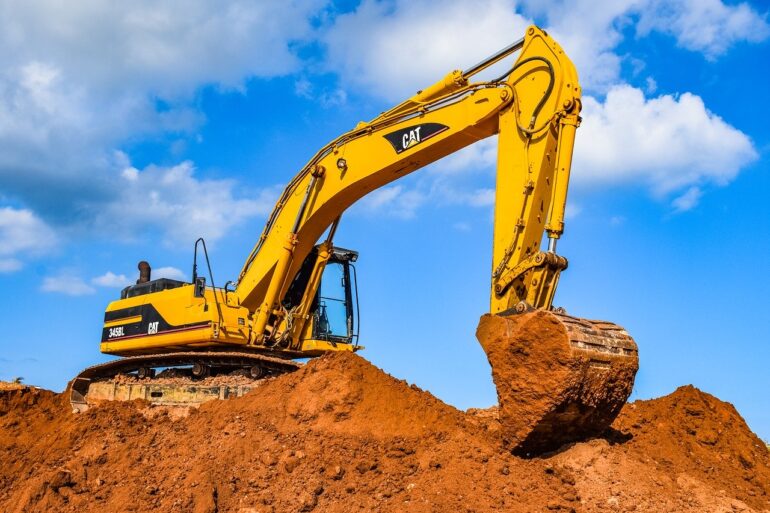 Size range: With options like a mini excavator that you'll find useful in compact spaces, there's an excavator for all types of jobs.
Different applications: Finding the relevant size with the appropriate accessories or weight capacity, means your work gets done better and faster.
Accessories: The wide range of accessories have made them a go-to solution for multiple tasks. You need fewer pieces of equipment on site, because one item can almost do it all.
DIY and Commercial Applications of Excavators
Anyone operating in the construction industry knows the importance of staying up to date with the latest equipment that could help you get a project done efficiently and safely. So perhaps you already know about all an excavator can do. Do browse through our list though, as you never know what you may be missing out on.
And if you're doing research for your next DIY project at home, there's a lot of good news about what an excavator can do for you.
Home Renovations
Whether you're the homeowner planning a DIY home renovation, or the construction company asked to assist with some changes to someone's residential property, chances are you'll need an excavator at some stage.
In some cases, it will be for obvious tasks like excavating the earth. But remember to assess all the different accessories available. Once it's done removing rubble and soil, you can use it during the building process, such as moving and positioning concrete sleepers.
Use it to make the dream home become a reality, in an efficient way.
Landscaping
During landscaping, you can use a standard excavator to move the earth to where you'll need it. Furthermore, make use of mini excavators that can move around in small spaces and without immense weight impacting the ground below as much as a larger model would.
If the layout results in narrow spaces, a mini excavator can still operate even in a section that's just 740mm wide. This results in less damage to trees and other objects on the property, but you'll get the landscaping done in record time.
Trenching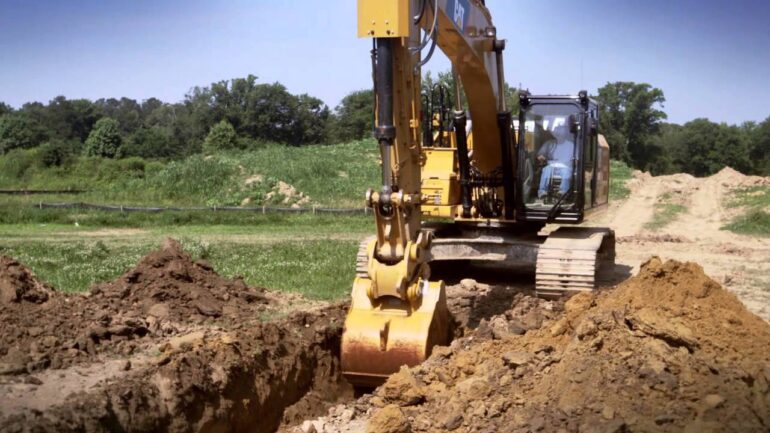 A mini excavator or a larger model can be valuable for trenching, which is a necessary activity in many industries. Whether you need a trench to install pipes or plant this year's seeds on your farm, an excavator is one way to make swift work of it. The time and effort it saves you, compared to manual digging, is worth every dollar you'll spend hiring one.
Earth Drills and Underwater Projects
Don't underestimate the capabilities of these machines:
Accessories like an earth drill help you create holes, whether you need it for planting a tree, or doing a building foundation. It's yet another example of using the equipment to its capacity, so you don't have to hire another machine.
Certain excavators can be used for work under the water. This is thanks to features like roller chains or an extra long arm.
Simply talk to the vendor about your needs, to get suggestions of the most appropriate model for the task.
Rock Breaking
This is yet another example of how important it is to stay up to date with what the market has to offer. Innovation has led to attachments that can be fitted to an excavator and help you break the rock you're hoping to remove.
This means you don't necessarily need to hire yet another tool or machine, like a jackhammer, to get that job done. Your excavator will break AND remove what's needed.
Clean Up
So, your main project—such as building—is complete but now you have to clean up the site and make it tidy. Perhaps you already had an excavator on hand for digging or other purposes. Now, your trustworthy excavator can come to your aid again! It can make swift work of removing rubble and debris or moving excavated soil to where you want to utilise it for further landscaping.
This proves the value of not returning your hired excavator too soon! You never know which upcoming task you may need it for.
Final Thoughts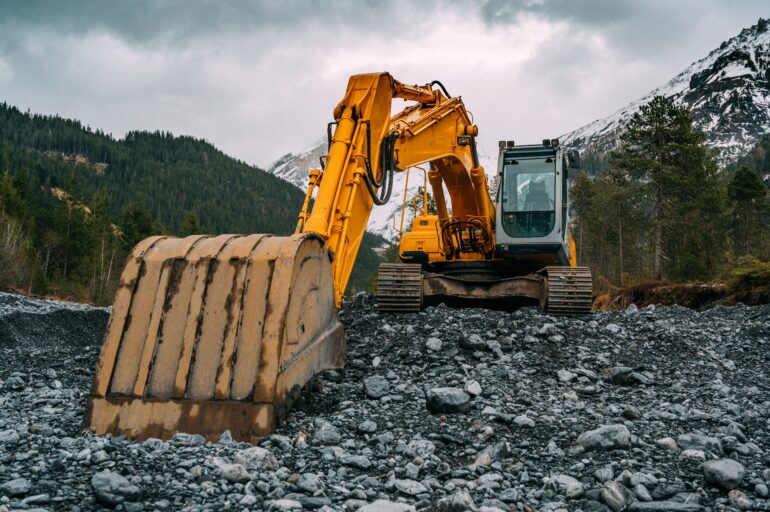 While reading through our list, have you realized the best news of all? If you need equipment for any of the activities mentioned above, there's no need to buy your own machines. These days the latest models are available from reputable vendors who are willing to hire them to you for the period you need it on site.
Fewer maintenance costs! State-of-the-art features! Experts on hand if you need advice!
Hiring an excavator for your next personal or commercial project is THE dynamic way to get things done. Yes, it's the SMART way to get results.