In this era of technological advancement, even our everyday routines are being revolutionized by the integration of smart technologies. Showers, a quintessential part of our daily lives, have not been left untouched by this wave of innovation.
But what exactly sets apart a digital shower from its intelligent counterpart, the smart one? Let's dive in and explore the intriguing world of these two modern marvels.
Digital Showers: Enhancing Convenience and Control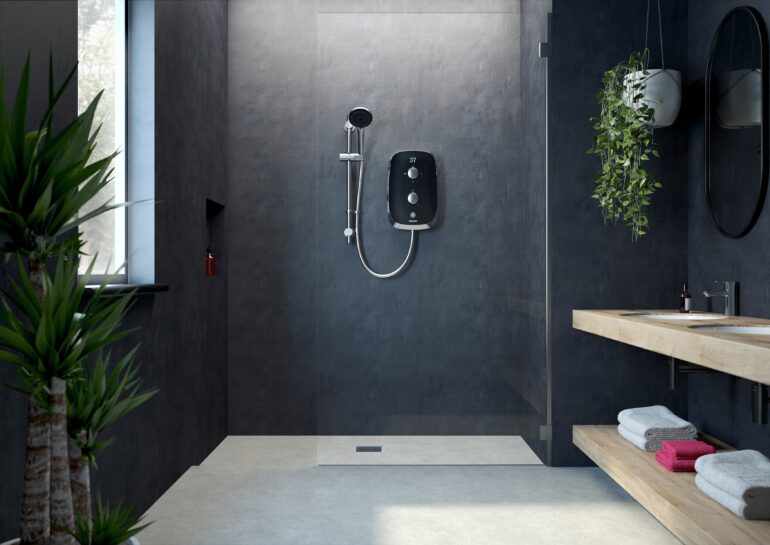 A digital shower is a gateway to a more personalized and streamlined bathing experience. It employs digital technology to provide precise control over temperature and water flow, all at the touch of a button. Equipped with user-friendly interfaces, they are designed to simplify your bathing routine.
Imagine stepping into the shower and effortlessly adjusting the temperature to your liking, without having to fiddle with traditional knobs and levers. Digital showers make this dream a reality. With digital controls, you can set your preferred temperature in advance, allowing it to reach the desired warmth before you even step inside.
This means no more unexpected cold or scalding surprises—just blissful comfort.
Moreover, they often come with programmable features, enabling you to create personalized bathing experiences. Fancy a refreshing wake-up shower in the morning or a soothing cascade of warm water to unwind after a long day? Simply program your preferences, and your digital shower will do the rest, ensuring a consistent and tailored experience every time.
Smart Showers: Introducing Intelligence Into Your Bathroom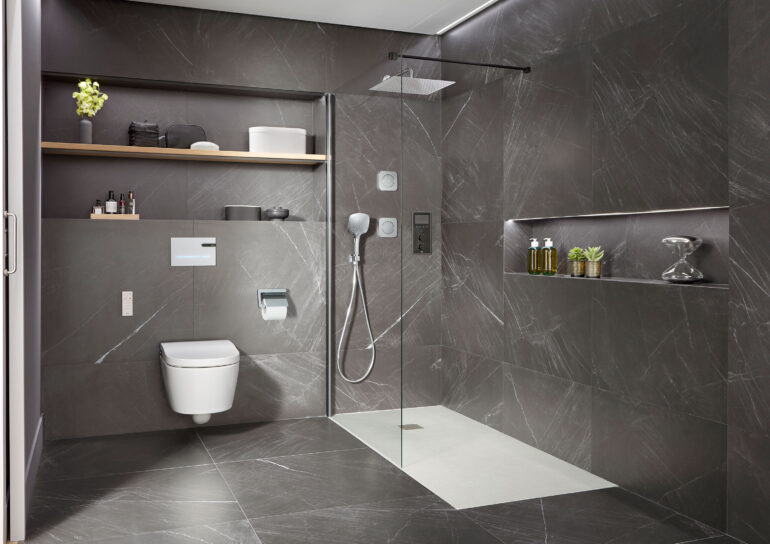 While digital showers elevate convenience and control, smart ones take it a step further by infusing intelligence into your bathroom routine. A smart shower harnesses the power of connectivity and smart home integration to provide an all-encompassing, personalized bathing experience.
Picture this: you wake up to your alarm clock, and as you stretch and yawn, your smart shower springs to life, preheating the water to your preferred temperature. With a voice command or a tap on your smartphone, you can start or pause your shower, adjust the temperature, and even control other features, such as lighting and music, to create the perfect ambiance.
But the intelligence of a smart shower goes beyond mere convenience. Equipped with sensors, it can analyze and monitor your water usage, alerting you to potential leaks or water wastage. This not only helps conserve precious resources but also saves you money in the long run.
Additionally, some even have the ability to learn your preferences over time, adapting to your needs and providing a personalized bathing experience without any manual input.
Conclusion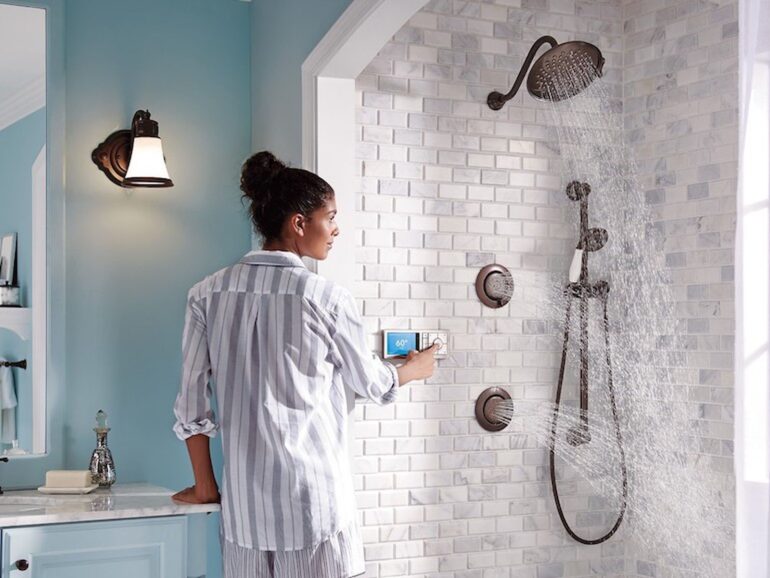 As technology continues to advance, our showers are evolving from mundane necessities to extraordinary experiences. Digital showers simplify control and enhance convenience, while smart ones bring intelligence, connectivity, and automation into our daily routines.
Both options offer their unique benefits, allowing you to choose the level of customization and integration that suits your lifestyle and preferences.
Whether you opt for a digital shower or embrace the ingenuity of a smart one, one thing is certain: your bathing experience will never be the same.