In the financial cosmos, there's no dearth of novelties, and one such notable innovation is cryptocurrency. Born out of the demand for more transparent, decentralized financial systems, cryptocurrencies like Litecoin have entered every realm of online transactions, including gambling. As with every nascent trend, gambling with Litecoin brings along a set of concerns about safety. Before diving deep into the world of online crypto casinos, it's essential to unpack the associated risks and benefits to make informed choices.
The Birth of Litecoin and Its Attraction to Gamblers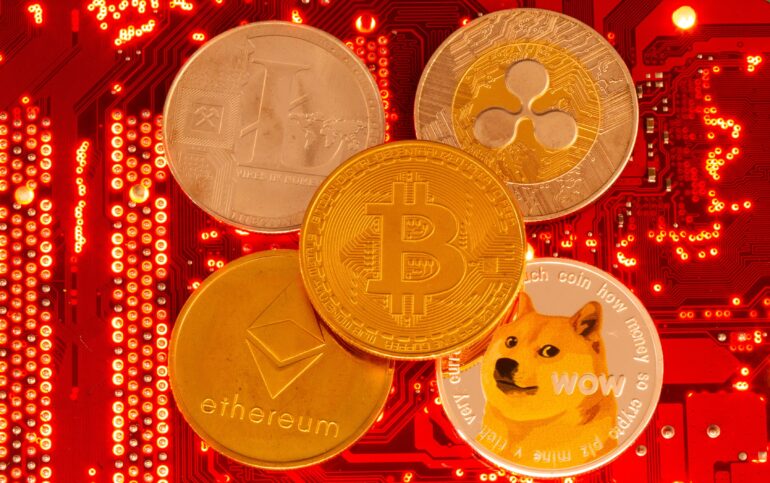 Litecoin, often dubbed the "silver to Bitcoin's gold", was created by Charlie Lee in 2011. It presents as an appealing choice for online bettors because of its swifter transaction speeds and a more substantial supply limit compared to Bitcoin. But what truly draws gamblers to Litecoin is its semi-anonymity. Unlike traditional financial systems where transactions can be heavily scrutinized, Litecoin offers more privacy. However, it's worth noting that while these transactions are not entirely anonymous, they're considerably harder to trace.
Understanding the Safety Protocols of Crypto Casinos
One of the critical concerns while gambling online, irrespective of the currency, is the safety of the platform itself. Crypto casinos, recognizing the rising demand for secure gambling experiences, often employ provably fair algorithms. These algorithms allow players to verify the fairness of every game outcome, ensuring that the results are not manipulated. Additionally, reputable crypto casinos use robust encryption techniques to safeguard user data and funds. A good casino like SatoshiHero has the gamblers' needs and wishes in mind.
Potential Pitfalls: What Bettors Need to Watch Out For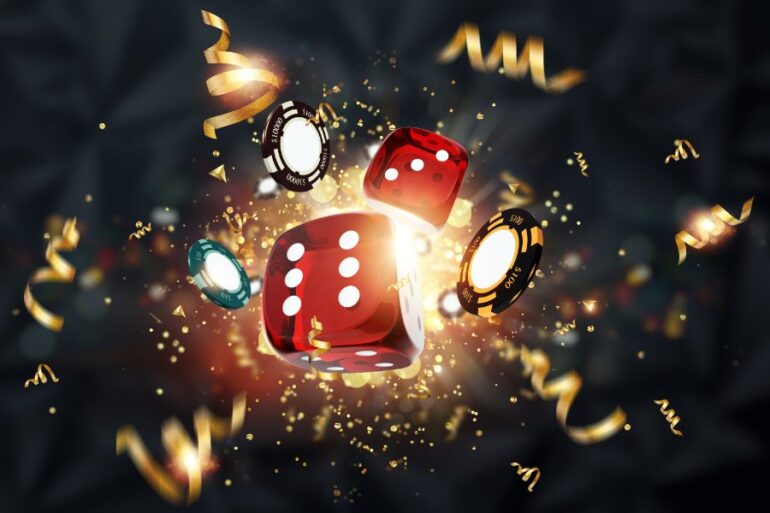 Despite the growing trust in the world of crypto gambling, it's not devoid of pitfalls.
Regulatory Ambiguity: Unlike traditional casinos, the crypto gambling space isn't uniformly regulated. This can be a double-edged sword. While it offers greater freedom and privacy, it also means that players have fewer legal protections. If a dispute arises or if the casino defaults, the road to redressal can be complicated and murky.
Volatility: One of the hallmarks of cryptocurrencies, including Litecoin, is their volatility. The value of your holdings can skyrocket, but they can plummet just as quickly. For a gambler, this means the real-world value of your winnings today might not be the same tomorrow.
Irreversibility of Transactions: In traditional online gambling, if you make a transactional error, there might be ways to rectify it. In the world of crypto, once a transaction has been confirmed, it's irreversible. This leaves little room for error and necessitates a higher degree of caution while transacting.
Final Thoughts
The fusion of Litecoin with online gambling represents the intersection of innovation and leisure. While the prospects of quick, semi-anonymous transactions are alluring, the associated risks cannot be overlooked. As with all forms of gambling, prudence, research, and an awareness of the inherent risks can go a long way in ensuring a safe and enjoyable betting experience. As the crypto realm evolves, one can hope for enhanced security measures and clearer regulations. Until then, the onus lies on the individual to tread with caution and prioritize safety above all.