The organization of online store logistics is one of the critical aspects of creating a commodity business. You can organize logistics independently (warehouse rental, hiring of employees, packaging, and delivery of orders) or delegate operations to ecommerce fulfillment services.
In most cases, fulfillment is the best solution for a commodity business, especially when selling clothes and shoes. Let's find out what issues the online store needs ecommerce fulfillment solutions.
Significant Turnover of Goods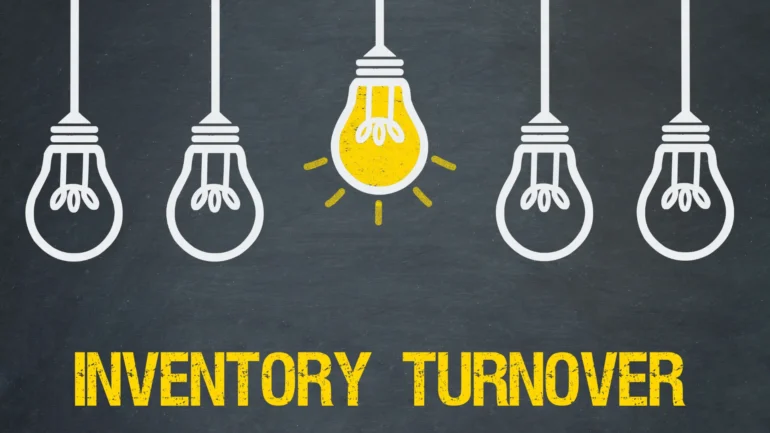 Clothing and footwear are the most demanded products on the Internet. People are willing to buy them despite the risk of making a mistake with the size. As a result, online retailers are experiencing rapid sales growth, expanding warehouses, and hiring new employees. But this path inevitably leads to additional expenses.
When working with Meest Fulfillment, your goods are stored in a modern category warehouse with 24-hour video surveillance, a fire protection system, and physical and remote security. At the same time, you twice reduce logistics costs.
High Percentage of Returns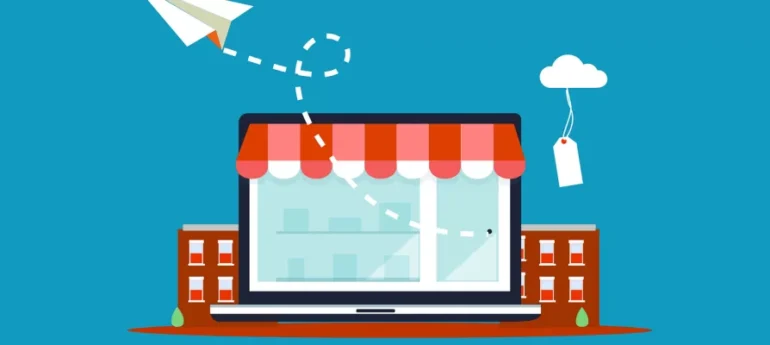 Returns are one of the most unpleasant but inevitable phenomena in online shopping. This topic is especially relevant for clothing and footwear stores, where the percentage of returns is the highest. If, in other niches, people make returns due to errors in packaging or poor service, everything is more prosaic here. Even the most high-quality dress from the most customer-oriented seller will be returned if the size needs to be corrected.
As a result, the store spends a lot of money and time on the return delivery of the item, returning it to the product type, and repackaging. These costs can be easily reduced thanks to the ecommerce fulfillment company.
What Do Clients Expect from Fulfillment?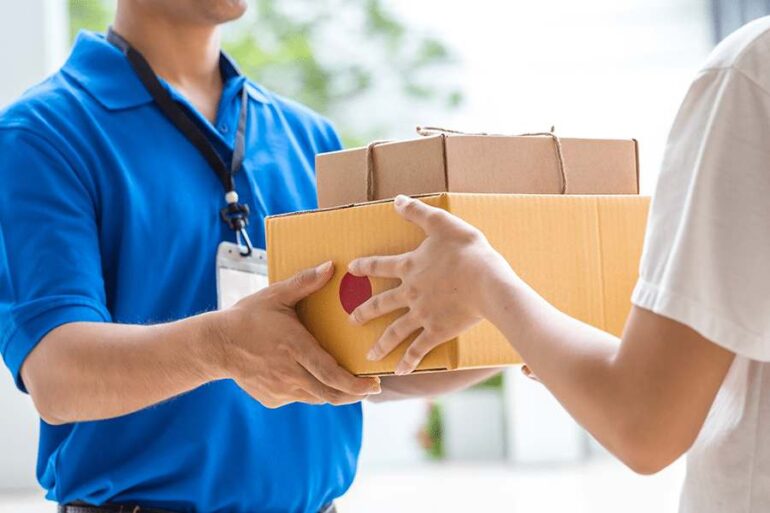 Every day, the competition in online shopping and the demands of customers for service are growing. Among other things, online shops expect:
Fast order processing.
Quick access to order details.
Problem-free return of goods.
Competitive prices.
No strict requirements for a minimum quantity of goods.
As we mentioned, ecommerce fulfillment services offer additional benefits to online clothing and footwear stores.
Firstly, they provide efficient order processing, ensuring that customer orders are swiftly fulfilled. With a dedicated team focused on packing and shipping, orders can be processed in a timely manner, resulting in satisfied customers who receive their purchases promptly.
By leveraging the expertise and resources of fulfillment companies, online stores can benefit from competitive prices. These companies have established relationships with shipping carriers and can negotiate better rates, ultimately reducing shipping costs for the store and potentially for customers as well.
Ecommerce fulfillment services typically do not impose strict requirements for a minimum quantity of goods. This flexibility allows online stores to scale their operations according to demand, without being burdened by unnecessary inventory holding costs.
Overall, partnering with ecommerce fulfillment services enables online clothing and footwear stores to address the challenges of high turnover, returns, and customer expectations, while benefiting from efficient order processing, enhanced customer service, and cost savings.
If you only have a warehouse and one manager who independently packs orders, speed and service will suffer sooner or later. In the case of fulfillment services for ecommerce, you will have no problems with order processing and delivery.