The world of online retail has seen the most rapid expansion in the past few years. The availability of round-the-clock internet service and people's desire to shop from the comforts of their homes have made internet-based retail shopping a new normal in today's world.
Today there are many digital retail stores that offer clothes, shoes, accessories and household items just a click away. However, before you engage with any online retailer, you must know some common safety rules and norms to protect your identity, your money etc., while you carry out any transaction or interaction in the digital world.
So this article gives you a list of some handy tips that will make sure that you do not get into any trouble while dealing with an internet-based retailer.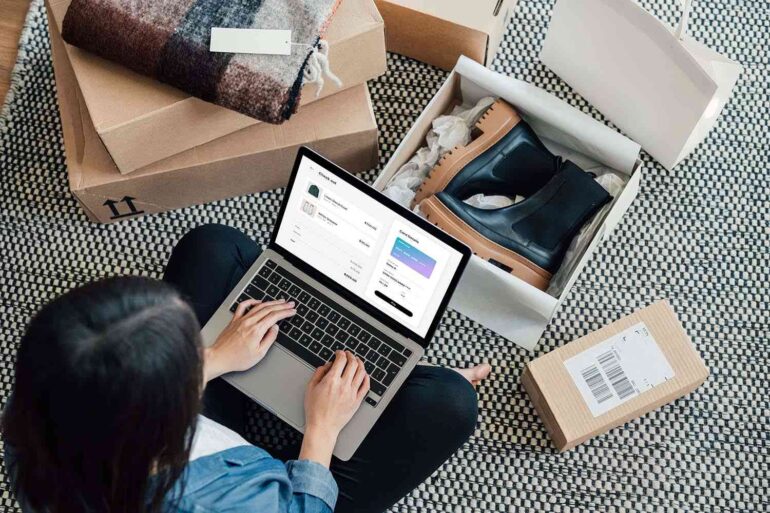 What Are The Common Do's And Don'ts That You Should Follow While Shopping Digitally
Deal Only With Legitimate Stores
The first rule of safe digital transactions is to do a background check. It is true that there are many popular e-commerce stores that have been running for many years now, and they have built a reputation for themselves over the years. However, in the competitive and highly profitable world of online shopping, there are multiple new players that enter the market every single day. 
Moreover, new players often offer deep discounts and other lucrative offers to attract more customers to their stores. So every time you enter into a transaction with a new online retail company, you should do a thorough background check. There are several simple techniques by which you can carry out a background check. For instance, you can read online reviews and try searching online for reports of fraud. 
If a company has been duping people, it is very likely that somebody or the other will file a police complaint. And so, fraud companies and their dubious transactions receive media attention. But in most cases, people do not carry out a simple online search before they start dealing with a new organization. 
So it is always prudent to do an online search as it takes just a few minutes and may save you from a severe loss. Apart from this, you can read the reviews and the ratings on the website of the online retailer themselves. At times a company may not be outright duping people, but the quality of goods that they supply may get damaged very soon. 
So if you wish to get the true value for your money, then you must go through the review of previous customers. At times many new online retailers try to impersonate big brands by copying their logos or naming their company very similar to the big brands. 
In that case, you have to be very careful, and if you find resemblances with other brands with slight modifications in name and design, you should be very careful.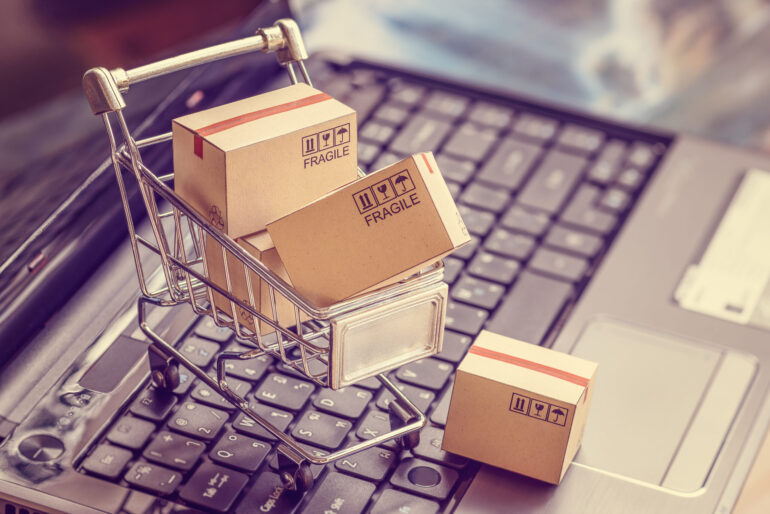 Know About The Return Policy Of The Company
Returning and replacing items that you do not like is a very common part of online shopping. After all, you are buying shoes and dresses based on a picture that is shown online, so you may not like what a product looks like in real life.
Likewise, the size and the fit of a piece of dress or a shoe may not be perfect when you wear it. So there are several reasons why having a smooth system of replacing goods is essential for a good online shopping experience. So before you purchase any product from an online retail store, check if they have a well-defined return policy. Make sure that they accept returned goods if there is a genuine problem. 
At times some items, like personal care items, are not replaced once the seal has been broken, but for all other items, there should be a robust return policy.
Also, the time required for return may depend on the place from which the order is being shipped. But the return and replacement of goods should happen within a reasonable span of time after the initial purchase is made.
In many cases, companies have several hidden charges in the return policy so read reviews to see if an online store levies any hidden charges in case the goods are returned.
Make Sure That The Payment Portal Is Safe
When you pay money online, you are at risk of revealing your sensitive financial details to an online company. Also, your financial data can be stolen from the internet. So, every time you may make a payment, try paying via a credit card because they are the most secure form of online payment. 
Again, do not store your credit card credentials with an online site. Also, try to make use of the tokenization of cards wherever it is possible. Tokenizations mean that the actual card details are replaced by a token and so your original details are safe from being stolen.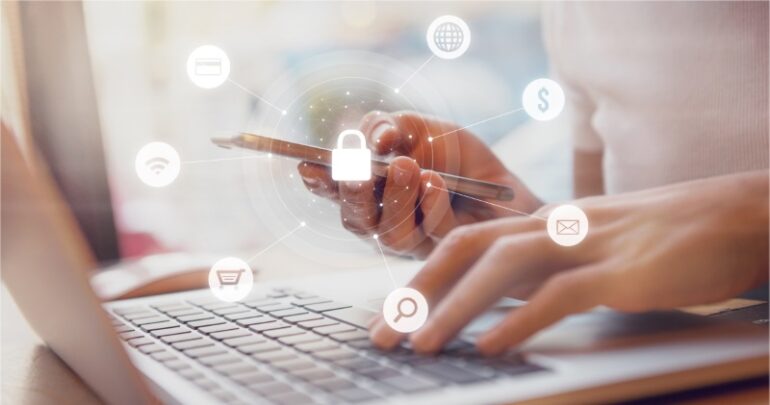 See How Your Online Data Is Being Used
Many sites use online browsing history to gather more information about the people who are viewing their sites. However, the website should allow you to customize the cookies or the number of browning details that you wish to share with the owner of the website. If a website does not allow you to customize your browsing history as per your comfort level, you can always visit another site.
Conclusion
It is true that online retail stores have made people's lives very easy. Today if you wish to purchase an item, you need not travel and stand in a queue to procure it. A person can readily deliver what you need, and that too within a few hours. 
However, online shopping is a double-edged sword. It has many advantages, but there are disadvantages as well. So if you wish your shopping experience to be smooth, you must be careful and deal only with bona fide stores that have a robust return policy and offer safe payment options.