As technology advances, we are offered different types of software that can make our lives easier, our business better, and our employees and customers happier. Digital signage is used different types of technologies and screens that help your team communicate better, improves the collaboration between employees, and makes the company a much better and safer place.
There are many benefits that come from these platforms, and it is said that if you want to improve communication, increase employee engagement, and reduce workplace injuries, then you should consider these platforms. In this article, we are going to give you some tips on how to choose the right digital signage software for your business. Continue reading if you want to find out how to pick the best one, and how to avoid the most common mistakes.
1. Which features do you need?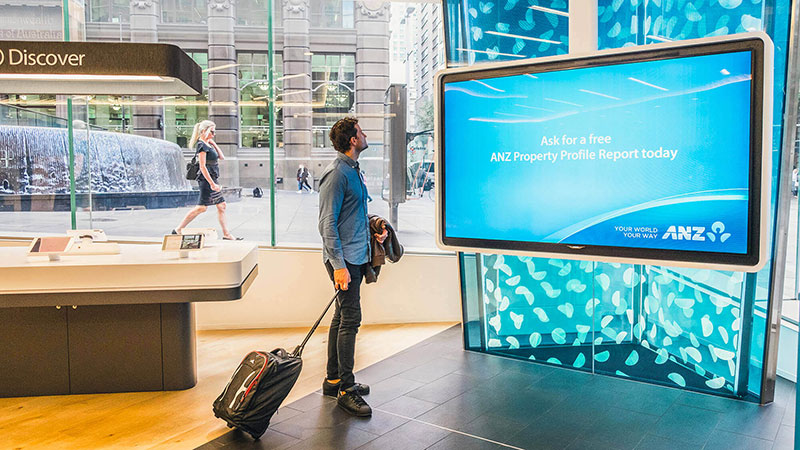 The first thing we are going to talk about are your needs, and what your business is going to utilize the most. Currently, most of the platforms offer the same basic functions, but when it comes to more complex things that can help you reach your goal and expand your company, not every software is the same.
So, before choosing the best one, you should write a list of the things that you need, and depending on that, compare different platforms. Note that some of the platforms offer additional features only for the premium plans for large companies, so make sure you do your research and see what is the best option for you.
2. What is your budget?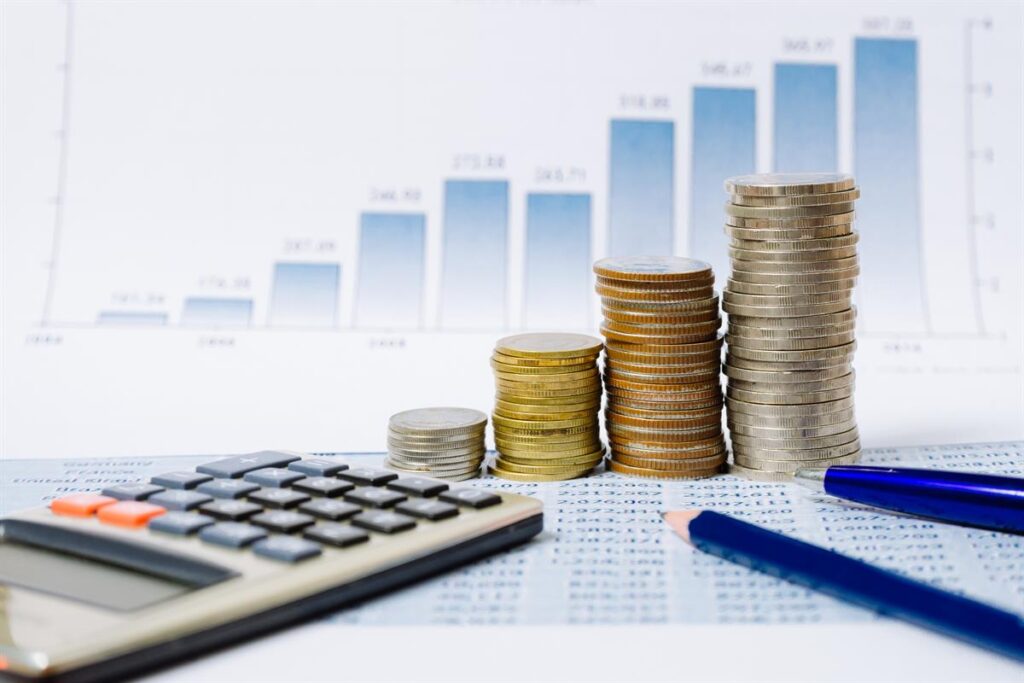 The next thing we are going to talk about is your budget. Every company has a limited budget, and spending more of the money planned could lead to different issues. You don't want to spend too much, but on the same note, you should never go for the cheapest, and possibly the most basic platform on the market.
You need to understand that the numbers you are going to see when you open the website of the software you are considering, are usually made for just one user. See what plans they offer, and don't forget to read the fine print. If needed, talk to their customer support and ask them for special offers depending on the size of your firm.
3. Consider several platforms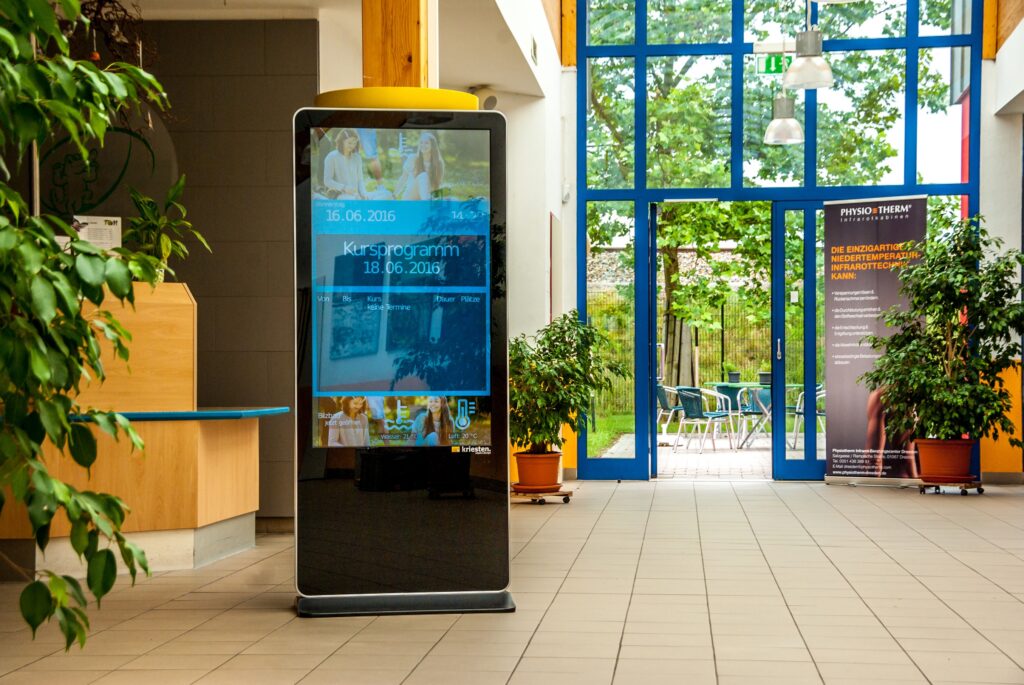 Going with the first platform that seems good is a huge no-no. When you find a program that looks like the best thing you've ever seen, you should bookmark it and continue doing your research. Make a list of at least 3 to 5 different platforms and compare them before picking the best one for you.
According to www.Indigoworkplace.com, you should look for a place that is going to give you a tour of their software, and who can offer you different resources that you can utilize in your business. Take your time, and know that you always have the option to go with the first program you've seen, or continue searching for something better.
4. Are you going to need training?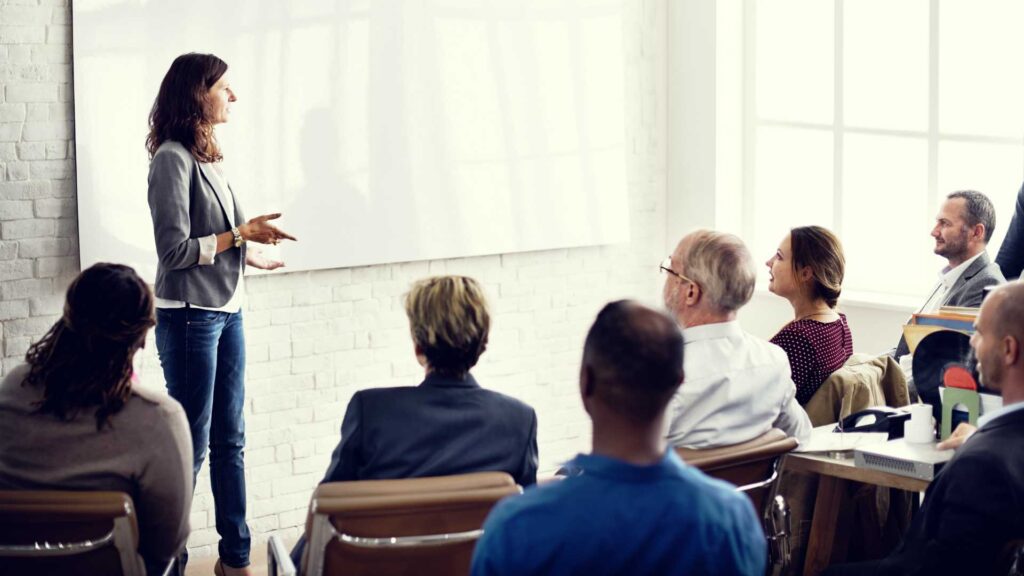 When thinking about the right platform for your needs you need to consider the training process. Know that some platforms will require little to no training, they are easy to set up, and no matter how tech-savvy your employees are, they are not going to experience any issues using the software.
On the other hand, platforms that have a lot of different features, and that you can use to constantly grow your business, are going to be a bit more complex. Think about this before choosing the best one, and know that sometimes it is best to invest in something that is more complicated, has better features, and needs some training than to go with the simplest option on the market.
5. Does the company provide the needed support?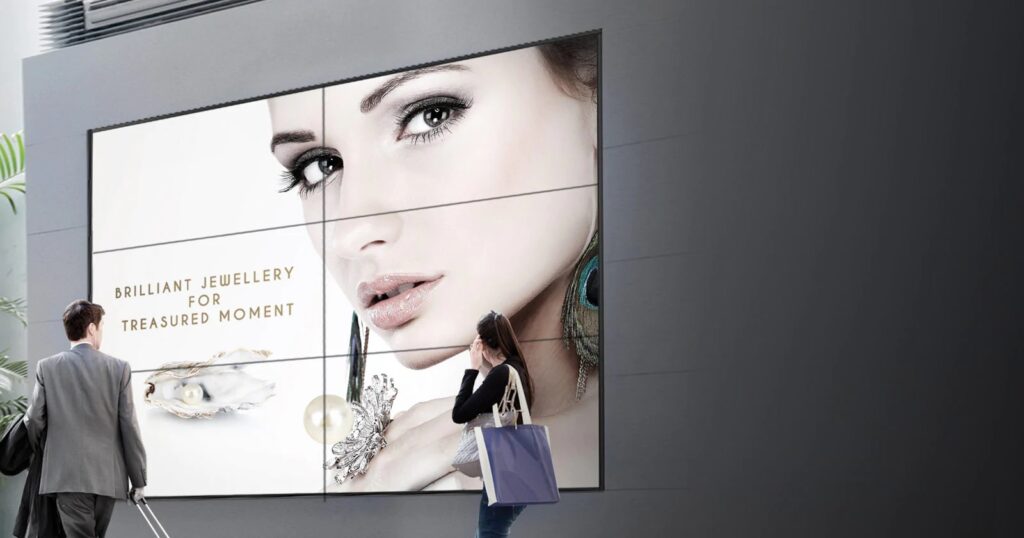 If this is your first time using digital signage software, you may need some time to figure everything out, to learn how to use the platform, and to utilize all the features. Even if you are not new to this, every platform is different, and you are going to need time to adjust to it.
When choosing the best service for you, you need to work with someone who is going to help you at the beginning and that offers the needed support. Mistakes are bound to happen when you are exploring a new program, but the mistakes are always fixable. Talk to the representative, and ask them what their policy is and if they are going to help you out, right from the start.
6. What happens when your business grows?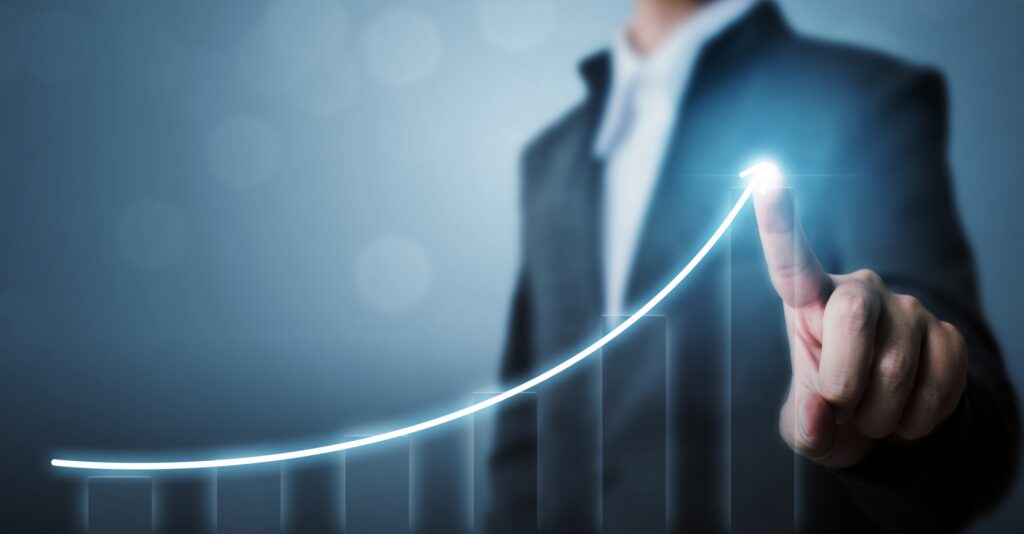 The last thing we are going to talk about is your future. Every business owner wants to see their company grow, and our long-term plans are always a bigger brand, more employees, and a lot more customers.
As the business grows, so do its needs, and you don't want to have to change the platform every time there is a chance in your company. Look for a program that is going to satisfy your needs, no matter if you have ten employees currently, if there are more than 100 people whoring in your company, or if you need to expand in a year or two. Look for a platform that offers different plans and that can accommodate your needs.
You should never settle for a platform before talking to their customer support and see if they are responsible, responsive, and transparent with their software. Don't rush this decision, and remember that most of the platforms will offer you a type of demo tour or a free trial period. Don't skip on this option, and know that when you take your time learning more about the software before you purchase it, you can save yourself a lot of trouble, time, and money. These platforms are going to make your company a much better place, you are going to benefit from it in many different ways, and the best way to ensure that you are making the right choice is to follow our tips, and remember to take your time before you make the final decision.