What if you get a chance to buy Apple products at 50% less price? That's what quite a few people would want, right? After all, MacBooks are a great investment as they offer a plethora of neat features. As far as laptops go, there is hardly a better option than an Apple computer.
However, the price tag puts off many interested buyers because they cannot afford a brand-new Mac or feel like the investment is not worth it. Here, we are talking about refurbished Apple products that come with the same features and functionality as that of the new one. The certified pre-owned products give you the same guarantee features and performance but at a lower price.
What Is Certified Pre-Owned?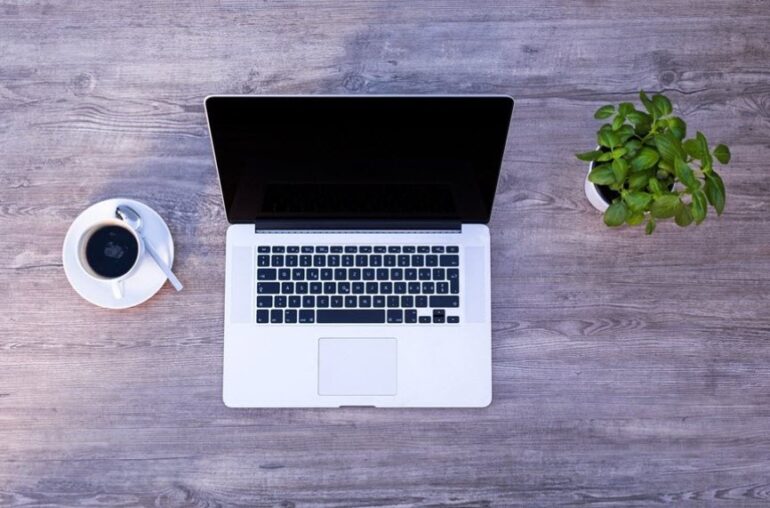 The products that are previously sold but are returned back by the customer on detecting a minor technical glitch are known as pre-owned or refurbished products. These products majorly include electronic devices such as a laptop, smartphones, digital cameras, tablets, or similar gadgets.
These products undergo rigorous testing and are checked thoroughly by Apple technicians. After passing all levels of quality control checks successfully, they are made available at Apple's refurbished stores for a considerably lower price.
Apple follows strict quality control guidelines to build up trust and reliability among users. The certified technicians follow extensive checks and tests on the device to ensure quality before the product goes live in the refurbished store.
Where Should You Buy Apple Refurbished?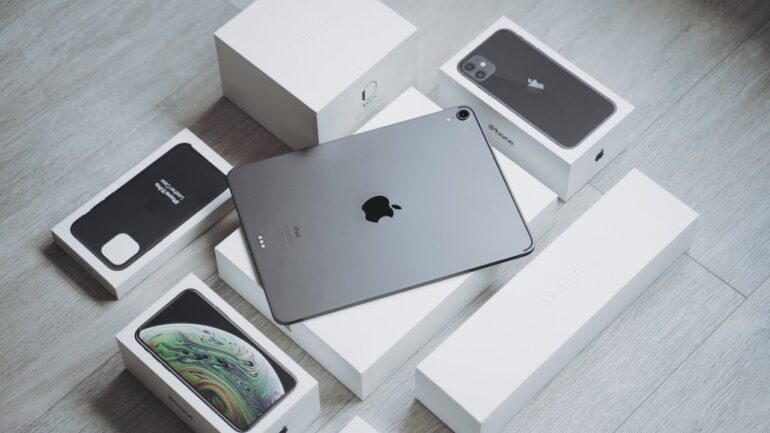 Well, most of the time, the used products are sold by individuals and don't come with any guarantee. It is advised to avoid buying pre-owned products from unknown people or third-party retailers as these products have not undergone the testing and cleaning phase.
Buying Apple's pre-owned product from a refurbished store ensures a better quality product that is completely tested considering pre-defined guidelines. When you purchase a used product from a third-party retailer or seller, the possibilities are that the product is not tested or checked for technical glitches.
Any fault can go unnoticed, resulting in loss of money and improper functioning. A used product that is not scanned for technical issues or doesn't come with a warranty can break down anytime and won't ensure up-to-mark performance.
However, if you find minimal errors, such as encountering a slow Mac performance, you can usually fix these issues on your own. If you were to read on here, you would discover a plethora of valuable tips that are worth memorizing as a MacBook owner anyway.
When you buy Apple refurbished products, satisfaction comes complementary. Apple-certified pre-owned products give you the best performance as they are tested to ensure that every inside and outside component is in good technical health. On top of that, all these products come with a warranty.
Pros of Refurbished Products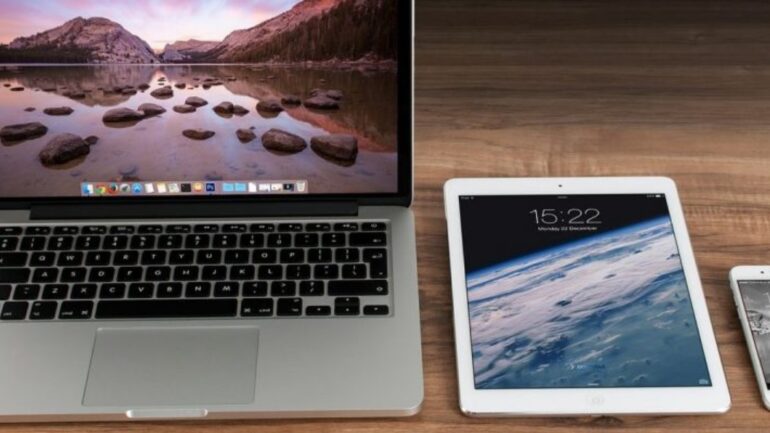 Save Money: Prices keep on fluctuating, and you get the chance to save anywhere from 10% to 50% and even more on refurbished items. It's a great opportunity for users with limited wallets as well as students to buy their favorite Apple products at a lower price and stay within budget.
Pre-owned iPhone or MacBook is available at the pocket-friendly process and ensures great performance, so you can consider buying one. You could save a good amount of money and still get Apple products that are equally powerful as brand new ones.
At the end of the day, a lower price is the number one reason why people are interested in refurbished MacBooks.
Quality Assurance: As mentioned earlier, the Apple-certified refurbished products are rigorously attested to give quality and satisfaction. You don't have to worry about the functioning or performance parameters as you get a fully-functional device tested against robust quality parameters.
One thing worth mentioning here, though you will not find any internal technical issues with refurbished items, there can be a few minor scratches on some products. Since hardware and software will be in good working condition, you can compromise minor defects when Apple products are available at such minimal costs.
However, if you are interested in the performance rather than the visuals, it should be a no-brainer why going with the refurbished option is worth it. Besides, small scratches and other minor defects are easy to take care of. For instance, you could put a sticker or two on a scratch and hide it that way.
Warranty Period: Apple offers one year of warranty on all its brand new products – whether you are buying a MacBook, iPad, iPhone, Mac Mini, or Apple Watch. Do you know refurbished or pre-owned products, when purchased from a certified store, come with the same warranty?
However, you can purchase a three-year extended warranty anytime during the first year of purchase. You can purchase Applecare+ for extending the warranty period to a maximum of three years. Not everyone bothers with warranty, but it is still something you should consider as a safety net. As they say, it is better to be safe than sorry.
Eco-Friendly Choice: With a constant need for businesses and users to stay environmentally friendly and make sustainability-conscious decisions, buying Apple-certified refurbished products is a great option. If not sold or refurbished, the manufacturers are left with no other choice than to discard these products, which will add to the environmental waste.
The tons of e-waste gathered each year is difficult to process, so buying refurbished items is a great decision with a positive impact on the environment. All brands must encourage buyers to go for pre-owned products.
The Conclusion
When you plan to buy a refurbished Apple product, make sure to get it from a trusted source or Apple's refurbished store. You may find dozens of websites selling refurbished products that lack authenticity and certification. Ignore those because you are likely to get scammed and lose your money.
Apple products are tested by skilled and experienced technicians to offer you the satisfaction and quality you deserve. So, make sure to purchase Apple refurbished from a certified store to ensure value for money.