Despite Windows built-in firewall (Windows defender) a lot of us (including me) would rather have an additional, third-party firewall up. That's where this list of best free firewalls comes to the rescue.
The firewalls listed here have been topping all the charts on the internet and offline for various reasons. Most just offer extreme protection, others are lightweight and offer an easy to use interface.
Although note that some of the firewalls listed here may be freemium. Meaning, you can purchase their premium versions for additional features.
15 Best Free Firewall for Windows
Here are Top 15 Free Firewall that you can use on your Windows 10, 8 or 7 PC.
Comodo Firewall
Outpost
Glass Wire
Tiny Wall
Private Firewall
AVS Firewall
Avast free Antivirus.
Zone Alarm
Evorim
PeerBlock.
1. Comodo Firewall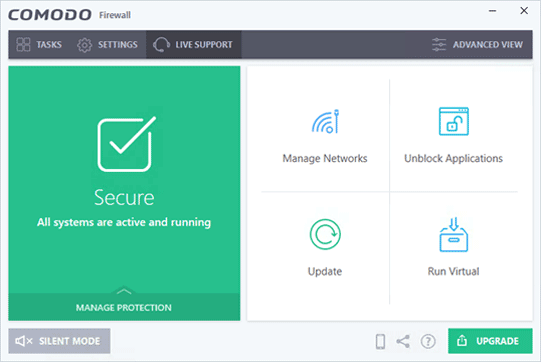 My personal favorite feature that Comodo offers is its "Sandbox" mode. You can sandbox any program, which will run the program in an isolated mode so that any attack, breach of that program won't seep into the rest of your OS.
Apart from that you can easily allow/block certain applications from accessing the Internet. The ease of adding programs to this list is commendable as well.
Tells you how trustworthy a program is from its "Rating scan" feature. The only problem however is that if you're a victim of exploit attacks, Comodo is rendered useless.
Features a Browser-cleanup feature as well as game-mode for better performance of both.
Pros:
Sandboxed Mode.
Kill-switch
Easy Blocking/Unblocking internet access.
Rating Scan
Automated Alerts.
Cons:
Helpless against Exploit attacks.
Auto-installs Search-engine unless disabled during installation.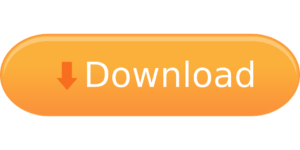 2. OutPost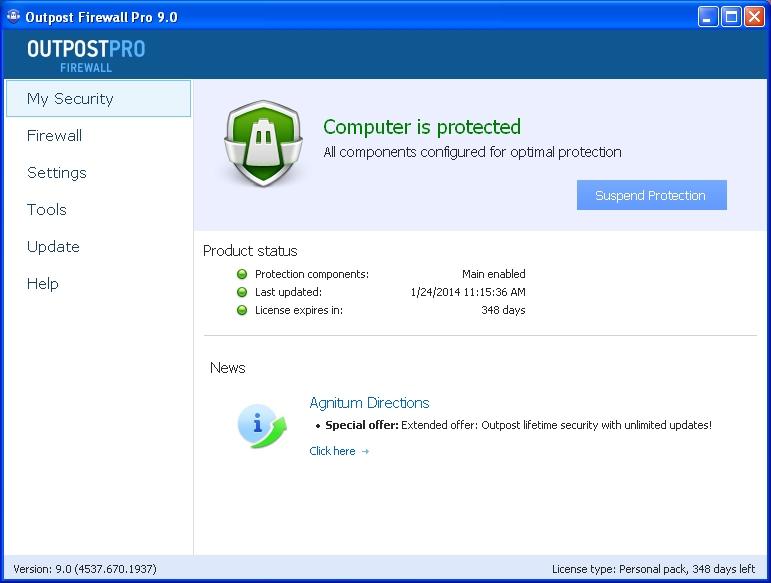 The best feature about OutPost is its in-built file and folder locker! Or you may fall in love with its multi-layered security protocols. You can actually customize each of the four security layers manually.
Also offers an in-built anti-leak module to prevent unwanted traffic from getting out. Has a connection monitor as well which helps identify unwanted outgoing connections.
Its program activity tracker would let you see which app modifies what on your system. The interface is extremely easy to use.
Pros:
Easy to use.
Lightweight
File and folder locker.
Four layers of security.
Cons:
Number of popups is overwhelming.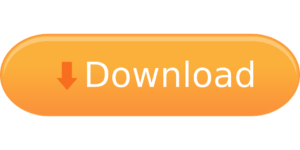 3. GlassWire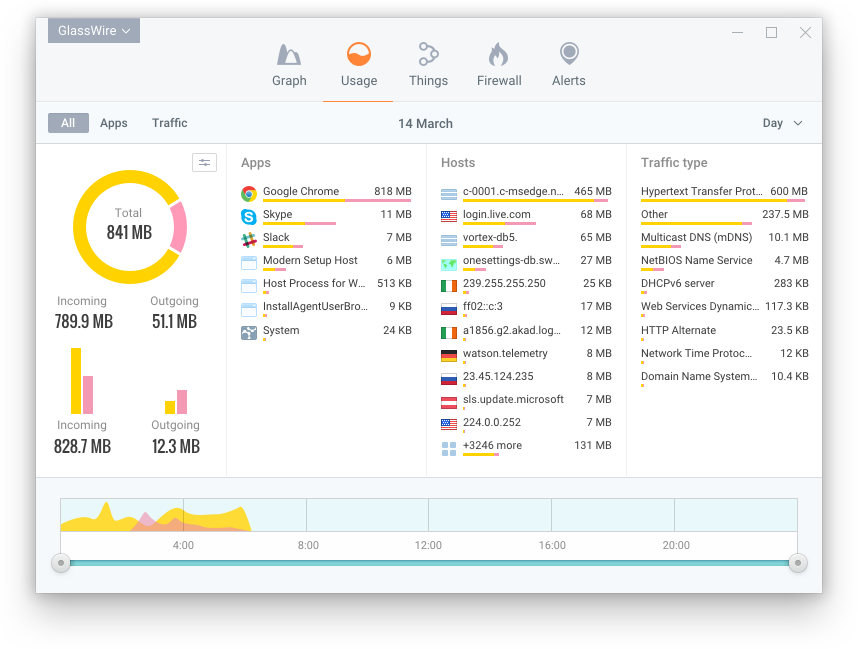 An advanced, graphic-rich interface is what attracted me to Glasswire first. (Yeah I like shiny things!) It shows a list of programs and the exact hosts they're connected to. If something seems fishy, feel free to close it.
It also stores "alert" information so you can always go back and check whatever made Glasswire suspicious. Then there's a network monitor which monitors your WiFi and connection from other computers.
This free firewall allows multiple profiles for difference situations. Also can monitor, as well as adjust bandwidth usage/allocation for various apps.
Pros:
Graphical UI
Network Monitor
Advanced lock down mode.
Cons: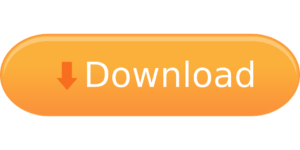 4. Tiny Wall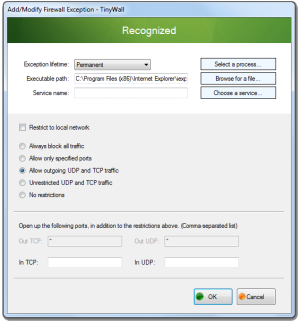 A must-have especially for those who spend their days mostly on the Internet (who doesn't?). Also for those who don't like hopping through tens of windows before their firewall is configured. And hey, if you're low on space it consumes less than 1Mb of your disk space!
Isn't extremely feature-rich though. Does show instant, real-time alerts in a minimized, small window so whatever you're doing isn't interrupted. Lets you whitelist sites and apps which you think are safe. And offers basic WiFi protection.
That's about it!
Pros:
Easy and Fast to setup.
Extremely lightweight.
Basic protection.
Cons:
Is super low on features.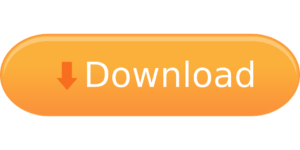 5. Private Firewall
A forgotten, but not fallen hero is what Private Firewall is. The parent-company doesn't work, update or probably even remember they birthed this baby once. Ironically, It still is one of the best free firewall software.
It allows whitelisting/blocking apps and websites. Clipboard monitoring, screen-content monitoring, E-mail monitoring are some additional features that it offers. Suspicious websites are auto-blocked.
E-mails are monitored as well. Offers advanced level host-scanning and monitoring.
Pros:
Extremely feature-rich.
Easy to use
Port tracking available.
Cons:
A lot of "text" on the interface.
Isn't available for Windows 10.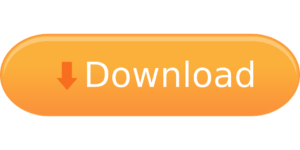 6. AVS Firewall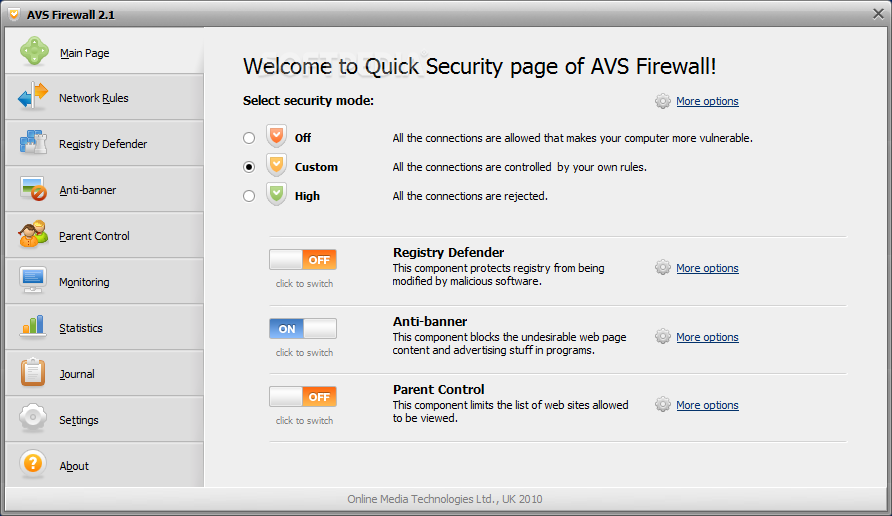 If you've got kids, you'd absolutely love AVS. Primarily for its Parental-control features which most other options on this list lack. You define the list of websites your kids visit, keeps them from maturing "too" fast.
You get to choose which websites and IP addresses are allowed to connect to your system, and which aren't. Your registry is protected as well, alterations too are monitored. Also doubles as an ad-blocker. Set security levels, as well as control which apps connect or don't connect to the internet.
Pros:
Parental control.
Registry monitoring.
Security levels.
Cons:
Installation process isn't impressive.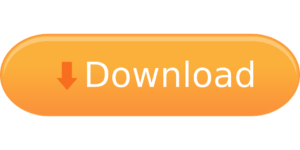 7. Avast Free Antivirus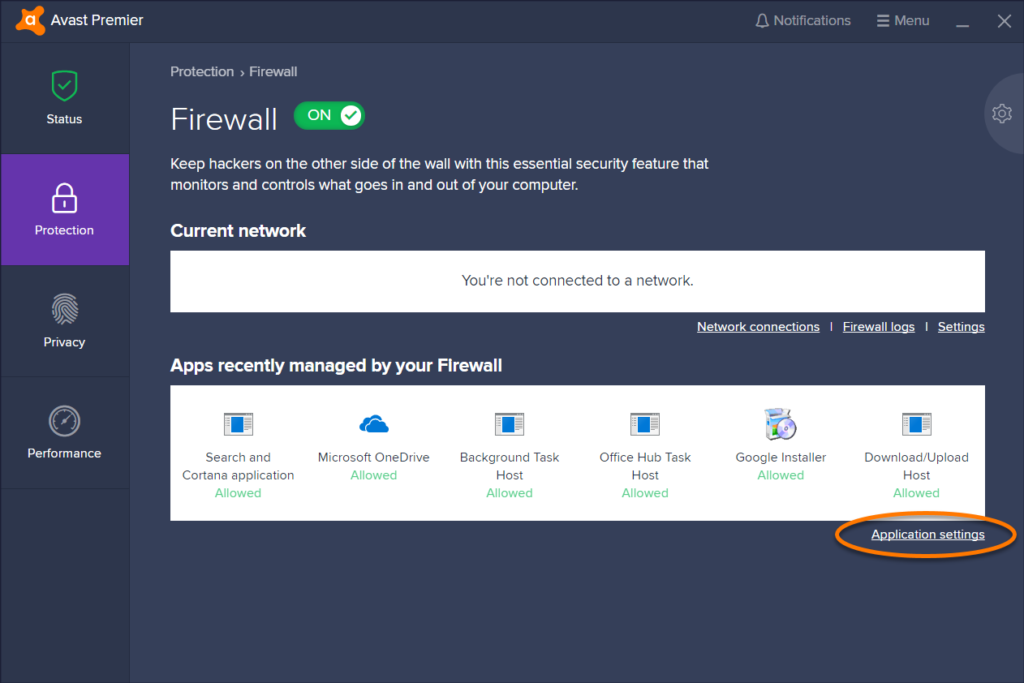 Avast is one of the most professional and established name in the industry. It offer a free version of its antivirus and firewall which you can use.
Some of the features include a sandbox mode for new, suspicious apps, WiFi protection. It also has a Do not disturb mode which earlier was the "Game mode".
It also monitors app behavior, and sends suspicious files to avast for detailed analysis. Additionally features a smart-scan feature.
Pro:
Sandbox mode.
WiFi protection.
DND mode.
Multi-layered security.
Cons: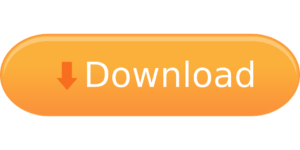 8. Zone Alarm
Arguably the most feature-rich best free firewall in 2023 on this list. For starters its free online cloud backup (upto 5Gb) is impressive. It prevents accidental data loss, corruption or deletion!
Then it offers a Public as well as Wireless network protection layers. Not just a firewall but it also is an Antivirus. It has two modes, "Auto learn" and "Max Security". They basically are like an automated, easier setup (auto-learn) or a more manual setup and control (max security).
"Stealth mode" acts as an additional curtain for hackers and intruders. For U.S customers, it also has a "recovery assistance" in case of a breach.
Obviously other common features such as application control, network monitoring etc. are available as well.
Pros:
Online Backup.
Multi-layer security.
Advanced features.
Cons: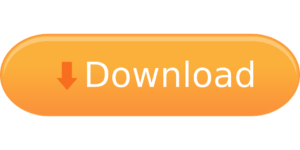 9. Evorim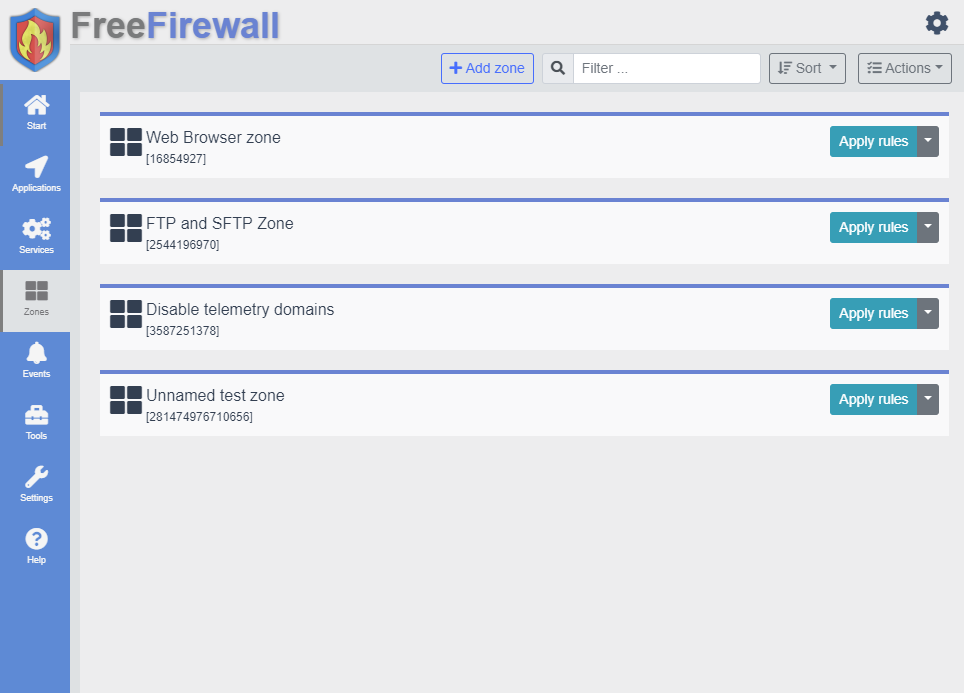 Its "Monitoring mode" is my personal favorite. Once enabled, all applications need user consent before being able to access the internet. It also prevents browsers, websites and software from collecting or sharing telemetry.
Evorim also shows you a list of all the programs currently running on the system, and lets users set permissions for each one of them individually.
The firewall also monitors apps' background activities and notifies if there's any transmission or suspicious activity. It can also be used simultaneously with an Antivirus already running on the system. Access rules can be set both for alphabetic website addresses, as well as IP Addresses.
Pros:
Monitoring mode.
Zones (for granting identical permissions to multiple apps).
Blocks botnets, viruses and background data.
Cons: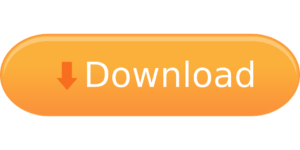 10. Peer Block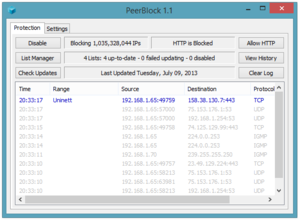 More than a firewall, it's a "blocking tool", like the name suggests. It lets you upload list of IP addresses to ban. These can be for sites, ads, of certain countries or anything else you wish to block.
The interface is extremely basic, you simply upload the list of IPs to ban and it takes care of the rest. This helps users protect themselves from unwanted incoming, as well as outgoing traffic.
Pros:
Extremely lightweight.
Easy to use.
Cons:
Doesn't have any advanced protections.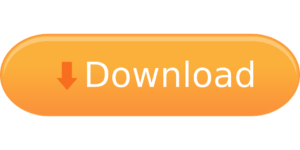 Conclusion
So that's a wrap as far as this piece on the best free Firewall software in 2023 goes folks. As I said earlier, each one of these has their own strengths and weaknesses. It depends on your personal choices and requirements so as to which wins your hearts.
Although as a general rule, it's always a better option to go for paid versions of Antiviruses or Firewalls. Anyway, enough of me talking. Do drop your two cents on this best free Firewall piece, as well as your opinion and questions in the comments.