Are you facing Blue screen of death Attempted Execute of Noexecute Memory? Well that's a serious issue, See how to fix Attempted Execute of Noexecute Memory
A BSOD (Blue screen of death) error with error code  0x000000FC is known as the Attempted Execute of Noexecute Memory error. This error is mainly caused due to faulty drivers or outdated drivers. It can also occur when you try to install a new hardware component in your PC. So here is the image of how this error looks like.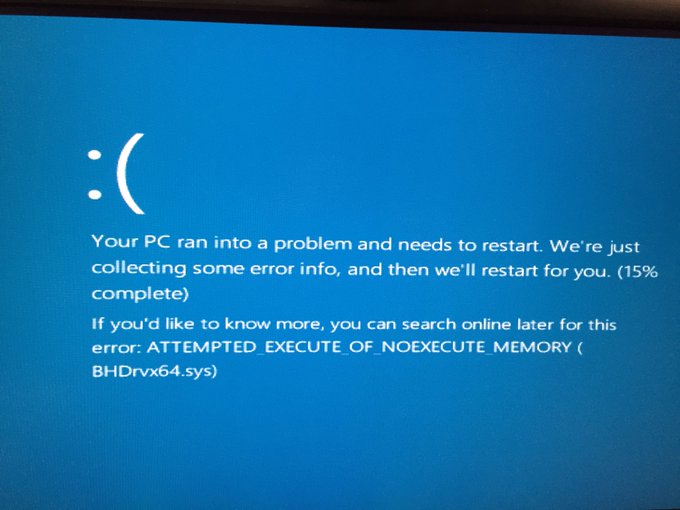 In this article, I am going to show you the methods through which you can easily fix this error and get your PC working correctly again.
What is the Attempted Execute of the Noexecute Memory error?
The attempt to execute non-executable memory error is BSOD error which means it generally appears on a blue screen. When this error appears it means that the system requires a restart. Generally, BSOD errors are mainly caused due to drivers. If you're using faulty or outdated drivers then this error might appear. The error code for this is 0x000000FC. It can occur randomly without following any pattern. But fortunately, you have come to the right place to find a fix for this error.
What causes the Attempted Execute of Noexecute Memory error?
There can be various reasons for this BSOD error to occur. Some of the main reasons are
Faulty or outdated drivers– Due to outdated drivers this BSOD error might occur. So keeping the drivers updated can prevent this error.
Corrupted System files-Corrupted system files file due to disk write error, power outage or virus attack can cause this error.
Faulty memory modules–  Faulty memory modules can deny read/write capabilities when the system tries accessing them
How to fix the Attempted Execute of Noexecute Memory error?
Here, I will be showing you the methods on how to fix the error. Follow the given steps to do so.
1. Create a system restore and re-roll to previous working condition.
Generally, the OS itself creates a system restore point when it works correctly. If the system restores point is in place then you can restore your system and can get the error fixed. Here are the steps to do so
Note: Some PC have got a shortcut to directly go the system restore point like f10 or f11. Try pressing them at startup and you will be redirected to the repair menu.
Go to the Windows Setup Screen and Click on next and then click on Repair your Computer
Then go to Troubleshoot option and click on System Restore.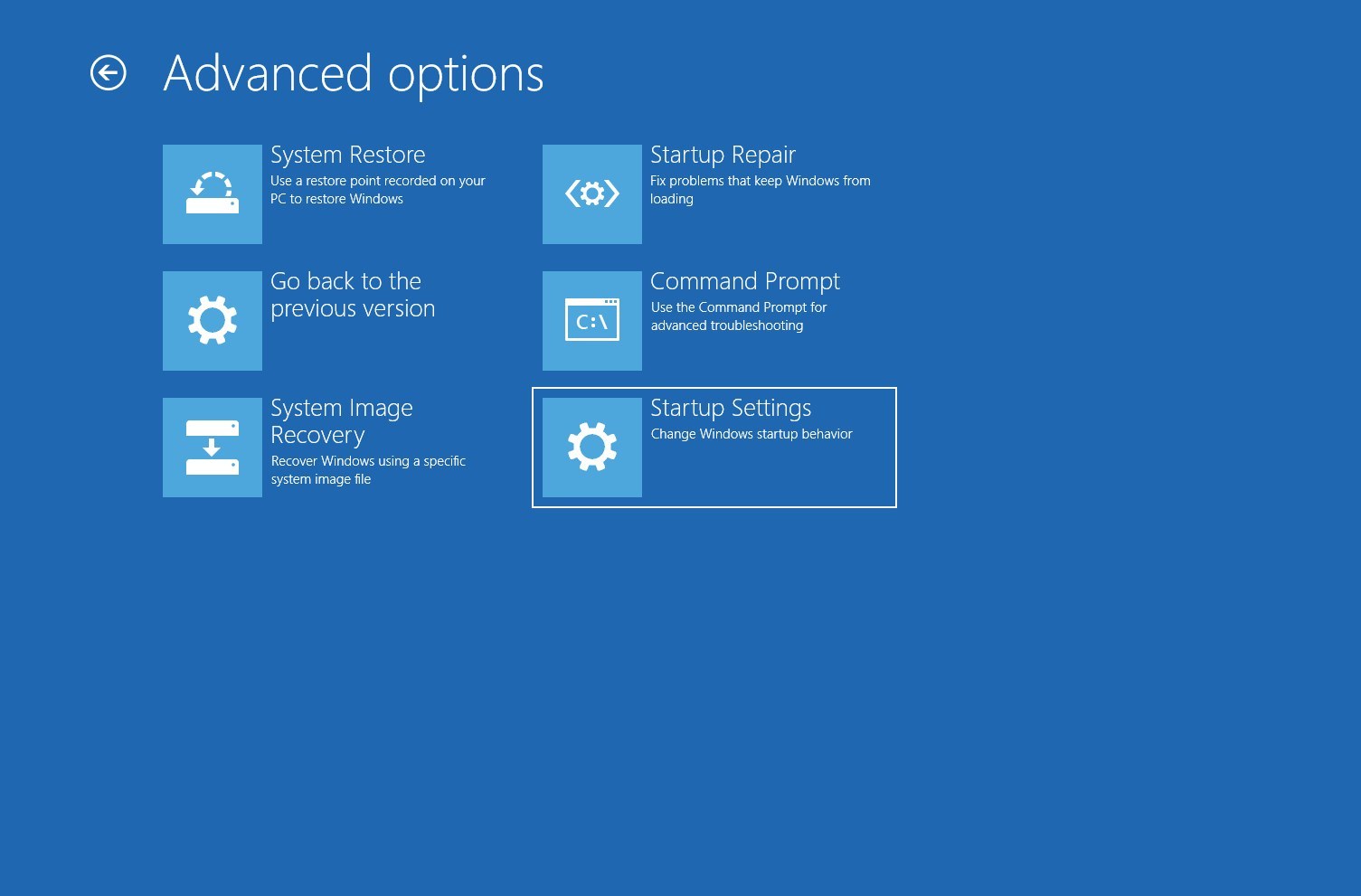 When the System Restore window pops up, click Next. Then, select a restore point from when your system was functioning properly and hit Next once again.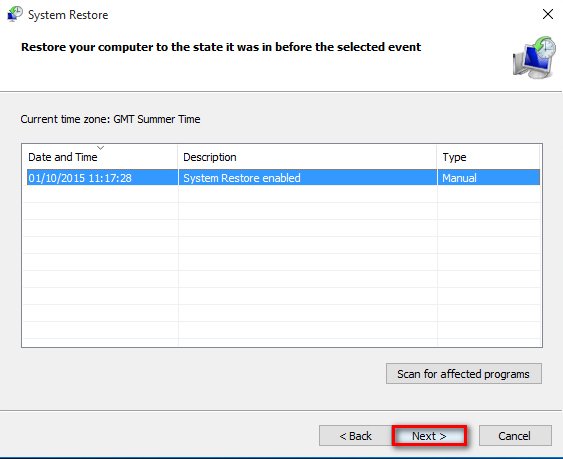 After you click Next, Click Finish and wait for the system to go back to how it was before the error.
2. Update Drivers
Since the outdated drivers may cause the error, updating or reinstalling them might fix it. Follow the steps to do so
Click on Start and search Device Manager
Then find your device driver and right-click each driver and select Update Driver
Now click on Search for Update Automatically option
Let the system get you the updated drivers of your device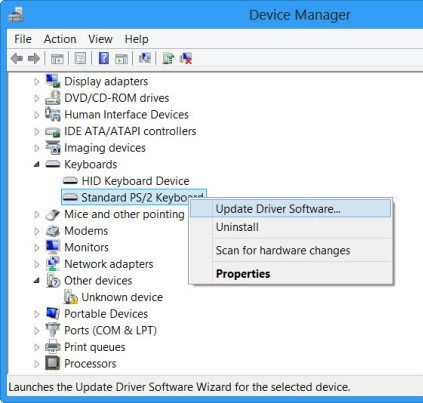 3. Scan for viruses
A computer having viruses can also cause this error. So running a full system virus scan can fix it. Your antivirus software can get rid of the viruses that are causing unwanted errors on your system.
But if you are a Windows 10 user, then Windows Defender(which is a built-in antivirus in Windows 10) is enough for defending against the viruses that are causing problems.
4. Run SFC to scan and fix the error
Windows has a built-in system file checker that checks if the system files are running well or are corrupted. It shows the files which are corrupted(if any) and tries to fix them. If it cannot, you have to manually fix those files using other software.
Press Ctrl+Alt+Delete and select Task Manager from the menu which appeared.
Go to File on top of the Task Manager and click on Create a new task
Type cmd and tick the Create task with administrative privileges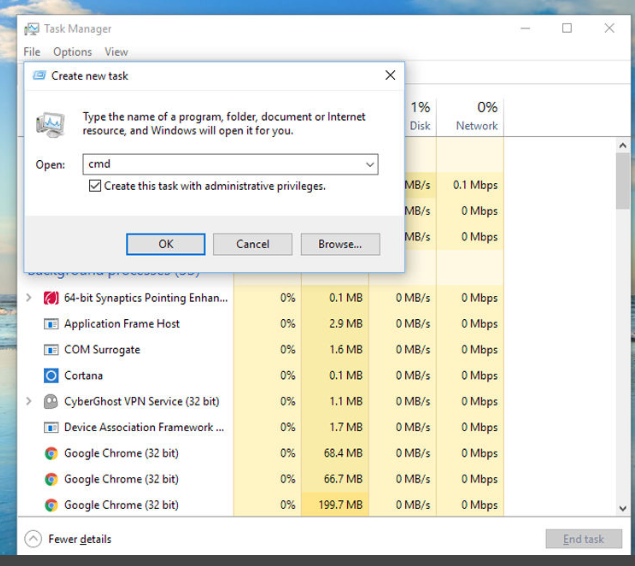 The command prompt will open now. Type in sfc /scannow  and press Enter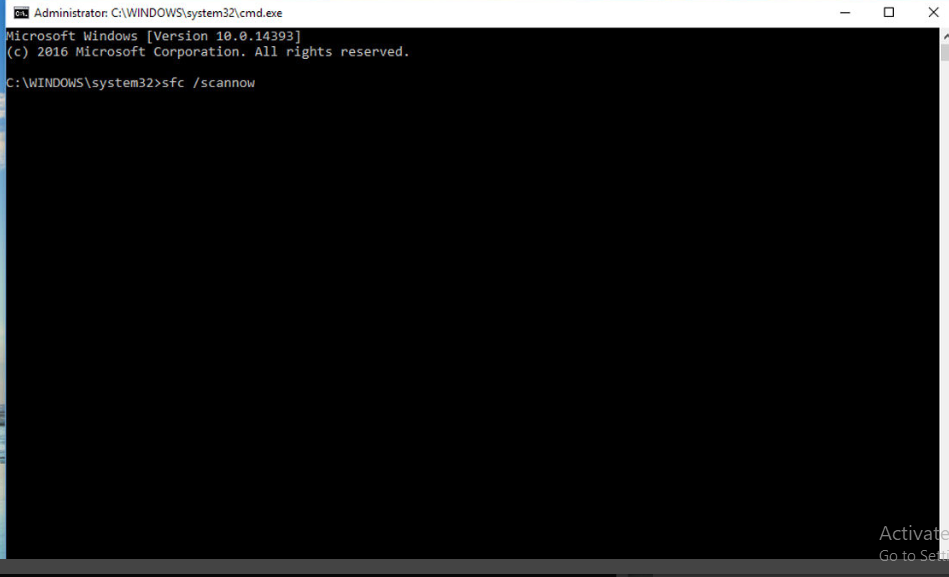 Now Windows will scan for any corrupt files in the system and will let you know about it.
If you see any message that says Windows Resource Protection found corrupt files but was unable to fix some of them then you need to run another program to manually fix the problem.
So type DISM /Online /Cleanup-Image /RestoreHealth including the spaces between the words and press Enter.
Now, this might take some time so let your PC do the job.
After the repair, run the sfc /scannow code again to check if the problems are fixed or not.
5. Update Windows
Missing some critical updates on your Windows can cause the error to occur.
Here are the steps on how to update your Windows OS
Press Windows+ I to go to Control Panel.
Click on Update and Security.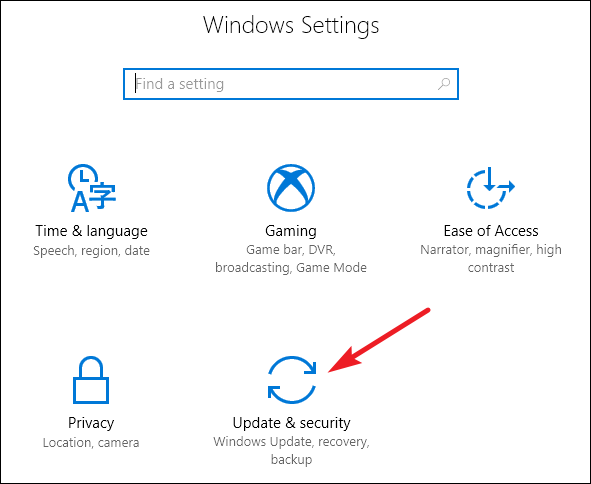 Click on Check for updates and download them.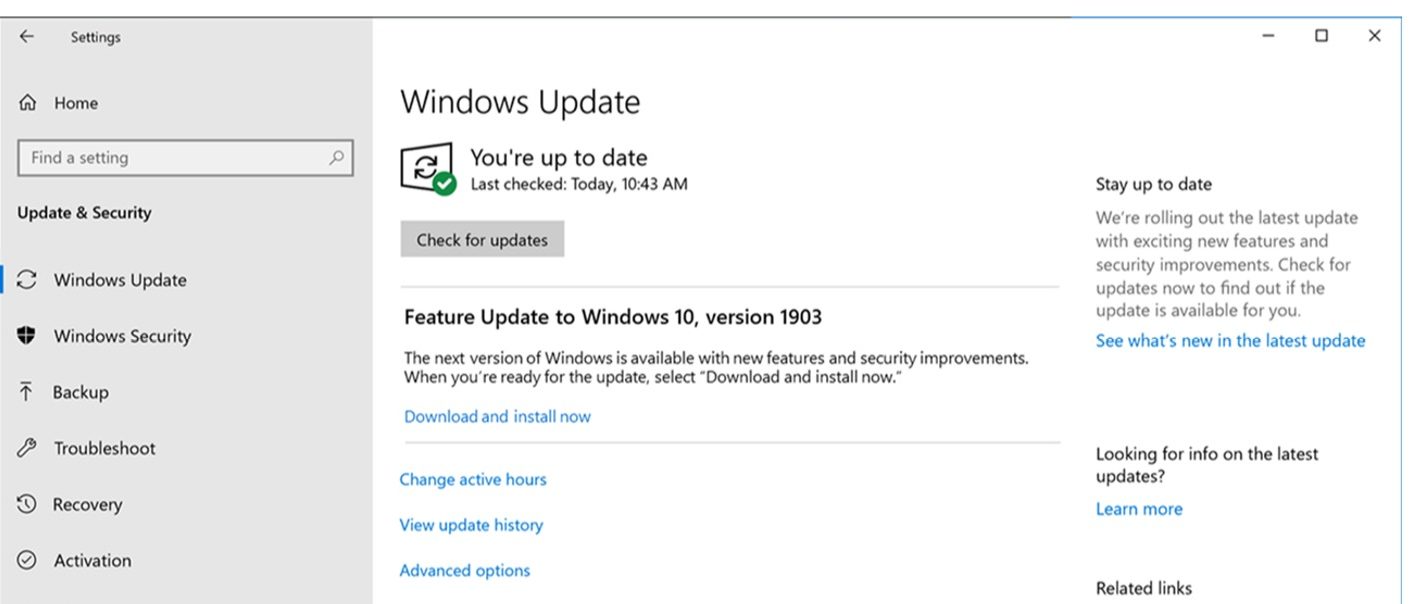 Let Windows update automatically and restart your PC after the update.
After the update, the error should be fixed
6. Manage RAM
If this error occurred after you have installed a new RAM, then it might be the incompatible hardware that's causing the problem. There is a bunch of software that can check your RAM for you. Here we will be discussing the Windows Diagnostic Tool. This is a pre-installed feature that comes with windows 10 and is pretty accurate in detecting the ram related issues. To open and scan for problems using the Windows Diagnostic Tool follow the steps.
Press Win+R to open the Run box
Then type mdsched.exe and press Enter
The Memory Diagnostic Tool will be launched
Select Restart now and check for problems option.
The computer will restart and it will give you the reports of the scan.
If the scan reports are not good, then probably it's the RAM fault for the error to occur. So changing your RAM can solve the issue.
Conclusion
These are the best possible ways in which you can fix the Attempted Execute of Noexecute Memory error. I hope you were able to clearly understand and perform the steps to fix the bug.
If the problem isn't resolved or you are facing difficulty in understanding or performing any of the steps, feel free to comment down below.
Also read: Fix 0x800705b4: Windows 10 Update Error