Learning is a lifelong journey, and in today's fast-paced world, the ability to learn quickly and retain information efficiently has become increasingly important.
Fortunately, there are several strategies that can help you supercharge your learning process, enabling you to grasp concepts faster and enhance your memory recall.
Whether you're a student, a professional, or simply someone who loves to learn, these techniques can revolutionize the way you acquire and retain knowledge.
Active Engagement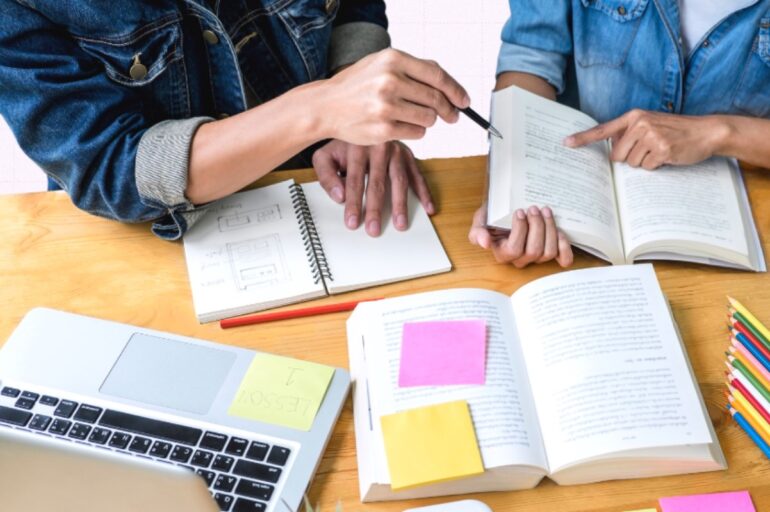 Passive learning, like simply reading or listening, often leads to forgetfulness. Actively engaging with the material can drastically improve your retention. Take notes, ask questions, discuss concepts with others, and relate new information to what you already know.
This process of making the material meaningful to you helps solidify your understanding.
Spaced Repetition
Rather than cramming all at once, spaced repetition involves revisiting information at increasing intervals over time. This technique capitalizes on the psychological spacing effect, allowing your brain to better retain information by encountering it repeatedly with gradually increasing gaps.
Various apps and tools, including the innovative Gizmo, are available to assist you in implementing spaced repetition effectively.
Mind Mapping
Mind mapping is a visual technique that involves creating diagrams to represent ideas, concepts, and their relationships. It taps into your brain's natural tendency to associate ideas with images, helping you understand and recall information more efficiently.
Creating a mind map can aid in organizing complex topics and enhancing your overall comprehension.
Teach Someone Else
Explaining a concept to someone else forces you to process and articulate the information in a clear and concise manner. This process reinforces your own understanding and identifies gaps in your knowledge. Teaching also engages different cognitive processes, making the material more memorable.
Use Multisensory Techniques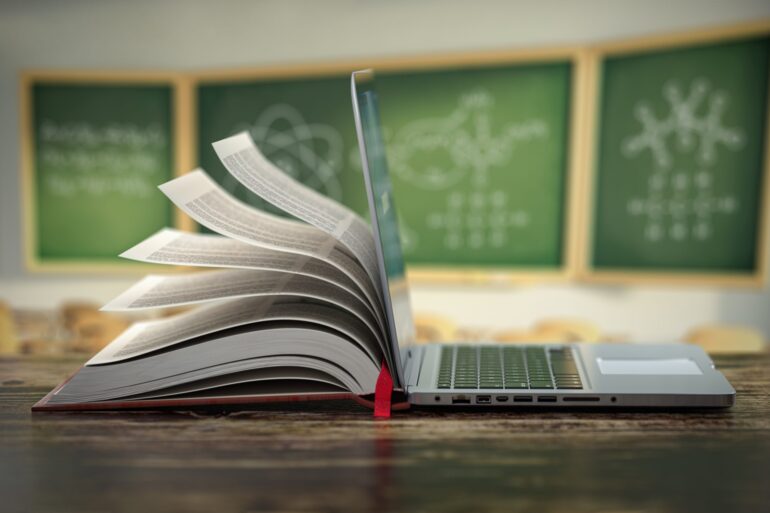 Engage multiple senses while learning to enhance memory recall. Incorporate visuals, auditory cues, and tactile elements when possible. This approach creates more neural connections, making the information easier to retrieve later.
Break It Down
Complex subjects can be overwhelming. Break them down into smaller, manageable chunks. Focus on one aspect at a time, master it, and then move on. This incremental approach not only boosts your confidence but also helps prevent cognitive overload.
Get Adequate Sleep and Stay Hydrated
Sleep plays a crucial role in memory consolidation. It's during sleep that your brain strengthens the connections formed while learning. Aim for 7-9 hours of quality sleep each night, and don't forget to stay hydrated, as dehydration can negatively impact cognitive function.
Stay Curious
Maintaining a curious mindset stimulates your brain's natural desire to explore and learn. Approach each topic with an inquisitive attitude, and don't hesitate to delve into related subjects. The more curious you are, the more engaged your brain becomes, leading to improved memory and retention.
Conclusion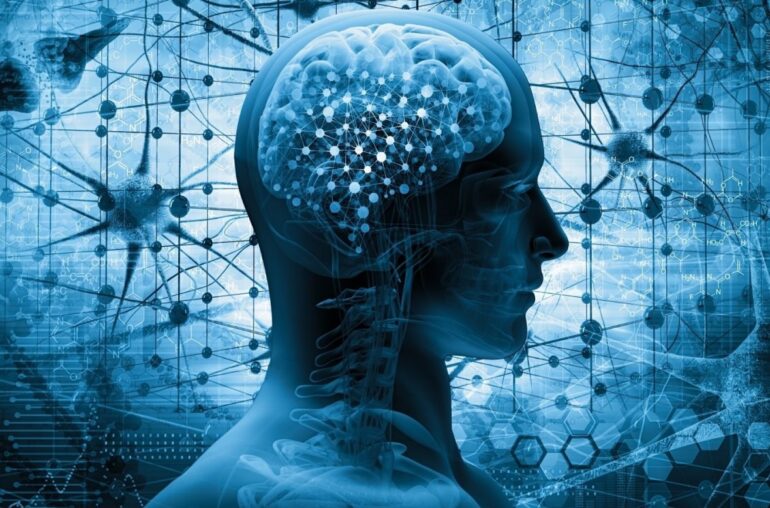 In conclusion, learning is not just about the quantity of information you consume, but the quality of your learning process.
By implementing these strategies – active engagement, spaced repetition, mind mapping, teaching, multisensory techniques, breaking down complex topics, prioritizing sleep and hydration, and staying curious – you can supercharge your learning journey.
Whether you're studying for exams, expanding your skill set, or simply pursuing a hobby, these techniques will help you acquire knowledge faster and enhance your ability to recall it when you need it most.