Business education has undergone transformative changes in the past few decades. Traditionally, students would sit in large lecture halls, scribbling notes as professors talked through slides, discussing theories, principles, and frameworks.
While foundational knowledge remains essential, the rapidly changing dynamics of the global business environment require an adaptive and more practical learning approach. As we dive into the nuances of modern business studies, we'll discover why the inclusion of case studies and practical experiences isn't just beneficial – it's imperative.
In the realm of business studies, the world has witnessed a gradual shift from purely theoretical paradigms to an enhanced focus on real-world applications.
There are plenty of reasons for this pivot, but at the core, it's about preparing students for the actual challenges they'll face in their future careers rather than just arming them with concepts. Let's get started:
Real-World Application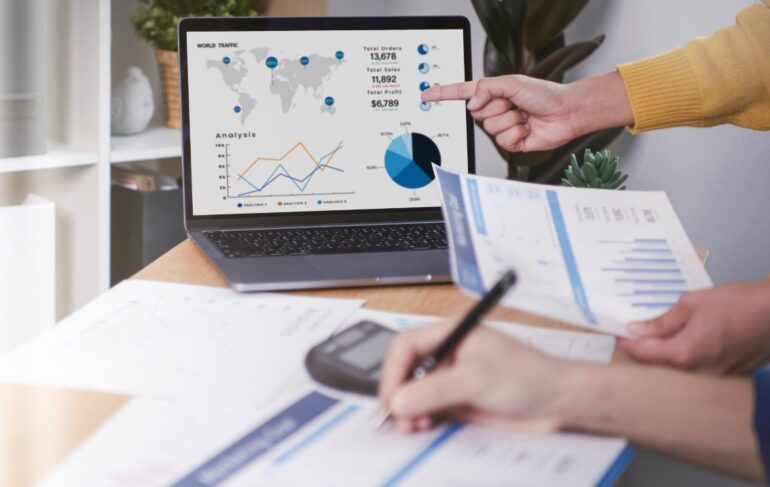 The evolution of MBA programs serves as an illustrative example. Earlier iterations of MBA curricula leaned heavily on theoretical learning. However, as the business landscape became more intricate and dynamic, it became clear that the leaders of tomorrow needed more than just bookish knowledge.
They needed exposure to real challenges, authentic situations, and hands-on problem-solving.
This realization paved the way for the rise of MBA strategy and leadership online programs that emphasize the importance of real-world applications.
One of the standout features of these online programs is their effective use of case studies. But more than just reading and analyzing, students are thrust into the thick of these cases, playing the roles of decision-makers, stakeholders, or consultants.
In doing so, they're not only understanding the intricacies of a particular business scenario but also learning to think on their feet, strategize effectively, and lead teams.
Moreover, these online MBA programs provide students with flexibility and access to a diverse network of professionals worldwide. Since the programs are rooted in strategy and leadership, students get to interact with real business leaders, attend online seminars, and even work on live projects.
By the end of the course, students don't just have a degree; they have an enriched understanding of the business world and a robust professional network to tap into.
Case Studies: Mirroring the Business World
While textbooks provide the framework and theories, case studies breathe life into those concepts by providing real-world contexts. Through case studies, students get a panoramic view of genuine business situations, be it a company's marketing blunder, a financial crisis, or a successful merger.
Each case study is a story – a narrative filled with challenges, decisions, outcomes, and lessons. When students dive into these stories, they don't just learn about business; they live it.
They're presented with situations where multiple departments of a business are intertwined, and decisions in one area can ripple through and impact others. Such a holistic approach ensures that students appreciate the interconnected nature of business operations.
Moreover, analyzing these case studies hones critical thinking. Students are encouraged to question, "Why did the company make that decision?" "What could they have done differently?" or "How would I have handled that situation?". This critical evaluation and introspection are what mold them into future business leaders.
By placing students in the shoes of decision-makers, case studies cultivate a sense of responsibility, foresight, and strategic thinking.
The Immersive Experience of Practical Learning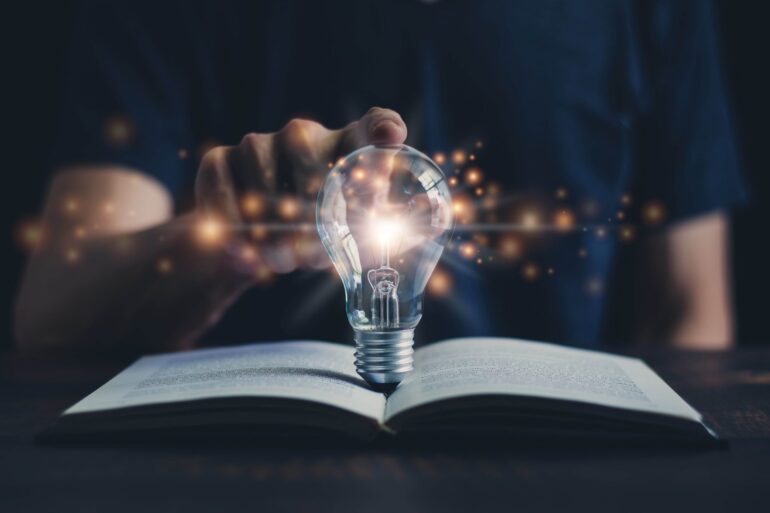 Practical learning goes beyond the confines of case studies. It extends to internships, apprenticeships, workshops, and simulations – all of which offer a taste of the real business world. These experiences allow students to get their hands dirty, so to speak, testing out theories in real situations.
For instance, in a sales workshop, students might be tasked with developing a pitch for a product. They'd use their understanding of consumer behavior, branding, and persuasive communication, all the while receiving immediate feedback from peers and mentors.
This real-time feedback loop is invaluable. It's one thing to know the theory of a perfect sales pitch; it's another to be able to deliver one effectively.
Similarly, internships or apprenticeships offer students a peek into the daily operations of businesses. They see how departments collaborate, how decisions are made, and, most importantly, they get to contribute.
By taking on projects, they're applying their classroom knowledge and learning from real-world challenges. It's the kind of learning that books alone can't offer.
Building Soft Skills Through Experiential Learning
While hard skills like financial modeling, market analysis, or supply chain management are pillars of any business program, it's the soft skills that often determine one's success in the corporate world. Skills like communication, teamwork, adaptability, and problem-solving are pivotal.
Experiential learning, through its various forms, naturally cultivates these soft skills. In group projects or simulations, students have to communicate clearly, delegate tasks, handle conflicts, and arrive at a consensus – all essential skills in any workplace.
And as they navigate the ambiguities and uncertainties in real-world business scenarios, they become adept at thinking on their feet and adapting to changes.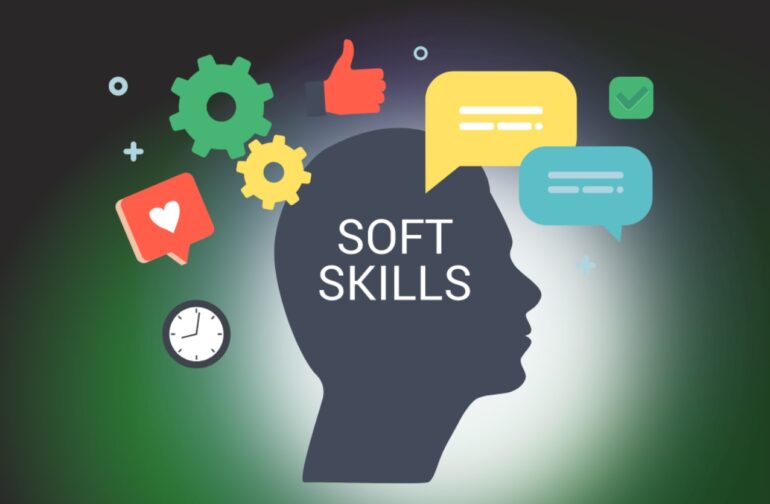 Networking and Building Industry Relationships
Real-world learning also opens doors to networking opportunities. Whether it's through guest lectures from industry leaders, alum interactions, or corporate partnerships for internships, students get ample opportunities to connect with professionals in their desired field.
These connections can often lead to mentorship opportunities, job offers, or collaborative projects in the future.
Conclusion
The world of business is ever-evolving, and the education that backs it needs to keep pace. Business studies, when enriched with case studies and practical learning, not only equip students with the necessary knowledge but also the hands-on experience and soft skills that truly make a difference in the real world.
By merging theory with practice, we're not just creating business graduates; we're nurturing the next generation of business leaders.