You can conveniently keep track of your clients' details with Infusionsoft's CRM framework. The system is easily customizable, and it captures and stores leads via web forms, landing pages, mobile apps, and list import. This platform allows you to easily segment your customers based on their location and other variables, and then send them targeted messages.
Your client's documents are often organized and available from a single location. The contact records provide a detailed image of email marketing success and sales opportunities. You can use the lead score system to see who is interested in your goods and who you should follow up with. You can then use automatic emails to cultivate your leads to a sale.
Three packages are available from Infusionsoft. There are three levels of service: Basic, Plus, and Premium, which cost $199, $299, and $399, respectively. They also have a one-time coaching fee starting at $499. It's up to you to figure out which plan is best for your business. We bring to you some Alternatives to Keap. (Know more about other alternatives)
1. EngageBay: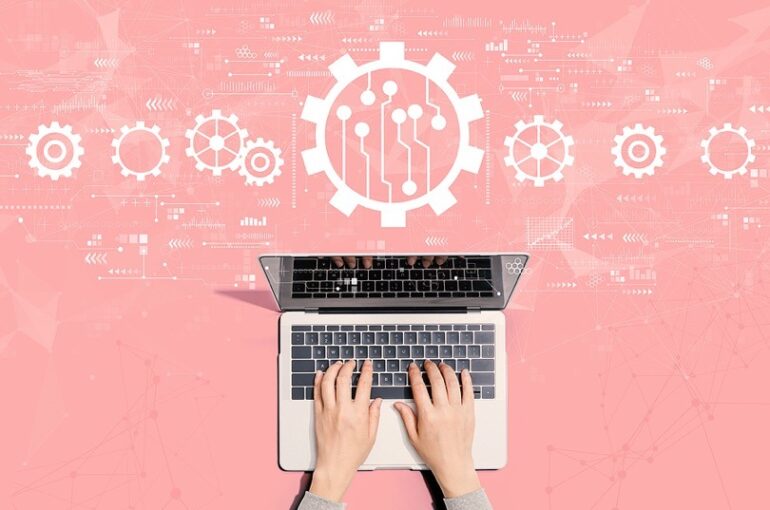 Engagebay is a customer relationship management system (CRM) that integrates sales, marketing, and customer service activities into a single, easy-to-use platform. It can then automate those business processes, allowing owners to concentrate on other aspects of their company that need improvement.
Keap is one of the competitors in the digital landscape that has similar experiences to Engage Bay's.  However, it comes with hefty costs, making it difficult for a small business to invest in marketing, sales, and CRM. Because of its low cost, Engagebay is a one-of-a-kind solution in today's market. There's nothing preventing you from trying out the features with a free tier for all of the separate bays and a free one for the all-in-one service.
Advantages:
The majority of EngageBay's marketing automation services are free. When you combine that with their free CRM, your small business will get started with a lot of useful tools at no cost.
Other Engagebay plans are reasonably priced and suitable for small businesses.
With EngageBay's all-in-one suite, you can pay for sales and marketing tools all in one place!
Disadvantages:
In case of Engagebay, Small and medium-sized businesses in need of a cost-effective all-in-one sales and marketing solution to attract, interact, cultivate, and convert visitors to customers. Hence, Keap is high competition for EngageBay. Hence Engage Bay is an alternative to Keap.
2. FreshWorks: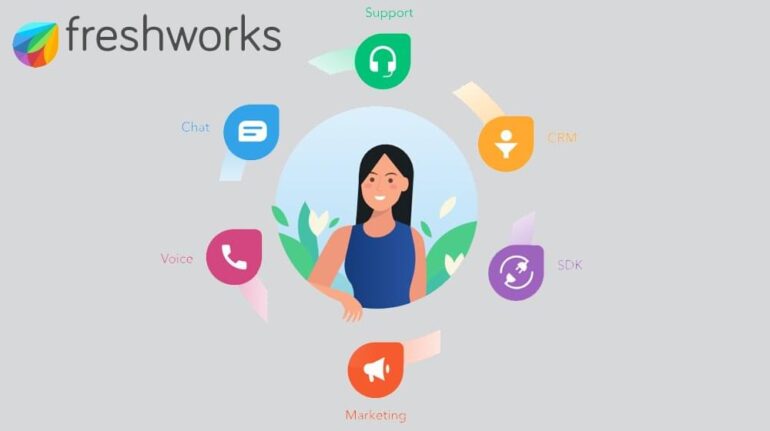 Freshworks CRM, which is based on the next-generation customer engagement platform, aids in the breaking down of internal silos and the delivery of customised interactions through marketing and sales.
With the right consumer insights at the right time across each touchpoint, the AI-powered CRM allows sales and marketing professionals to better understand consumers. Salesforce automation, marketing automation, speak, and telephony are all included in the CRM.
Freshsuccess was launched in September 2019 for consumers who want to extend the capabilities of Freshsales. This is Freshworks' first foray into customer success management, which focuses on analytics to monitor overall customer satisfaction, team organisation tools for workflow and task management, and account health warnings and updates.
Advantages:
Shows the benefits and drawbacks of this product's support for each function
Immediately confirms or eliminates tech frontrunners, saving you time and effort.
Allows you to explore new software features, functions, and capabilities that you might not be aware of.
Disadvantages:
The free plan does not provide any documentation.
It can take a long time to figure out which strategy is the best.
3. ActiveCampaign: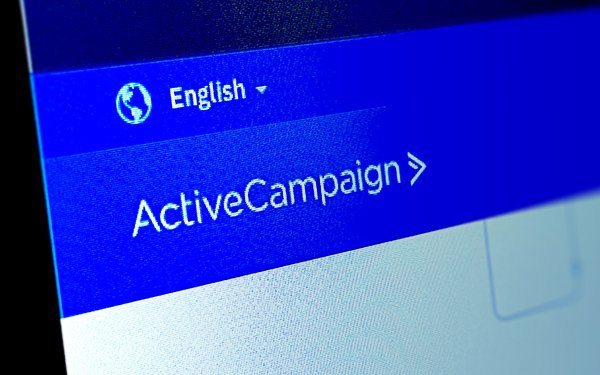 In the field of marketing automation, ActiveCampaign is a secret gem. They're one of the most cost-effective options for small companies, and their programme is well-designed. Despite this, only a small percentage of the population has learned of them.
We recently switched the automation of this website to ActiveCampaign and have since developed a large range of workflows, testing the programme to its limits – here's what we discovered.
There aren't many things that can be said about ActiveCampaign that aren't positive. The dashboard could be more flexible, and displaying a contact's details could be more intuitive, but these are minor details.
Advantages:
Ease of use – ActiveCampaign was the first marketing automation tool to provide a visual builder. When you first start using ActiveCampaign, you'll note how well-designed and intuitive the user interface is. It's one of the few marketing automation tools we've used that doesn't take any preparation.
ActiveCampaign is a perfect choice for most small businesses that don't want to commit to paying thousands of dollars per year for marketing automation. With no upfront setup costs, their pricing starts at just $9 per month.
Disadvantages:
CRM – Because ActiveCampaign has an in-built CRM framework, its marketing automation is especially strong. This CRM, on the other hand, isn't as good as standalone systems like PipeDrive or Salesforce – but we think the automation features of ActiveCampaign make up for it.
ActiveCampaign's reporting is very crowded and can be challenging to navigate at times, while being fairly detailed and offering insights on sales/goal conversions.
4. Getresponse: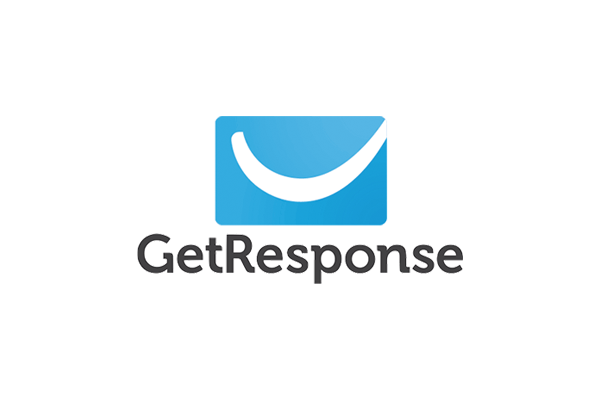 GetResponse is a well-known email marketing service that does its job well. GetResponse bills itself as the world's easiest email marketing scheme, serving companies in over 180 countries and generating over 1 billion monthly subscribers. With its editor, the platform makes creating professional-looking emails and landing pages easy and painless.
Advantages:
GetResponse's email marketing solution is jam-packed with features and resources that will help you improve the efficacy of your email marketing campaigns and get the results you want. Its simple email designer allows you to create beautiful emails that are designed for every device, allowing your campaigns to reach people who spend more time on their smartphones and tablets than on their computers.
Disadvantages:
The drag-and-drop interfaces for building landing pages and forms are a little clumsy and could use some work.
Although the Facebook pixel can be used with Getresponse's landing page feature, it cannot be done in a GDPR-compliant manner.