Today, everything is online. People shop online, people eat online, people live online. Whether you are a freelancer, run a furniture store, or own another form of a start-up firm, you need a successful platform to prosper. No matter what business you are in, a web portal is essentially a vital aspect of running a company nowadays. Thus, owning an engaging and interactive website is the priority.
If you are building a website there are a few essential websites hosting concepts you must understand before getting started. Although signing up and using a provider's provided web application tools to quickly develop an appealing, functioning front end is effortless, there are several associated phrases and ideas to grasp that must not be side-lined for a flawless run of the enterprise.
Web hosting is the most underestimated aspect of the Internet. Content creators, memes, blogs, tweeting, publications, online games, and Streaming material all reside on a database that a company or group continues to keep fully operational so that you can access them as per your wish. Web hosting is a seemingly insignificant yet crucial aspect of the internet realm. Dataplugs is one such place where you can get your issues resolved at one place without any hassle.
Let us look at some tips and tricks of web hosting
1. A catching domain name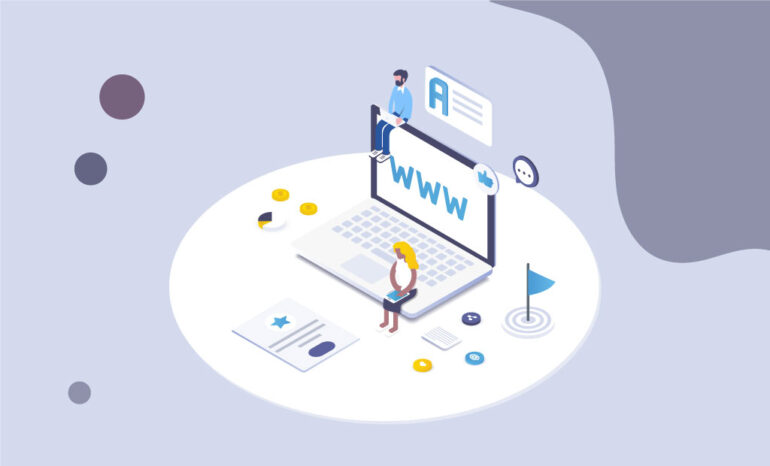 The domain name is the first thing visitors see when they land on your website. It must present a valuable first impact for both functionality and web marketing like SEO. Try to keep the domain name straight and uncomplicated. Avoid using lingo, manufactured phrases, or excessively obscure terms. Next is to keep it short as it is convenient to remember and type while searching.
The next task is to use an apt extension. Always go for .com, unless it is specific to other departments like .edu or .org. A .com extension gives you the freedom to expand your business across the globe. Try not to include hyphens and numbers, as it complicates things when you spell out the domain name. Owning an impressive domain name comes with a price, therefore, make sure what you come up with is available at an affordable cost.
2. Secure and scalable website hosting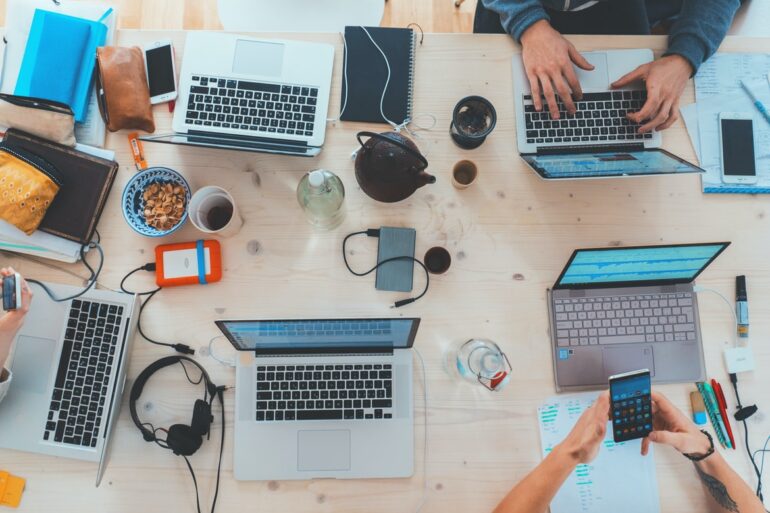 A website host is a business that provides the tech required to access a website online. The domain name that you will choose will get linked with the hosting provider. It gives you an online presence to the domain name. When customers type in the domain name in the browser, then it is because of this website hosting they will be directed to your domain name, basically the web portal of your firm.
When it comes to website hosting, there are two options to choose between a dedicated server and a shared server. A shared server is cheap in contrast. But the expert's advice is to not opt for this as it hampers the performance of your site because you share the same resources with another user.
In a dedicated server scenario, the performance of your website will be smooth and fast. The landing time will be in seconds, and you do not want your customers to keep waiting. It is a bit pricey. For instance, the charges start from $100 and can go up to $2000 per annum. Some renowned hosting sites are Siteground, Bluehost, GoDaddy, Dreamhost, etc.
3. Security Quotient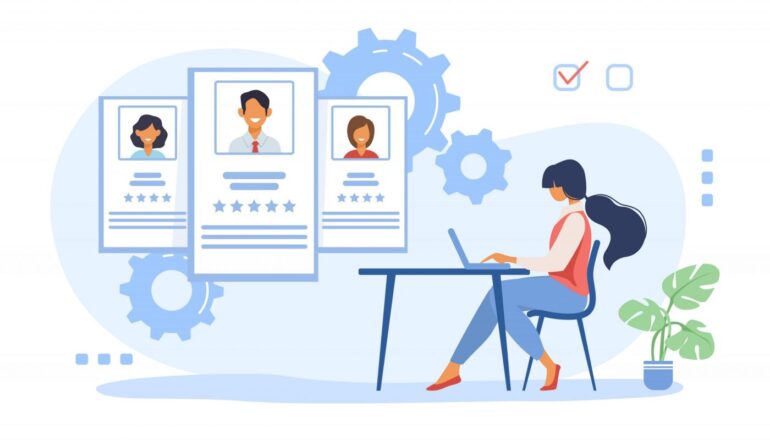 Businesses and individuals alike are apprehensive about cybersecurity. While choosing a web host, you should look at their protection history as well as the mechanisms they have designed to safeguard against hackers and breaches of all kinds.
If you will exchange client information with your central server, make sure they are GDPR compliant as well. According to the GDPR, a company can be made accountable for transmitting information to foreign entities. If your website is not secure, then there is no point in having one. Data security is one of the crucial necessities of today's digital era. Make sure your users do not suffer any issues with their information.
4. Customer Service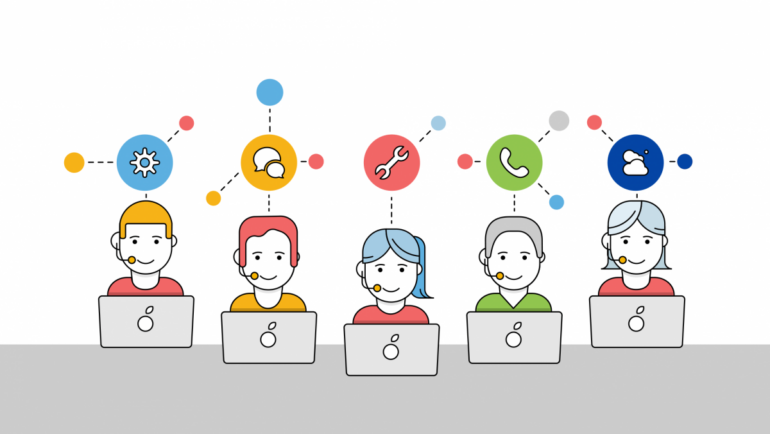 It might not feel like an important entity, but in dire times, customer service is something that you wish to have handy; because a terrible customer care experience may entirely damage your connection with a firm.
Make sure your provider offers 24/7 support. The reason is that you are dealing with machines and machines can anytime stop working because of unfathomable factors. It is at that time that a dedicated customer care support system will pull you out of the mess.
The best way is to at random dial the customer care of the service provider you are planning to take services from. The conversation with them will give you a detailed idea as to how the company operates, and you will be able to make a sound decision. Avoid contacting companies that only provide customer service during operating hours and not on holidays and Sundays.
5. Hidden costs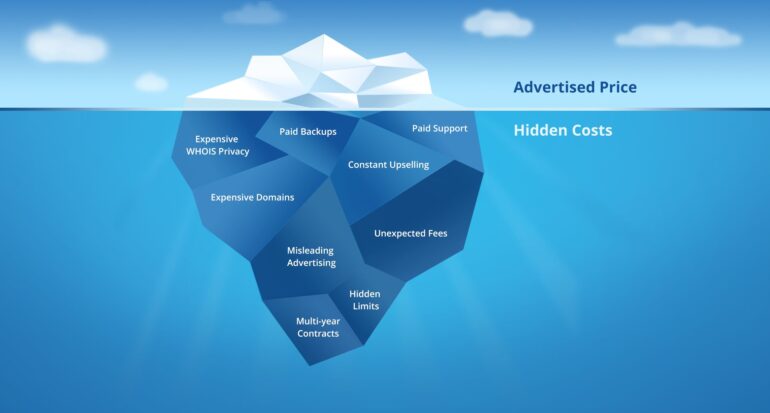 You might end up paying a lot of money in extra fees or hidden costs. Some organizations offer significant services for extra contributions during the login process, which is perfectly acceptable – you could genuinely use one of those functions. The difficulty is that certain web providers have such things well before for you; in this situation, just one way you to do is be cautious throughout the login stage.
6. SEO Support
Developing a local company portal is a significant start towards gaining more consumers online, but utilizing SEO best practices may help your business simpler to locate. Some hosting companies include SEO attributes that make it somewhat simpler to execute SEO principles.
Conclusion
You would not be able to survive if you are not present on the internet. Sadly, the situation has become like this: if you do not have an online presence, the customers do not find you ethical. An online presence eases the business flow. Website is the only way out to succeed in the cutthroat competition.