Vietnam is well-known for its coastlines, beaches, pagodas, breathtaking views, Buddhist temples, and mouthwatering cuisine. The primary reason tourists travel to this exciting location is to have a great time. However, it is not only famous for that! Some people come here to participate in gambling and visit casinos.
In fact, Asia has become one of the main hubs worldwide for the gambling industry. In the meantime, Southeast Asia's gaming market has grown during the past ten years. Casinos are springing up everywhere throughout the region, including in Vietnam and the Philippines. Revenue at the region's already-open casinos is likewise increasing steadily. The markets in China and Singapore have helped as inspiration for Vietnam. Although gambling is part of Vietnamese culture, it has a negative concept as it may relate to some criminal activities. Nowadays, the market is opening gradually and is seen with the increase of licensed casinos.
History Of Gambling In Vietnam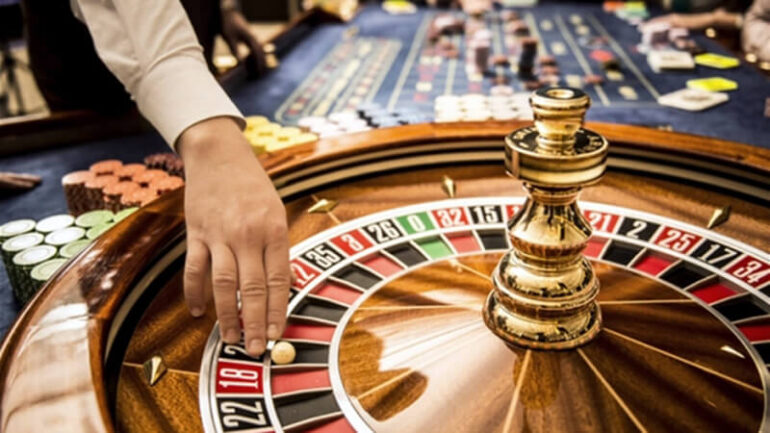 Vietnam has been in the gambling industry for centuries. Since the Mesopotamia civilization in 3,000 BCE and the Indian epic Mahabharata. During this period, dice games appeared, but there wasn't a concept for cards or wheels. The earliest game of three dice is known as Bau Cua Ca Cop. In this case, locals from North Vietnam will play with animal symbols, such as fish, deer, tiger, and shrimp. Later, Vietnamese people would do sports betting with fish fighting and cockfighting games. By 1893, horse racing started in Vietnam. These are a few examples to provide context on the gambling industry.
A Growing Industry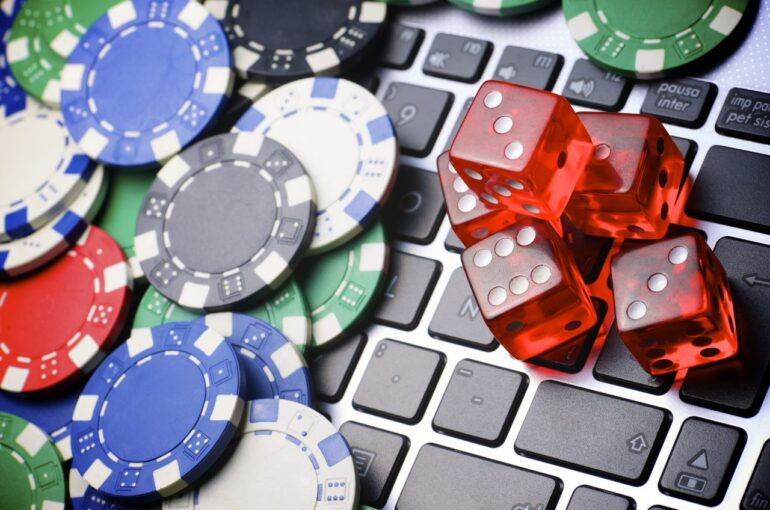 Vietnam offers an emerging market for investors. Before 2017, locals couldn't participate in gambling because it was prohibited. Only foreign tourists could put money into games. Nowadays, locals can enter casinos if they comply with the age and annual income criteria. Currently, you can only see eight active casinos, which means there are plenty of chances for the industry to grow. The Corona Resort in Phu Quoc reported over 100,000 visitors to its casino, and 45% were locals. The resort had a USD 61.7 million revenue, representing 60% of the market in Vietnam. Although the pandemic lowered the casinos' revenues, Vietnamese people were able to drive revenues. As restrictions loosen up, there are more chances the industries will continue to grow.
Ho Chi Minh City has suggested that the Ministry of Tourism, Sports, and Culture develop regulations regarding fee incentives and tax regulations to strengthen the economy. In addition, the city indicated that karaoke rooms, pubs, and dance clubs be open 24/7 in tourist lodgings facilities of four stars and higher. This new idea is a preferred strategy for investments in the tourism industry, particularly for international and local entertainment hubs.
Most casinos are located inside luxurious hotels in Saigon, Phu Quoc, Ho Chi Minh City, and others. They usually offer a lively nightlife to attract tourists with big pockets. It's usual to find roulette, slot machines, poker, and other options. Remember that gambling isn't illegal but has restrictions for locals. At the moment, only Phu Quoc Corona Casino permits Vietnamese players. Still, there is an industry for European soccer match betting informally. On the border with Cambodia, it's easy to see Vietnamese players using the casino. It shows the ineffectiveness of the restrictions and the drain of the local currency.
The Online Casinos Scenario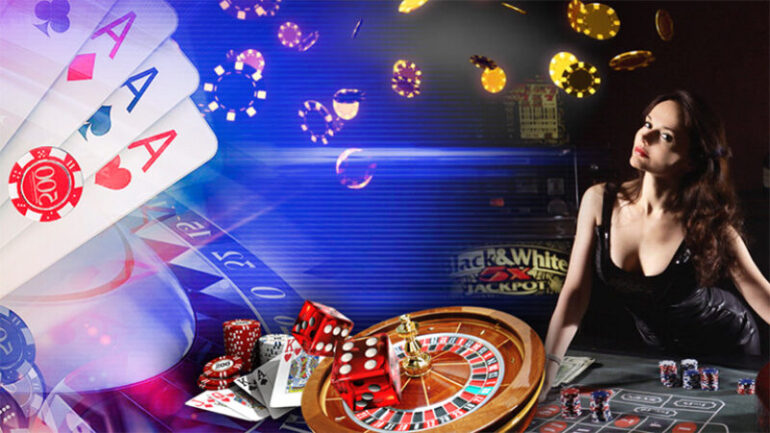 Aside from the physical casinos, there is a whole online casino industry. However, this alternative isn't legal. All forms of online gambling are prohibited in Vietnam. It forbids investors from establishing websites for online casinos, poker, or sportsbooks. If you believe the page you want to bet on has a Vietnamese origin, it may not be authorized. In this case, they resort to VPN connections as these are legal.
The Vietnamese government has proposed a decree legalizing the betting industry. However, this is only applicable to sports betting. It checks the possibilities of allowing soccer betting and reducing the widespread illegal gambling. This action by the Vietnamese government is seen favorably for Vietnam to attract investment in this sector. The gambling sector has long been flourishing in Vietnam, and despite the restrictions and rules, the number of bettors is gradually rising.
Millions of dollars can be recovered for Vietnam and used to promote tourism if the government legalizes sports betting. In fact, several betting organizations are actively presenting the government with large-scale investment plans. Organizations in Vietnam that provide online gaming must adhere to various regulations. They must, for instance, have a Vietnamese business partner authorized to offer online games, obtain a legal license, and notify the appropriate Vietnam official before releasing the online game.
The Future Of Gambling In Vietnam
When it comes to the future of gambling in Vietnam, well, it looks bright as, after years of opposition, the government has begun to accept the concept of gambling in some form. However, they still consider gambling having a bad influence. However, they have rewarded licenses to facilities across the nation—even if they are currently exclusively open to foreigners.
Vietnam allows players to wager on horse races and lotteries in its government-run casinos. A few tracks in Ho Chi Minh City and Hanoi allow you to wager on greyhounds.
As a foreigner interested in gambling, Vietnam could be your next destination. Before planning your stay, confirm the documentation you need for your trip. You will likely need to apply for the [Vietnam eVisa]. This electronic visa is available online, and iVisa.com can help you with the digital process. The simple procedure will help you save time and don't even leave home.
Fill out a digital form with your data, send the application to the platform and wait for your Vietnam eVisa. You will receive it in your email inbox. Display it to immigration authorities in Vietnam and enjoy the country. The travel document is valid for a 30-day stay and a single entry. Customer agents can solve your doubts if you have any questions. They have all the tools to help you with the procedure. Trust the platform, and your trip to Vietnam will be a reality soon.