Our modern lives come with many different perks, and the digital era allows us to follow our health and to check our vital signs without having to go to the doctor. For many years now, we've had heart rate apps and sensors on our phones, and we could measure our pulse, as well as blood oxygen level, and keep track of our health. One of the latest perks that come with our smart devices is the ability to measure our blood pressure.
Not many people have BP monitors in their homes, and having to go to the pharmacy or the doctor just to get this information takes too much time. Sometimes, we don't know why our headaches are happening, and at other times, by having the exact data, we can act accordingly and prevent serious complications. High blood pressure can lead to serious complications, including strokes, and low pressure can lead to fainting, nausea, and other serious problems. In this article, we are going to talk about the BP apps, and we will give you some tips on how to use them.
Choose the right app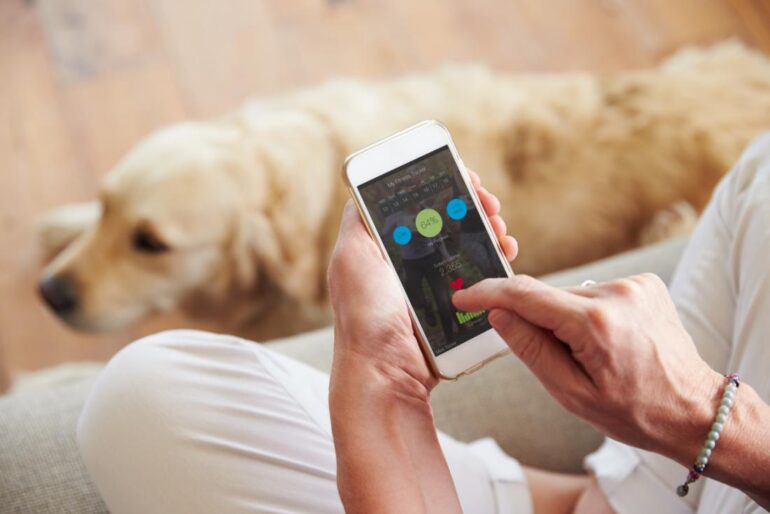 If you want to be able to check your blood pressure using an app, you will need to first pick the right one for your needs. Currently, there are so many different ones you can find in your Play Store or App Store, and you can pick the best one for you depending on what you want to get out of it. Know that when picking up the best one, you should always see the reviews and the number of downloads.
Sometimes the reviews are going to be amazing, but if there are just a dozen downloads, and the ratings seem sketchy, you may need to continue looking.
Note that sometimes developers will try and trick you, so you should rely on what the customers are saying, not how the application is advertised. Take your time, and remember that since most of them are free, you should test several ones out, and get the right one for you.
Know they don't always work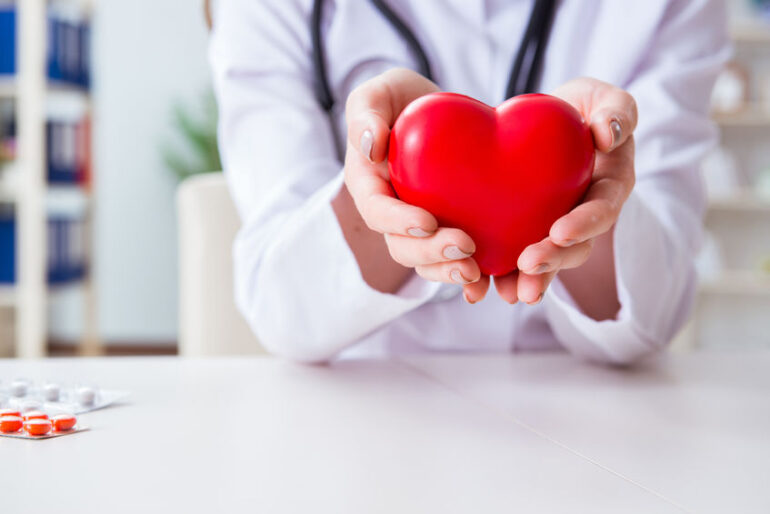 The next thing you need to know is that not all of the apps are going to work for you. You need to have a heart rate monitor sensor on your device to be able to measure your BP. On the same note, some apps are not going to do anything for you, and they are not made to give you realistic results. The best way to check if the program is working is to first take your BP with a traditional apparatus, and then check to see if the app you've chosen gives you the same results.
On the same note, these programs are not made for people who have a BP condition, and who have been diagnosed with any type of disease that affects their BP.
Most of the time, the sensors will be able to measure your BP correctly if your Systolic BP ranges between 80 and 180 mmHg and if your Diastolic BP ranges between 60 and 110 mmHg. If your normal BP is outside of this range, then you should not rely on the apps available. You should always enter your blood pressure information in the software before you use it, so you can make a comparison on how the traditional apparatus measures it, and what the platform is saying.
Follow the instructions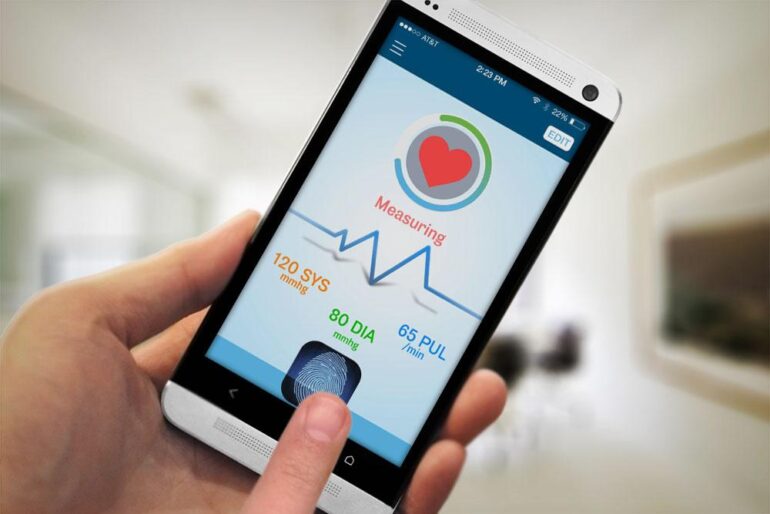 If you want the application to work, you need to follow the instructions. As you can see, if you click here, every app you can use has more information about the OS it needs to work properly, the size of the program, as well as information about the developer and the price.
Experts and users say that if you go for a free program, chances are, it won't work properly, but the good thing about paid ones is that you usually get some sort of free trial so that you can test things out, see how you like the features and if you want to purchase it. Many people are wondering can iPhone check blood pressure, and the great thing in today's digital era is that you can choose the application depending on the OS you have.
In short, yes, no matter if you are an Android or iOS user, you can download and use these programs. You just need to pay attention to what the platform supports, and if it is compatible with your model. When you first download and install the program, you need to see how it works, see what the developer is recommending you, and you should only use it that way. Even though most of the software is based on the same steps, you should still always read the instructions and follow them.
Never use them for exact medical diagnosis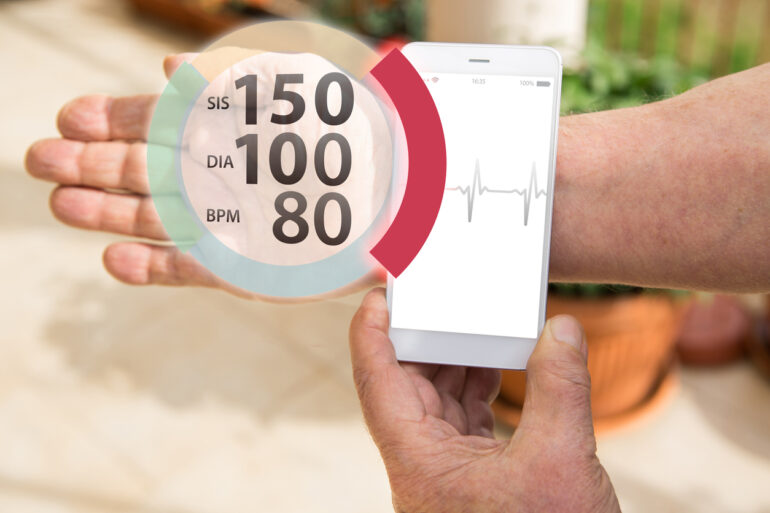 The last thing we are going to talk about is safety. Most of the software will work perfectly if you have a heart rate sensor built-in in your device. However, you should never fully rely on them for a medical diagnosis. These applications can help you figure out if your blood pressure is too high or too low, and they can give you some general information about your health. Some of the best platforms also come with additional features like health and wellness tips and recommendations on what you need to do in case your BP is not normal. However, you should never fully rely solely on them. If you notice that you are not feeling well, and if the BP software gives you measurements that are not normal, you should always double-check with a traditional apparatus.
You should never take any medications based only on the measurements this software gives you, and you should always consult with your doctor before taking any additional steps. Overall, these applications are great, and you can benefit so much from them. Technology is still advancing in this field, and it is expected for us to see many improvements soon. However, you should not always rely on the numbers these platforms give you, and you should always do the measurements in the right way. Note that if your hands are too cold, the sensor may not pick your heart rate or BP correctly. So, always warm your hands, check the numbers several times, and if you have any questions, you can always contact the developer.